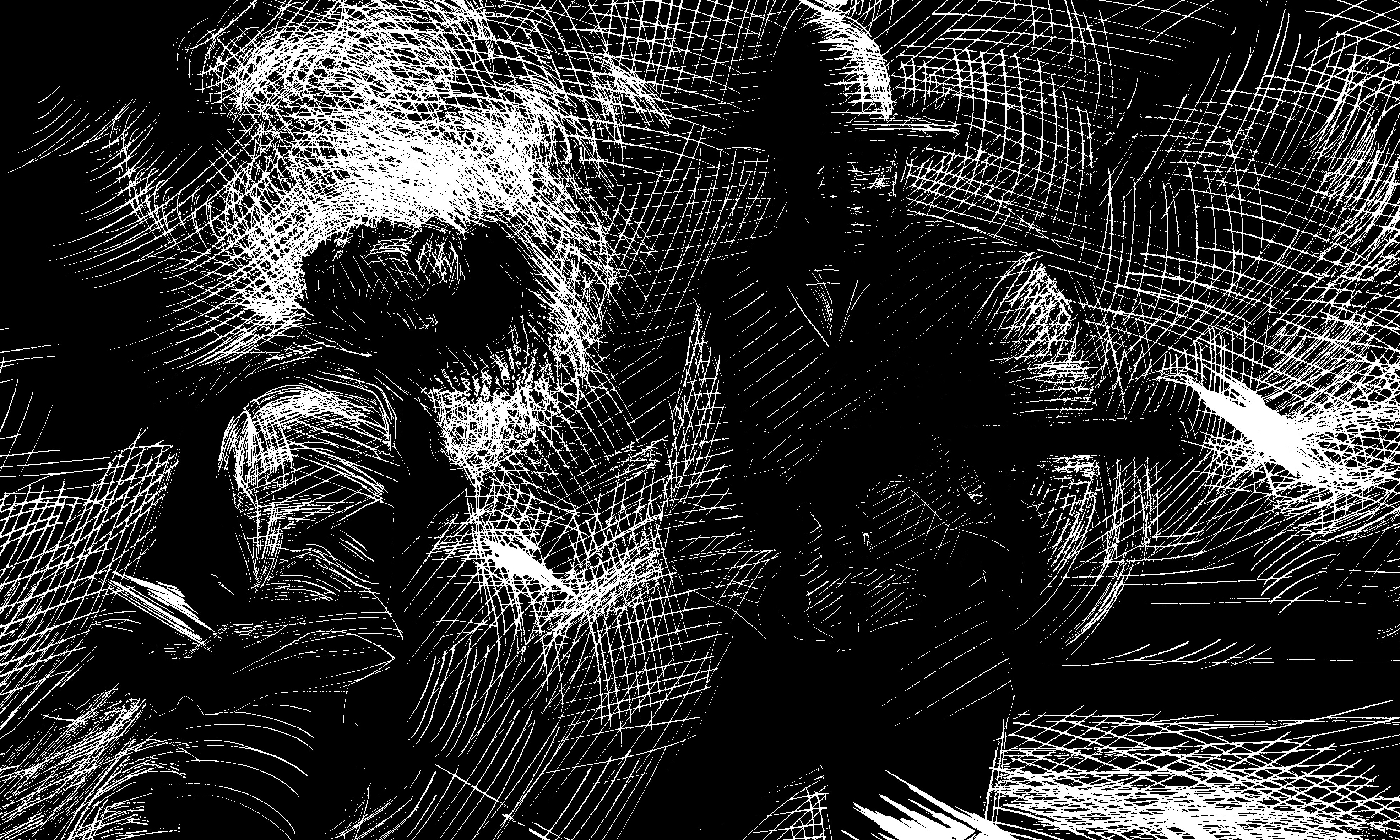 Near Cainville, Oklahoma, Marion Hildreth and five other lawmen surround a cabin. After eating supper, Ike Black and Dick Yeager (a.k.a. Zip Wyatt) exit the cabin, arguing over a last chaw of tobacco. Deputy Hildreth shouts, "Throw up your hands!" The outlaws do, "but each hand contains a Winchester or Colt's revolver." Hildreth shoots Black in the head, killing him instantly.
While the posse shoots at Wyatt,  the outlaw fires his Winchester "as fast as he [can] lever and pull the trigger," an eyewitness later says. A bullet strikes Wyatt close to the "nipple of the right breast…plowing a bad furrow halfway around his body." Wyatt drops his Winchester but quickly retrieves it. He then shouts, "Marion Hildreth, you have killed the best man in Oklahoma!" before sprinting into a cornfield.
Seriously wounded, Wyatt tramples a path through the tall stalks, while the posse sends "rifle balls after him as rapidly as possible." Running east over a sand hill, Wyatt is in plain view for nearly a half mile. No one follows, however, because of the posse's "respect for his demonstration."
Two miles away, Wyatt encounters the young Dr. Edington. The doctor bluntly tells him, "You are not able to travel with that wound." Yet Wyatt replies, "I have to travel. Fix me up." After being treated, Wyatt commandeers the doctor's little buckskin horse and heads east.
Wyatt's wound is so bad that he can't ride anymore. He persuades a farmer in a lumber wagon to haul him to the Cimarron River. While wading across the river, he spots a 14-year-old boy driving a one-horse cart. Wyatt demands a ride. "Frightened nearly out of his senses," the boy drives Wyatt "at top speed 25 miles east into southwestern Garfield County." He releases the boy and drives on in the cart.
The next day, a 40-man posse tracks Wyatt to Turkey Creek and then detours into Hennessey to get fresh mounts.

At 2 p.m., the posse learns that Wyatt has crossed the Rock Island Railroad tracks about five miles south of Enid. At Waukomis, the lawmen telegraph the Garfield County sheriff for assistance. In Skeleton Creek Valley, 14 miles to the east, the posse discovers an abandoned cart and horse. They have no idea how close they are to the outlaw.
At Skeleton Creek, Wyatt stops by a cabin, demanding food and a horse. John Daily notes the dry blood on the front of the outlaw's brown shirt and his three weeks' growth of beard. Daily tells Wyatt he can't help him. Stumbling on, Wyatt finally finds a horse; when that one tires, he finds another and then another.
By August 4, multiple posses have dogged Wyatt's trail southeast of Sheridan. Five miles south of Marshall, Wyatt's last horse is found grazing. The fugitive's tracks lead to a cornfield on Alvin Ross's farm. An exhausted Wyatt lies there, on a sandy mound where the corn won't grow.
The posse surrounds the field, while three volunteers wade in (one eventually turns back). They track Wyatt's faltering footprints through the corn rows until they discover the sleeping outlaw, lying with his Winchester in his right hand and a cedar-handled Colt revolver near the other.
Leveling their Winchesters, the two men call out: "Up with your hands Dick—we've got you!"
Wyatt's eyes pop open, and he instinctively grabs his weapons. Both posse members fire simultaneously, "the balls taking effect two inches apart in the outlaw's right hip and abdomen."
After being tracked by 1,000 men and eluding capture for 125 days, Zip Wyatt lies mortally wounded. His long flight and fight are finally over.
Prime Bandit County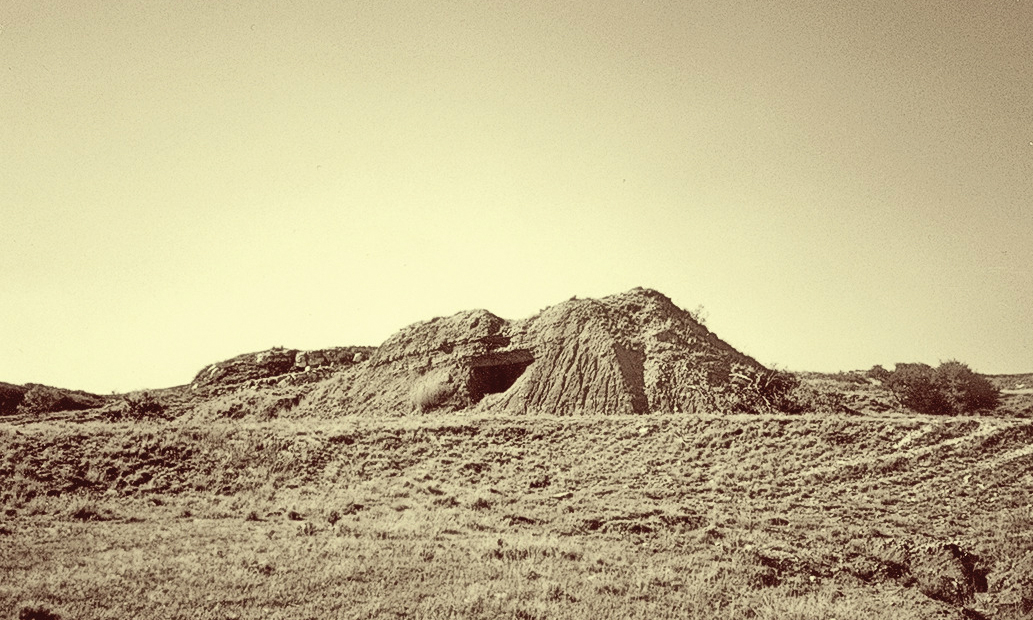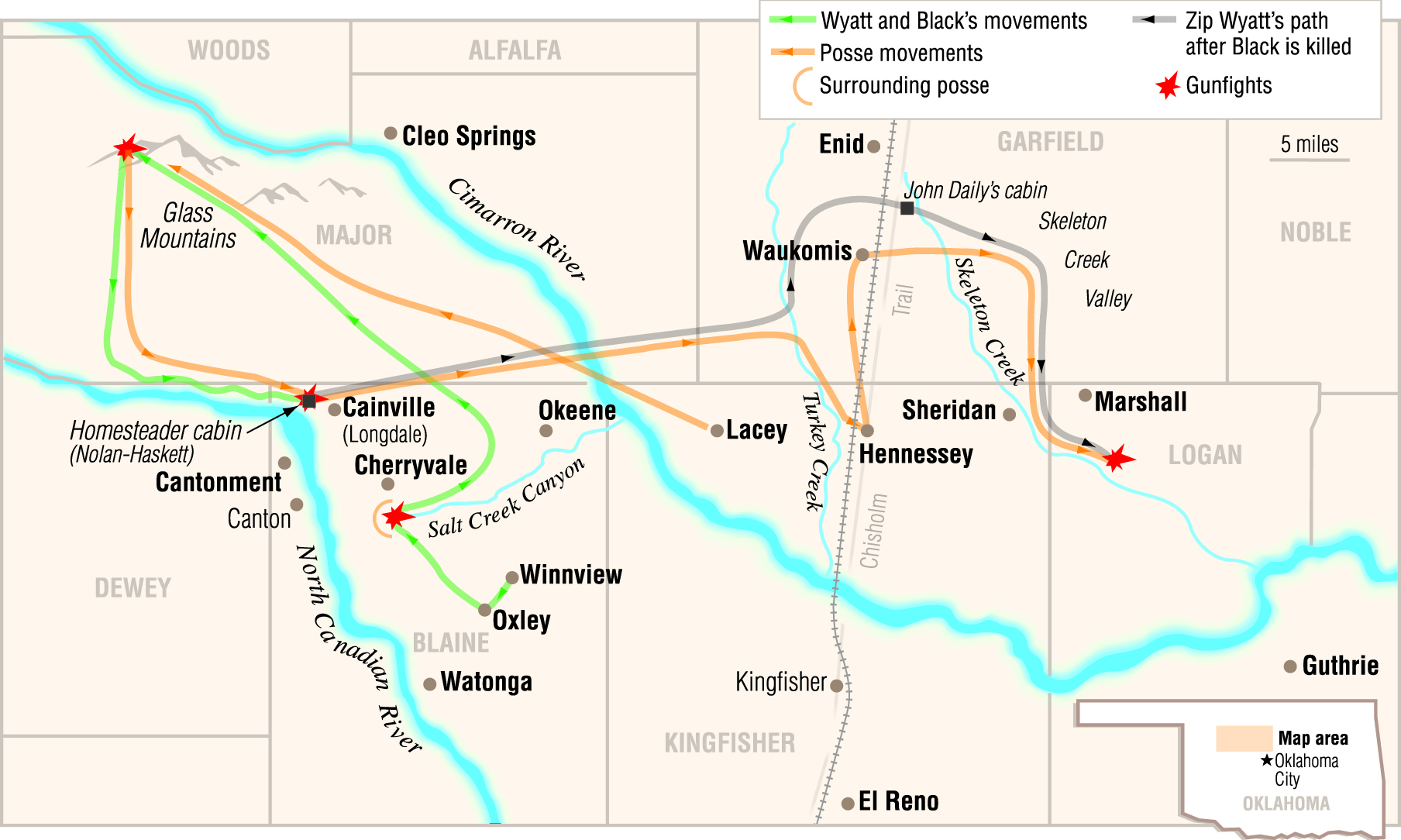 Cheyennes Outsmart Zip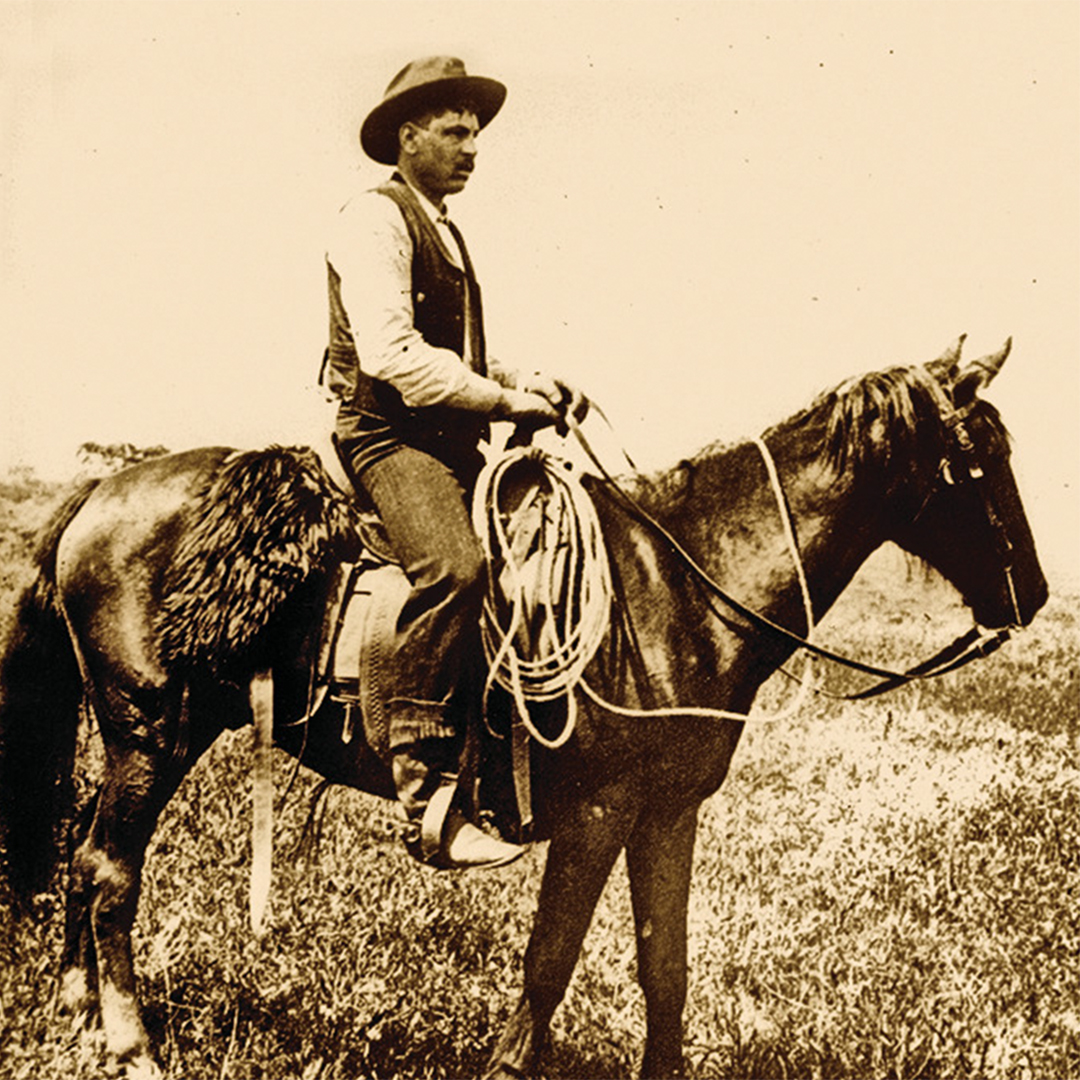 Nathaniel Ellsworth Wyatt, a.k.a. Zip Wyatt, alias Dick Yeager. As a cowboy in the Cherokee Outlet, he is said to be a good horseman, expert shot and fond of cheap whiskey. Yet he can be bested. On a bluff on the west side of the North Canadian River, roughly midway between Fort Reno and Fort Supply, lays Cantonment, an abandoned military camp. The stone buildings serve as a sub-agency for the Cheyenne and Arapaho tribes, which graze many unattended horses on the unfenced prairie. When the Wyatt-Black Gang steal a small herd from there to drive into Kansas and sell to crooked buyers, Cheyenne Chief Henry Roman Nose and his braves intercept the gang and drive the herd back into the Gyp Hills.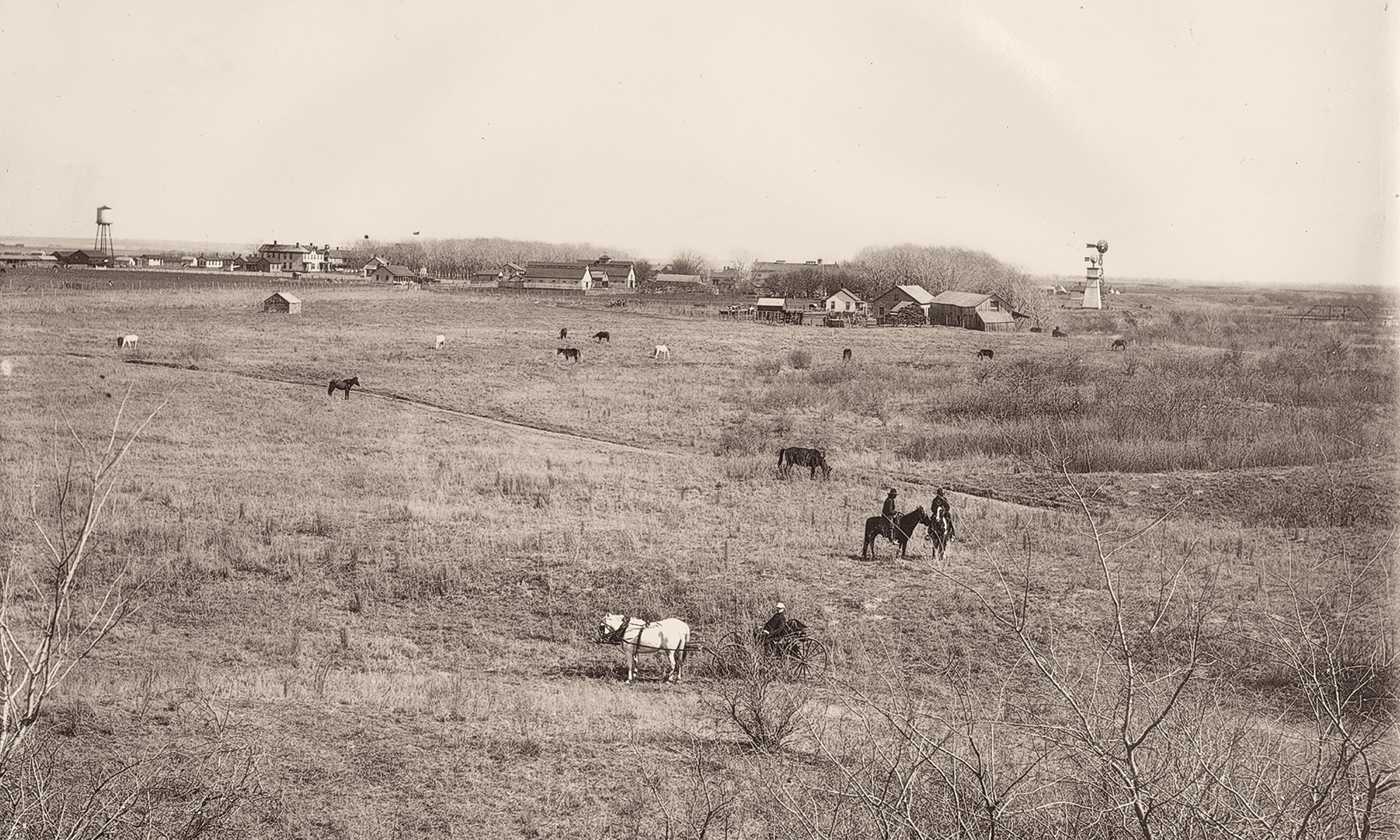 Female Half of Wyatt-Black Gang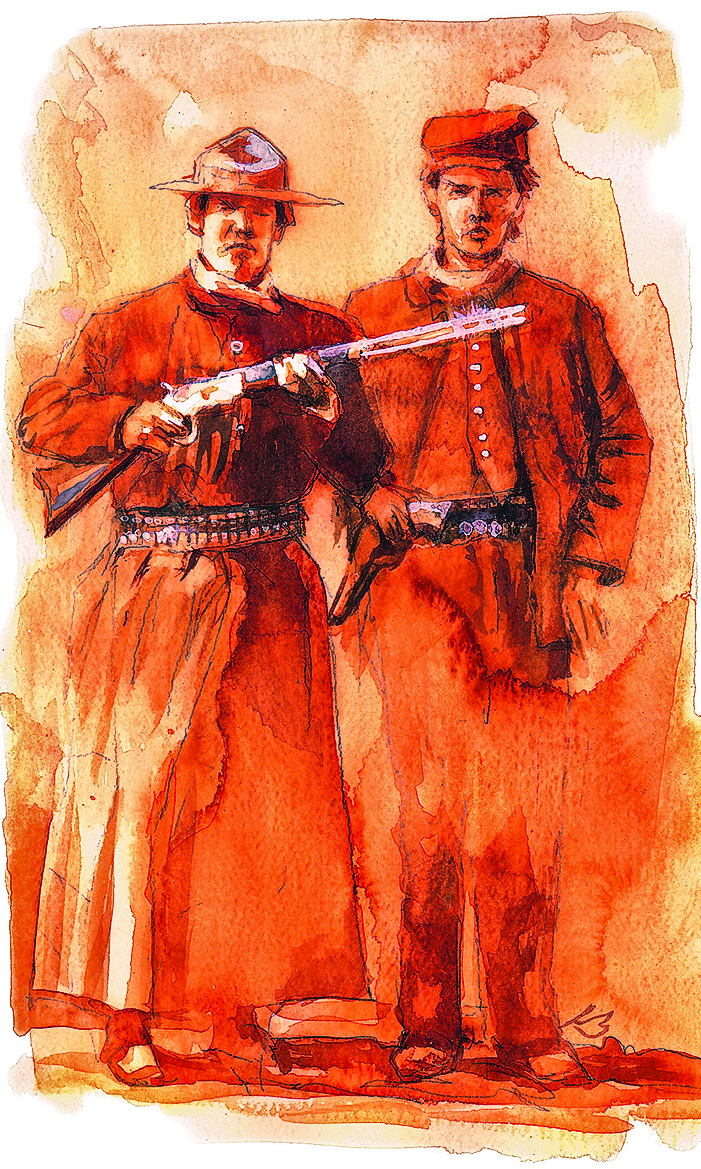 "The [Belle] Black woman is small, heavy set, with dark hair and blue eyes; the Freeman woman [Pearl or Jennie] is rather tall, very slim build, of light complexion, and has her hair shingled close."
—Oklahoma State Capital
"Mrs. [Jennie] Freeman is small of stature and quite handsome and when dressed in male attire is the very picture of a boy in his teens. She wears her hair short and it  curls around the bill of her cap."
—The Wichita Eagle
A Legendary Lawman on Wyatt's Trail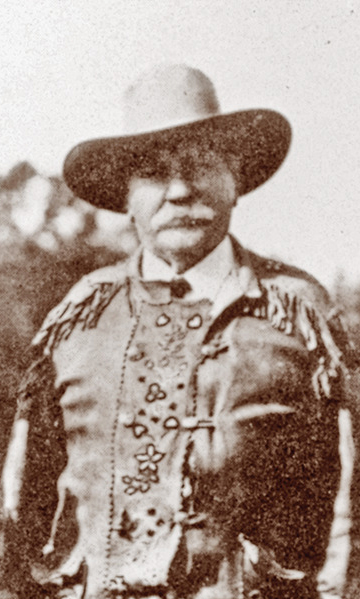 "Zip Wyatt has been pursued by myself and other deputies for several months. On the 3rd inst. he was reported near Enid, and I went there, and took up his trail, but did not arrest him, as a party of farmers, who were also pursuing him, had already secured him before I could overtake him. As he was so badly wounded as to be considered incurable, and may die at any moment, I recommend that such testimony as may establish his identity be taken at once in the jail where he is now confined. (Enid) This, that it may be positively known that he, who is wanted for many crimes, is no longer at large, and that if no other complaints are entered against him, he be held on this."
—(Signed) C. Madsen, Dep. USM.
Aftermath: Odds & Ends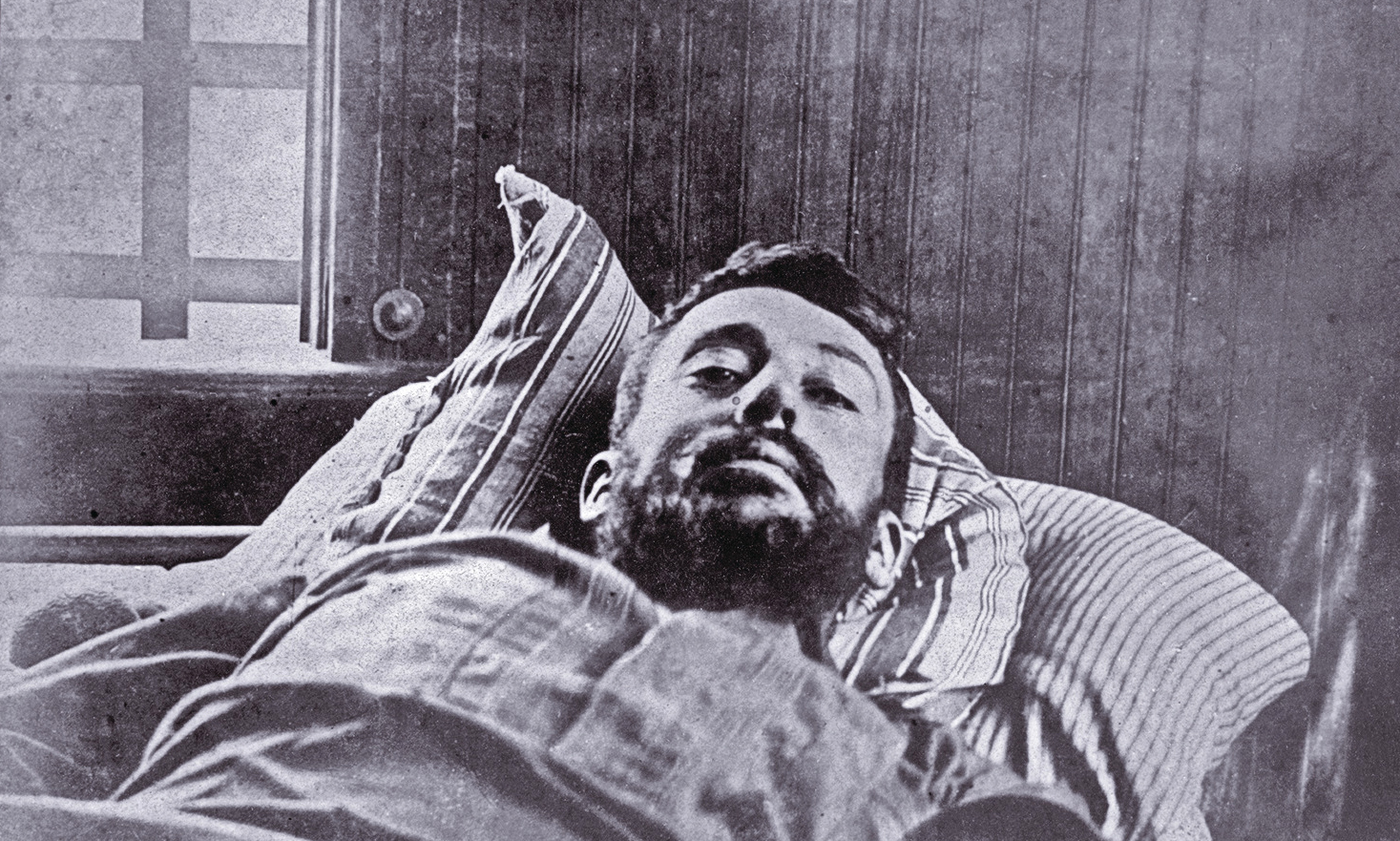 After being shot on August 4, Zip Wyatt was moved to a small church in Sheridan, where numerous posses from various jurisdictions fought over the prisoner and the reward. The half-conscious Wyatt listened to the dispute for some time, until finally whispering to a deputy: "If you'll give me my six-shooter for about two seconds, I'll stop the argument."
A "distinguished guest" at the Garfield County jail, Wyatt lived in pain and "a bunch of suffering humanity," as one of the newspapers put it, until 6:30 p.m. on September 6. Before Wyatt's death, a doctor asked him, "This is your last day on earth. Is there anyone you wish to see or anything you wish to say?" A grinning Wyatt replied, "Nobody to see, Doc, an' nothin' to say."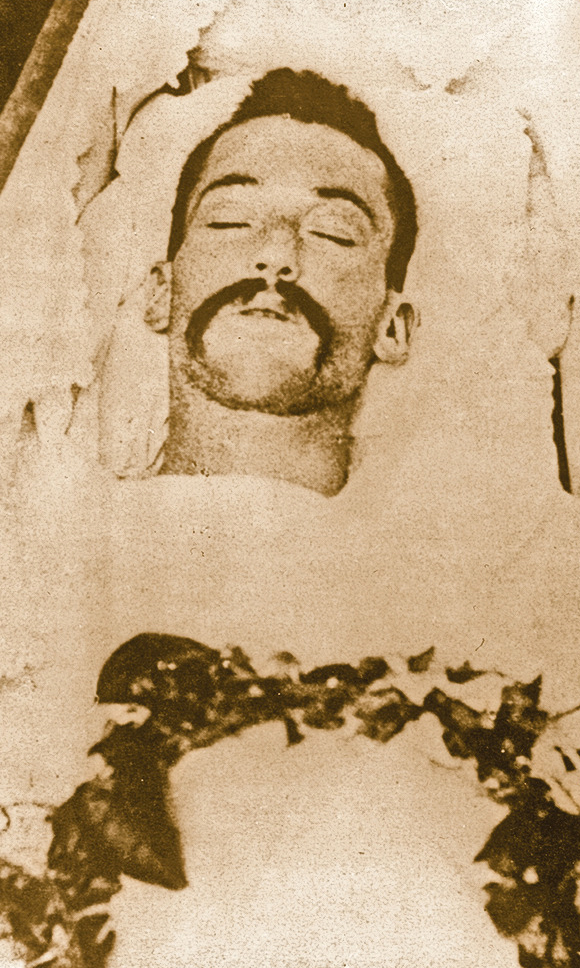 A grand jury discharged Belle Black and Jennie Freeman, finding "no evidence of a criminal nature against them, other than their presence with the two outlaws." Freeman, according to an 1898 Oklahoma newspaper, "was converted during the year she spent in the federal jail, and is now travel-ling as an evangelist." Black apparently settled down with a new husband and raised a family, successfully hiding her outlaw past.
Recommended: Desperado from Cowboy Flat: The Saga of "Zip" Wyatt by Glenn Shirley, published by Barbed Wire Press.