The once wild and woolly cowtown still celebrates its Old West heritage. 
The arrival of the railroad in 1872 transformed this trading post settlement on the Arkansas River into a cowtown, a destination for cattle driven north on the Chisholm Trail.
The Texas drovers brought trouble, and trouble brought a young lawman named Wyatt Earp. He did fine work until his temper won out and he used his fists to beat the socks off a candidate for city marshal.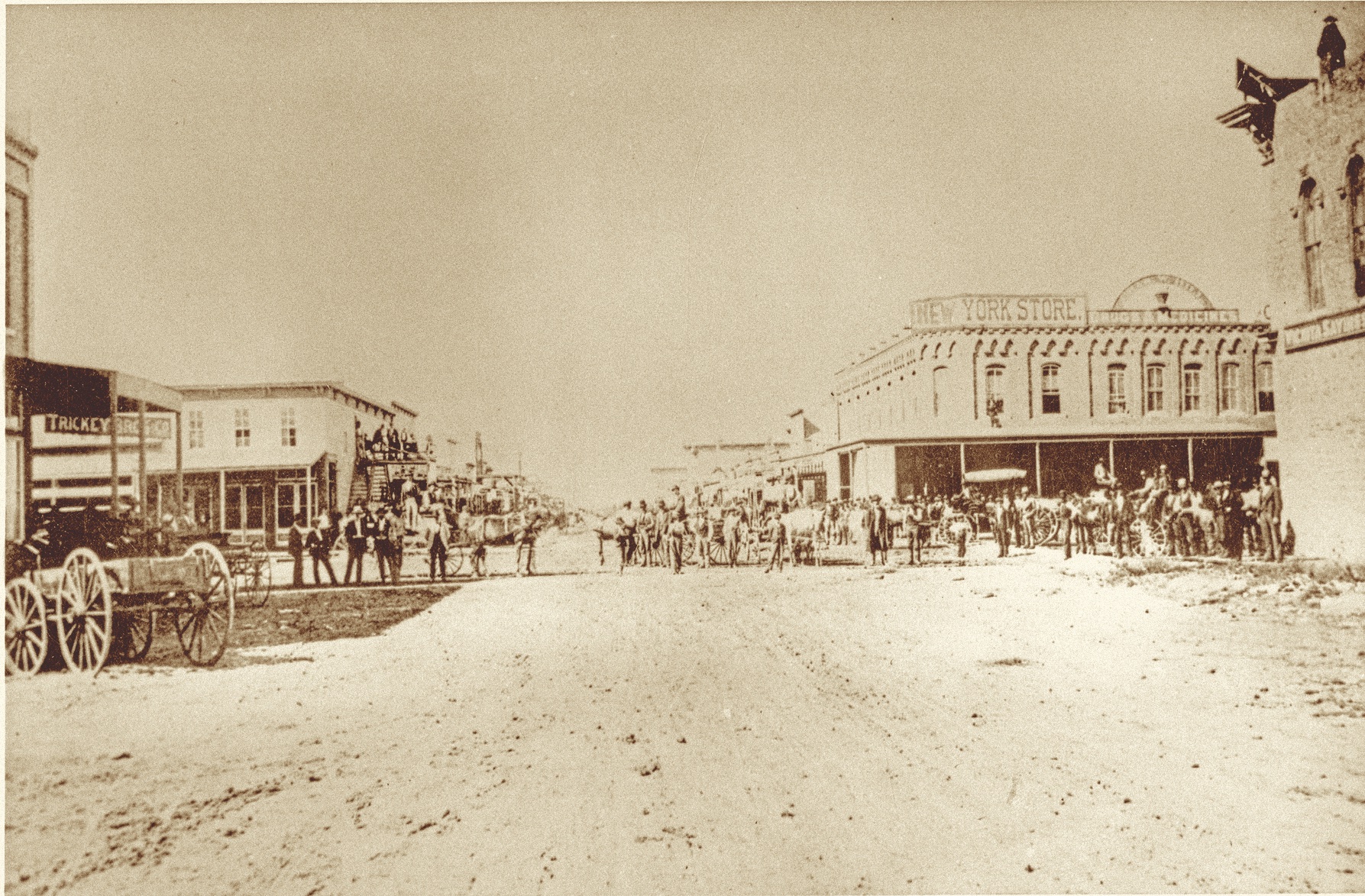 Wyatt got fired and moved on to legend, while Wichita has grown into the largest city in Kansas.
"We see Wichita as the heart of the country, centrally located with unique attractions and museums," says Jessica Sawatski, public relations manager for Visit Wichita. "People often describe us as a pleasant surprise."
Old Cowtown Museum recreates frontier life with a replica town consisting of 54 buildings on 23 acres. Furnished to reflect the 1865-1880 period, 27 were original structures from around Kansas relocated to the site.
Wichita had 14 saloons in 1872, and visitors can experience that life inside Fritz Snitzler's Saloon, named for a German immigrant who was "as liberal and jolly as he is heavy." Walk the dirt streets to the 1887 wood-framed railroad depot, and see Old Cowtown come alive with costumed interpreters and gunfight reenactments.
Riverfest, the biggest annual party, offers nine days of music and fun in June. Watch a sundown parade or take in a woolly beard and mustache contest. Music lovers can attend a twilight concert by the Wichita Symphony.
Downtown has tons of shopping. The Spice Merchant offers its own roasted coffees and teas. The Nifty Nut House has every variety of candy and a cool collection of gumball machines. At Cocoa Dolce Artisan Chocolates, listen to live music in the Sweet Lounge while sipping wine and sampling tasty chocolate creations.
"You can overdose on sweets in a half-mile of downtown," says Sawatski. 
The Autumn & Art festival in September attracts 30,000 to the area's largest art show and sale. On Saturdays, walk the brick streets of Old Town to the farmer's market for fresh produce or watch a chef's cooking demonstration.
At Mort's Martini & Cigar Bar, puff a stogie while listening to great music. Try the cucumber gimlet martini—with Effen Cucumber Vodka and sweetened lime juice. Yowza!
The Museum of World Treasures is hard to describe. Its oddities include dinosaur skeletons, Egyptian mummies, a shrunken head and—why not?—Marilyn Monroe's leopard tam hat. See weapons and uniforms in a replica Civil War camp.
Wichita boasts a Guinness record for the world's largest mural by a single artist. It measures more than 50,000 square feet, and the best part—it's on the side of an old grain elevator.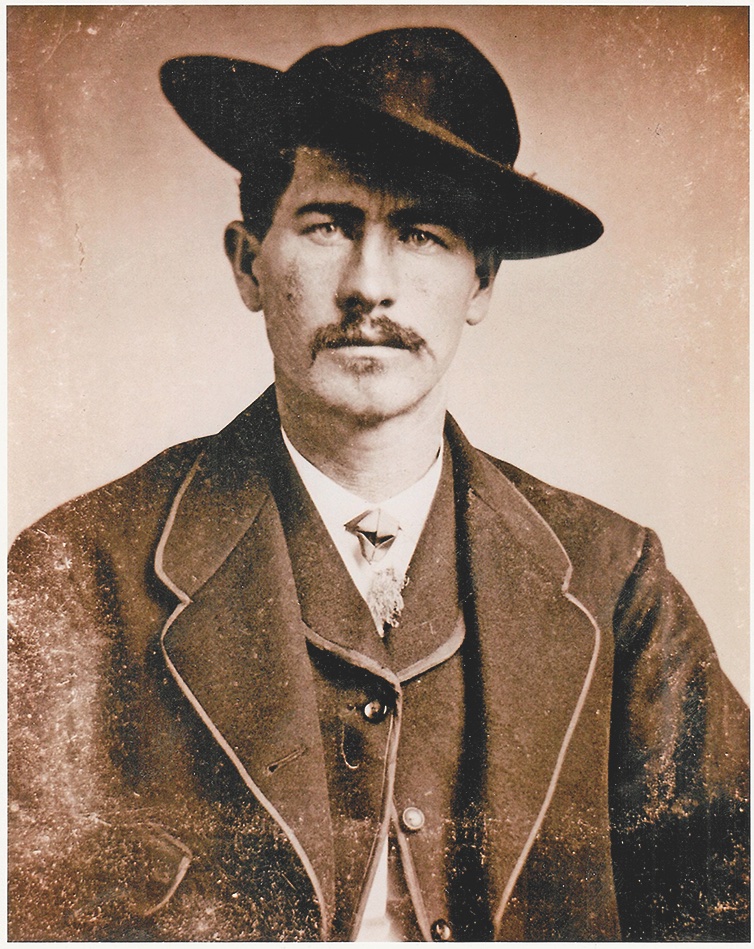 On the west bank of the Arkansas River, across from downtown, the Delano District was once where cowboys holed up in saloons and brothels. In its reincarnation, Delano is a mecca for offbeat entertainment and shopping.
Need a new lid? Hatman Jack's Wichita Hat Works, the country's third-largest hat store, will customize something for you, as it has for celebrities like country music star Alan Jackson.
The Mid-America All-Indian Center has rotating exhibits on tribal food traditions, American Indians in the military, and more. See its impressive collection of fetishes and carvings.
Don't miss the Keeper of the Plains sculpture at the confluence of the Arkansas and Little Arkansas rivers. Blackbear Bosin created the 44-foot piece in 1974, and it has become an icon of the city.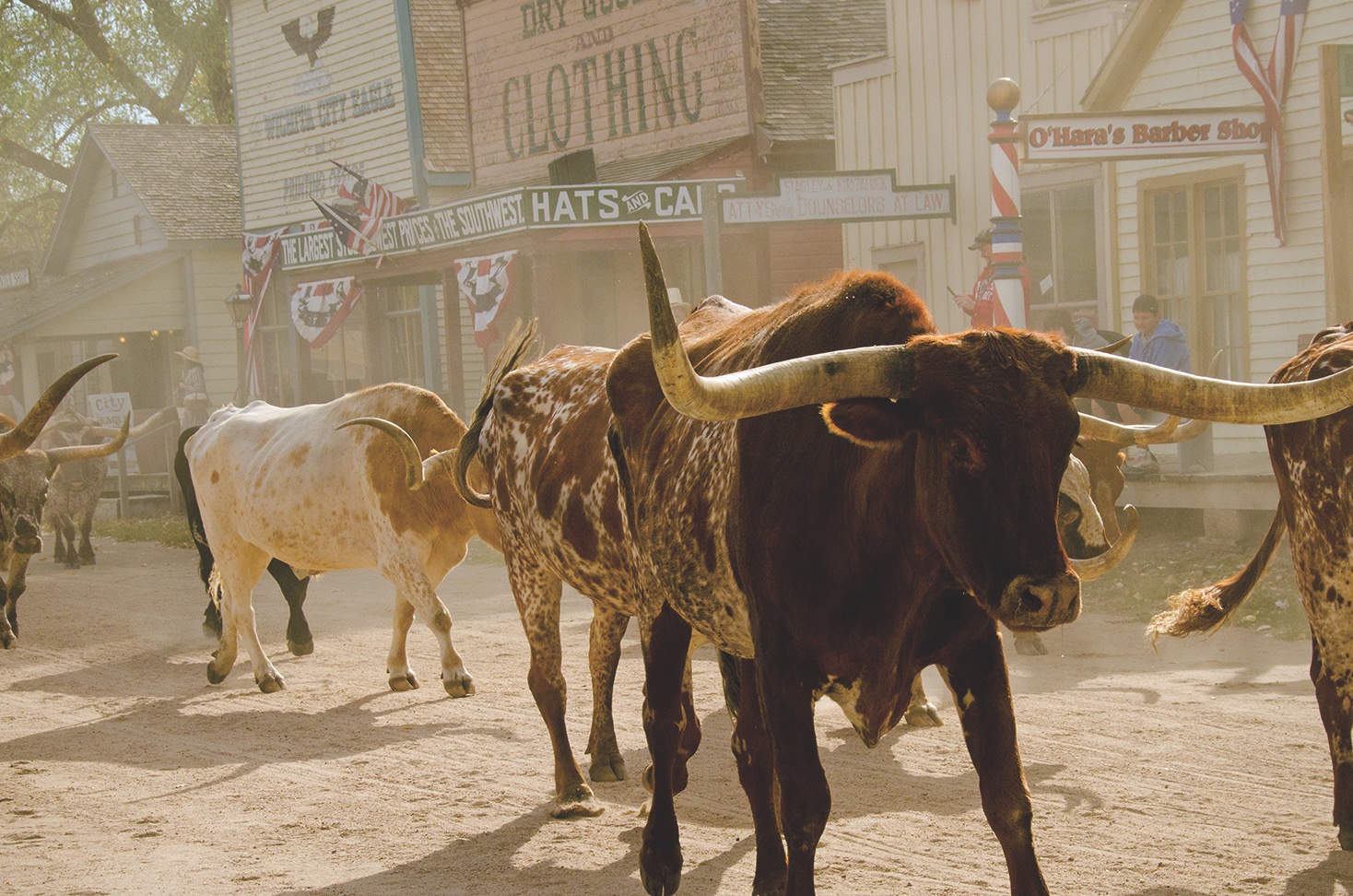 Every evening, fire pots at its base light up, creating a beautiful ring of fire with the river gleaming in the background.
Fun Fact: In 1939, Wichita native Hattie McDaniel became the first Black American to win an Oscar for her portrayal of Mammy in Gone With the Wind. 
Leo W. Banks is an award-winning writer based in Tucson. He is the author of the mystery novels, Double Wide and Champagne Cowboys.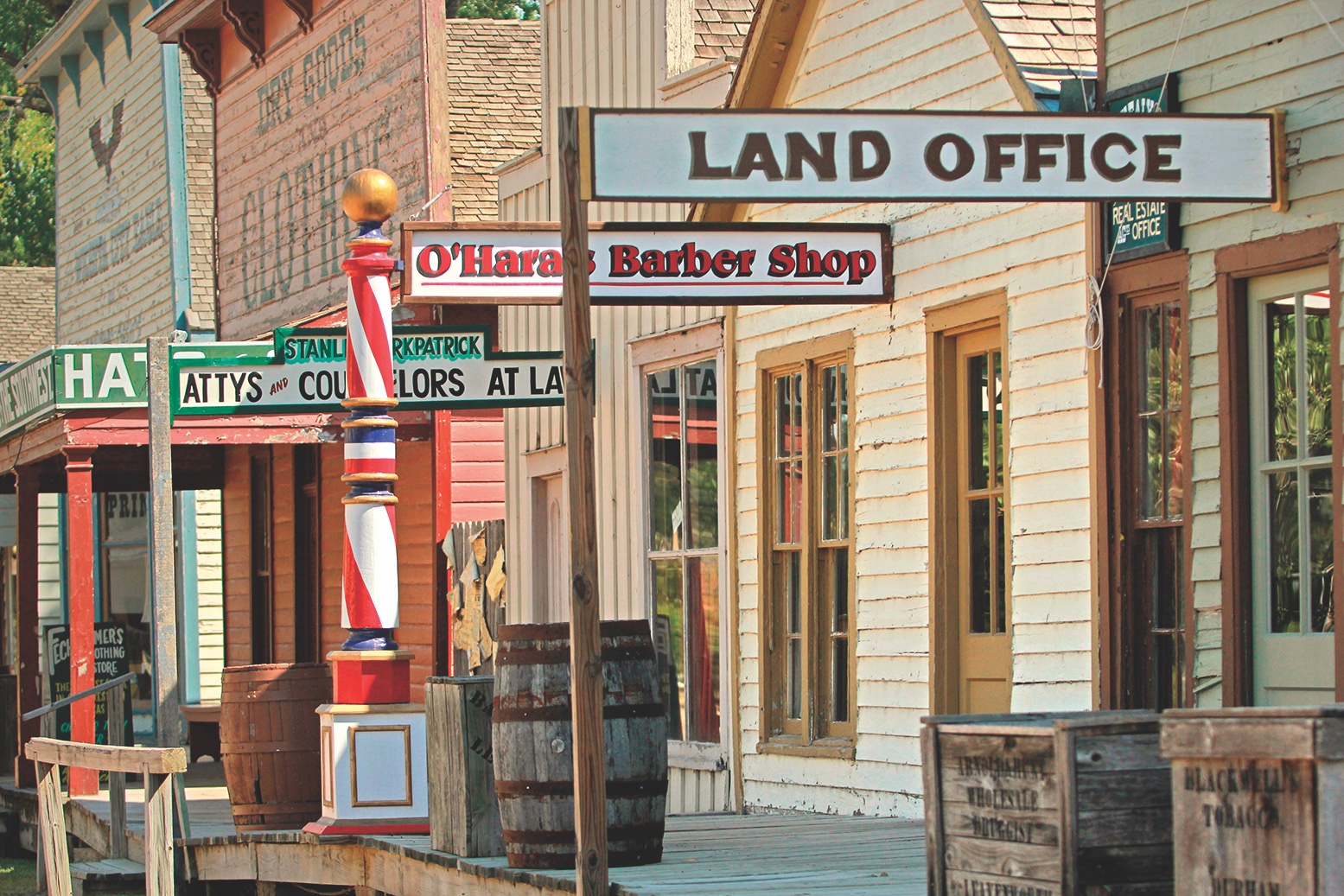 Where History Meets the Highway
To plan your trip, stop at Visit Wichita, 515 S. Main St., Suite 115.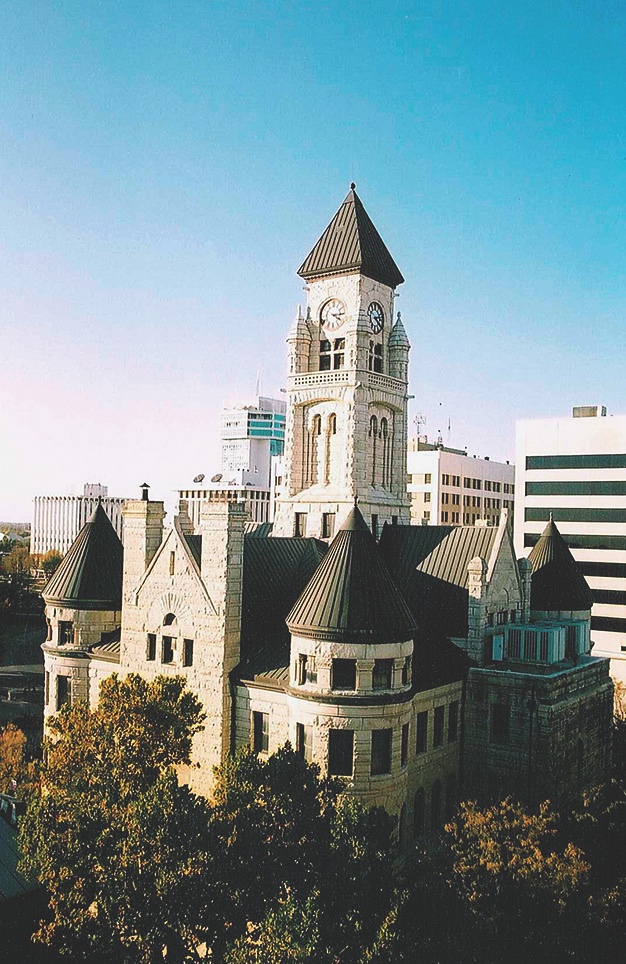 Old Cowtown Museum
Built of logs in the 1870s, the Heller Cabin is considered among the top ten structures in the country from the settlement era. The 1869 Munger House, a two-story residence, was built on Wichita's original platted land. The logs are hand-hewn cottonwood, and the floors are walnut. OldCowtown.org
Mid-American All-Indian Center
Visit the exhibit on Blackbear Bosin, one of the founders of the center and creator of the Keeper of the Plains sculpture. See paintings, photos and film footage of this self-taught Comanche-Kiowa artist. TheIndianCenter.org
Charles Russell Paintings
The collection at the Wichita Art Museum focuses on American artists of the Great Plains and includes 20 works by the great Western painter Charles Russell. WichitaArtMuseum.org
Planes, Trains and Cowboys
Kansas Aviation Museum displays historic aircraft like the B-52 Stratofortress. The Great Plains Transportation Museum has steam and diesel locomotives, as well as railroad signs, lanterns and other artifacts. At Exploration Place, Kansas's premier science center, see a photo exhibit on the vanishing life of the contemporary Great Plains cowboy. VisitWichita.com
Frank Lloyd Wright's Allen House
See one of the architect's famous prairie houses which was completed in 1918. The living room has been called "one of the great rooms of the 20th century." FLWrightWichita.org