The annual Western firearms auction was a success for all.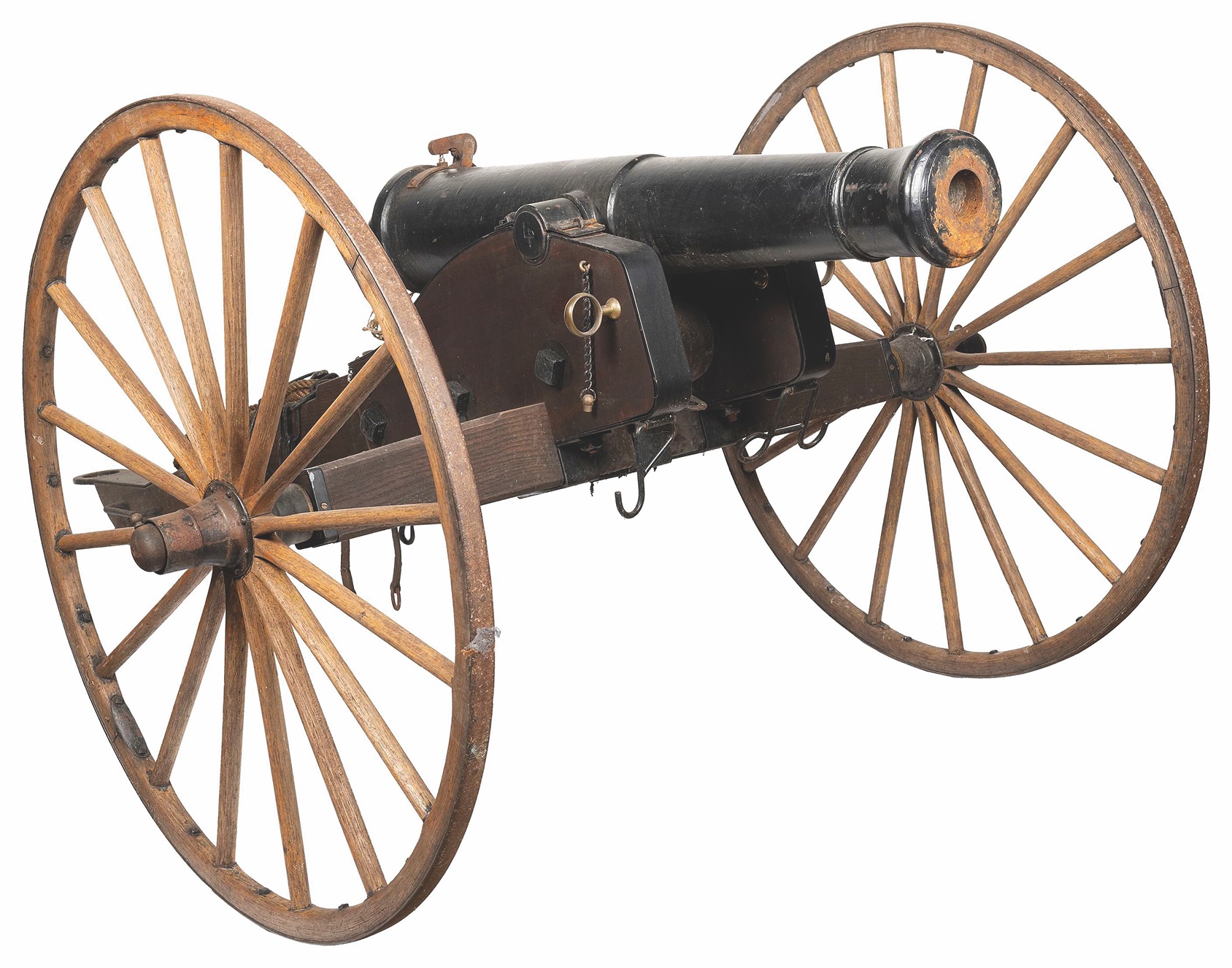 Rock Island Auction Company's February event was a "personal best" for the auction house. With a record number of over 4,800 lots, totaling 8,700 firearms, the auction brought in $11,143,413. Two hundred different manufacturers were represented, but Winchester Repeating Arms Company was the star of the show, with a total of 943 lots. Nearly 30 of those brought the top prices of the auction.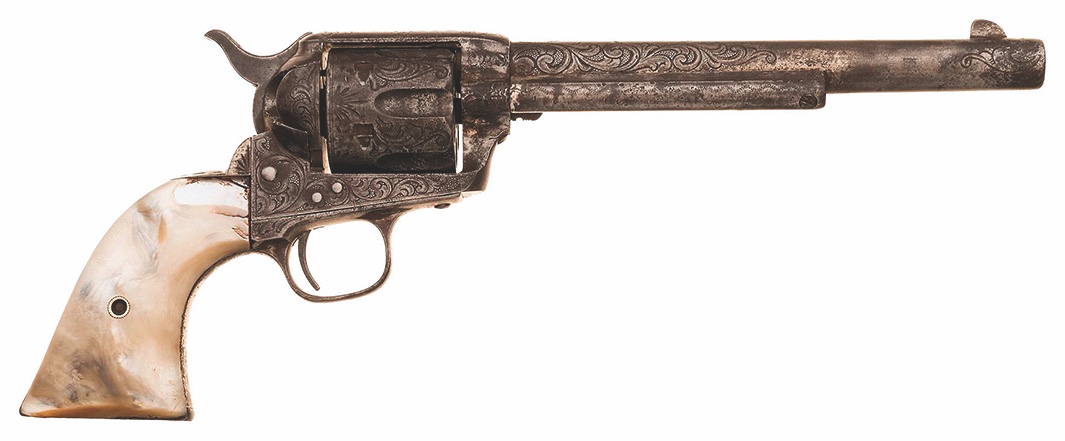 The products of Winchester Repeating Arms Company represent the convergence of shrewd businessmen and innovative arms design. Horace Smith and Daniel Wesson (who later founded Smith and Wesson), designer Benjamin Henry and clothing manufacturer Oliver Winchester were all associated with the company during its early history. Henry worked for Winchester from 1856 to 1864, leaving a legacy as the inventor of the repeating rifle. Even after Henry left Winchester, the company continued to build on his innovations, creating the Winchester Model 1866 and the Winchester Model 1873. Winchesters quickly became the most popular rifles in the American West, with the Model 1873 nicknamed "The Gun That Won the West." 
Oliver Winchester's first company, the New Haven Arms Company, was renamed the Winchester Repeating Arms Company in 1866. The highest price realized during the auction was $34,500 for a Henry lever-action rifle made by New Haven Arms in 1862. Henry rifles were particularly popular during the Civil War with Union soldiers, who purchased them during the war and later kept them as they moved westward. A Winchester Model 1866, nicely engraved and signed by John Ulrich, brought $28,700.  There were around 100 Winchester Model 1873 rifles sold in the auction, with a deluxe model shipped in 1889 taking the top dollar among them for $6,325. Winchester's popularity has clearly not subsided; Winchester dominated this auction, just as it dominated the Old West.

UPCOMING AUCTIONS
June 25-27, 2021
31st Annual Cody Old West Show & Auction 
Brian Lebel's Old West Events (Santa Fe, NM)
OldWestEvents.com • 480-779-9378
August 20-21, 2021
The Russell Auction
C.M. Russell Museum (Great Falls, MT) 
CMRussell.org • 406-727-8787
September 9-12, 2021
Premier Firearms Auction #83
Rock Island Auction Co. (Rock Island, IL) 
RockIslandAuction.com • 309-797-1500



All images courtesy Rock Island Auction Company
Steve Friesen comes to "Collecting the West" with over 40 years of experience in collecting for museums, including evaluating and acquiring artifacts from the American West.