His wife's beautiful name graces the charming town he left behind.
"Little Misery" was about the only name you'd find in this part of the Dakota Badlands in the early 1880s. It sums up what life was like here for the few soldiers stationed to protect the railroad at the Little Missouri Cantonment Camp they nicknamed "Little Misery." 
Yet, this is where a Frenchman with an impressive title decided to stake his claim.
The Marquis de Morès was an imaginative, ambitious man who once proclaimed, "I will be the richest financier in the world." He never made it, but he never had to worry about buying groceries, either.
His name was Antoine de Vallombrosa. He so adopted this spot in western North Dakota that he created a town, and in 1883, built his wife a 26-room, two-story "hunting lodge" for summer visits. He named the town after her. That's how we got Medora, one of the most charming Old West towns still in existence.
These days, Medora is in a thriving mode, as more and more visitors discover its treasures.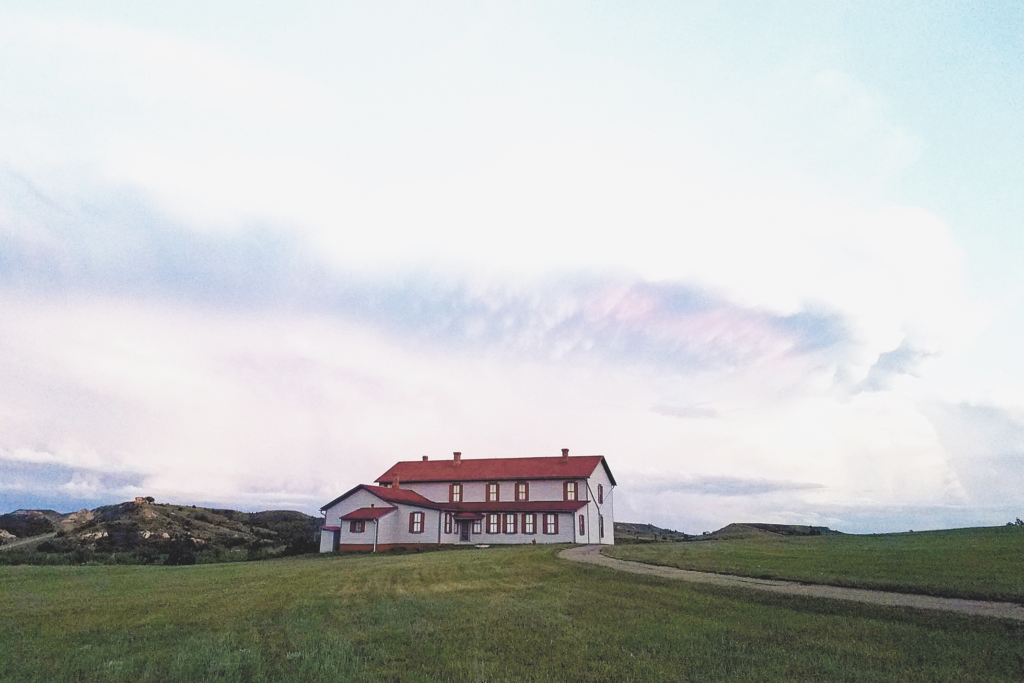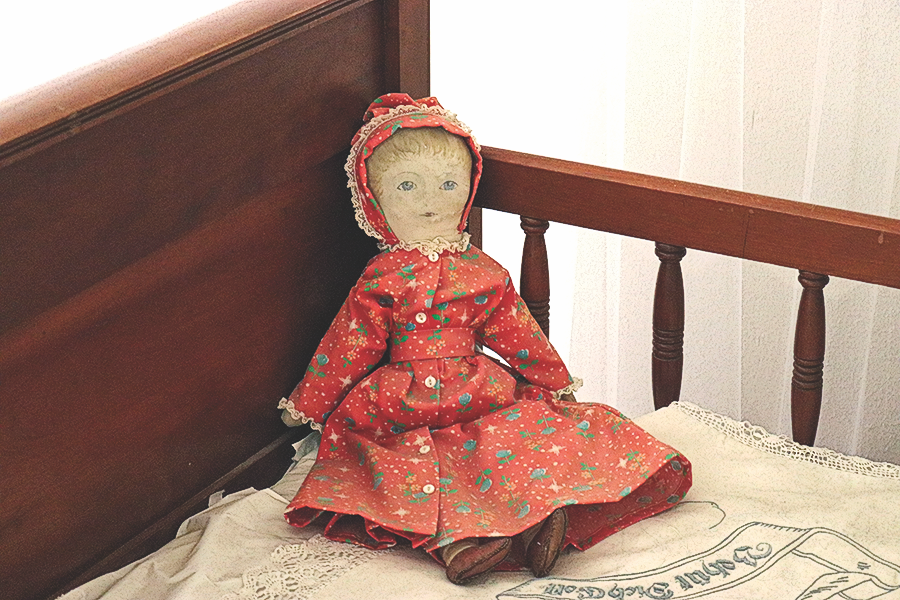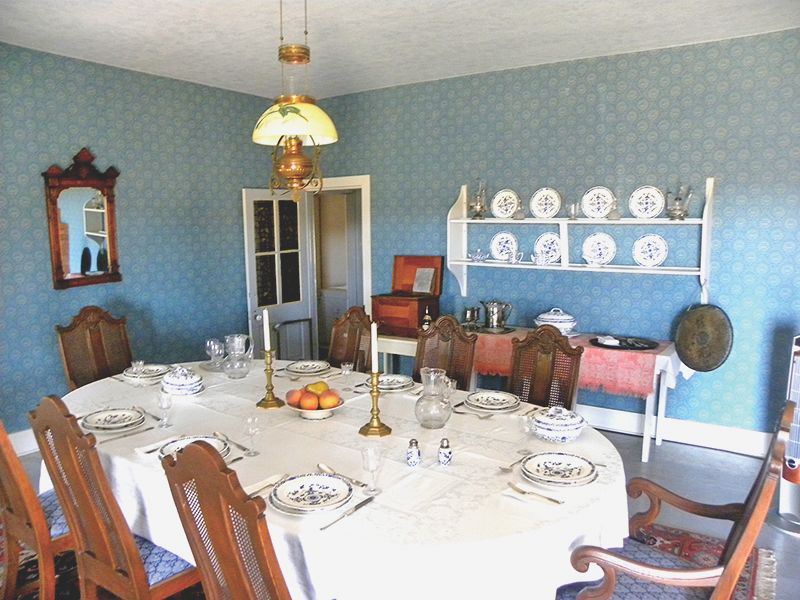 The Chateau de Morès was the first and draws some 50,000 visitors a year. It's filled with thousands of personal items and furniture from the family that used it from 1883-86. The family maintained ownership until 1936, when the marquis' oldest son, Louis, partnered with the State Historical Society to make the home a historic site, and a caretaker was hired to look after the property. 
Of course, restoration has always been a big priority here. "In 2022 we were able to do significant repair and painting," notes Anne Killiam, the chateau's site supervisor. "Almost every one of the 26 rooms got good care." They also completed a major restoration of the caretaker's cabin built in 1939.
In the chateau's rooms one can get a glimpse at the life of a family—and of a man who owned a beef packing plant, a stagecoach line, a freighting company, refrigerated rail cars, a cattle and sheep ranch, and dabbled in real estate. The town he created saw him as a "wild Frenchman" and didn't warm up to him. But Medora was beloved by the community. She was admired for her equestrian and shooting skills, and it didn't hurt that she came back to visit the chateau in 1903 and threw a ball for the local ranchers.
These days, Medora has lots to offer, including a town built to serve visitors, a popular summer musical review and the upcoming Theodore Roosevelt Presidential Library that will open in a couple years.
But it all started because a Frenchman looked at this spot 140 years ago and didn't see misery; he saw magic.