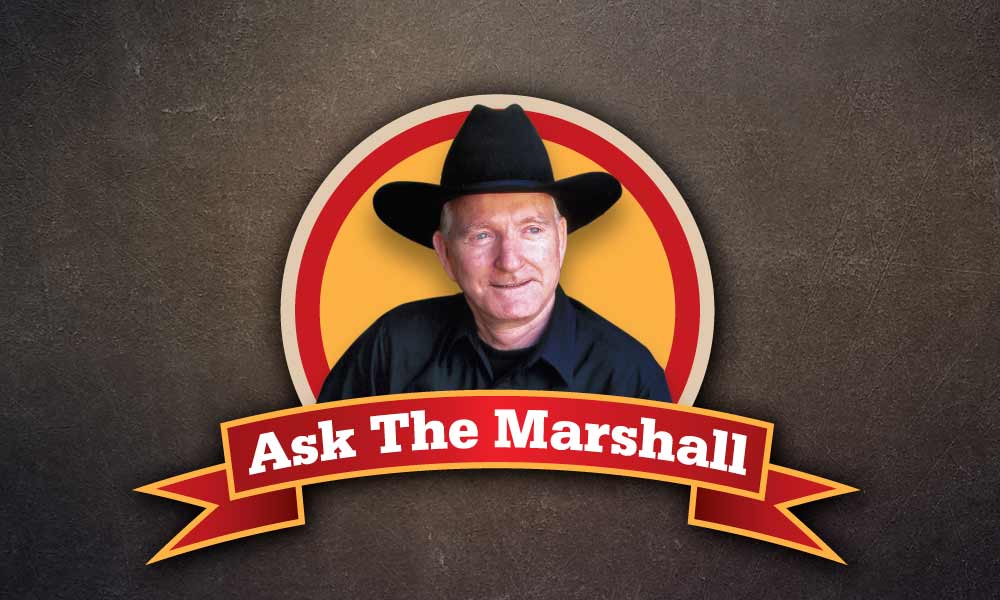 What's the history of Yuma, Arizona?
Scott Gastineau
Prescott Valley, Arizona
Louis J.F. Jaeger arrived at the storied Yuma Crossing in July 1850, where he operated a ferry to transport gold seekers and other pioneers across the Colorado River. A community grew at the ferry crossing, called Jaegerville or Jaeger City, and the U.S. Army established Fort Yuma opposite the mouth of the Gila River.
Jaeger charged $25 a head to cross the Colorado. Remembered today as the "Father of Arizona," Charles Poston didn't have two nickels to his name, so he and Herman Ehrenberg surveyed a townsite in 1854. Called Colorado City, it sat at the confluence of the Gila and Colorado Rivers, about a mile west of where Arizona City sprang up around 1859. Poston gave Jaeger a townsite share in exchange for river passage.
When the enterprising Poston got to San Francisco, California, to certify the town plat, he sold it for $20,000. He missed the 1862 flood that almost completely swept away Colorado City and Arizona City.
After pioneers rebuilt the site, Colorado City and Arizona City merged. The town became known as Yuma in 1873.
Marshall Trimble is Arizona's official historian and vice president of the Wild West History Association. His latest book is Arizona Outlaws and Lawmen; The History Press, 2015. If you have a question, write: Ask the Marshall, P.O. Box 8008, Cave Creek, AZ 85327 or email him at marshall.trimble@scottsdalecc.edu.