Remembering Little Bighorn
At 88 years of age my memory is not what it used to be, but let me reflect on the fine article by C. Lee Noyes on the Little Bighorn Indian Memorial [June 2021 issue].
In 1976, the Northern Cheyenne Chiefs Warrior Society, along with their traditional allies the Lakota Sioux and the Arapahoe tribe, celebrated the 100th anniversary of the Battle of the Little Big Horn. It was called the battle of Greasy Grass.
Almost all Sioux and Cheyenne including myself can track an ancestor (Black Horse 1854-1936) who was in that battle. As part of the event that took place on the ranch of Austin Two Moons in Busby, Montana, we took a car caravan to the battlefield for a prayer ceremony on June 25, 1976. I still remember the lack of Native involvement at the battlefield in terms of tour guides, Indian authored books in the bookstore and the invasive photographs of our license plates by Federal agents, who I doubt were even known to park personal. Most Indian people felt unwelcome at the battlefield.
Years later, as a newly elected Congressman from Colorado, one of my first bills (along with the bill to build the National Museum of the American Indian) was legislation to change the name of the Battlefield to give equal honor to combatants on both sides of the conflict. Congressmen Pat Williams and Ron Marlene of Montana were co-sponsors. Tribes, city and county government and the Montana legislature all supported the bill which was signed into law.   ere was also supposed to be an Indian Memorial built to honor the tribe involvement, but this hit a glitch because some members of the Indian advisory council did not want federal help and wanted to raise the funds themselves. After 10 fruitless years and no money raised, those of us who supported this e  ort asked the park service to go ahead and build it with their existing budget and we would request the U.S. Senate appropriation committee (by now I was a member) to reimburse the National Parks Service for their efforts. That is how I remember the delay in getting the Indian Memorial built.
To this day the efforts of park service folks, elective officials and Indian Tribes all deserve credit for the Indian Memorial. To this day, also, since 1976 early in the morning, each June 25th at dawn before the gates are opened, members of the warriors' societies of the three allied tribes have a prayer and pipe ceremony to pay homage to those who perished on that fateful day in 1876. Not just to tribes but to all combatants.
—  The Honorable Ben Nighthorse Campbell, U.S. Senator, Colorado, Retired
Remembering Larry McMurtry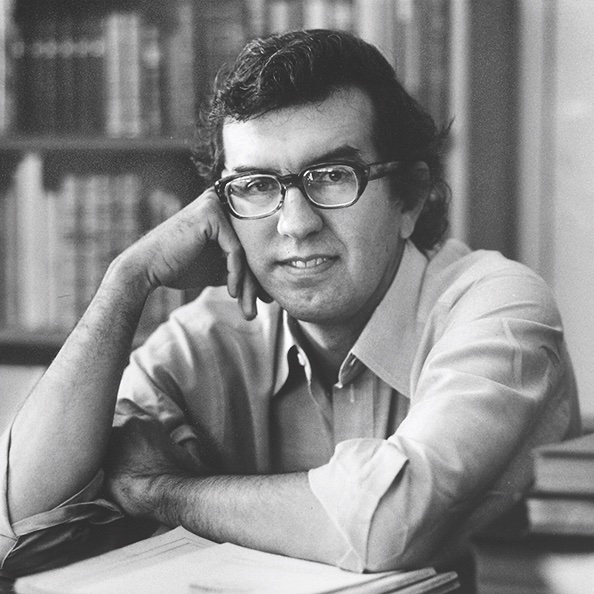 Johnny D. Boggs's article on Larry McMurtry in the June 2021 issue was superb and illuminating.
Larry McMurtry's contribution to our literature can't be discounted. From Horseman, Pass By through Lonesome Dove, it was genius, and groundbreaking. Let's remember him at his best and ignore the elderly craftsman's attempt to justify his later shortcomings. With all due respect to Andy Greenwald, McMurtry even at his finest was hardly "the greatest American novelist of the 20th century." That distinction still belongs to Ernest Hemingway, for all his faults.
Thanks for another fine entry in True West's long saga.
—Loren Estleman, Whitmore Lake, Michigan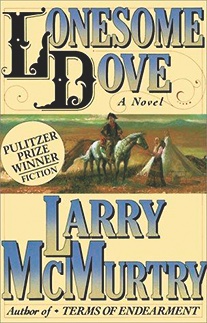 Buffalo Hunter Unknown No More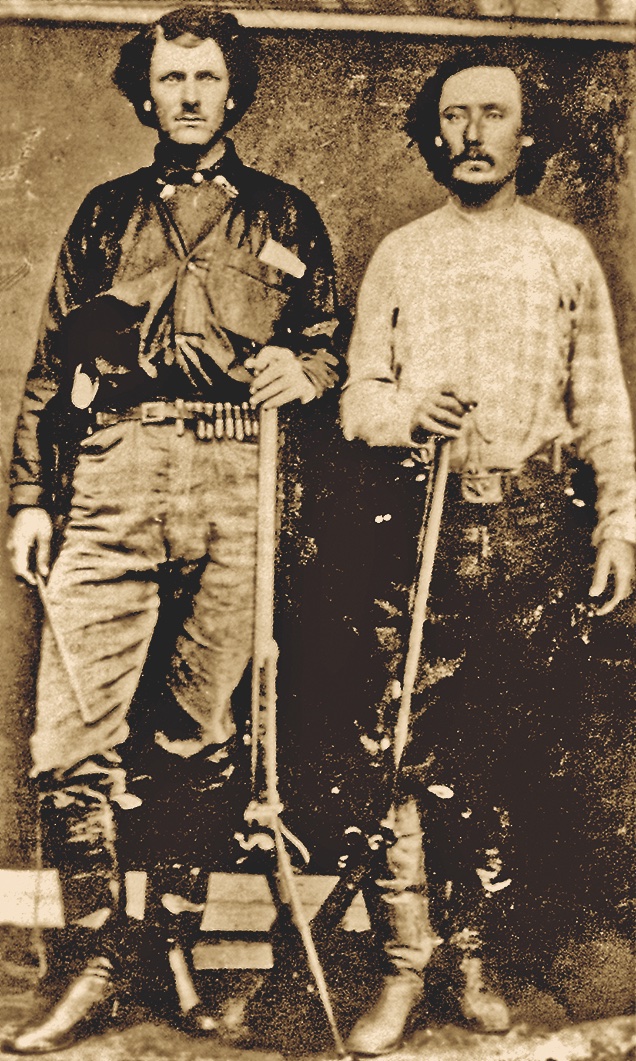 On page 22 of the July/August 2021 issue, you have a well-known photograph of Bill Tilghman "and Unknown Buffalo Hunter." That unknown buffalo hunter was James Bailey Elder, (December 26,1848-October 7, 1908) born in Carroll County, Missouri. If you want to read all about his life, check out the May 1979 issue of Real West and find the article by me on pp. 12-15, titled, "James Bailey Elder-Buffalo Hunter." He is no longer an Unknown Buffalo Hunter.
—Chuck Parsons, Luling, Texas
Corrections
On page 47 of the July/August 2021 issue, the location of Judge Roy Bean's saloon should have been listed as Langtry, Texas; and, on page 68 of the June 2021 issue, John Wilder's high school should have been listed as John Burroughs High.