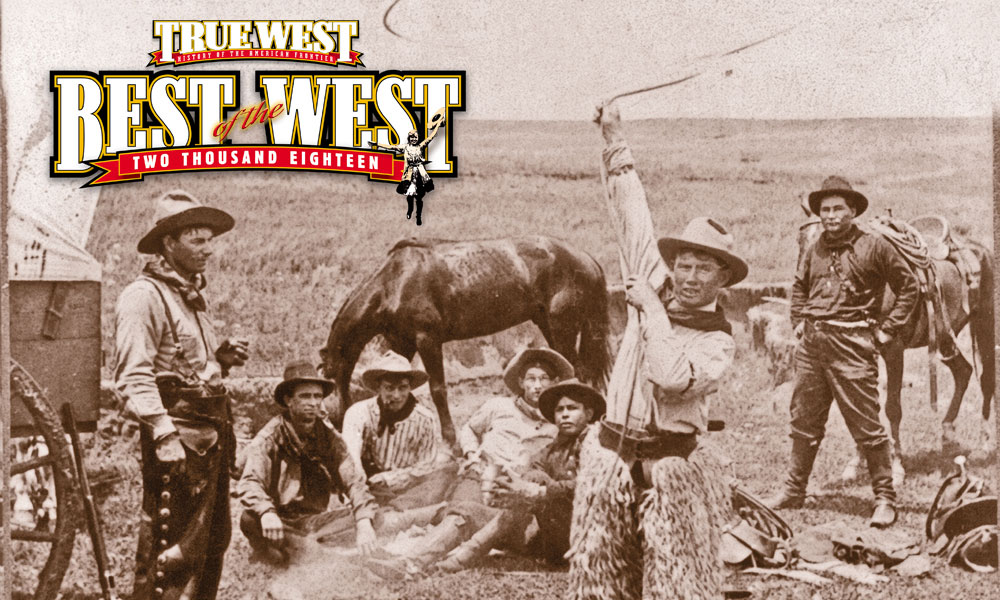 For 65 years, True West's editors and contributors have written about the men and women across the country who work hard every day to keep the spirit of the Old West alive, including the artisans of Western wear and tack.
From small towns to big cities, artisans of hats, boots, clothes, saddles, leather gear, spurs and silver have shared their expertise and been profiled in the pages of True West. Many of these artisans are multi-generational family operations and have been making and selling gear for a century or more. The businesses they have managed are cornerstones of their communities, and True West's editors consider them "Old West saviors." Without these dedicated men and women, who pass on their knowledge and traditional arts and crafts from generation to generation, many of the traditions of our Western past—and the skills and gear working cowboys and cowgirls depend on to ranch and farm—would be lost to time.
At True West, we honor and celebrate Western artisans who have worked the past 65 years to keep the spirit of the Old West alive through their Western wear stores, trading posts, custom tack, boot and hat shops. We encourage our readers to support these small business owners, and whether you shop on Main Street while traveling the great byways of the American West, or you stop by on the Internet, please take a moment to say thanks to those whose artisanship keeps the Old West alive.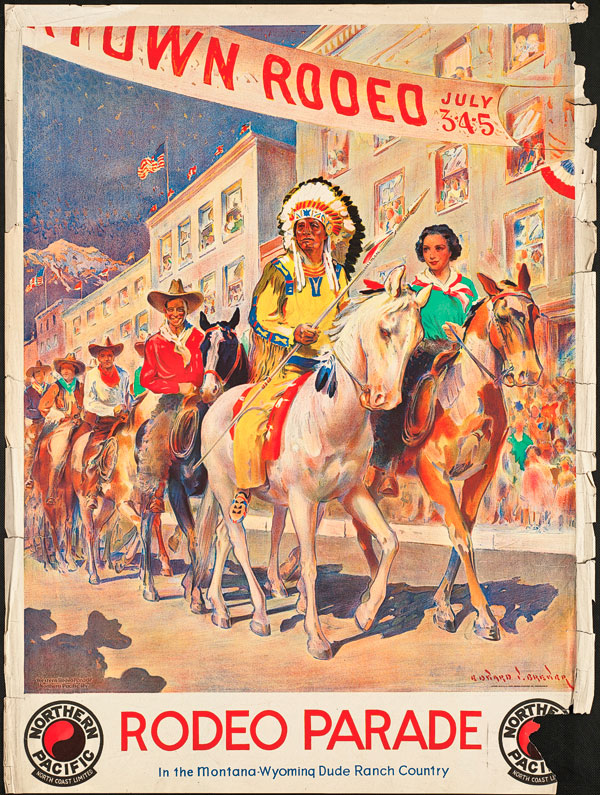 Best Western Bootmaker
Lucchese Boots, El Paso, TX
The citizens of San Antonio must have cheered when the Lucchese brothers hung up their boot shop shingle in the Mission City in 1883. The Luccheses' custom boots were affordable and of high quality, and their line of boots quickly gained a superior reputation.
Almost 135 years later, Lucchese boots have an international reputation for excellence, style and custom-made affordability.
Readers' Choice:
Lucchese Boots, El Paso, TX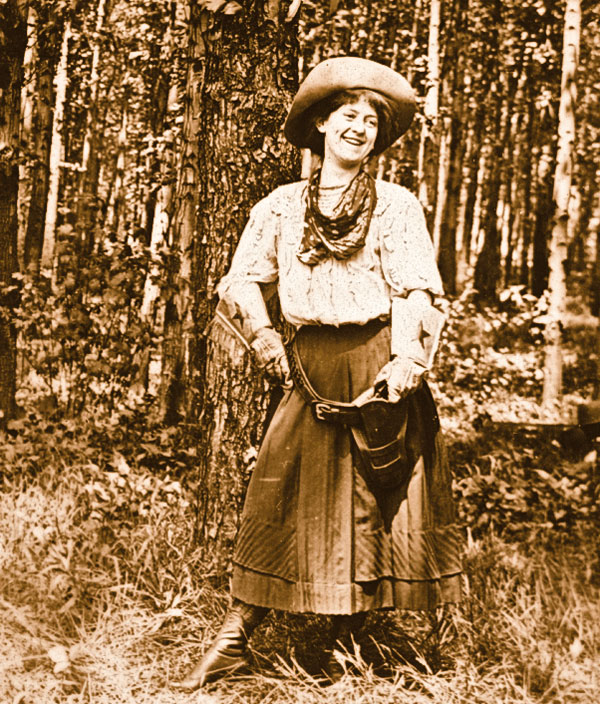 Best Western Hatmaker
O'Farrell Western Hats,
Santa Fe, NM
For 30 years, O'Farrell Western Hats has handcrafted custom fur felt hats for satisfied customers around the world. With 100 hat styles to choose from, O'Farrell uses Old World techniques in crafting, fitting, styling and shaping each hat with the finest materials available.
Readers' Choice:
Tie: Catalena Hatters, Bryan, TX and Knudson Hat Co., Golden Gate, CA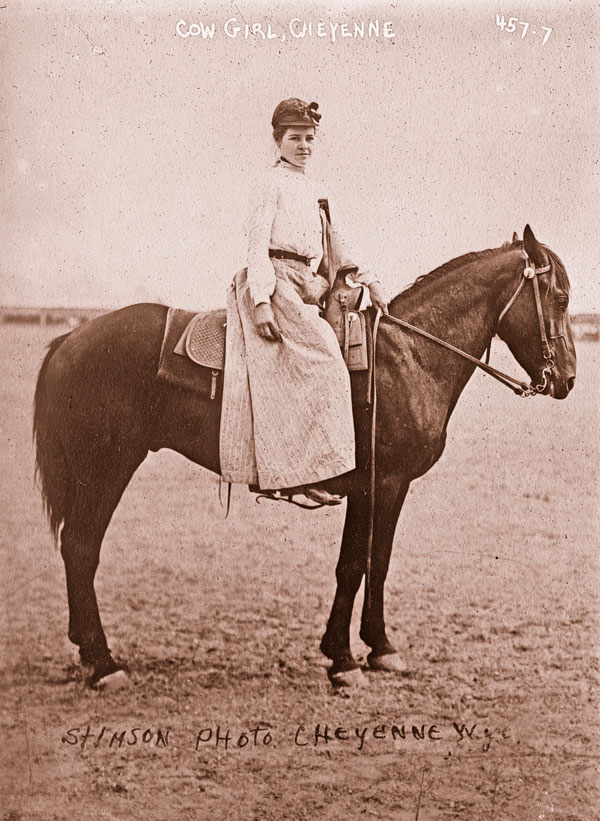 Best Western Clothing Maker
Miller Ranch, Denver, CO
In 1918 Philip Miller traveled to the Great American West on the advice of his doctor, and to sell hats for his family's New York City-based Miller Bros. Hat Company.
Phillip Miller's temporary stint in Denver evolved into a much greater journey—a lifelong love of the West and the creation of a Western wear business that survives to this day. The items they now bring to the marketplace are based on the traditions and values that made the Miller name a significant part of the history of the American West.
Readers' Choice:
Texas Jacks, Fredericksburg, TX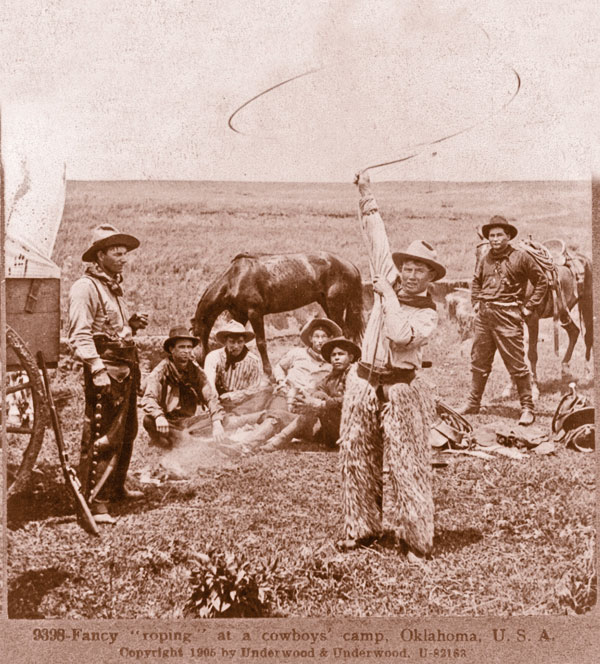 Best Period Western Clothing Maker
Recollections, Hawks, MI
Recollections is a fashion design and manufacturing company located in Hawks, Michigan. The business opened in 1981, concentrating on Victorian era-inspired fashions.
Today, Recollections offers more than 1,000 garments and accessories spanning the Victorian era through the 1960s, including styles reflecting the American Old West.
Readers' Choice:
Michael J. Guli Designs, Bellvue, CO