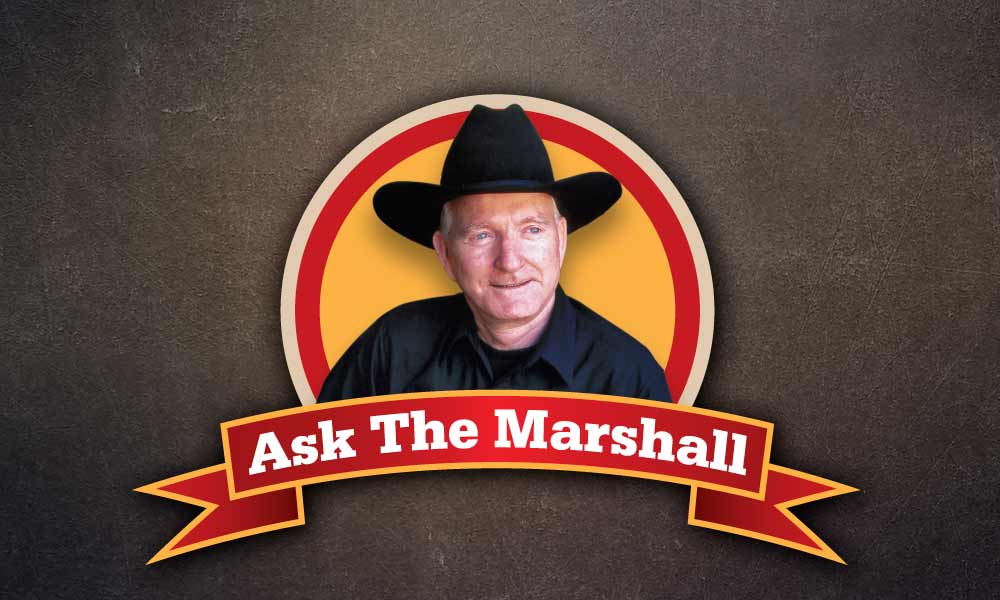 Was Bat Masterson run out of Denver?
Daniel E. Scuiry
Berkeley, California
Bat Masterson biographer Robert DeArment says, "Yes." In May 1902, Masterson tangled with a lady who challenged his election vote, apparently because he was part of the gambling fraternity. He asked her, "Madam, will you please state why you challenge my vote? I have lived in this city for 15 years, and nine years in my present domicile."
She whacked him over the head with her umbrella and, Masterson, in a blind rage, went on a wild binge, hurrahing the town. The lawmen in Denver, Colorado, called in Jim Marshall, a friend from Masterson's days in Dodge City, Kansas, and a lawman in Cripple Creek, Colorado. While Masterson was enjoying his morning nip in a saloon, Marshall convinced his pal to leave town—then visited all the local newspapers and told them to put a lid on the fiasco. They did.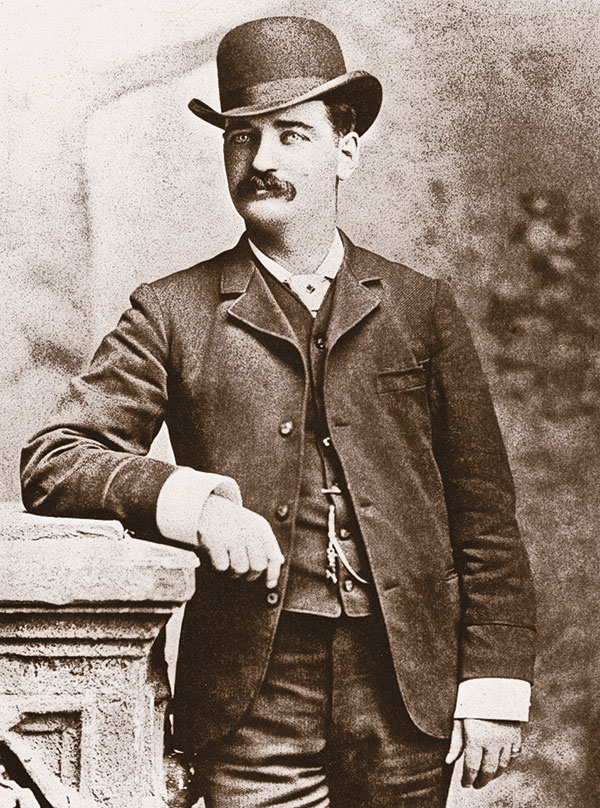 Ironically, the lady who challenged Masterson's right to vote was correct—she just had the wrong reason. He never became a U.S. citizen after emigrating from Canada, so he wasn't eligible to vote (or hold public office).
Marshall Trimble is Arizona's official historian and vice president of the Wild West History Association. His latest book is Arizona Outlaws and Lawmen; The History Press, 2015. If you have a question, write: Ask the Marshall, P.O. Box 8008, Cave Creek, AZ 85327 or email him at marshall.trimble@scottsdalecc.edu.