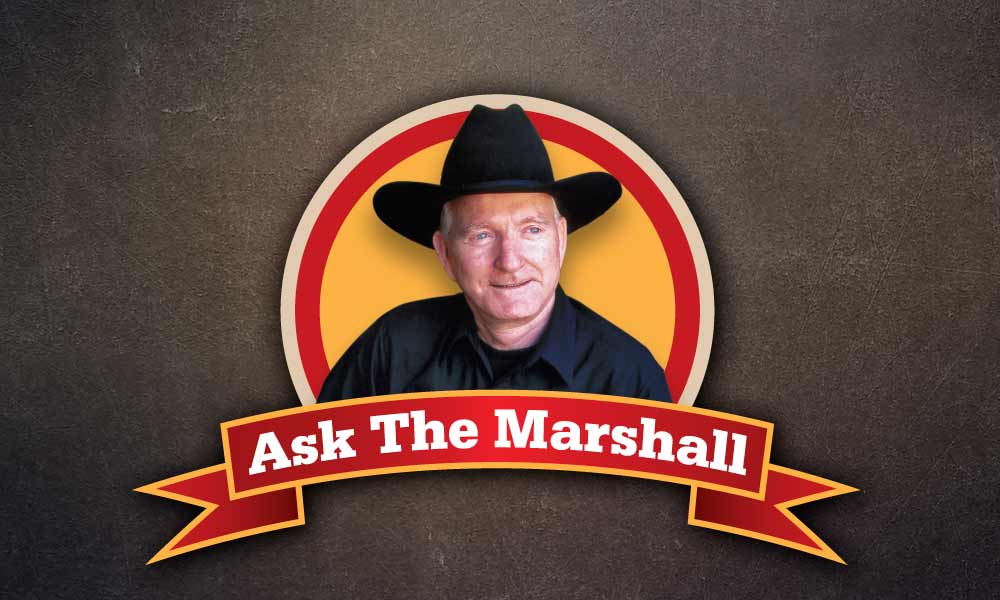 What's the story behind the naming of Show Low, Arizona?
Michael Westlund, Clarkdale, Arizona
Anthony Cooley, the former president of the Pinetop-Lakeside Historical Society and the great-grandson of the storied C.E. Cooley, is the best source of the history on the card game that brought about the name for Show Low, Arizona.
The popular story is one that traces to Will C. Barnes, who claimed that, while he was stationed at Fort Apache in 1880, C.E. told him this tale: C.E. and Marion Clark, neighbors in the Mogollon Rim area, decided around 1876 that the region wasn't big enough for the two of them, so they played cards to determine who would leave. The game was "Seven-Up," in which the low card won. Clark told C.E., "If you can show low, you win." C.E. threw down his hand, saying, "Show low it is." Popular lore claims he had the deuce of clubs.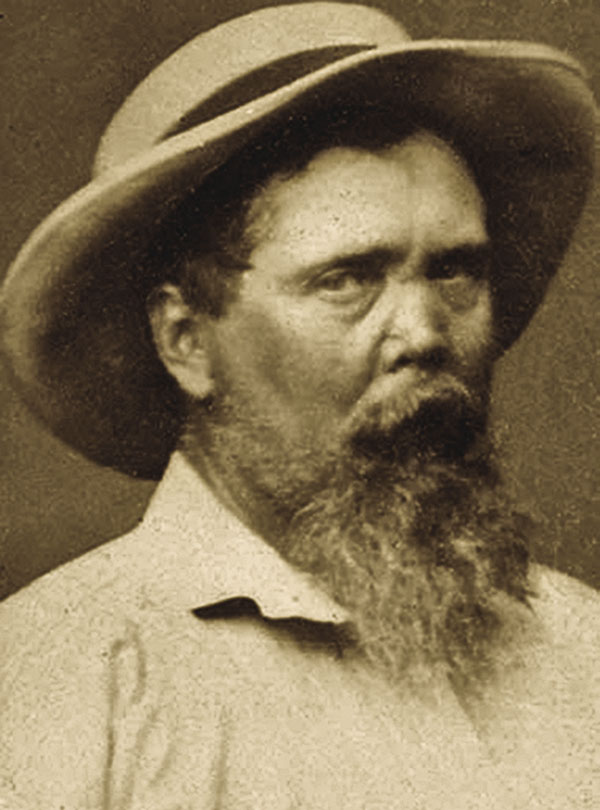 Yet C.E.'s great-grandson believes an earlier card game inspired the name, one played around 1872, between C.E. and Henry Dodd, to decide who would get the rights to ranch in the area. When C.E. won, he called the place Show Low. Anthony found an 1874 Yavapai County census listing Clark as the only inhabitant at the Show Low River, so the card game had to take place before 1876.
That's not to say Cooley and Clark didn't play a card game, just not the one that named the place Show Low.
Marshall Trimble is Arizona's official historian and vice president of the Wild West History Association. His latest book is Arizona Outlaws and Lawmen; The History Press, 2015. If you have a question, write: Ask the Marshall, P.O. Box 8008, Cave Creek, AZ 85327 or email him at marshall.trimble@scottsdalecc.edu.