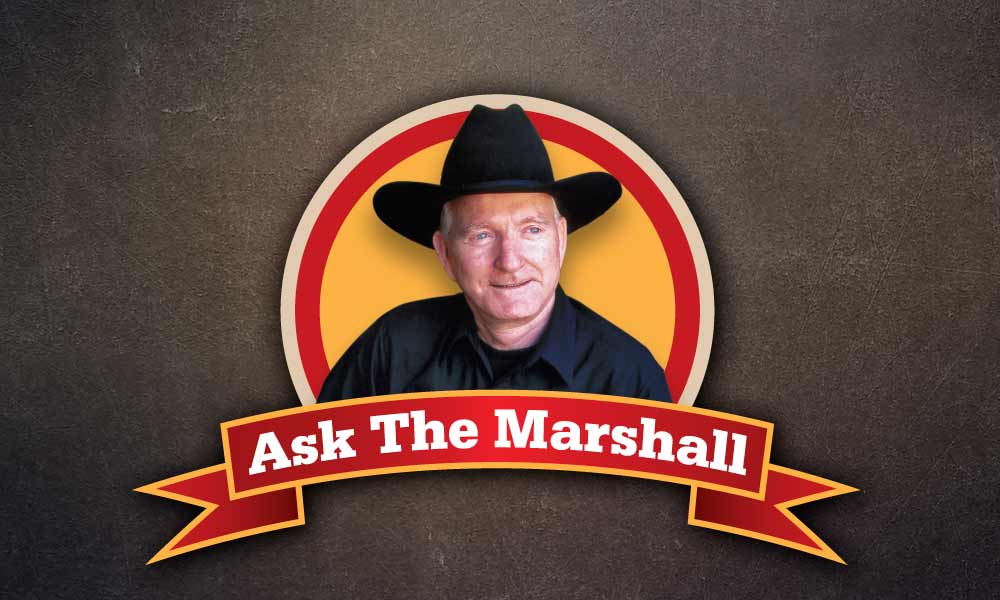 Was "Wild Bill" Hickok's failing eyesight the result of a venereal disease?
David Durost
Lancaster, California
If James Butler "Wild Bill" Hickok had an eye disease, present-day experts believe that, like many others of his time, he may have suffered from trachoma. Trachoma is often associated with poverty and poor hygiene that allows the bacteria to infect and re-infect eyes; if left untreated, it can cause blindness.
In turn, tales have been spun about Hickok having syphilis or gonorrhea. An ophthalmologist told me that going blind from the latter is rare, however, one can go blind from syphilis.
Could he have contracted syphilis? Hickok biographer Joseph G. Rosa suggested the gunfighter got a venereal disease from "brief affairs with the Cyprian sisterhood, both in the East and in the West…."
Some people don't believe Hickok had an eye problem. Based on Hickok wearing dark glasses, however, Rosa speculated that the gunfighter could have had an "inflammation of the eyes that made them 'photophobic' (quite sensitive to light)…it is possible that he could have [had] attacks that seemed to blind him— and still have good vision between them."
Bottom line: Whether Hickok had VD is pure speculation. Somewhat like when George Washington's father asked him if he cut down that cherry tree. Little George replied, "Father, I cannot tell a lie. Maybe I did, and maybe I didn't."
Marshall Trimble is Arizona's official historian and vice president of the Wild West History Association. His latest book is Arizona Outlaws and Lawmen; The History Press, 2015. If you have a question, e-mail him at marshall.trimble@scottsdalecc.edu