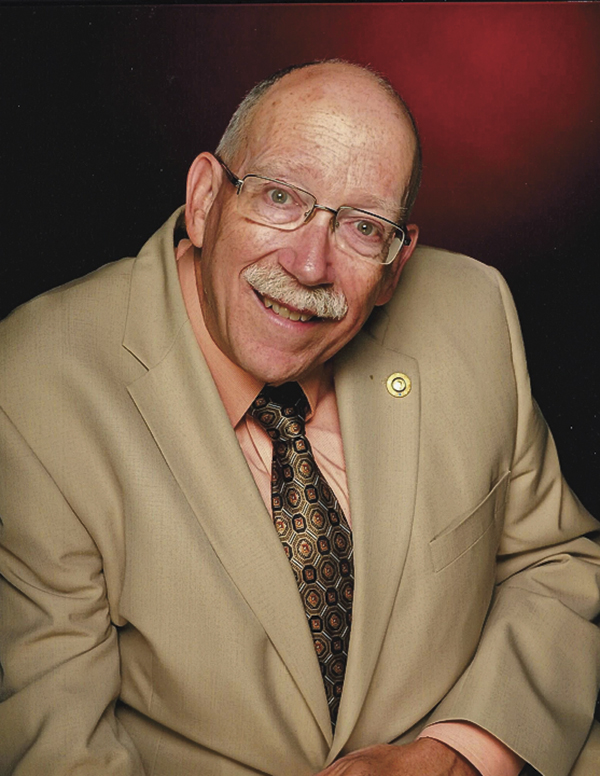 Blaine Lamb has long been fascinated by all forms of transportation, but has a soft spot in his heart for railroads. This may be because his great uncle, with whom he grew up, was a railroader—a telegrapher for the San Diego & Arizona Eastern Railway. A native San Diegan, Lamb spent many an hour at the railroad's yard office and at the stations along the line.
Following a career in California government as an archivist, historian and curator, he retired as chief of cultural resources for the state parks system. He is the author of The Extraordinary Life of Charles Pomeroy Stone, as well as many articles and reviews on Western history.
He recommends these five railroad classics for their varying perspectives on the building and operation of American railroads:
1)  Steamcars to the Comstock (Lucius Beebe and Charles Clegg, Howell-North): The West has had many short-line railroads, but none as fabulous as the Virginia & Truckee and its narrow-gauge cousin, the Carson & Colorado, and none of their chroniclers as fabulous as Beebe. This is a highly illustrated book with copious captions, and includes photographs by Beebe's personal and professional companion, Clegg, and other Western railroad photographers.
2) Railroaded: The Transcontinentals and the Making of Modern America (Richard White, W. W. Norton): Rather than the traditional view of the men who built (or overbuilt) the transcontinental lines as visionary buccaneers of American transportation, White sees them more as "Men in Octopus Suits" who did not know much about constructing or operating railroads, but sure did know how to make money from them. This book is well researched, but the reader need not fear, the author is both perceptive and witty.
3) Sunset Limited: The Southern Pacific Railroad and the Development of the American West, 1850-1930 (Richard Orsi, University of California Press): Lest the reader think that Western railroad barons did nothing but lie, cheat and steal, Orsi offers a welcome corrective. Also thoroughly researched, this detailed and clearly written account highlights how the "Espee" played positive roles in Western land settlement and conservation of natural resources, including preservation of Yosemite National Park.
4) Union Pacific: The Birth of a Railroad,
1862-1893, (Maury Klein, University of Minnesota and Oxford University): Pictured is volume one of a three-volume history of a monumental railroad. In this work, Klein carefully traces the UP's development from a poorly constructed partner in the first transcontinental route to the largest transportation company in the United States.
5) Appetite for America (Stephen Fried, Bantam): The railroads brought a level of sophistication and modernity to the West, and none more so that the Atchison, Topeka & Santa Fe through its relationship with culinary entrepreneur Fred Harvey. With station eating houses staffed by the famous "Harvey Girls," renowned hotels, elegant dining cars and ceaseless promotion, the Fred Harvey Company convinced Western travelers, "We are in the wilds, not of them."