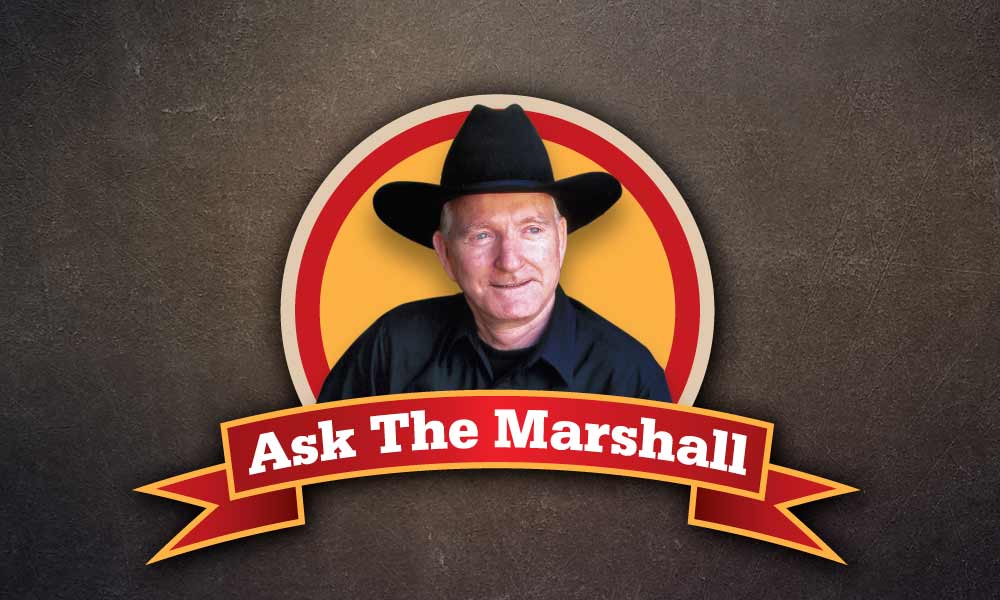 Who is Fred Harman?
Walter Wehlauch
Jacksonville, Florida
Fred Harman was born in St. Joseph, Missouri, in 1902, but his family moved to Pagosa Springs, Colorado, when he was only two months old.
Harman's path to success wasn't easy. In 1922, he partnered with Walt Disney to establish Kaycee Studios, but the two went broke after just a year. Obviously, Disney persevered and found success.
Harman's star began to rise in the late 1930s. His Red Ryder comic strip first appeared in 1938 and was an instant success, running in newspapers up through 1963. The strip led to comic books, a radio show, a TV series and roughly 30 movies, including Republic's 12-chapter film serial. Harman stopped working on Red Ryder so he could focus on his paintings.
In 1941, Harman bought land in Blanco Basin near Pagosa Springs and called it the Red Ryder Ranch. A museum dedicated to his art opened in 1983, a year after his death, and his family still operates it.
Harman left another important legacy. In 1965, he and George Phippen, Joe Beeler, Charlie Dye and John Hampton founded the Cowboy Artists of America. Harman was chosen as the group's first president, but deferred to Phippen.
Marshall Trimble is Arizona's official historian and vice president of the Wild West History Association. His latest book is Arizona Outlaws and Lawmen; The History Press, 2015. If you have a question, write: Ask the Marshall, P.O. Box 8008, Cave Creek, AZ 85327 or email him at marshall.trimble@scottsdalecc.edu.