Brian Lebel's annual Old West Auction in Santa Fe gaveled out a weekend of surprises.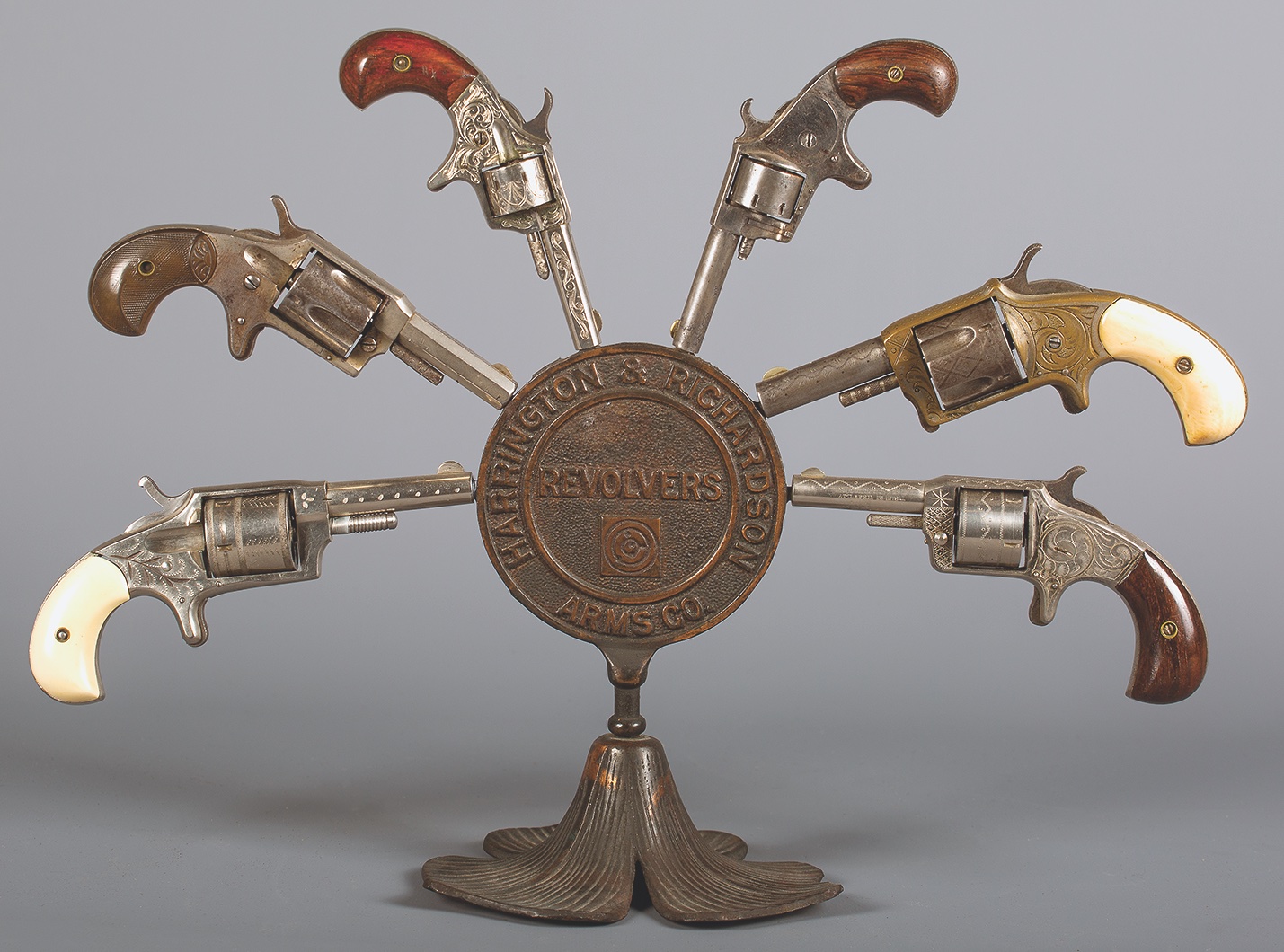 The ancestors of today's museums were "cabinets of curiosities" compiled by private collectors in the 16th and 17th centuries. They contained an assortment of artifacts, some remarkable or unusual, some of great scientific interest, and others of great monetary value. Their contents were determined by the collectors' interests. German collectors referred to them as Wunderkammers or rooms of wonder. Brian Lebel's Old West Auction in Santa Fe, New Mexico, on June 26, offered what could truly be called an Old West cabinet of curiosities, filled with items of wonder. Advertising signs and posters, badges, spurs, buckles, horse gear, American Indian artifacts, art and firearms were presented. It was a treasure trove for any collector seeking items to add to their own Western Wunderkammer.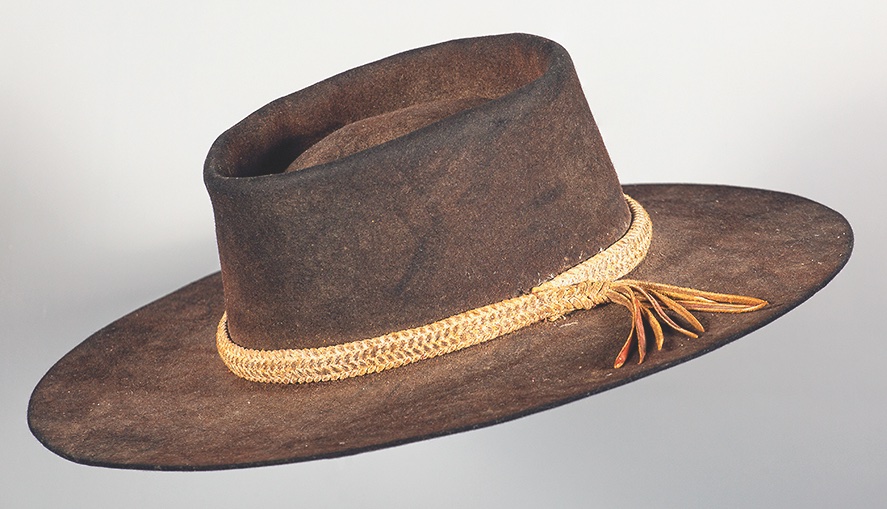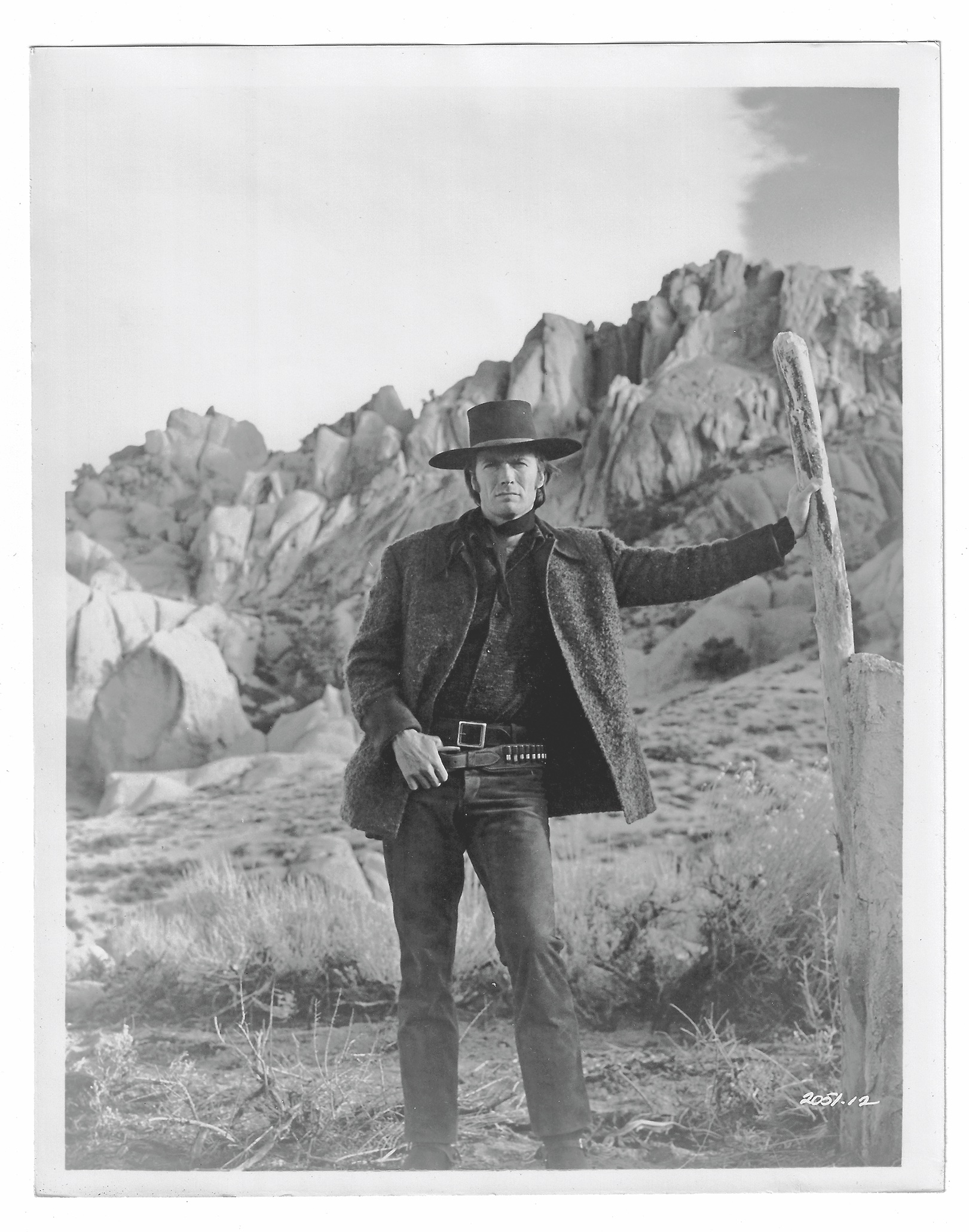 One of the biggest surprises of the evening was a piece of advertising ephemera from the Americana collection of Earl Hagerman. The framed Ditto Cigars poster with an image of freight wagons and a mounted cowboy was projected to bring close to $900. Instead it went for a whopping $27,140. Another novelty from the Hagerman collection, a unique Harrington and Richardson Arms Company countertop display, also greatly exceeded expectations at $8,260. 
Western celebrities' hats did well, with Ben Johnson's Resistol hat and Clint Eastwood's Nudie-created hat worn in Joe Kidd bringing $8,850 each. And, even though it was not one of his signature Stetsons, Buffalo Bill's top hat went for $6,490. A pair of miniature Mexican sombreros, one accompanied by its original hat box, were among the smallest items offered, but they still brought $1,298. There were other miniatures, including salesman's samples. A 20-inch pair of wooly Angora chaps, a salesman's sample from Hamley and Company of Oregon, went for $3,245. That final bid was nearly three times the estimated price and twice the price of a full-sized pair of woolies sold earlier in the auction. Like the hats, the chaps will likely be a welcome addition to some collector's cabinet of curiosities. 
All Images Courtesy Brian Lebel's Old West Auction
Upcoming Auctions
September 14-18, 2021
Buffalo Bill Art Show & Sale | Rendevous Royale (Cody, WY)
RendevousRoyale.org | (307) 587-5002
October 7, 2021
Sporting & Collector Firearms Auction #1038 | Rock Island Auction Company (Rock Island, IL)
RockIslandAuction.com | (309) 797-1500
November 17-18, 2021
Extraordinary Firearms & Early Arms | Morphy Auctions (Denver, PA)
MorphyAuctions.com | (877) 968-8880