To The Point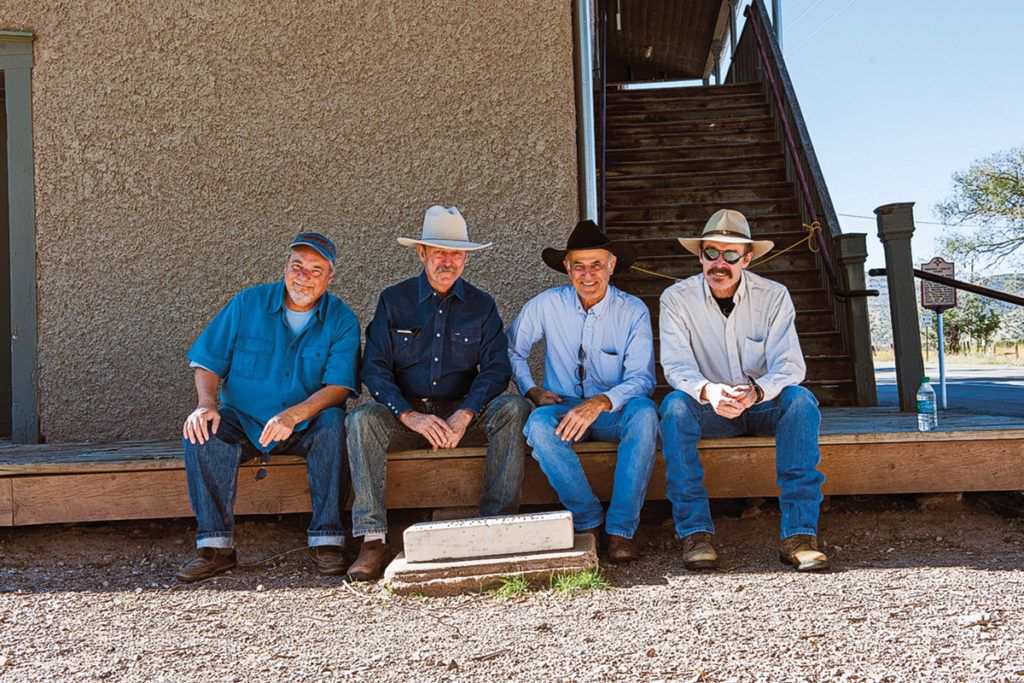 This issue marks the return of two of my favorite "Kids." One is the legendary outlaw who sparked in me a lifetime of research on his short and violent life, and the other is the legendary scholar who, so far, has had a long and peaceful life, interrupted by eloquent tirades against the machine.
From The Blog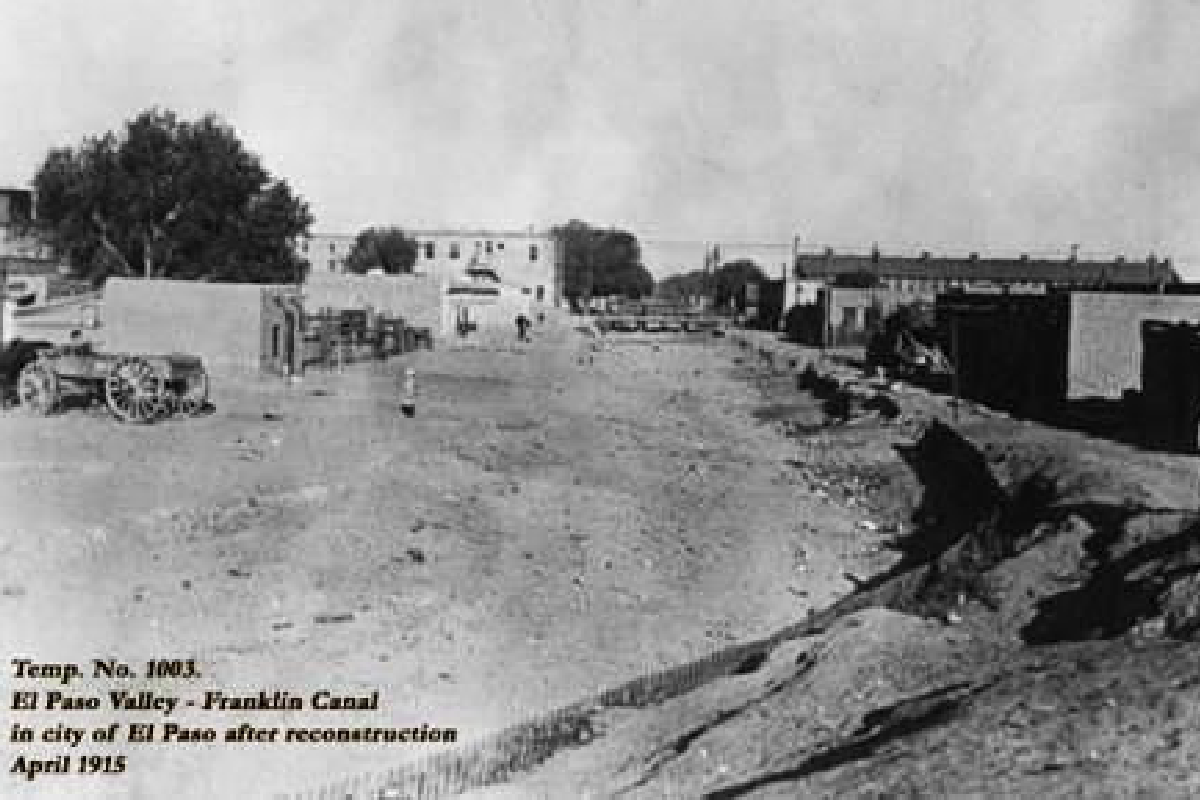 A major drug smuggler came to a sudden end. George Olin Pool—better known as "Snake"—was a major opium smuggler after […]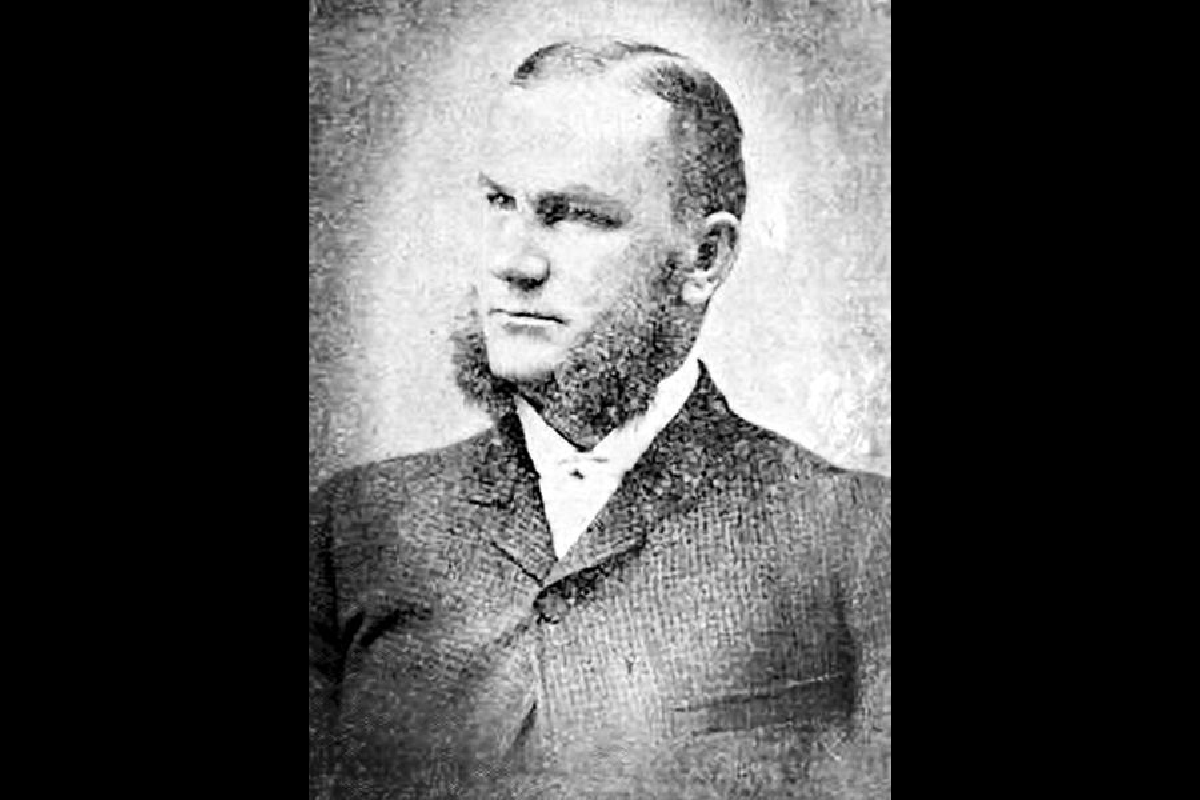 J.W. Evans overcame obstacles to bring justice. Joseph W. Evans was a remarkable man—a Wells Fargo agent, deputy US marshal, […]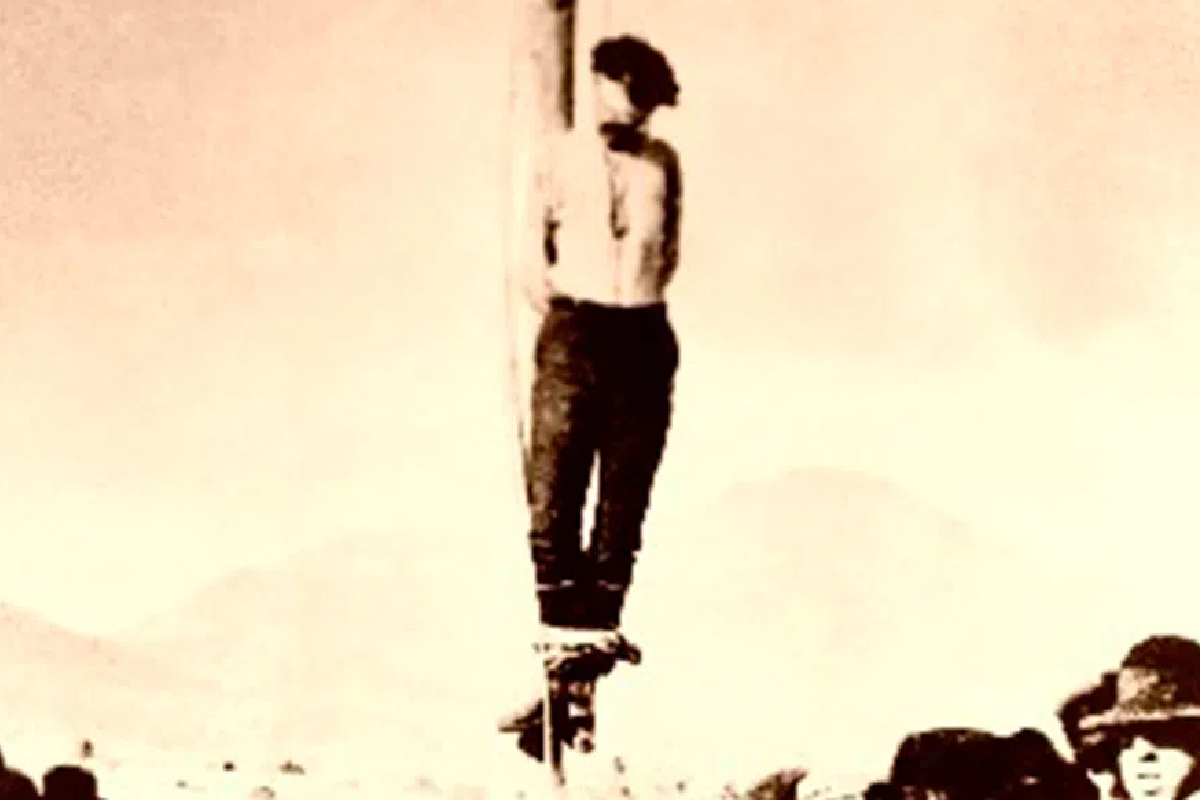 Billy Ward just couldn't get a break… Billy Ward had bad luck. He was a Cochise County (AZ) deputy in […]
Western Books & Movies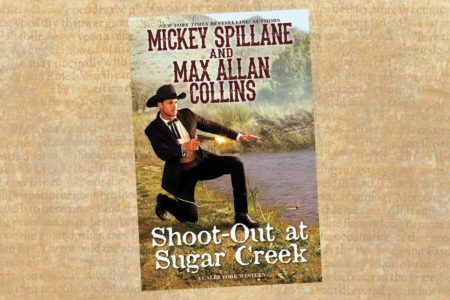 In the last quarter of the year, publishers are busily touting end-of-the year books and next year's early releases. From advance copies I have received, I believe fans of Western history and fiction will be busy for the next few months buying and reading a bounty of offerings from publishers, small and large.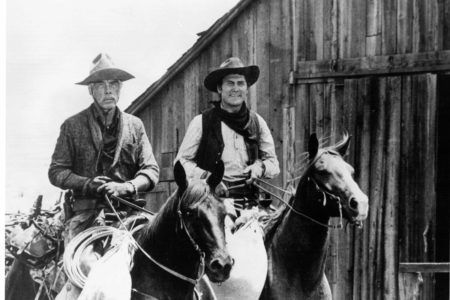 Producer Bobby Roberts' Western ensemble Monte Walsh remains a classic 50 years later.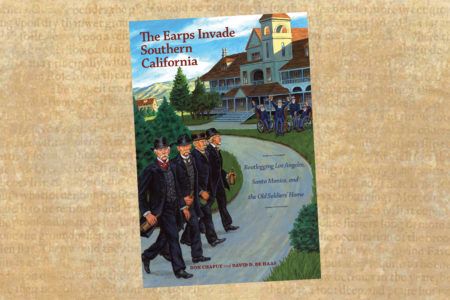 A new biography on the bonanza-seeking Earps, plus new Western histories and biographies on an Old West rifle, Spanish Texas, a coal war gunman and a Sioux War reporter.