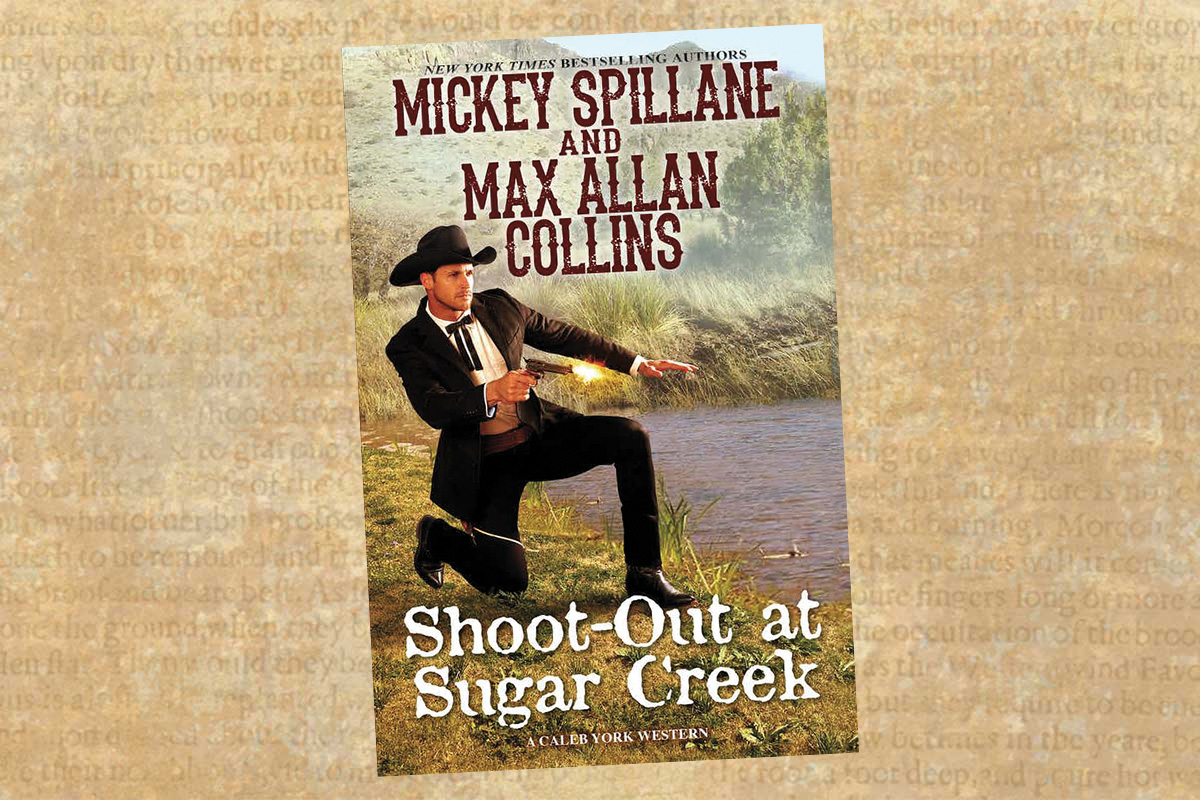 Western Novels
Old West fiction lovers might not have noticed many issues caused by COVID-19. But if their favorite author publishes with Five Star, they could have experienced a delay in buying the latest titles, as all of the company's Western books were delayed six months, beginning in May.
Kensington and Wolfpack continued to offer strong titles throughout the year. Books on my list to read from Kensington include Shoot-out at Sugar Creek by Mickey Spillane and Max Allan Collins and The Dark Sunrise by Terrance McCauley. From Wolfpack, I've got G. Wayne Tilman's Guns for Wells Fargo and Robert Vaughan's The Crocketts: Western Saga One in my sights.
I also recommend Death at Lame Deer by Forrest B. Dunning (Far Country Press), Hardeman Lodge: A Novel by W.W. McNeal (TCU Press) and The Outlaw Wes Hardin by Steppen Wirth (Sweetgrass).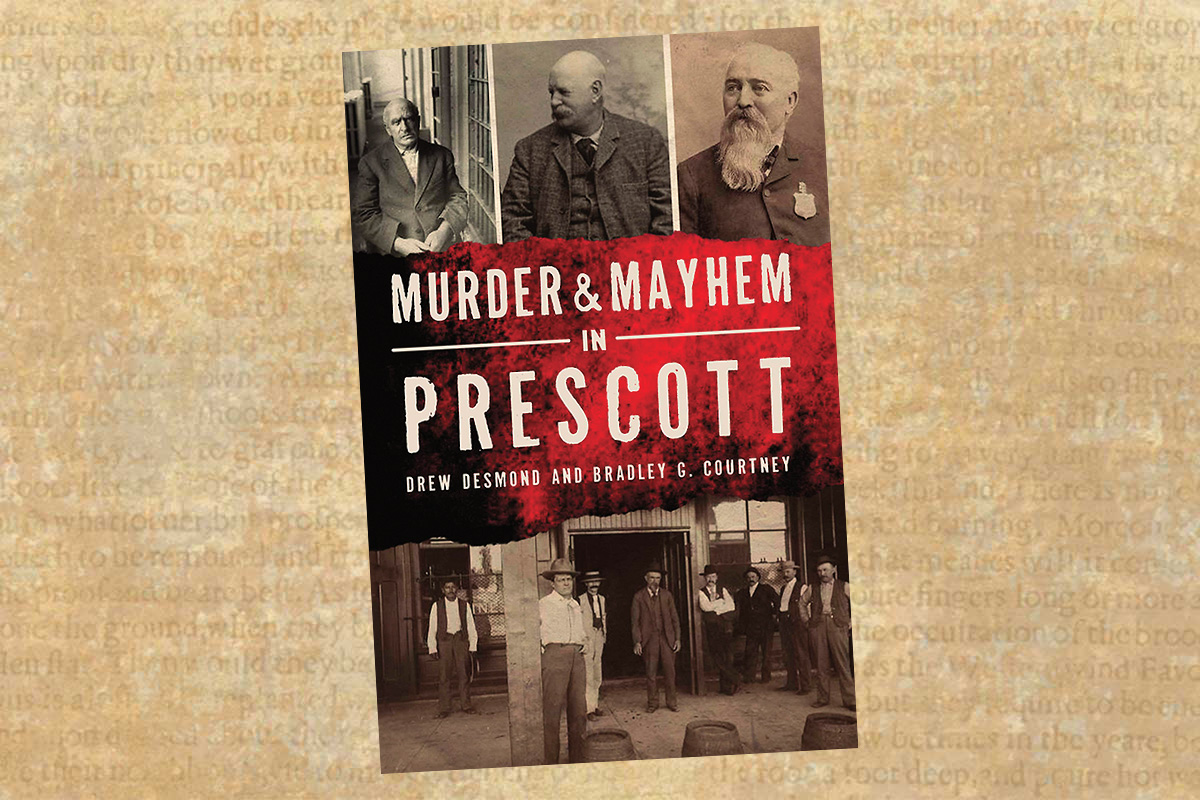 Western History
Recently published Western history titles I recommend include Firearms of the Texas Rangers: From the Frontier Era to the Modern Age by Doug Dukes (UNT Press), Murder & Mayhem in Prescott by Drew Desmond and Bradley C. Courtney (History Press), Never Caught Twice: Horse Stealing in Western Nebraska, 1850–1890 by Matthew S. Luckett (Nebraska) and All Guns Fired at One Time edited by Jerome A. Greene (South Dakota Historical Society). [See Greene's article "The Tragedy on Antelope Creek" on pp. 28-33.]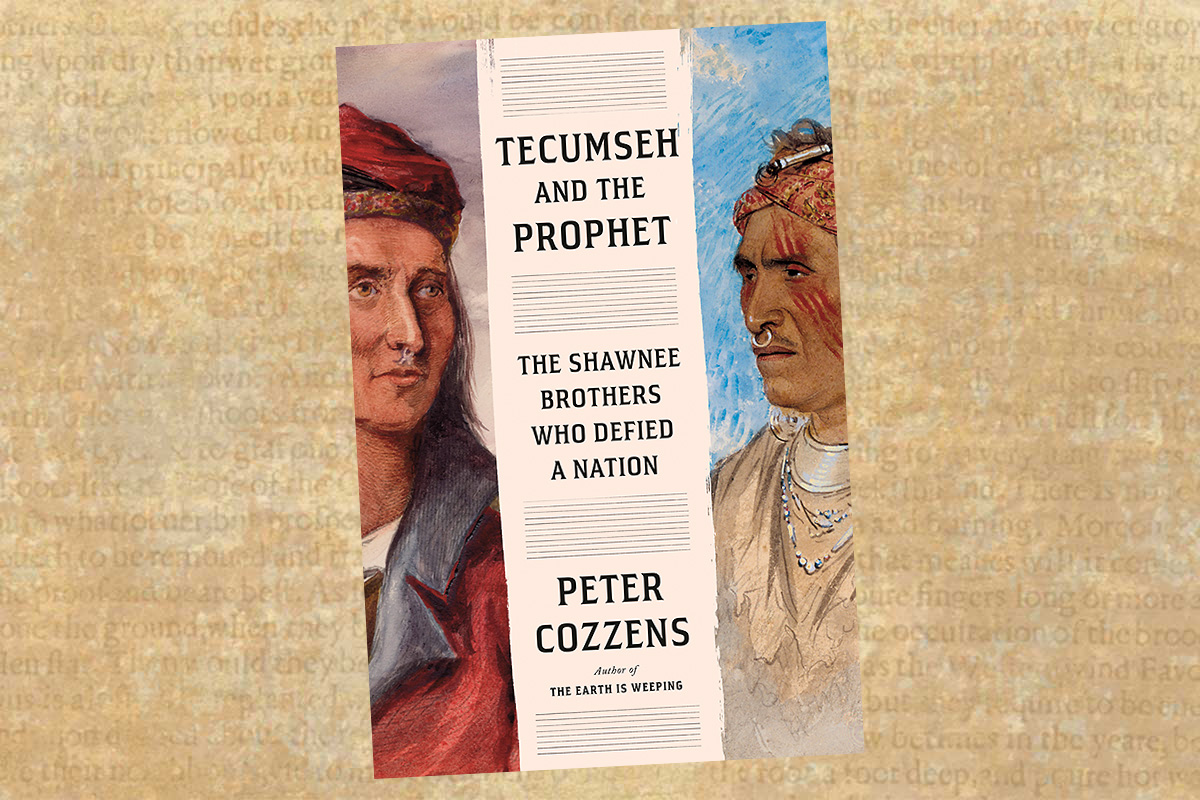 In biography, two frontier profiles are on my list: Tecumseh and the Prophet: The Shawnee Brothers Who Defied a Nation by Peter Cozzens (Knopf) and Boone: An Unfinished Portrait by Daniel Firth Griffith (Robinia), as are Western bios The World of Doc Holliday: History and Historic Images by Victoria Wilcox (TwoDot) and Esteban Cantu and the Mexican Revolution in Baja California Norte, 1910-1920 by Joseph Richard Werne (TCU Press).
On the Horizon
Looking ahead to 2021, I want to read Jerry Enzler's Jim Bridger: Trailblazer of the American West (Oklahoma), On the Plains in '65: The 6th West Virginia Volunteer Cavalry in the West by George Holliday, edited by Glenn V. Longacre (Ohio University), Blood and Treasure: Daniel Boone and the Fight for America's First Frontier by Bob Drury and Tom Clavin (St. Martin's Press), The Hi Lo Country, 60th Anniversary Edition by Max Evans with a Foreword by Johnny D. Boggs (New Mexico) and The Gospel According to Billy the Kid: A Novel by Dennis McCarthy (New Mexico).