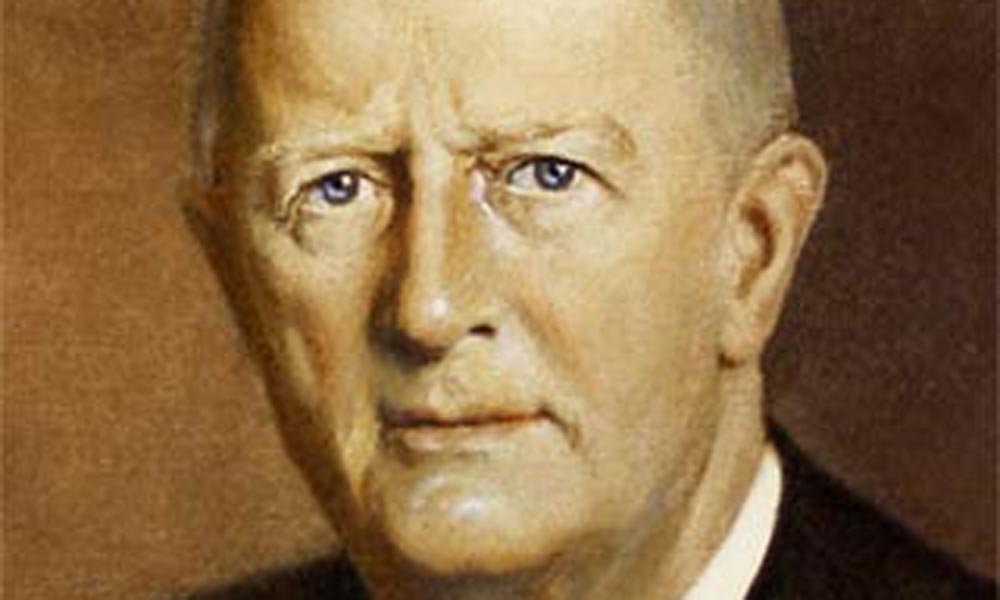 During the early days of life in Tombstone the main diversion was playing cards but that soon changed as the business district developed. Folks drank, gambled, frequented bordellos, lied, bragged and fought. And they went to church.
George Parsons, Tombstone's chronicler, arrived in Tombstone in February 1880 and on the first Sunday he was in town he noted in his journal, "I went to church this A.M. , hearing one had just started and heard the young minister, "Mac" McIntyre by name, in a tent. Seats on boards resting upon boxes. Good attendance considering."
A few weeks later he wrote "Hard work for him to preach on account of dance house racket in rear…….The place is rather a poor one for divine service."
Nobody was shunned from attending church. Even the so-called Shady Ladies regularly attended the service then departed for the saloons on Allen Street to ply their trade.
Likewise the men thought nothing of stopping by the saloons and having a few drinks before heading to church.
Ominous clouds hung over Tombstone that morning of January 29th in 1882 as the Sandy Bob Stage rambled into town. The grey sky gave warning of a fast-approaching snowstorm. The passengers arriving that morning, with one exception, were typical—a military officer on his way to Fort Huachuca, an elderly Jewish peddler who told funny stories, a self-styled millionaire out to make another fortune and a tall, strapping twenty-five-year-old man dressed in a rumpled eastern-cut suit named Endicott Peabody, who had come to serve a six-month ministry to the Episcopalian Church.
Following a seven-day trip by rail from Boston to Benson, Arizona, he bought a $2 ticket and took the Sandy Bob Stage south some twenty-four miles to Tombstone.
Peabody stretched his lanky frame and took his first look at notorious silver camp, a place opined by a fellow Bostonian as the "rottenest place you ever saw."
No wild shootouts or street brawls greeted the young Easterner. Because of the town's raucous reputation he expected the worst. Instead he was struck by the lack thereof by the locals. His arrival in Helldorado was just three months after the famous street fight near the OK Corral where the Earp brothers and Doc Holliday gunned down Billy Clanton and the McLaury brothers. Just a month earlier the Cow-boy crowd had ambushed and nearly killed U.S. Deputy Marshal Virgil Earp. The feud between the Cow-boys and the Citizens Safety Committee and their enforcers, the Earp brothers, was at its height.
Peabody checked into the Grand Hotel, located on Allen Street, the town's "Barbary Coast" and that's where the church reception committee found him, pondering his tiny temporary quarters which were well-ventilated thanks to several broken window panes. The committee apologized for their tardiness blaming it on a card game that ran into overtime. They hustled the young parson off to more suitable environs. Peabody was beginning to understand why his predecessor, Reverend Talbot, had remained in Tombstone for only two months before hastily departing.
Reverend Peabody preached his first sermon on February fifth. The young minister wasted little time organizing his little congregation. The Episcopal Church had burned down during the town's first big fire on June 22nd, 1881 taking with it the church's building fund so services were held in the courtroom of the Miners Exchange Building until more funds could be raised.
Tombstone opened its arms and it's pocketbooks to the young preacher from Boston. On his second sermon over a hundred people attended and a record $25 was deposited in the collection plate.
Peabody set out immediately raising funds for a new church. His favorite haunts seeking contributions were the saloons and gambling houses. One time he walked in on a group of the town's merchants engaged in a game of poker and asked for a donation. On the table was a pot of more than a thousand dollars. One handed over a hundred and fifty dollars and the other players followed suit. Other times he'd causally walk in, pass the hat and walk out a few minutes later with a hat full of money. Should anybody question the dubious source of the money, Peabody would reply, "The Lord's pot must be kept boiling, even if it takes the Devil's kindling wood."
Among the other generous contributors to the church building fund were the working girls and madams on Tombstone's tenderloin.
No long afterwards, St. Paul's Episcopal, the Gothic Revival-style church, was erected on a lot on the corner of Safford and 3rd Street that sold for five dollars. On June 18th, 1882, the church costing five thousand dollars to build had its first service. The church stands today as the oldest Protestant Church in Arizona.