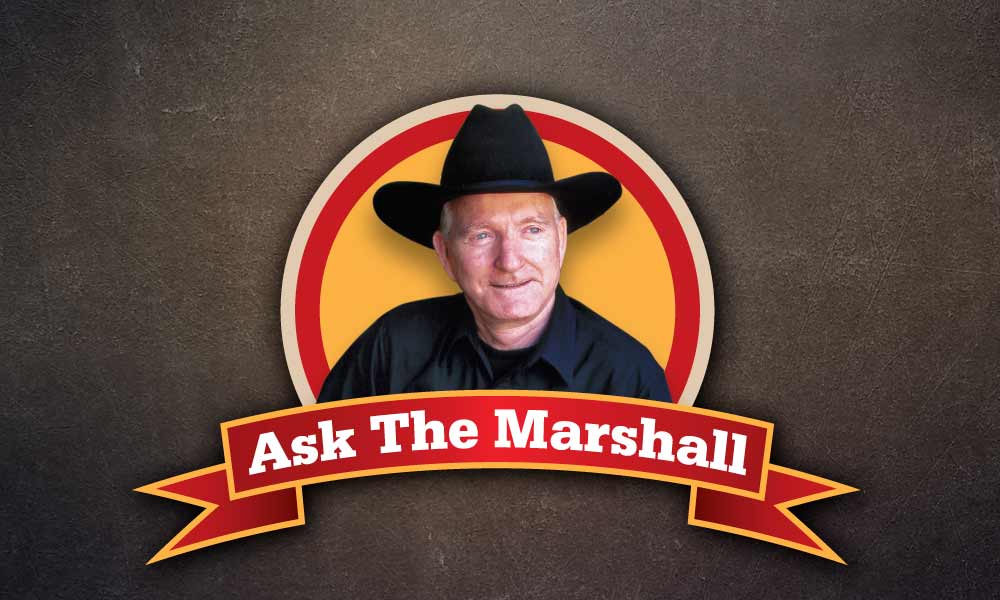 Did Augustine Chacon kill 52 men?
Jonathan Smith
Rodenberg, Lower Saxony, Germany
The number of men Augustine Chacon killed is disputed, just as the death kills are for John Wesley Hardin, Bill Longley and Jim Miller. Confirming Chacon's claim is even more difficult as many of his killings took place in Mexico, and the reports are sketchy and usually unconfirmed. Without question, Chacon could be ruthless; prior to shooting Graham County Deputy Sheriff Pablo Salcido in cold blood in 1896, he slit the throat of a sheepherder with a hunting knife. Still, bad guys like Chacon tended to exaggerate their kill counts to boost their reputations (and egos). They certainly don't deserve to be romanticized or lionized.
Marshall Trimble is Arizona's official historian and vice president of the Wild West History Association. His latest book is Arizona Outlaws and Lawmen; The History Press, 2015. If you have a question, e-mail him at marshall.trimble@scottsdalecc.edu