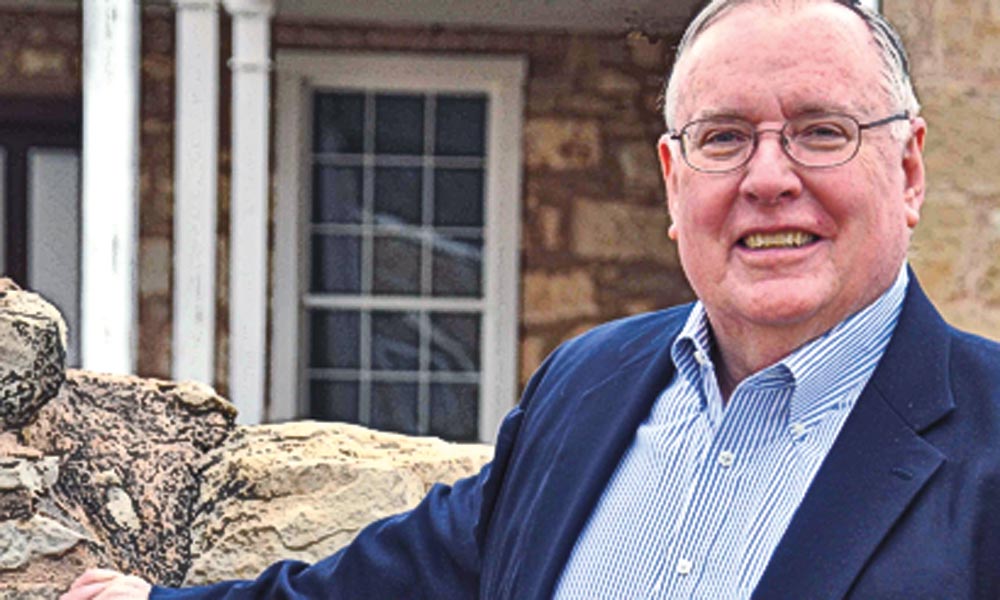 Midland, Texas, native Preston Lewis has spent much of his life working and writing in his beloved West Texas. During his award-winning four-decade career in journalism and higher education, he served as director of the news bureau at Texas Tech University, director of the communications office at Texas Tech University Health Sciences Center, director of development and external relations for the Texas Tech University Libraries, one year as interim director of TTU's Southwest Collection and 15 years as director of communications and marketing at Angelo State University.
He has written 21 Western novels, including his latest, The Fleecing of Fort Griffin (Wild Horse Press), two juvenile Westerns and dozens of freelance articles on the history of the American West. A past president of Western Writers of America (1996-1998), Lewis is also the recipient of two WWA Spur Awards, four Spur finalist nominations and two West Texas Historical Association Elmer Kelton Awards.
Lewis is a dedicated researcher of his Old West subjects before writing his novels. While researching The Fleecing of Fort Griffin, which features an English remittance man as the book's hero, he discovered five essential histories of British gentlemen in the West that he highly recommends: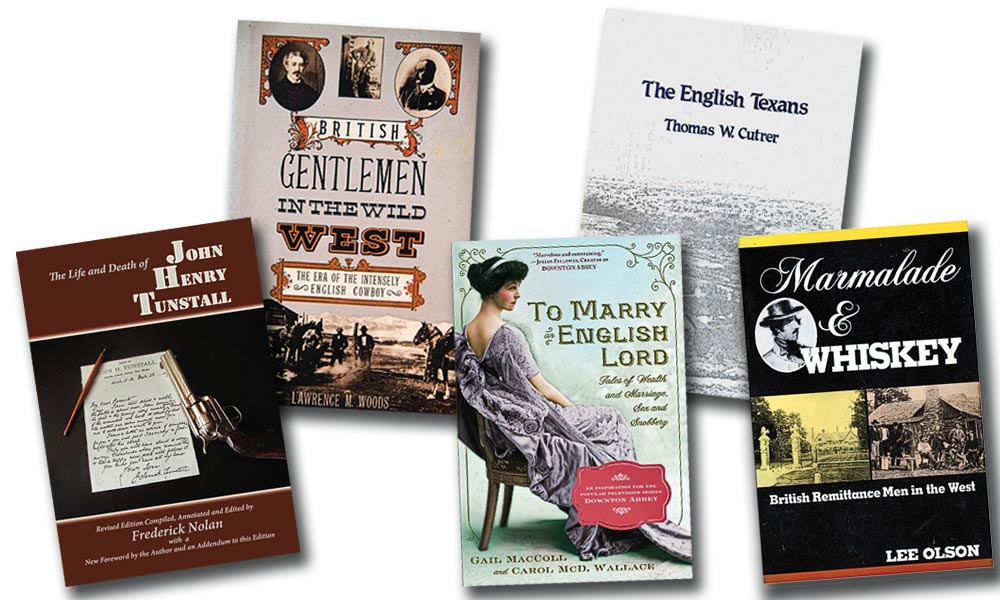 1. The Life & Death of John Henry Tunstall (Frederick W. Nolan, University of New Mexico Press): A seminal work, much of it in Tunstall's own words, on the most famous and deeply tragic of all Englishmen in the Old West. This is an essential work to make sense of the complex events leading to the Lincoln County War.
2. British Gentlemen in the Wild West: The Era of the Intensely English Cowboy (Lawrence M. Woods, Free Press): This chronicle examines the often overlooked English second sons, entrepreneurs, sportsmen and adventurers in the West. Their stories highlight the clash of cultures between the Old World and the Old West, often with surprising results.
3. To Marry an English Lord Or, How Anglomania Really Got Started (Gail MacColl and Carol McD. Wallace, Workman Publishing): To understand Englishmen in the Old West, you must appreciate British nobility and the economic forces that pushed them across the pond. Marrying daughters of rich magnates or operating ranches offered these men new paths to preserving old British fortunes.
4. The English Texans (Thomas W. Cutrer, Institute of Texan Cultures): This is a narrowly focused examination of the impact of the English on the early history of a single state. From gunfighter Ben Thompson to architect Alfred Giles, both English born, all are covered, even if not in great detail.
5. Marmalade & Whiskey: British Remittance Men in the West (Lee Olson, Fulcrum Publishing): Supported by family stipends from home, basically to keep them away, remittance men in the American West influenced the region's culture and economy far beyond their number. This book illustrates the who and the how of their sway in the Old West.