You Can Never Take the Dakota Out of this Girl
My Old West Savior columns keep me grounded.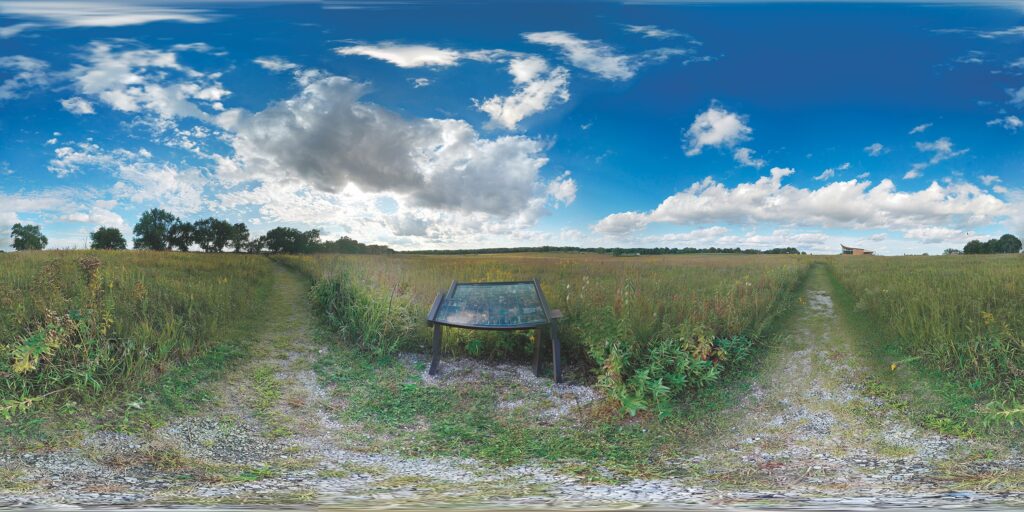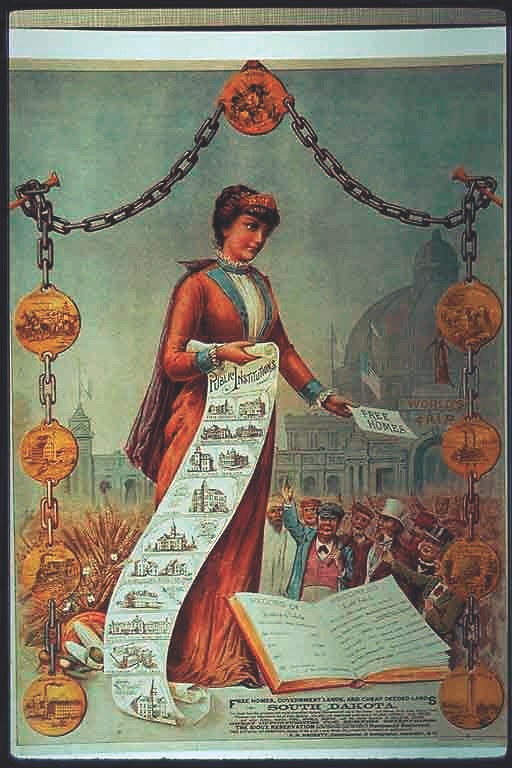 I'm a North Dakota girl who now lives in Arizona, but when it comes down to my favorite things—like the favorite "Old West Savior" columns I wrote last year—I didn't stray far from home.
I went to both the Badlands of North Dakota and the fields of Nebraska.
One, because I'm so proud that the Teddy Roosevelt Presidential Library is being built in Medora; and, two, because I've always dreamed that if I lived in the 1800s, I'd have been one of the thousands of female homesteaders.
Let's start with the library. I was sitting with my sister, Judy, in the "handicapped section" of the amphitheater outside Medora during the summer of 2021—a new hip was pending, and I needed a walker—reading the program for the Country-Western variety show. And there was a fundraising pitch for a presidential library for Teddy that would be built across the street from where I sat. I had never heard of this effort, even though it had been started in 2019 by the governor—news out of North Dakota doesn't go far. But I was instantly proud and happy.
I'd find in researching the column that Teddy had been a favorite of both Republicans and Democrats—he himself was originally a Republican who became an Independent. Well, he's always been one of my heroes, too. 
We owe to good ol' Teddy the Forest Service, a greatly expanded Park System, 150 national forests and five national parks encompassing 230 million acres preserved forever for all Americans, and, by Presidential Decree, the Grand Canyon. That's such a big "thanks" that you have to make reservations these days for admission to national parks; that's how much Americans love them.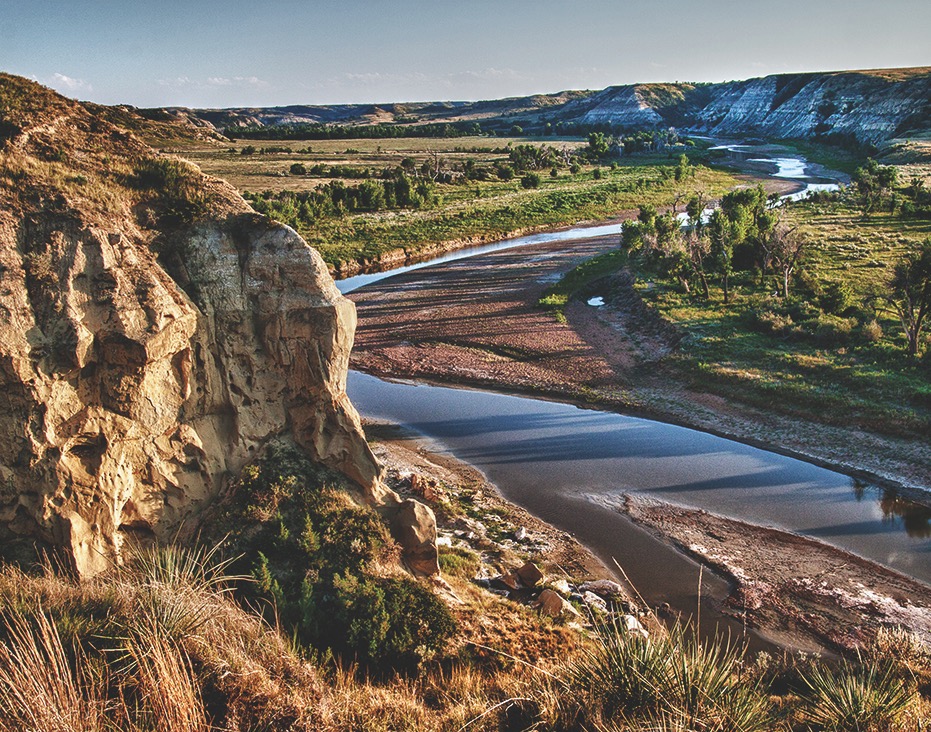 I remember touring a Medora museum dedicated to him when I was in college, and finding a man who inspired people to be "the hero of their own lives."
It rubbed off on me, which is why the Homestead National Historical Park near Beatrice, Nebraska, so speaks to me.
Homesteaders risked everything—took their lives in their hands—to have their own piece of land and build a life for themselves. Many women—single and married—were among that group, and I've always hoped I'd have been strong enough to be one of them.
Maybe that's why my backyard in downtown Phoenix is splendid with trees and shrubs and plants. I actually have a homestead claim on this city plot, taken out even before I realized what it actually meant in history.
And I got a bonus when I interviewed the Homestead National Historical Park's historian, John Fairchild. He's found a correlation between homesteading women and suffrage—I hope I'd have been front and center for that, too.
Who said, "there's no place like home?" My, it was a girl next door in Kansas!
Best Preservation of a Historic Western Building
The Irma Hotel, Cody, WY
Built by Buffalo Bill Cody in 1902 and named after his daughter, the Irma Hotel is still "a gem" adjacent to the Buffalo Bill Center of the West and just outside the east entrance of Yellowstone National Park. Relax in modern accommodations or choose to stay in historic rooms enjoyed by Frederic Remington, Annie Oakley, Calamity Jane or Bill Cody, himself. Don't miss the restaurant and historic saloon with the cherrywood bar, a gift to Cody from Britain's Queen Victoria. 
IrmaHotel.com
Readers' Choice: Fort Smith National Historic Site (Hanging Judge Parker's Courthouse)
Best Preserved Historic Trail
National Historic Santa Fe Trail
In 2021, the bicentennial of the Santa Fe Trail was celebrated from Indepen-dence, Missouri, to Santa Fe, New Mexico. The famous trade route was first used in 1821 when Missouri trader William Becknell seized the opportunity to open trade with Mexico, which had just won its independence from Spain. Prior to Becknell, American traders who attemp-ted to open trade with the Spanish state of Nuevo Mexico were arrested and taken to Mexico City. Within a few short years, the Santa Fe Trail became one of the continent's most important routes of commerce, connecting world trade routes from Mexico City to New York City and New Orleans. NPS.gov
Readers' Choice: Oregon Trail/Pony Express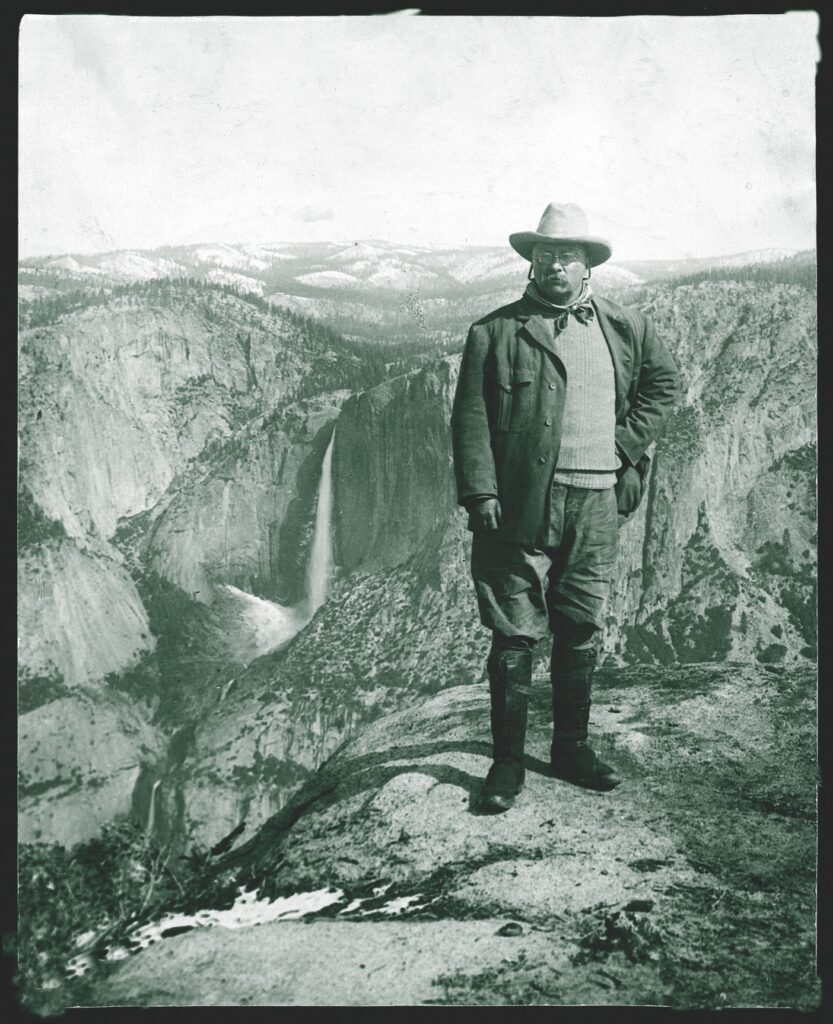 Best Preservation Effort of the West
John Wayne Birthplace & Museum, Winterset, IA
Located in picturesque Madison County (home to the famous covered bridges), the museum has recently expanded from 6,100 to 10,100 square feet of exhibit space. The museum has had over a million visitors since it opened in the Duke's childhood home in 1982. Today, the museum has a theater and unique John Wayne exhibits that can only be seen at the Winterset museum, including his station wagon with a custom roof so the Duke could wear his cowboy hat while driving.  The annual John Wayne Birthday Celebration is held every Memorial Day weekend and is a fan-favorite.
JohnWayneBirthplace.museum
Readers' Choice: Jesse James Farm & Museum, Kearney, MO
Best Preserved Pioneer Town Recreated
Old Cowtown, Wichita, KS
Old Cowtown Museum has 54 historic and recreated buildings, 27 of which are original. Built along the Arkansas River in Wichita, the museum is a popular living history center with an outstanding 1860s-1870s frontier collection. Visitors will step back in time when they enter each building furnished with historic pieces and materials that provide a window into life in the eastern Kansas city.  
OldCowtown.org
Readers' Choice: Stuhr Museum of the Prairie Pioneer, Grand Island, NE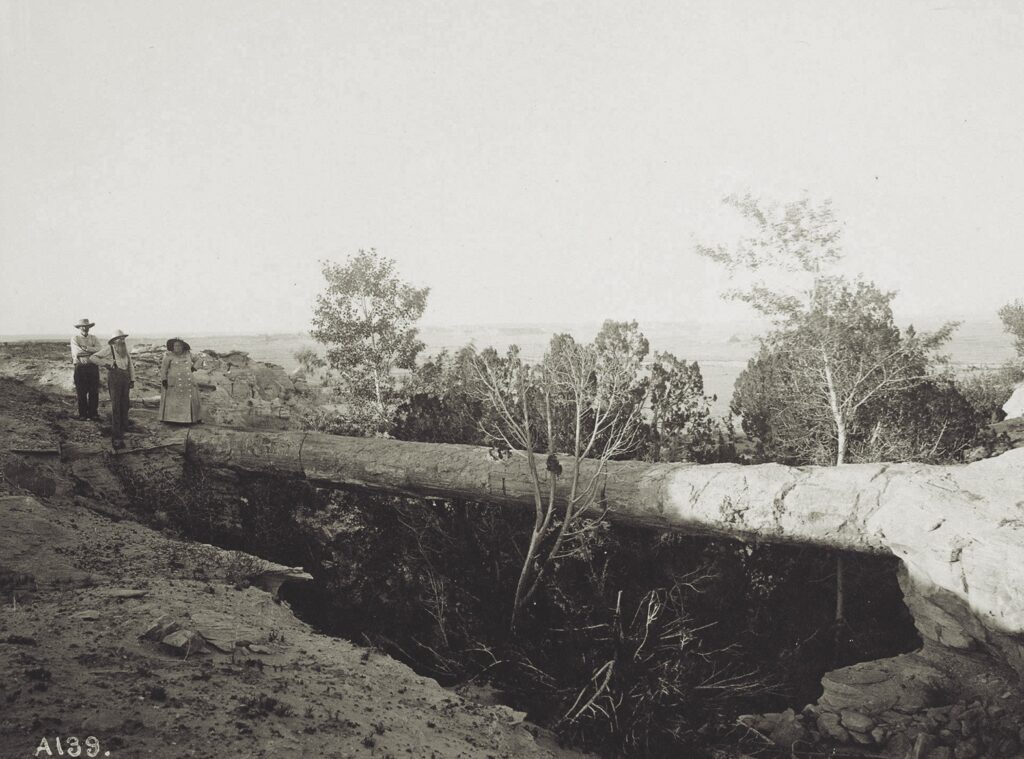 Best Architecturally Preserved Western Town
Deadwood, SD
The epicenter of the Gold Rush of 1874-1876 that transformed the Black Hills, Deadwood was founded to supply the rush of miners everything they needed to survive: supplies, saloons and soiled doves. Visitors who walk the streets of Deadwood, a National Historic Site since 1961, should start at the visitors center for a map of the city's historic structures, local museums, daily events and the Mt. Moriah Cemetery.
Deadwood.com
Readers' Choice: Sheridan, WY
Best Historic Cemetery of the West
Tombstone Boot Hill Graveyard, Tombstone, AZ
The boomtown's first cemetery was started in 1879. A new city cemetery began in 1884. While many of the original residents buried at Boot Hill have been lost to time, the graves of Tom and Frank McLaury are located where the two brothers were buried after they were killed at the O.K. Corral.
TombstoneChamber.com
Readers' Choice: Concordia Cemetery, El Paso, TX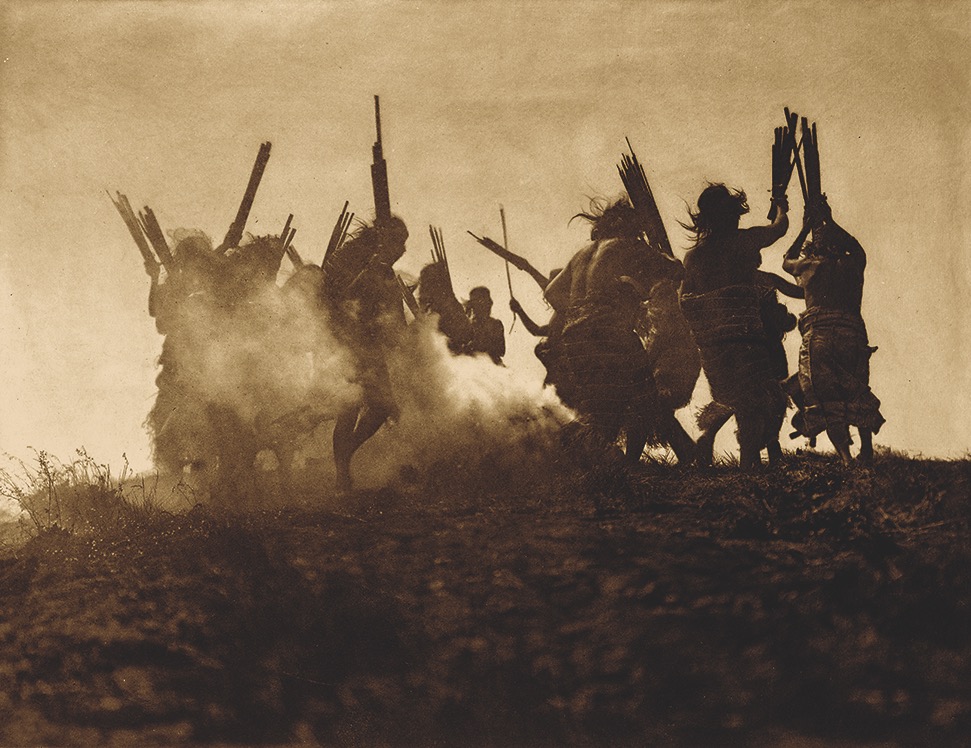 Best Preserved Historic Fort of the West
Fort Concho, San Angelo, TX
Built in 1867 as a strategic U.S. Army outpost during the post-Civil War conflict with the Southern Plains tribes, Fort Concho served its purpose effectively until it was closed in 1889. The city of San Angelo handles staffing and the preservation of the historic landmark, museum and 23 fort buildings. Walk in the footsteps of soldiers and their families who lived at the fort and tour Officers Row and Quarters, the Enlisted Men's Barracks, Post Headquarters, Hospital, School House and Chapel. Fort Concho hosts annual living history events, including Buffalo Soldier Heritage Day in February and Fort Concho Frontier Day in April.
FortConcho.com
Readers' Choice: TIE: Fort Laramie, WY/Bent's Old Fort, La Junta, CO