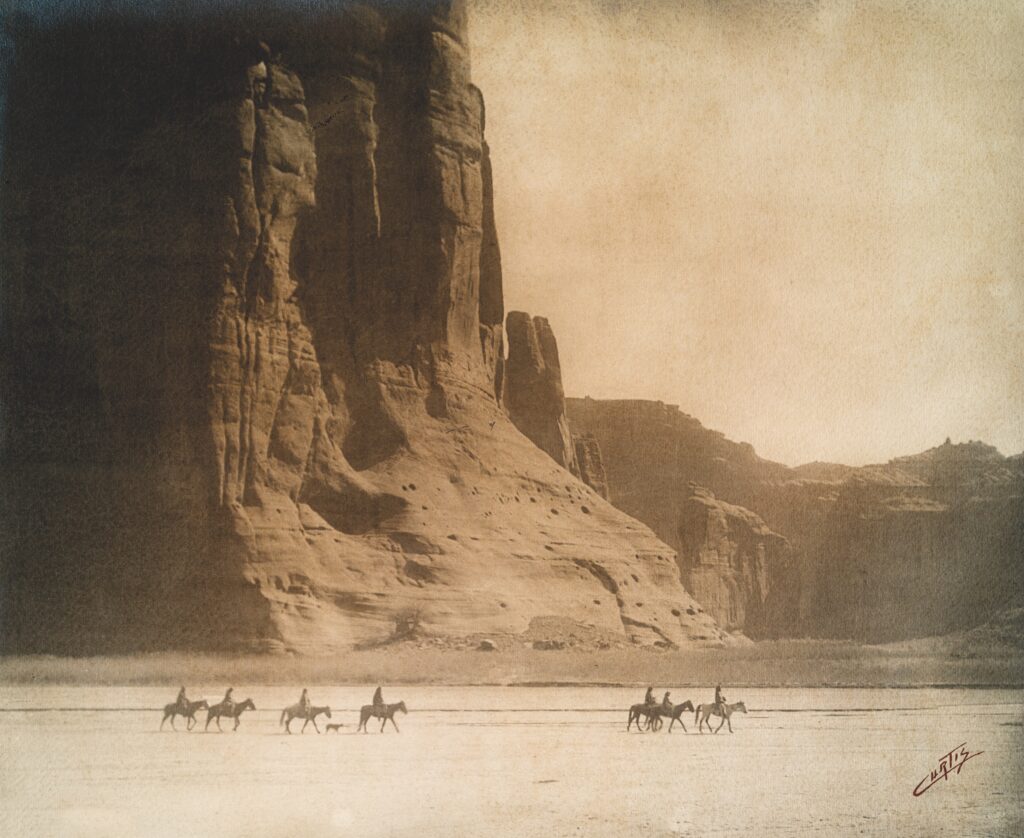 At 70 years old, we pause, reflect and celebrate the grand milestone.
In 1953, Austin, Texas, publisher Joe A. Small launched True West magazine as a quarterly. While he was editor and publisher of Western Sportsman, Small's readership loved his features on outlaws and lawmen. This inspired him to publish the Old West history pulp, as the popularity of Western fiction, film and television was on the rise. 
Small grew True West, eventually reaching a circulation of 185,000. He added extra publications, including Frontier Times, Gold and Old West. In 1979, Small sold True West and two decades later Executive Editor Bob Boze Bell put an ownership group together, including the late Robert G. McCubbin, to buy the aging pulp and bring it to Cave Creek, Arizona. Today, over 22 years later, True West is one of the last of its genre in the publishing world. Very few titles from the pulp era have survived, let alone made the transition to full color with a digital platform and a digitized archives. Subscribers of True West can now enjoy all 70 years of the magazine online and watch Bob Boze Bell spin his tales of the Old West on YouTube. 
To honor our first seven decades, the editorial staff at True West kicks off our 70th year by honoring the Best of the West in this issue. Look for some big surprises as we dig deep to commemorate our platinum anniversary with great columns, original research and classic stories from our archives. 
We are proud to give our longtime contributor Candy Moulton the 2023 True Westerner Award. For over four decades, the Wyoming native has dedicated herself to preserving, promoting and writing about our Western heritage. Moulton first began contributing to True West in the early 1990s. Since 2002, Moulton has shared the "Renegade Roads" column with fellow contributor Johnny D. Boggs. An award-winning journalist, historian and documentary filmmaker, Moulton most recently retired as executive director of Western Writers of America, a post she held for 11 years.  
We are glad you are riding (and reading) alongside as we celebrate our 70 years in 2023 with an eye to many more years of publishing the best writing, research and entertaining history of the Old West. We are grateful for your support and look forward to you riding with us for many years to come.