Cowboy Up!
From Austin, Texas, to Sydney, Australia, cowboy hats and boots are all the rage. 
For over 150 years, the American cowboy hat and Western boot have been icons of the West.  Currently there is a resurgence in the popularity of hats, boots and Western wear worldwide. 
Why is Western gear so popular? Between social media, pop culture, professional rodeo, country music and down-and-out practicality—plus Taylor Sheridan's blockbuster series Yellowstone and 1881—fans can't get enough Western gear. And we'll tip our hat to that!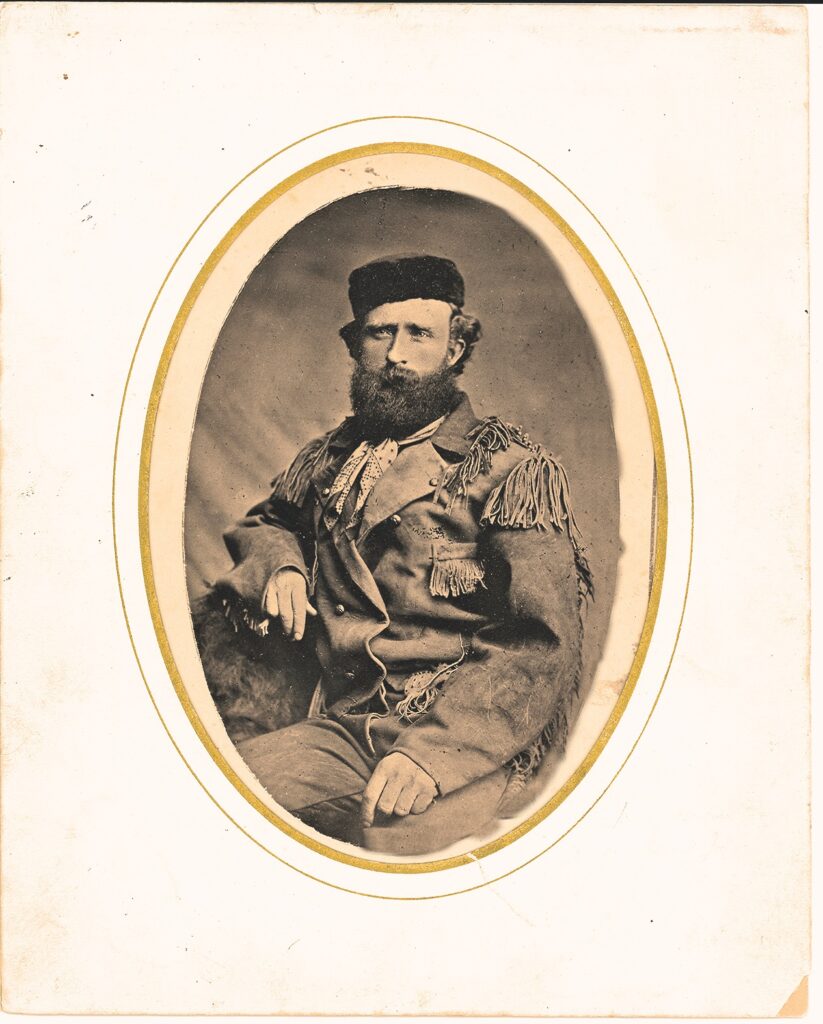 Here are True West's top boot, hat and clothing makers for 2023:
Best Western Bootmaker
Tecovas, Austin, TX
For the second year in a row, True West recognizes Tecovas' hand-crafted men's and women's boots as the best in the West. Paul Hedrick founded the innovative Western brand in 2015 in Austin, Texas. The company makes all its boots by hand in its León, Guanajuato, Mexico, factory, and ships them to customers worldwide. In addition to nine Texas stores, Tecovas also operates retail shops (boots, clothing and accessories) in 11 states across the West and Southeast.
Tecovas.com
Readers' Choice: Tony Lama Boots (Justin Brands, Fort Worth, TX)
Best Western Hatmaker
Stetson (Hatco), Garland, TX
For the second year in a row, Hatco, the parent company of Stetson, is True West's best Western hatmaker. Stetson, the most storied cowboy hat company in the world, is also the international distributor for Resistol, Charlie 1 Horse, Wrangler and Dobbs hats to fine retail establishments worldwide.
Hat-Co.com
Readers' Choice: TIE: Knudsen Hat Company/Golden Gate Western Wear, Richmond, CA / Catalena Hatters, Bryan, TX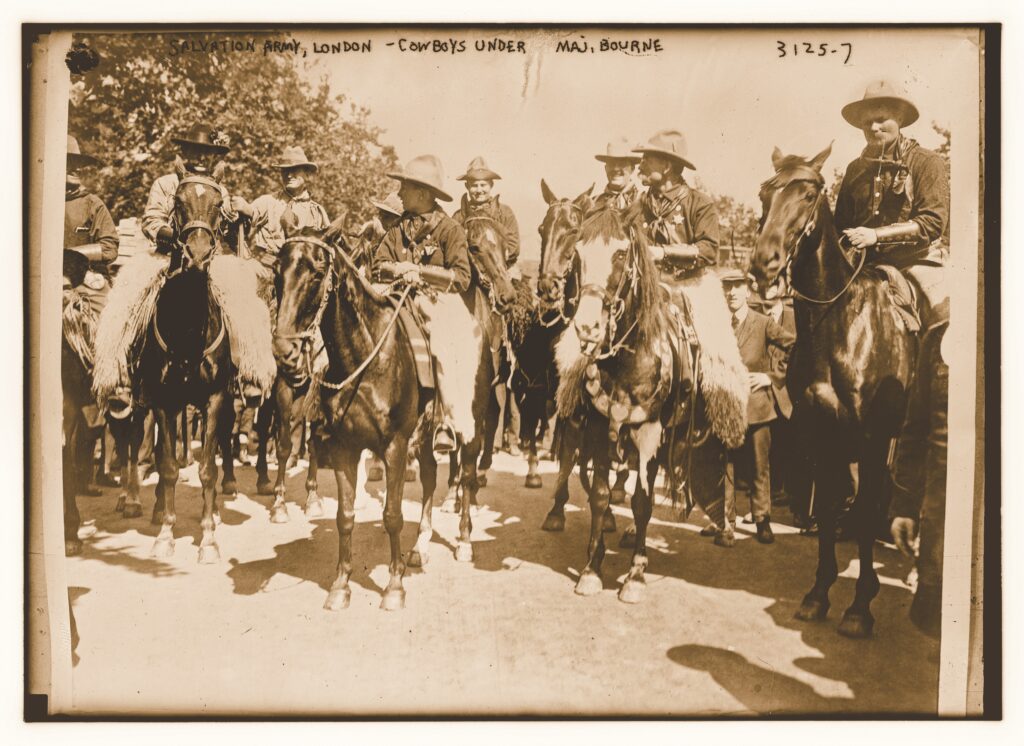 Best Western Clothing Maker
Recollections, Hawks, MI
A perennial favorite of True West, Recollections is a clothing company specializing in Vic-torian, Edwardian, CivilWar, pioneer and Old West frontier lines. Recol-lections also has a wide variety of styles from the Revolutionary War/Georgian and Regency eras, the Roaring  20s and 1950s. The unique purveyor of historic costumes also has period costumes from movies and television productions, and a full selection of hats and other accessories to help customers complete their historic fashion goals.
Recollections.biz
Readers' Choice: Miller International (Cinch & Miller Ranch Brands), Denver, CO
Best Period Western Clothing Maker
Michael J. Guli Designs, Bellvue, CO
An editors' and readers' favorite at True West for many years, Michael J. Guli Designs has been creating leather goods for customers worldwide for four decades. Guli specializes in making buffalo coats, deerskin, buckskin dresses and rawhide coats, many of which have ap-peared in film and television.
MichaelJGuliDesigns.com
Readers' Choice: Scully/Wahmaker, Oxnard, CA