Wyoming's Best: Candy Moulton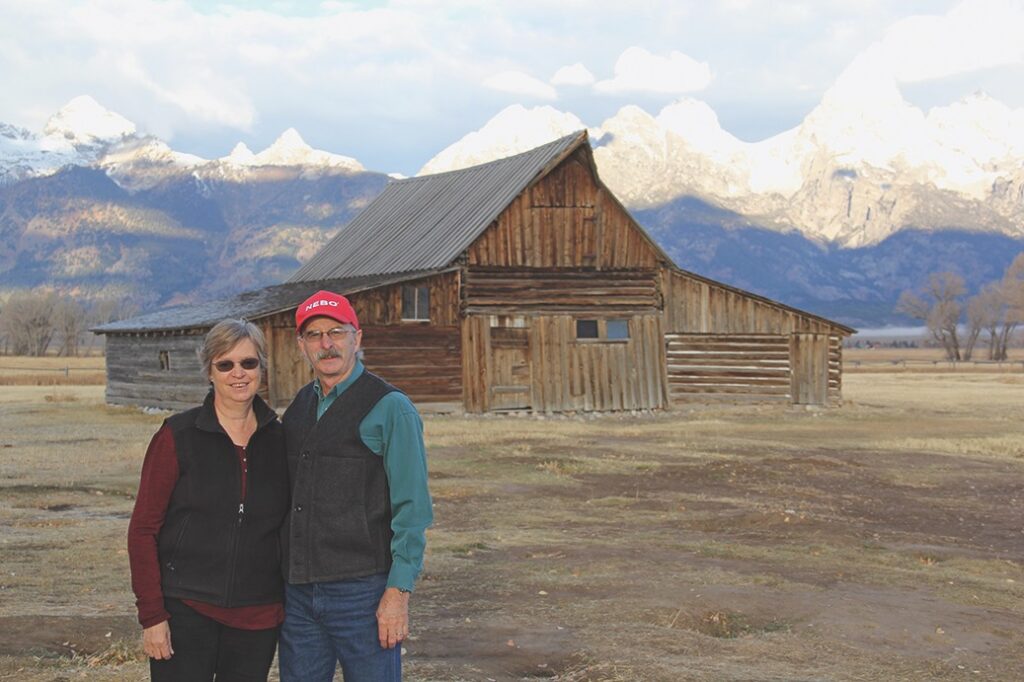 I first met Candy Moulton in person at the Tucson  Festival of Books in March 2014. As senior editor at True West, I had been working with Candy for a year. I supervised her "Renegade Roads" column she shares with her friend and fellow True West contributing writer Johnny D. Boggs. We talked a great deal about writing, travel stories for the magazine and her home state of Wyoming. That same weekend we all attended the True Westerner 2014 ceremony at the Arizona Inn honoring the late Forrest Fenn, who received the annual award from Executive Editor Bob Boze Bell and Publisher Ken Amorosano. Ironically, nine years later we will all return to Tucson for the Festival of Books and fete Moulton with her own True Westerner Award. 
A professional writer since the age of 16 when she earned her first byline at the Saratoga Sun in Saratoga, Wyoming, Candy was destined to write about the people and places she loves in her beloved West. A cowgirl from an early age, she grew up with her parents and sister and brother on her grandparents' homestead on Beaver Creek outside Encampment. Everyone pitched in no matter the age and she quickly learned the value of hard work and what it took to earn a living from the land. She fondly remembers: "The ranch gave me my values: work hard, don't quit until the job is done, help your neighbors, be there for your friends and family."
She left the Encampment area for a short time to earn an AA in journalism from Northwest Wyoming Community College and her Bachelor of Science in journalism at the University of Wyoming, but after marrying rancher Steve Moulton, she returned to a place of their own near her hometown and has been writing and working ever since. They raised two children while Steve managed a nearby ranch and all the while Candy kept writing. Her first book was Steamboat: Legendary Bucking Horse and the Cowboys Who Rode Him, co-written with her mother-in-law, Flossie Moulton. Since 1992, she has published 14 more books, including Chief Joseph: Guardian of the People, which won the 2006 WWA Spur Award for Best Biography.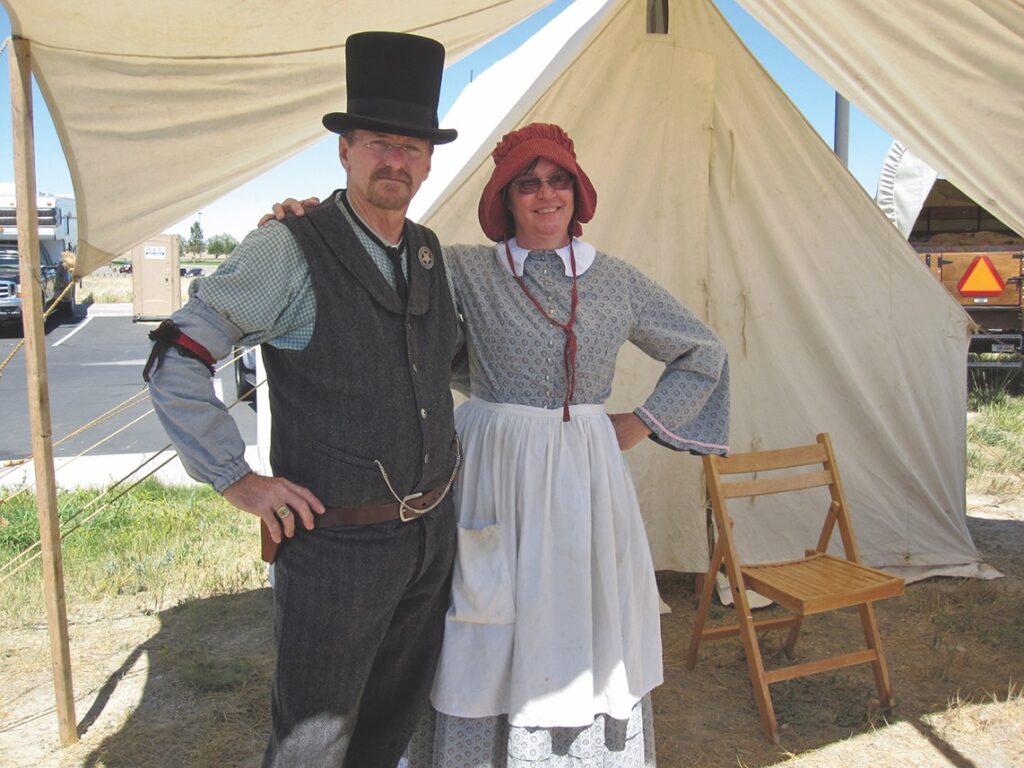 Moulton has not limited her creativity just to the printed word. While she has been a contributor to True West (as well as many other publications) for three decades, she has also been an award-winning producer of documentary films. Beginning in 1999 with Footsteps to the West for the National Historic Trails Interpretive Center in Casper, she became a sought-after producer and writer of films for museums and interpretive centers. Most recently, she produced another title for the NHTIC exhibit "The Battle of Red Buttes." That production was very satisfying personally for her because she "had an opportunity to work closely with Lakota, Cheyenne and Arapaho tribal elders who had personal connections to the story line from the Sand Creek Massacre on November 29, 1864, to the Battle of Red Buttes on July 25, 1865. Their accounts, blended with the voices of military and trails historians, provide a sober, well-rounded story line."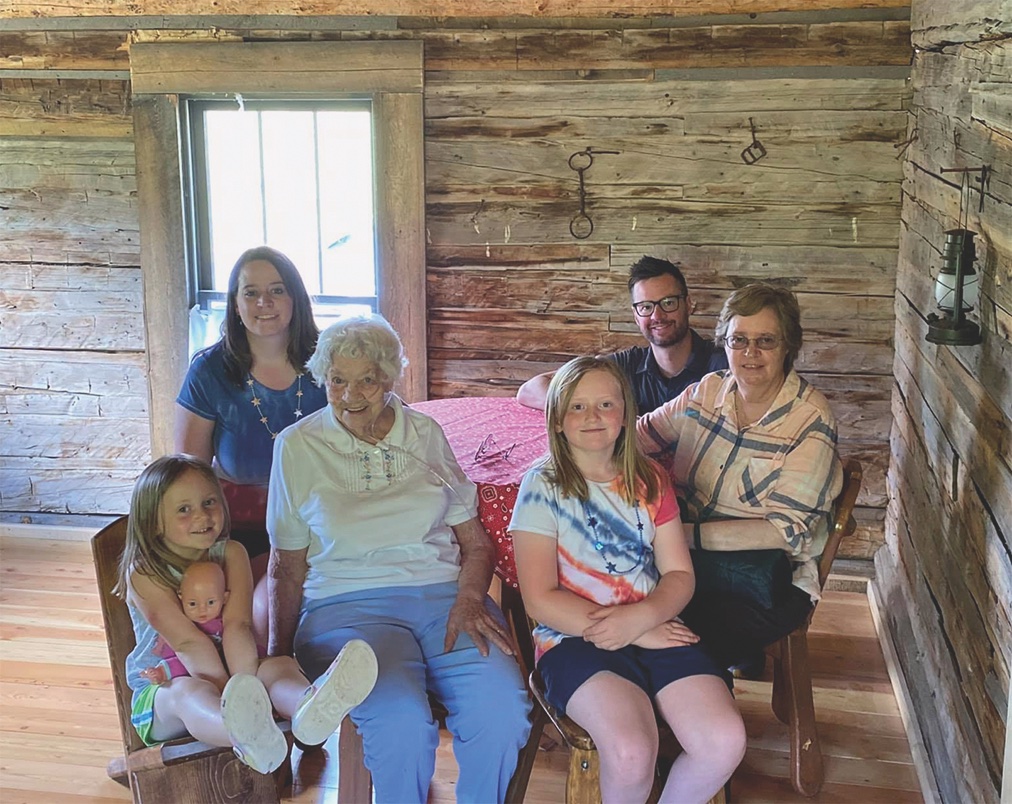 Today, after 11 years as the executive director of Western Writers of America, Candy is enjoying "retirement 2.0," as she calls it. She lives with her husband Steve on the homeplace in Encampment and enjoys spending time with her two children and grandchildren—when she's not working! In 2022, she was very active with the WWA, co-writing and finishing production of eight episodes of the Packing the West educational series, which will be prepared with curricula for schools in 2023. She also has a new book coming out from South Dakota Historical Society Press in June 2023: Sacajawea: Mystery, Myth & Legend. Asked if she will ever retire, Moulton says, "Writers can never retire, because if nothing else they will spend their days reading…which leads to ideas for more writing. Oh, and then there's the fact that I am also now the executive director of the Wyoming Cowboy Hall of Fame…which brings me right back to my ranching roots."
What does it mean to Candy to be named the True Westerner of 2023? 
"Honestly, I'm still amazed by this award," she says. "Not only does it come from people I admire who have made a tremendous impact in telling the stories of the American West, but it puts me in company with former awardees including Larry McMurtry, Forrest Fenn, Paul Andrew Hutton and Phil Spangenberger. I'm truly honored to join them."