The Hero's Journey
The heroic efforts of the men and women who write and publish about the West must be celebrated.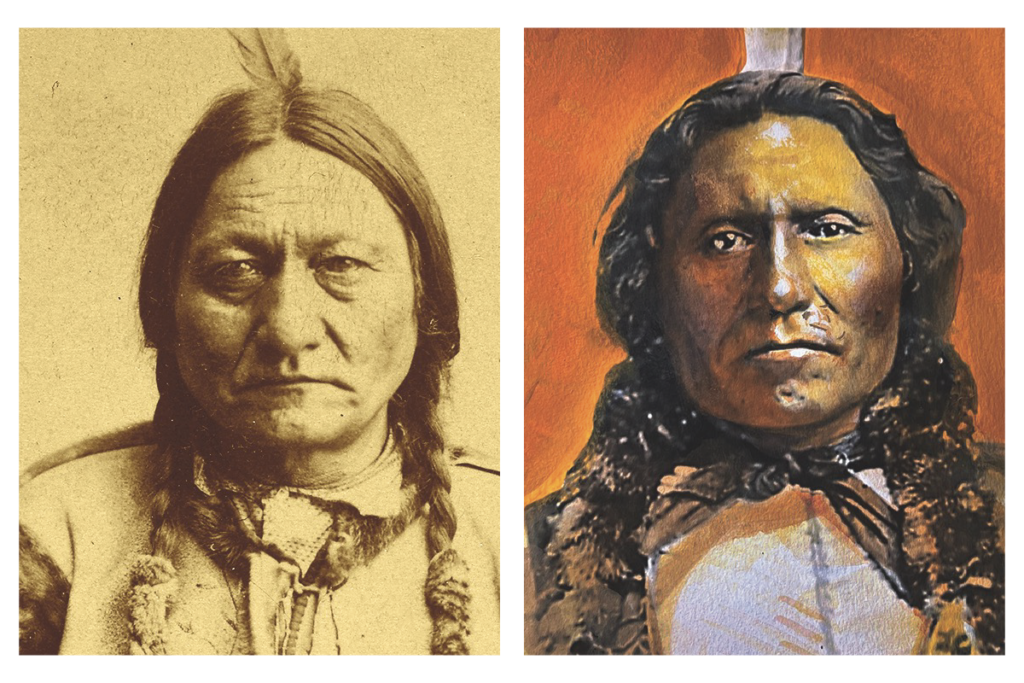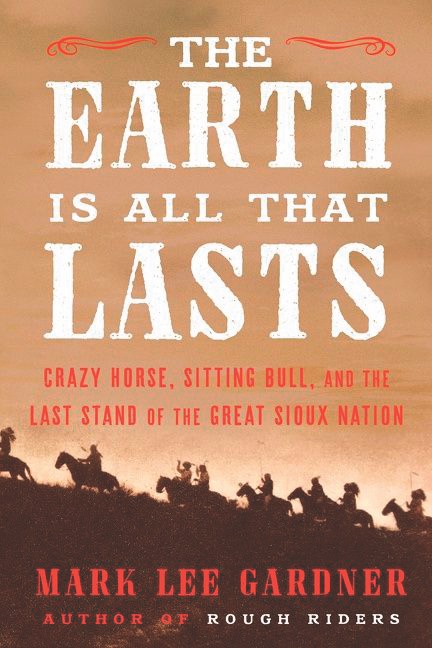 This year will mark the 10th year I have been reporting on Western writing and publishing for True West. The Western nonfiction and fiction genres, including biography, have endured a lot of challenges from the marketplace, demographics and publishers. In the past decade, readership of Westerns has declined, publishers have redirected or shuttered their Western divisions, and bookstores have diminished their Old West history and fiction sections. Yet, across the country and the world, 20th- and 21st-century Western regional mysteries and crime fiction continue to grow and thrive as does the e-book marketplace for traditional Western fiction. We have seen a major shift in the publishing industry generationally, and fewer and fewer readers are in the pool for the Western history and fiction marketplace. So, what is the solution? And what does the future hold?
First, the heroic efforts of the men and women who get up every day and ply their craft— researching, writing and rewriting—their Western novels and nonfiction must be honored and commended. Riding side-by-side with the authors are the Western publishers who still believe in the genre and are greenlighting new volumes of history, biography and fiction. And, when handing out laurels, we cannot forget the readers, the ultimate bellwether of the genre, who steadfastly stand by and support the Western, the most original of American publishing genres.
I am an optimist, but we must face the realities of the publishing industry. With New York and university houses limiting their acquisition of 19th-century Western genre manuscripts, let alone the closing of major publishers of Old West/Frontier fiction, including Five Star, the Old West publishing industry is facing its greatest challenges since its international rise in popularity a century ago.
Where do we go from here? Writers and publishers who believe in Western fiction and history, must remain both competitive and cooperative. Additionally, our community must ask the question, when does the Old West begin and end? Maybe it is time to push the timeline forward to 1950, a distinct beginning of a new decade of post-World War II growth across the American West. For many of us, that is the decade the New West began and the modern West of the last seven decades is the one we are all living in today. The West we know is the West of Taylor Sheridan, Craig Johnson, C.J. Box and Tony Hillerman; it is also why their West is the most popular with their respective audiences. As I emphasized in my recent keynote speech to the Will Rogers Medallion Award nominees and their families in Fort Worth, writing is rewriting. And it is time we rewrite and take ownership of our genre's boundaries to ensure its future. 
As the great Will Rogers said, "If you wait until you are ready, you will wait forever."
—Stuart Rosebrook
Rough Drafts
"Never kick a cow chip on a hot day."—Will Rogers
I had the honor of being the keynote speaker for the Will Rogers Medallion Award opening night in Fort Worth, Texas, on October 28, 2022. The title of my address was based on my father Jeb Rosebrook's motto "Writing is Rewriting." I was glad to know my remarks resonated with the group of writers and their families who had gathered to celebrate the craft of writing and the well-deserved accolades for their hard work. I loved the opportunity to speak to such a lauded audience about writing and was very impressed with the body of work of the 2022 Will Rogers Medallion Award nominees. 
A highlight of the weekend was being present at the Saturday night banquet and award ceremony when Robert Vaughan received the Will Rogers Medallion Lifetime Achievement Award. Vaughan is still actively publishing with Wolfpack and is True West's Best Western fiction author of the year.
Congratulations to the following gold medal winners in Western history and fiction:
Western Biographies and Memoirs: The Lady and the Mountain Man by Chris Enss (TwoDot)
Western Nonfiction: Confederates and Comancheros: Skullduggery and Double-Dealing in the Texas-New Mexico Borderlands by James Bailey Blackshear and Glen Sample Ely (University of Oklahoma Press)
Western Fiction, Traditional: Never Let Go: Survival of the Lake Shetek Women by Pamela Nowak (Five Star)
Western Short Stories: "The Book Mama"
by Charlotte Hinger from Librarians of the West: A Quartet (Five Star)
Western Maverick: Lakota Cowboy by
John Hafnor (Speaking Volumes)
Western Cookbook: Keep 'Em Full and Keep 'Em Rollin': The All-American Chuck Wagon Cookbook by Natalie Bright (TwoDot)
For more information on the Will Rogers Medallion Award organization, the complete list of 2022 nominees and winners and how to nominate a book for the 2023 awards, visit the nonprofit's website at WillRogersMedallionAward.net.
—Stuart Rosebrook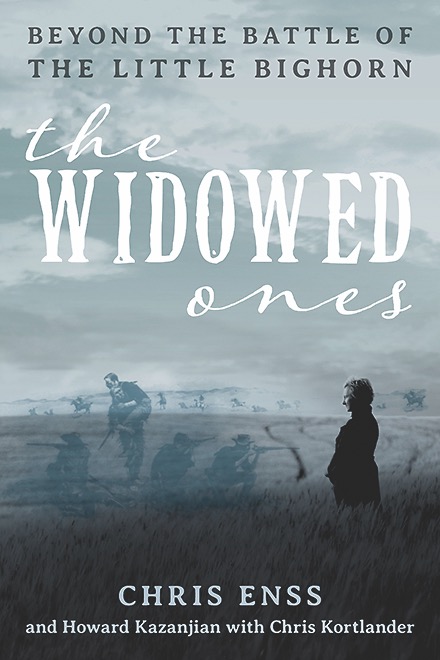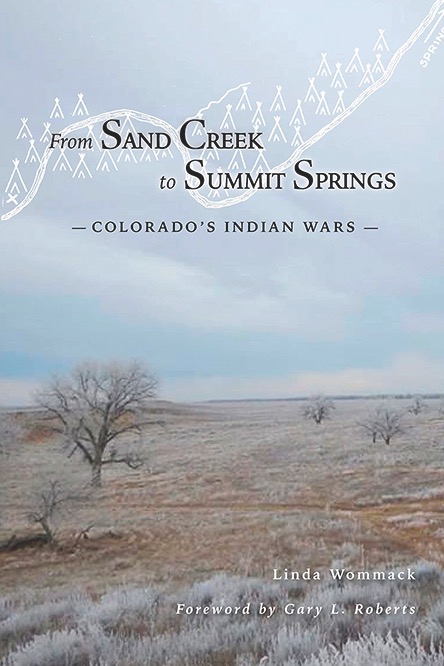 WESTERN HISTORY
Best Author and Historical Nonfiction Book of the Year
The Earth Is All That Lasts: Crazy Horse, Sitting Bull, and the Last Stand of the Great Sioux Nation by Mark Lee Gardner (Mariner Books)
In a year crowded with excellent Western history and biography, Mark Lee Gardner's The Earth Is All That Lasts: Crazy Horse, Sitting Bull, and the Last Stand of the Great Sioux Nation stands above the rest as the most ambitious history/biography in both the Western genre and general American biography. His use of primary resources, especially those of Native peoples, is exemplary. I believe it is the finest dual biography of Crazy Horse and Sitting Bull ever written.
What is next for Gardner? I am certain, as I wrote in my July/August 2022 review of The Earth Is All That Lasts that the intrepid historian's next volume will provide a new perspective and fresh conclusions gleaned from primary sources previously untapped. I, for one, will be at the front of the line waiting for it, whether it be a presidential biography, a law-and-order opus or another dual biography. Whatever it is, I will be eager to be enlightened and entertained.
HarperCollins.com
Readers' Choice: TIE: The Widowed Ones: Beyond the Battle of the Little Bighorn by Chris Enss and Howard Kanzanjian with Chris Kortlander (TwoDot) / From Sand Creek to Summit Springs: Colorado's Indian Wars by
Linda Wommack (Caxton Press)
Best First-Time Author
Billy the Kid: El Bandido Simpático by James B. Mills (University of North Texas Press)
Few authors of the Old West genre have attempted to enter the marketplace so ambitiously as Australian writer James B. Mills did with his first book, Billy the Kid: El Bandido Simpático. Mills' research is outstanding, and his conclusions on the importance of the Hispano community to Billy set a new standard for William Bonney scholarship. 
As I wrote in my October 22 review of Billy the Kid, I am eager to read Mills' next work, In the Days of Billy the Kid: The Frontier Lives of José Chávez y Chávez, Juan Patrón, Martín Chávez, and Yginio Salazar, which I am sure will be written with the same vigor and style as El Bandido Simpático. And if you didn't already know it, there is a new Kid on the block! UNTPress.UNT.edu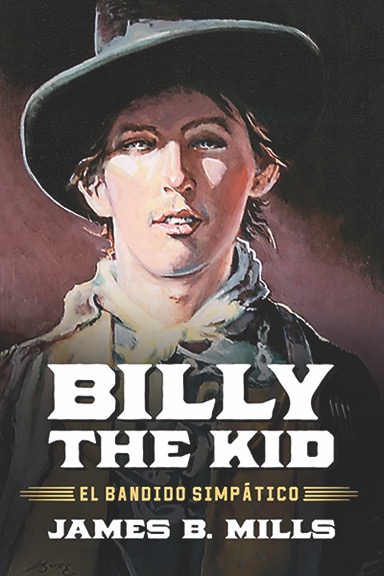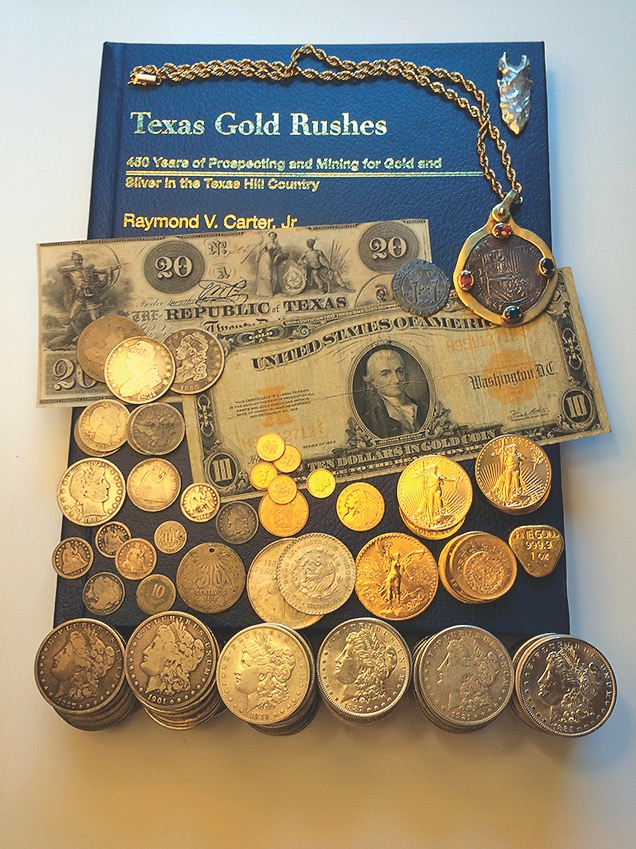 Self-Published
Chasing Billy the Kid: Frank Stewart and the Untold Story of the Manhunt for Billy the Kid by Roy B. Young and Kurt House (Three Rivers Publishing) and Texas Gold Rushes: 450 Years of Prospecting and Mining for Gold and Silver in the Texas Hill Country by Raymond V. Carter (Self-published)
In today's Western publishing climate, historians across the country are more and more turning to self-publishing to see their life's work and passion in print. Three historians who chose this route last year are Raymond V. Carter and the writing and publishing partnership of Roy B. Young and Kurt House. Carter, a well-known Texas Hill Country historian and public speaker on Texas history has been working for many years on his coffee-table size, highly illustrated Texas gold rush history. For collectors of Texas history, Carter's masterwork Texas Gold Rushes is a must for any collection. 
Young and House, veteran authors and award-winning members of the Wild West History Assoc-iation, teamed up to produce one of the strongest entries of scholarship on the Lincoln County Cattle War and the manhunt for Billy the Kid. If you are a devoted scholar of the Kid and his violent life in the New Mexico Territory, then Chasing Billy the Kid must be part of your library. The duo's book is also a coffee-table size book with hundreds of illustrations.
Without the dedication of grassroot historians such as Carter, Young and House, Western history would have long become a genre of the few rather than a genre for the masses. Thanks to these men for digging deep in the archives in pursuit of their scholarship—no matter the odds and personal investment. We are all beneficiaries of their timeless work.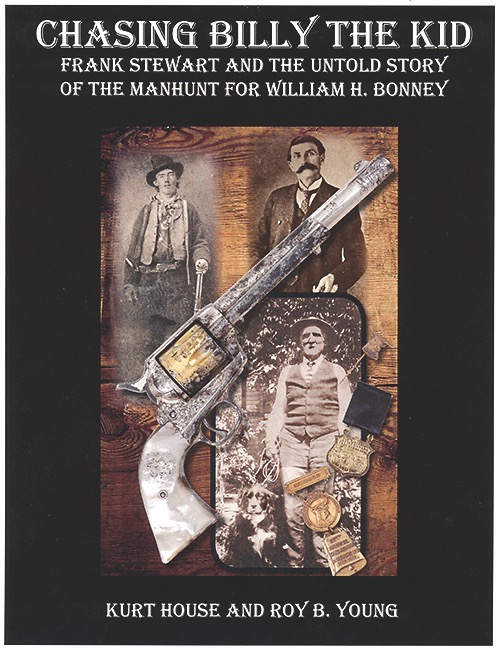 WESTERN HISTORY PUBLISHING

 
Publishers are currently resetting the genres of Western history and biography and Western authors must adjust or the two fields will continue to wane in volumes and sales. I have been and always will be an advocate for Old West history, and I don't want to see it diminish any further in the marketplace. But it is an uphill battle, and we at True West, like every other publishing staff must be cognizant of the changes. Now, more than ever, our readers must support the industry of Old West history publishing, but the genre must adapt or fade even further. Look no further than your most recent university book catalogs to notice a greater emphasis on the 20th century versus the 19th century. 
Best Western History Book Publisher
University of North Texas Press, Denton, TX
For the past decade, the University of North Texas Press has been a bright and shining star in 19th-century Western history publishing. Small compared to its neighboring competitors at the universities of Texas, Oklahoma and Nebraska, UNT Press has for many years demonstrated for the determination to be an important publishing house of Western history. In 2022, their number one book was James B. Mills' Billy the Kid: El Bandido Simpático. Mills, an Australian writer, has established himself as one of the top up-and-coming Western authors, and we all benefit from UNT Press having taken a chance on an author who lives 8,300 miles away but whose passion is centered in the Old West. UNTPress.UNT.edu
Readers' Choice: TIE: Two Dot, Lanham, MD / University of New Mexico Press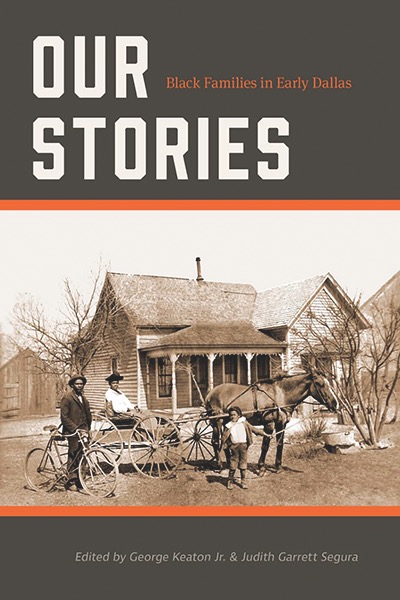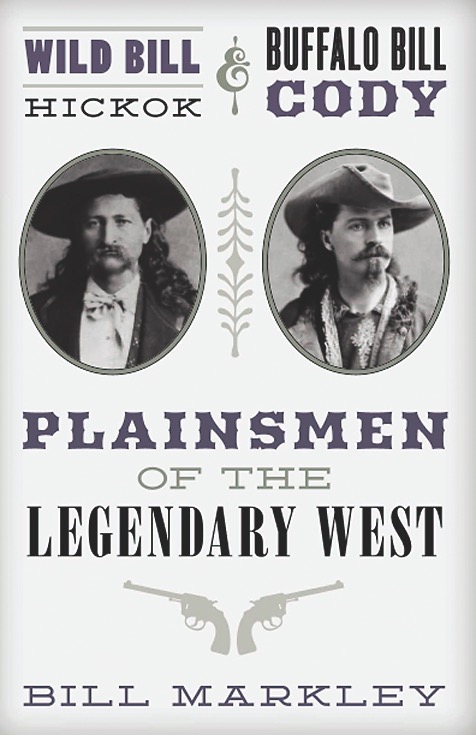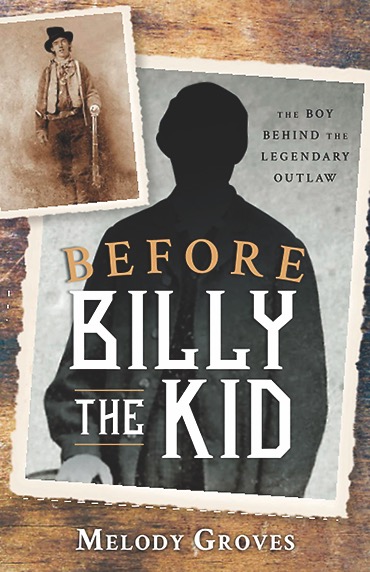 Best University Press
University of Nebraska Press, Lincoln, NE
The University of Nebraska Press and its imprint Bison Books have been leaders in 19th-century Western history for over eight decades. Like its peers, Nebraska has major divisions outside of the Old West and is respected across the board for 20th- and 21st-century Western history, in-cluding one of the best scholarly catalogs on baseball. Bison Books, launched two decades after the press was founded in 1941, is the gold standard for Western history im-prints and is why True West's editors depend on Bison to be a cornerstone of Western history scholarship. Nebraska has strong competition from the University of Oklahoma, University of North Texas, Texas A&M Press, New Mexico, California and Nevada, but currently they are the standard bearer for the genre. We look forward to many more years of Bison and the University of Nebraska's 19th-century Western scholarship.
Readers' Choice: TIE: The University of Oklahoma Press / The University of California Press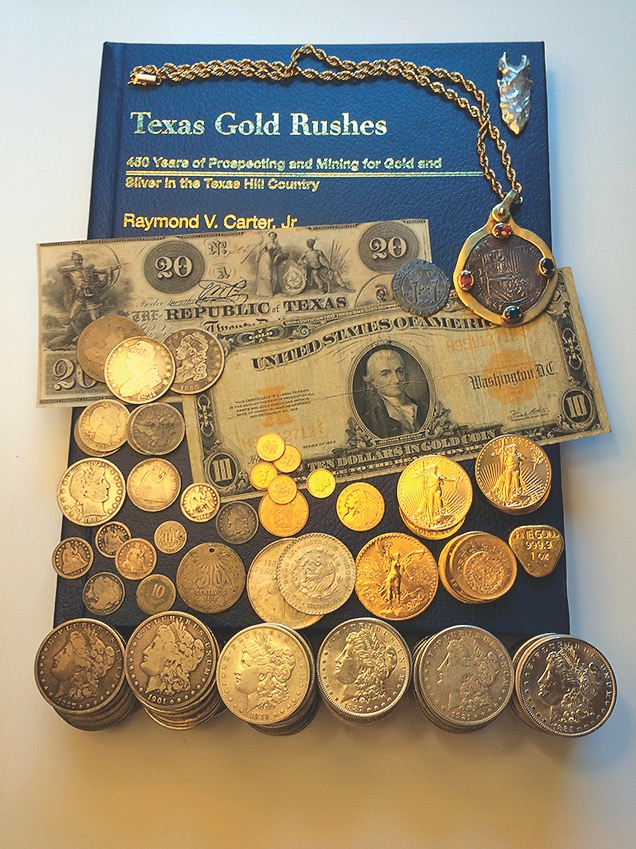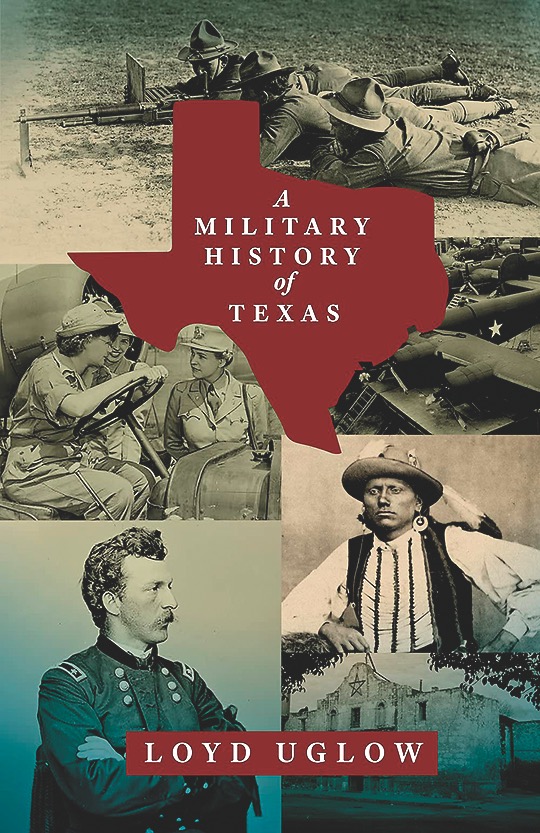 WESTERN FICTION
The past year has been tumultuous for Western fiction. Fortunately for readers, Wolfpack Publishing is setting records in sales, and Kensington's Pinnacle Westerns has a strong string of veteran Western writers. The entire industry mourns the loss of Five Star's Western and Frontier book division. We will watch closely to see where the Five Star writers land and are hope-ful they all will secure new contracts to continue their work. Fans of Western fiction should keep a close eye on Old West fiction offerings from university and regional publishers,  but the reality is that 20th- and 21st-century Western mysteries rule the marketplace.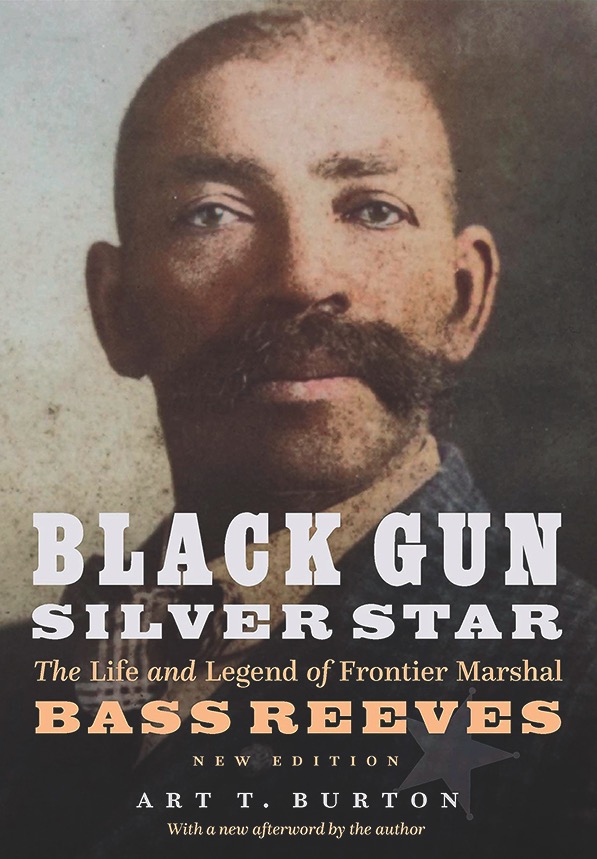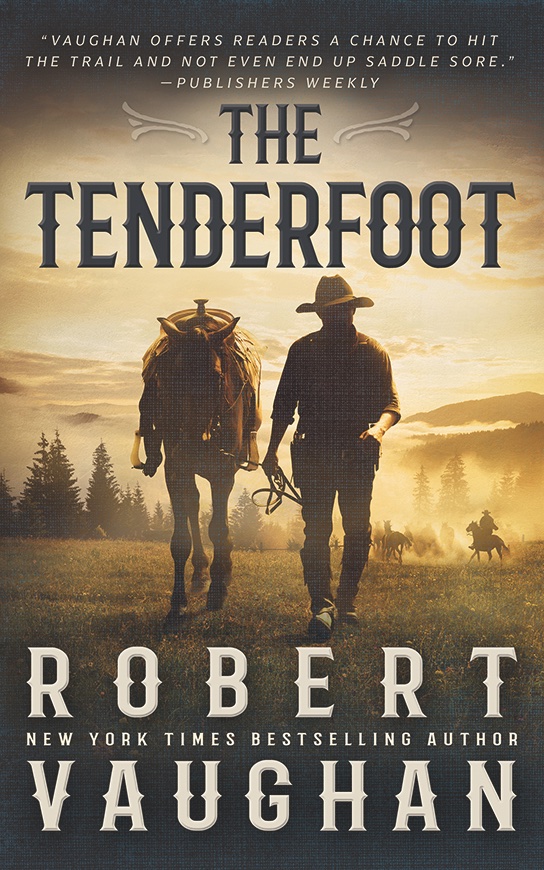 Best Historical Western Novelist and Novel
Robert Vaughan and The Tenderfoot (Wolfpack Publishing)
Author Robert Vaughan began building a fan base nearly 60 years ago when he published his first novel while on active duty in the U.S. Army in South Vietnam in 1967. Nearly 500 books later, Vaughan is still entertaining his fans with his highly readable prose and great storytelling. On October 29, 2022, the Will Rogers Medallion Award organization honored the New York Times bestselling author for his dedication to his craft with the Lifetime Achievement Award. In the tradition of the works of Zane Grey, Max Brand and Louis L'Amour, Vaughan's The Tenderfoot is an instant Western classic, and I know readers will be eager to read more volumes in his new series.
WolfpackPublishing.com
Readers' Choice: Lee Martin, Pearl Hart and the Violent Men (Vaca Mountain Press)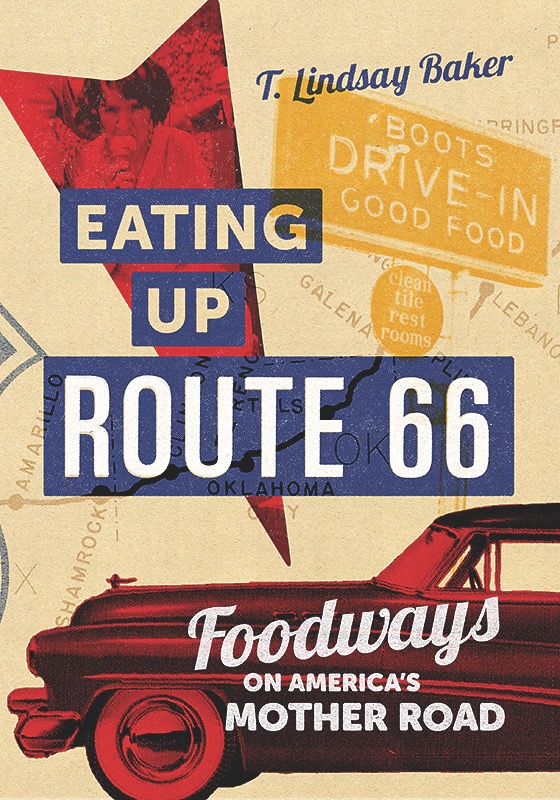 Best Western Fiction Press
Wolfpack Publishing, Las Vegas, NV
Wolfpack is one of the greatest success stories in Western fiction publishing in the last 30 years. Owner and director Mike Bray has taken a small start-up fueled by the concept of delivering classic Westerns to eager readers while paying writers a generous royalty. With a great understanding of the analytics of selling books on Amazon, Bray's Wolfpack is the strongest Western e-book publishing house in 2023. WolfpackPublishing.com
Readers' Choice: TIE: Pinnacle Books, New York, NY / Five Star Books, Watertown, Maine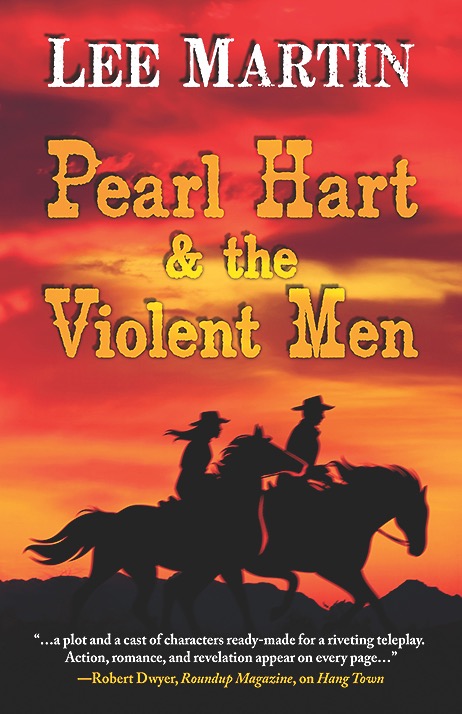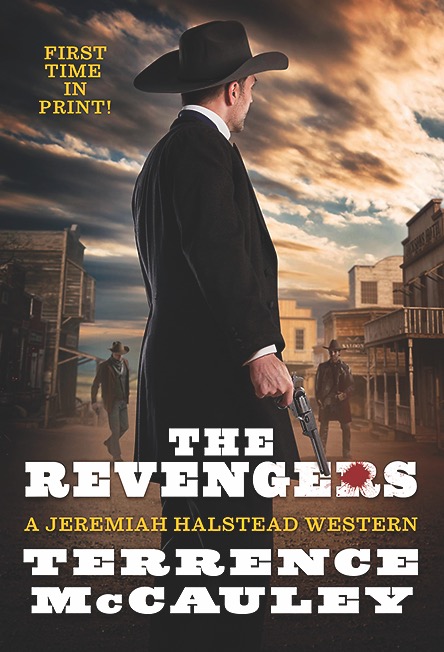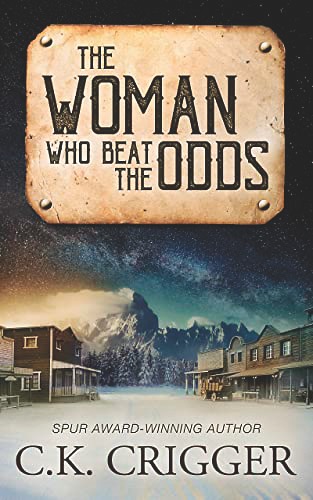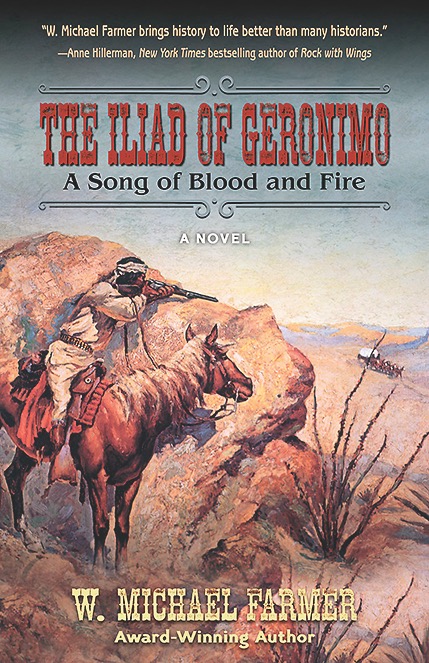 BOOKSELLING
Everyone who loves Western books and travels the West knows that a region's heartbeat is in the bookstores of small towns. True West's editors have always been great supporters of independent booksellers of new and used books. We applaud the work the owners and their staffs do every day to provide the most essential services for local customers and writers. Remember, support your local bookstores and authors, and when on vacation make sure to seek out the local bookstore and thank them for their service to their community. 
Best Western History Bookstore
Collected Works, Santa Fe, NM
A favorite of True West's editors for over four decades, Collected Works Bookstore in Santa Fe, New Mexico, has been the place to find the best Western titles in fiction and nonfiction. Under the ownership of Dorothy Massey, Collected Works has thrived and is the city's oldest independent bookstore, a favorite of the  internationally acclaimed literary and arts community. Stop in and browse, ask the friendly staff for advice on current books and authors and relax with a gourmet coffee or tea at the in-store cafe, Iconik Coffee Roasters. 
CollectedWorksBookstore.com
Readers' Choice: Tie: Cactus Book Store, San Angelo, TX / Hooked on Books, Colorado Springs, CO