Horses and Harleys merge "Where the West Lives" in the Old West suburb of metro Phoenix.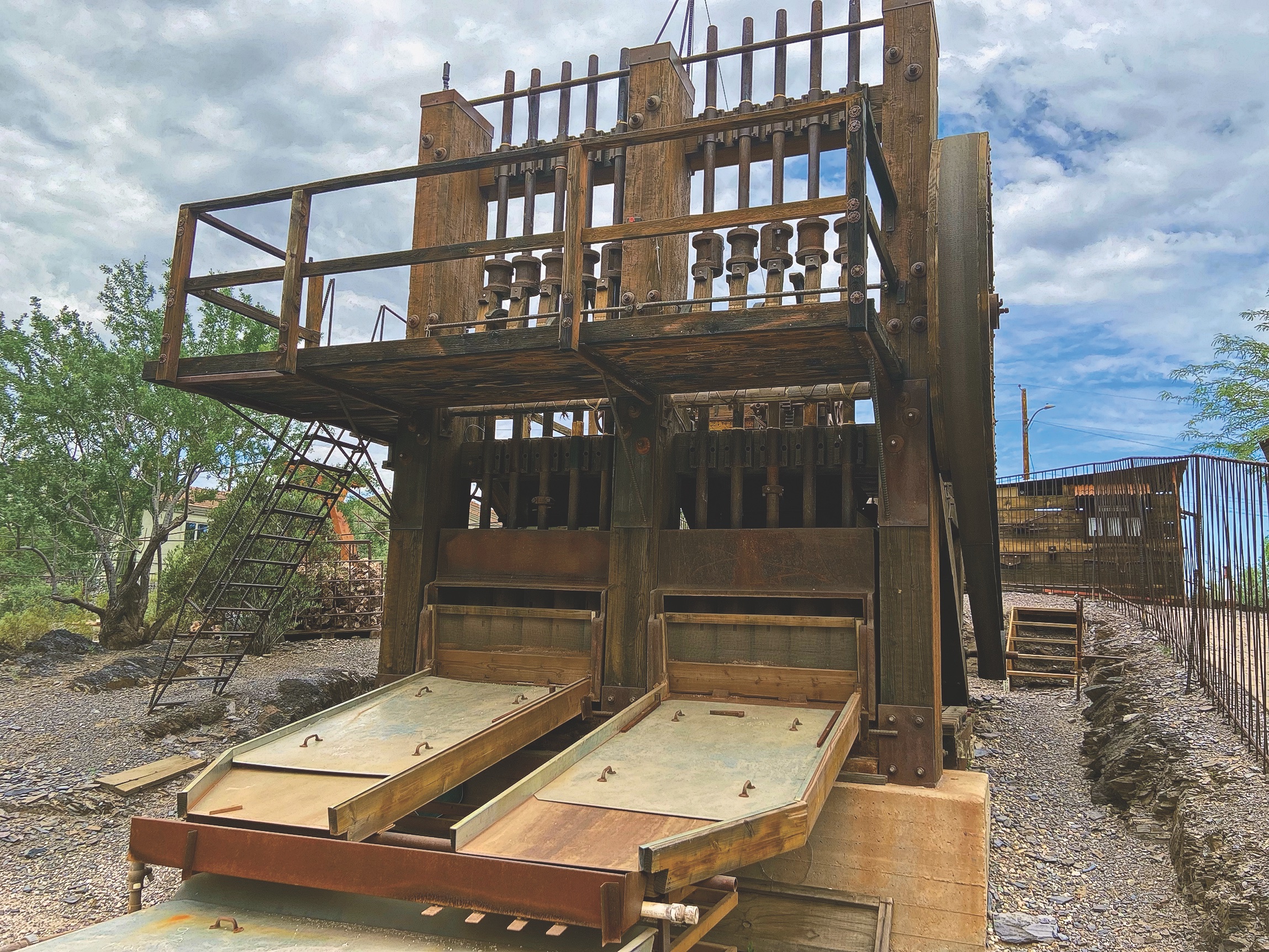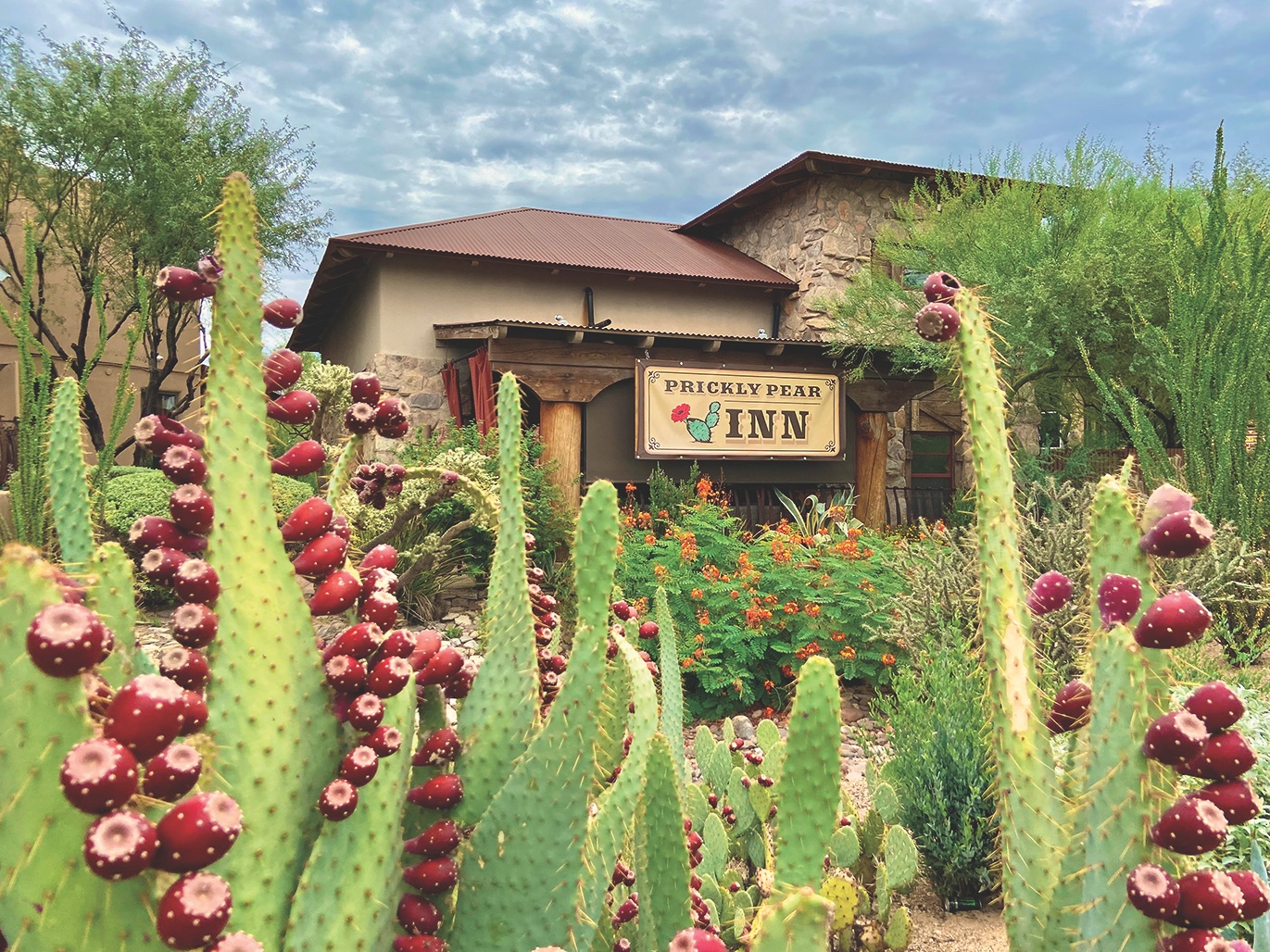 Scottsdale, which has gotten too big for its britches, has long proclaimed itself the "West's Most Western Town." But truth be known, it's not even the "Most Western Town" in Maricopa County, Arizona.
That title would fairly go to feisty Cave Creek on Scottsdale's northern flank. The town, settled by miners and ranchers 150 years ago, tried to wrest away Scottsdale's delusionary motto eight years ago, but the big city boys lawyered up and shut 'em down.
So Cave Creek—just shy of 6,000 souls—settled on "Where the West Lives."
See for yourself. The Western spirit is alive at the Buffalo Chip Saloon with bull-riding for big belt-buckle cowboys and greenhorns fueled by bravado.
It lives each spring for Cave Creek Rodeo Days.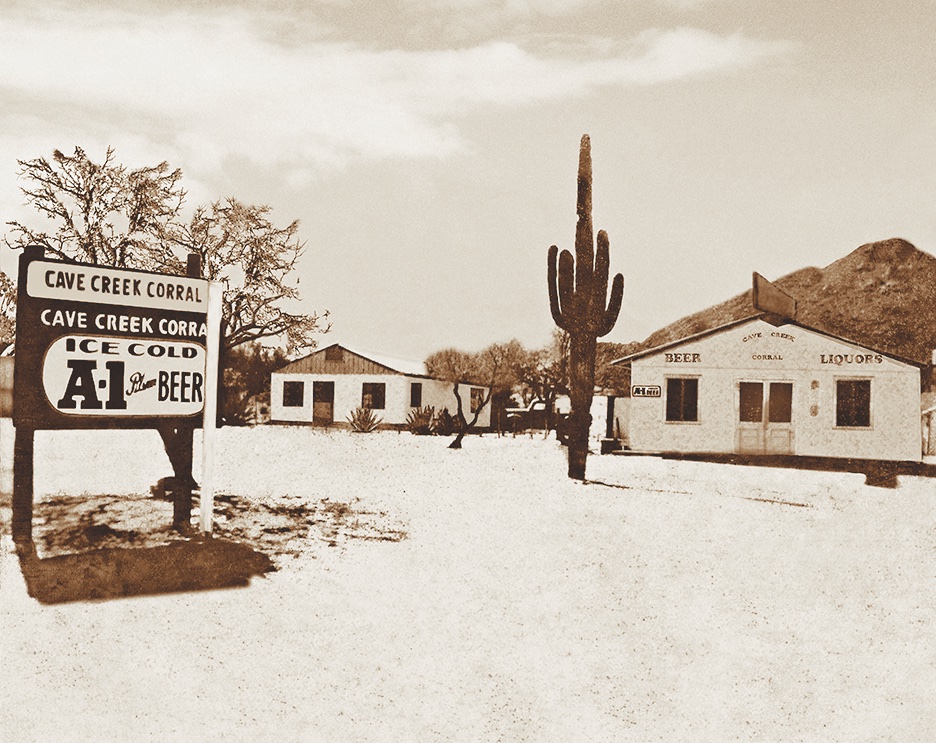 It's there at the Hideaway, the place to be seen on your Harley, old Indian or custom bagger. 
Find that spirit on a trail ride at Spur Cross Ranch with Arizona Horseback Adventure. Take a hike there or up Black Mountain.
While Cave Creek still has open range, suburban development in Scottsdale and Phoenix is not far from the town's rustic core. But the Creekers, as they call themselves, have dug in their boot heels to preserve Cave Creek's Western heritage, according to locals like Evelyn Johnson, Cave Creek Museum interim director. 
"We're holding onto it as tight as we can," Johnson said. "Civilization, I'm going to call it, creeps further in. It's harder and harder to keep that Western flair."
Cave Creek Museum is holding onto the town's history with its collection of art and artifacts.
Cave Creek got its start 150 years ago as a cavalry remount station on the road between nearby Fort McDowell and Fort Whipple in Prescott.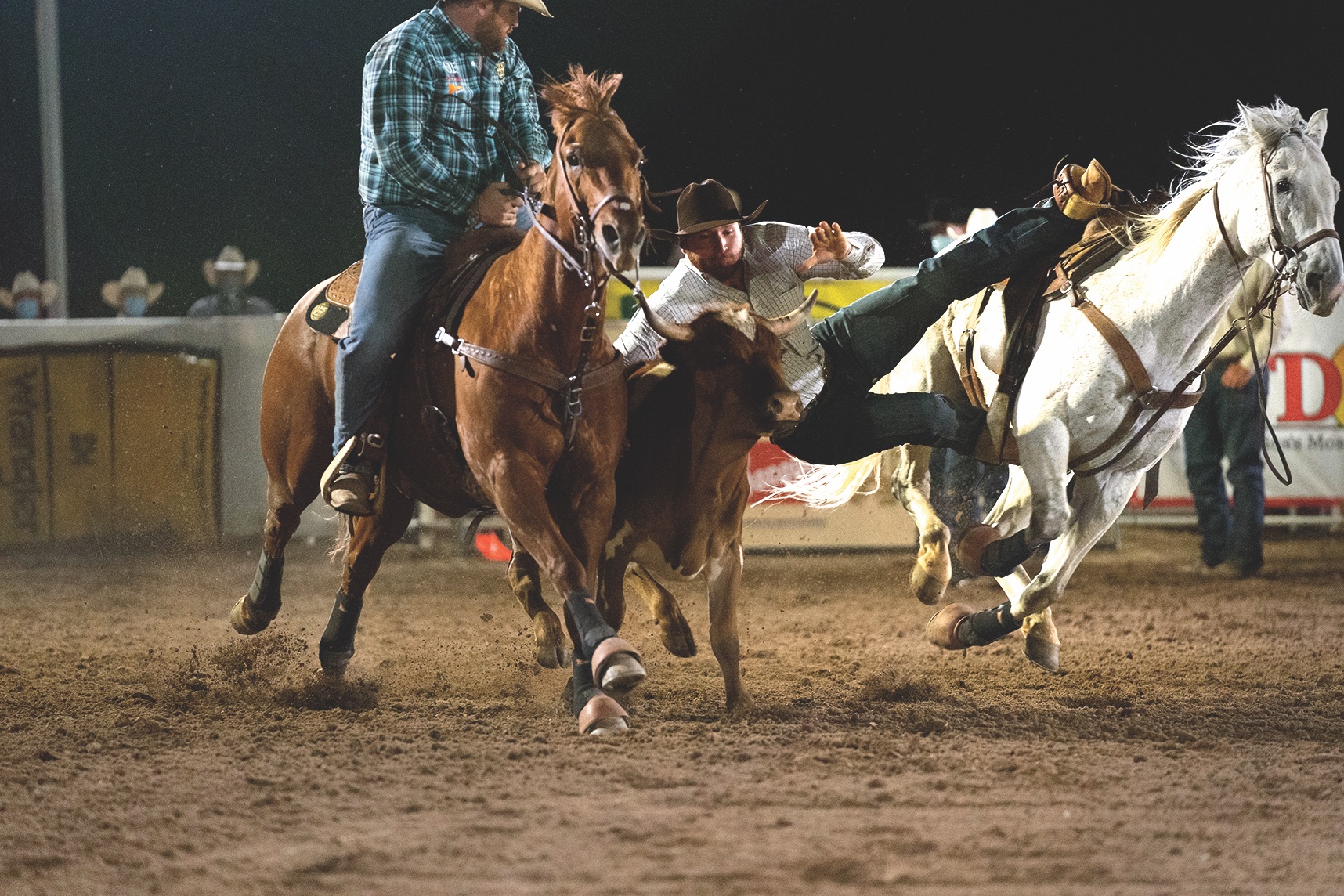 The museum features a very large relic of Cave Creek's mining era—a 10-stamp mill used to crush ore at the Golden Reef Mine five miles north of town. The restored 84,000-pound mill is powered up for demonstrations on the second Saturday of each month, October to May. 
Over the past six decades, Cave Creek has attracted artists drawn to the desert and quieter lifestyle. The late John W. Hampton had a Cave Creek studio in 1965 when he and three other Western artists founded the Cowboy Artists of America in Sedona. 
One of Cave Creek's signature art events is the Sonoran Arts League's Hidden in the Hills Studio Tour in late November.
Music is also a big draw for Cave Creek. 
"There's live music about every night," said Kelley Francis, a town spokeswoman. "You can find it at a corner shop or one of the bigger bars like Harold's or the Chip." 
Other venues include the Mountain View Pub and Janey's Coffee House, which features acoustic music and craft beers on its desert patio. 
The town recently embarked on a program to recognize its landmarks with bronze plaques. The first being Harold's Cave Creek Corral, the big-spread bar/restaurant that started serving drinks in 1935 to thirsty dam builders working on Bartlett Dam. 
Next was Big Earl's Greasy Eats, a hamburger joint in an 85-year-old filling station. 
The Buffalo Chip and the Hideaway are on the landmarks list. The Chip started as a one-room bar in 1951 and expanded over the decades before fire destroyed it on Thanksgiving Day six years ago. Rebuilt from the ashes, it still has a bandstand and an outdoor arena for bull-riding.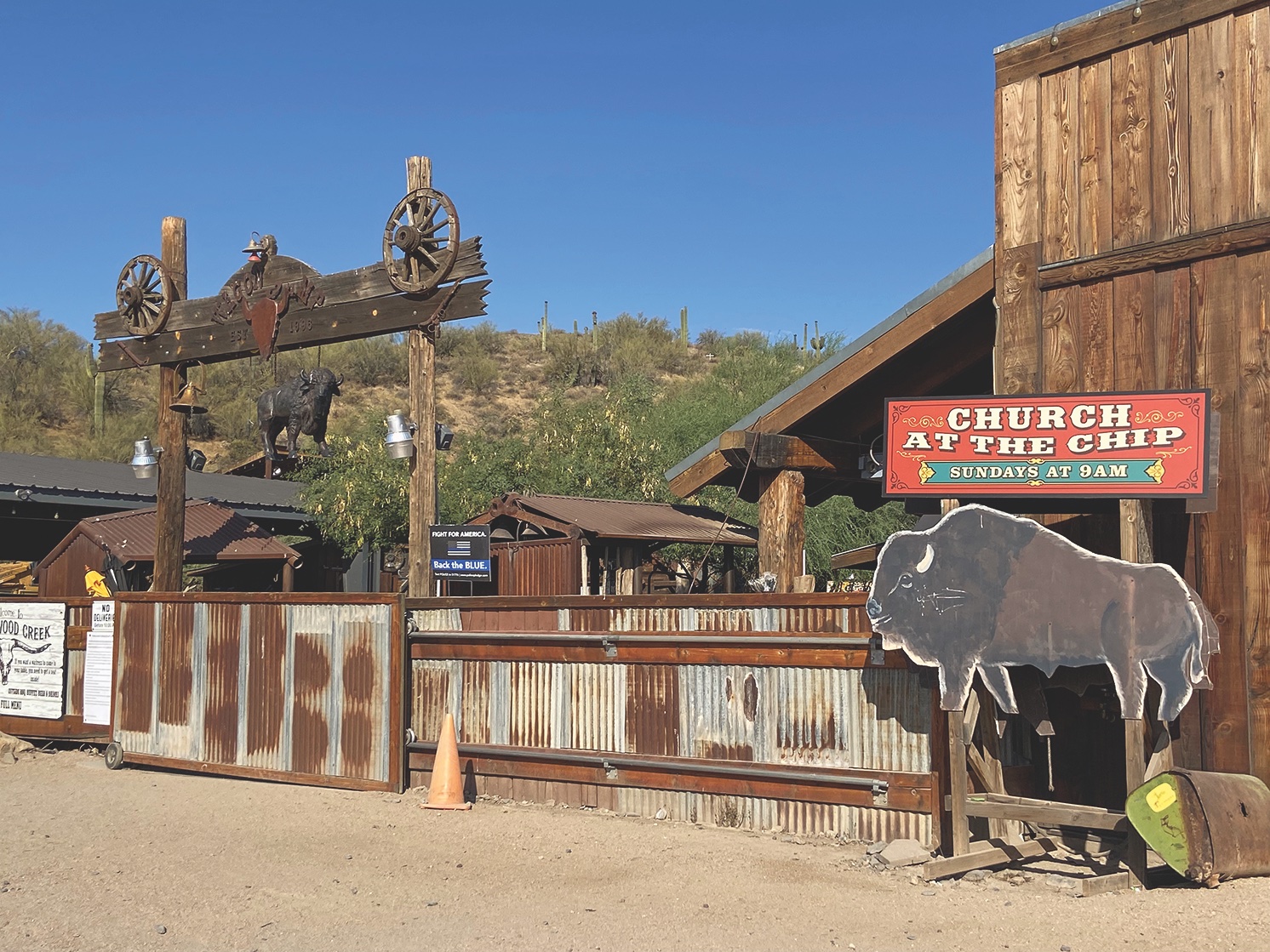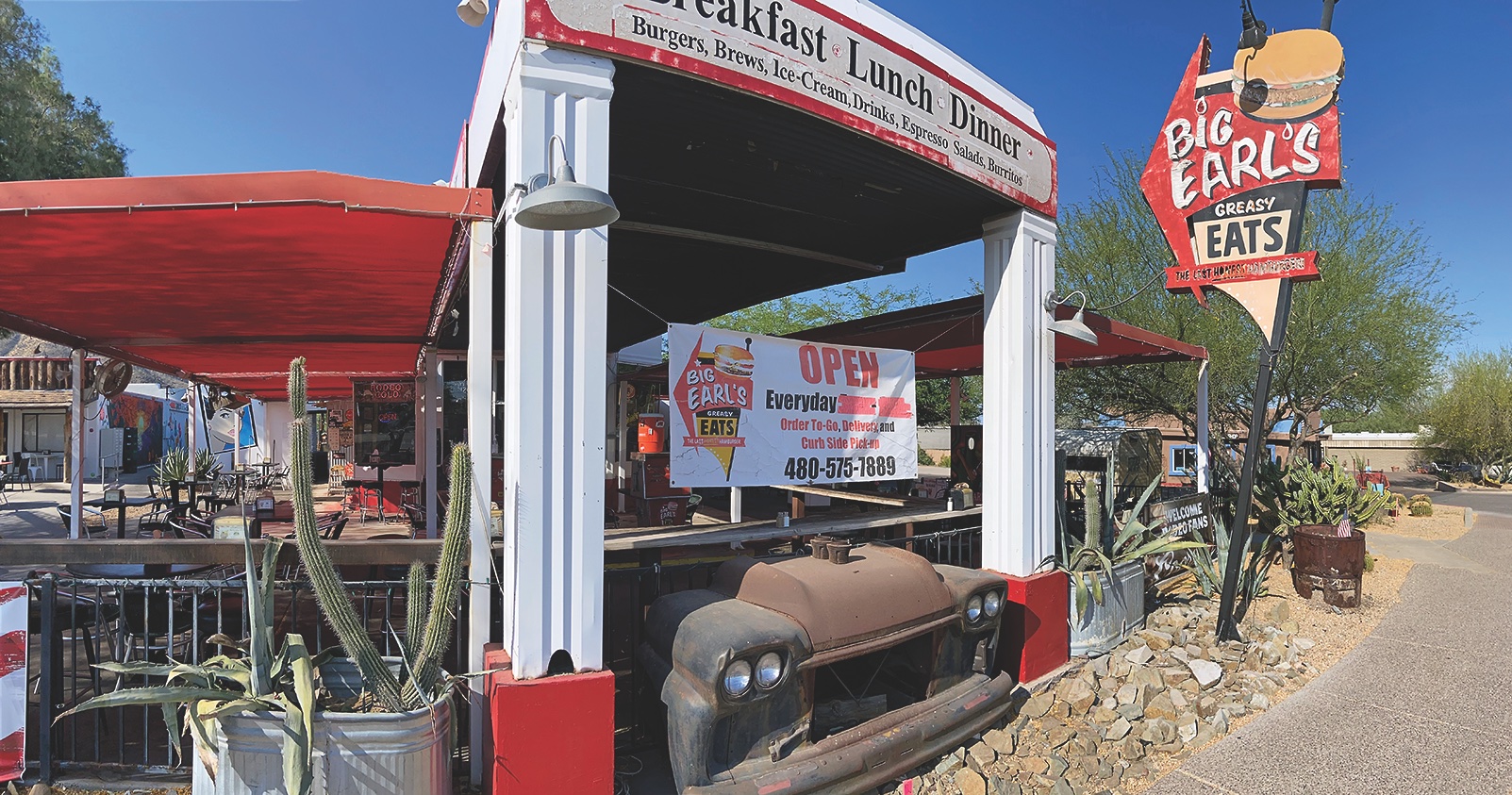 The Hideaway's slogan proclaims: "There are no strangers here, just friends you haven't met." Its history includes serving as housing for dam workers, a chocolate shop 30 years ago and a French bistro called the Thirsty Cactus. 
Another landmark was Carpenter's Trading Post. E.B. Carpenter, a lapidarist and silversmith, established the rock shop in 1951 and operated it for nearly 20 years, Francis said.
It's now the Coyote Creek shop, selling furniture, gifts and garden art. 
All the landmarks fit into Cave Creek's heritage, which celebrates people from all walks of life and is all about a philosophy of "live and let live," she said.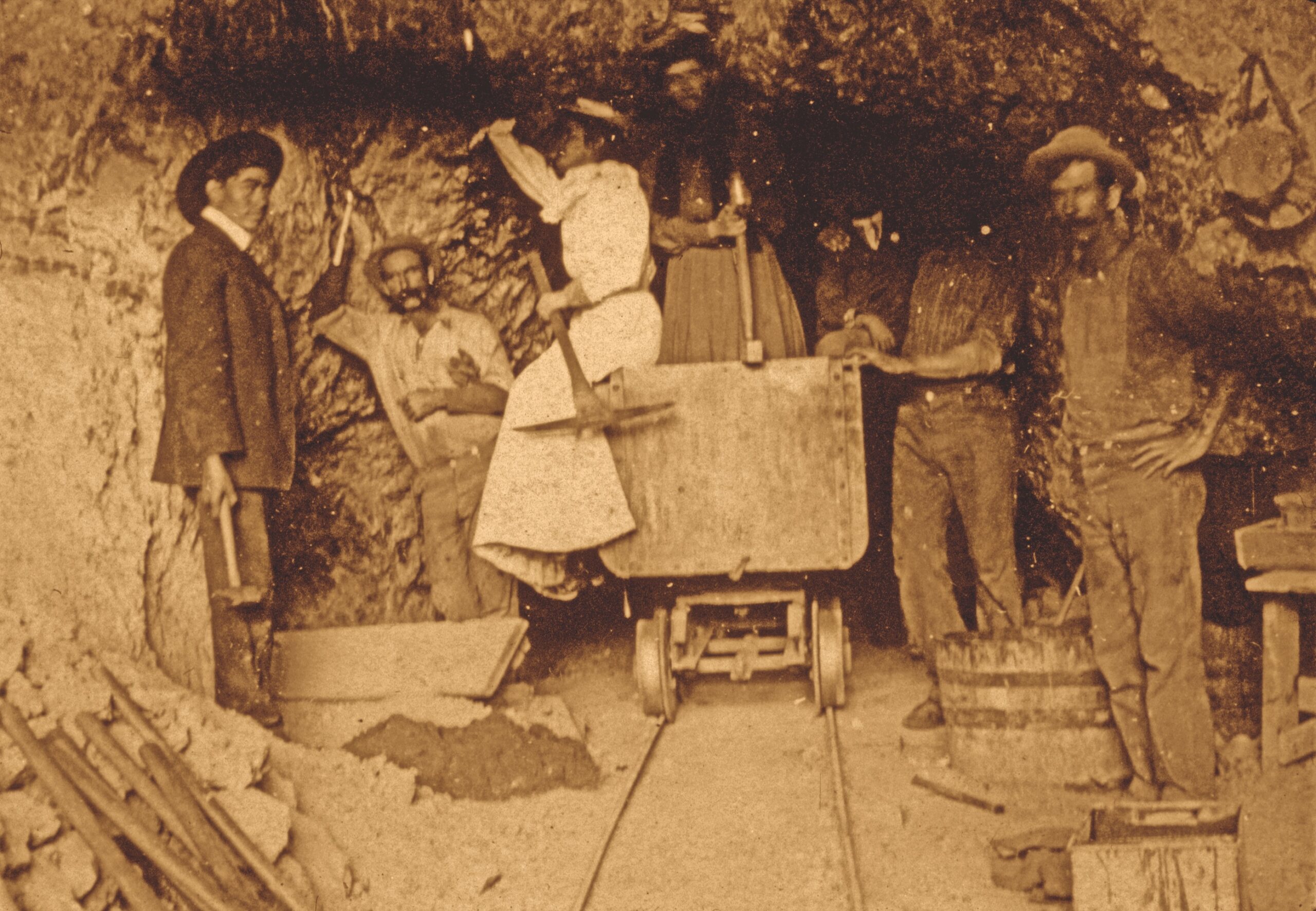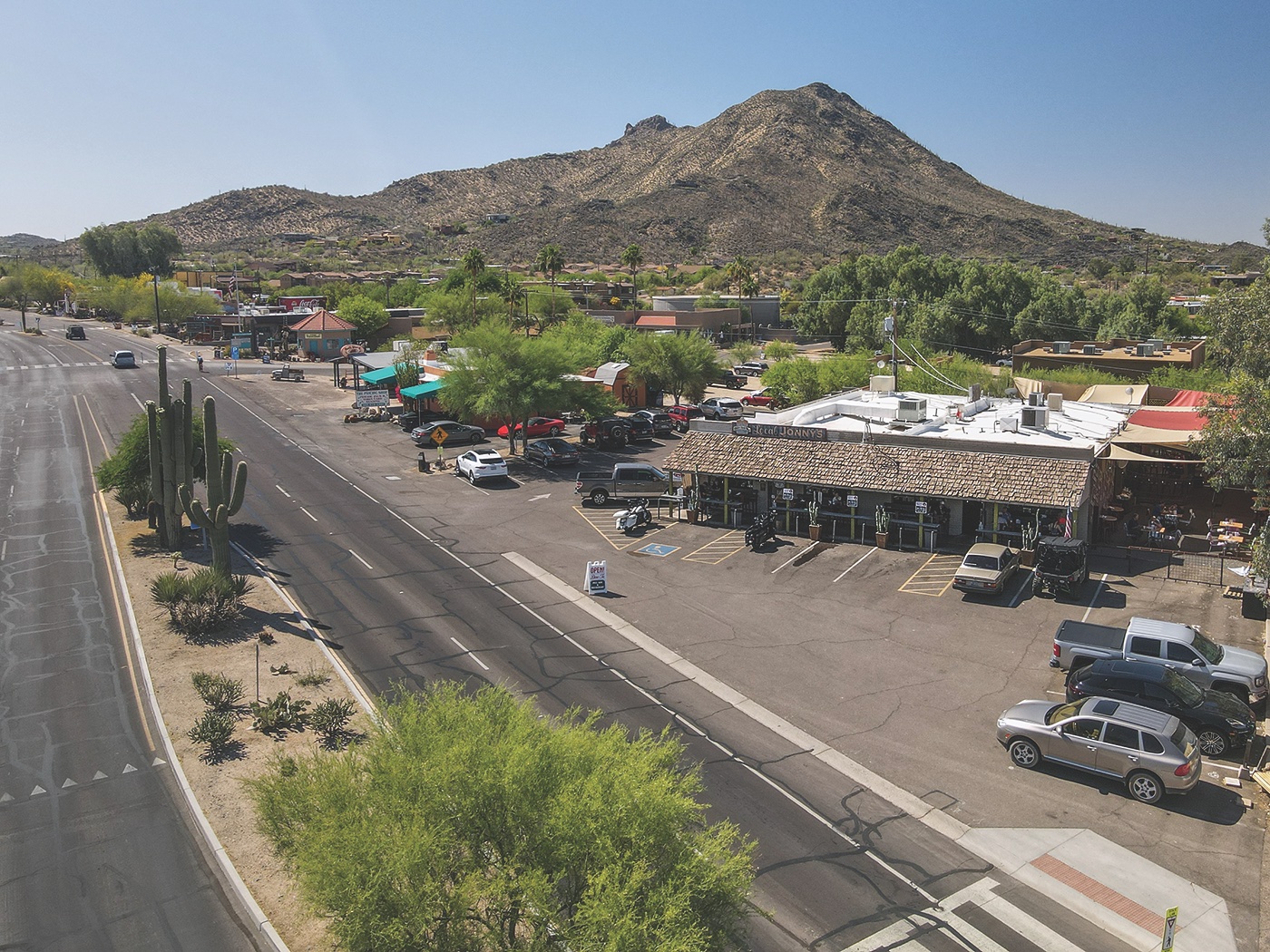 Where History Meets the Highway
FIRST STOP
Cave Creek Tourism Bureau, 6061 E. Cave Creek Road, 10 a.m. to 2 p.m. daily October to May and weekends June to September. 
CaveCreek.org
WHERE TO BUNK FOR THE NIGHT
Prickly Pear Inn is an 11-room boutique hotel with spacious rooms in the Prickly Pear Plaza. 
PricklyPearInnAZ.com
GET YOU A NICE COWBOY HAT 
Watson's Hat Shop in Stagecoach Village was the official hat maker for the Netflix series Godless. 
WatsonsHatShop.com
HOOT AND HOLLER AT HAROLD'S
Cowboys, cowgirls and Pittsburgh Steelers fans congregate at Harold's Cave Creek Corral for dining, country rock music and football game-watch parties. 
HarroldsCorral.com
RIDE THEM BULLS
Buffalo Chip serves up barbecue, beer, booze and bull-riding, plus hosts church on Sunday  mornings and Green Bay Packers football on Sunday afternoons. 
BuffaloChipSaloon.com
Peter Corbett moved West to Flagstaff in 1974 to attend Northern Arizona University, where he studied English and American Studies. He's been exploring Arizona and the West since then and had a 35-year career in Arizona journalism.