From the Boss of The Plains to The Gus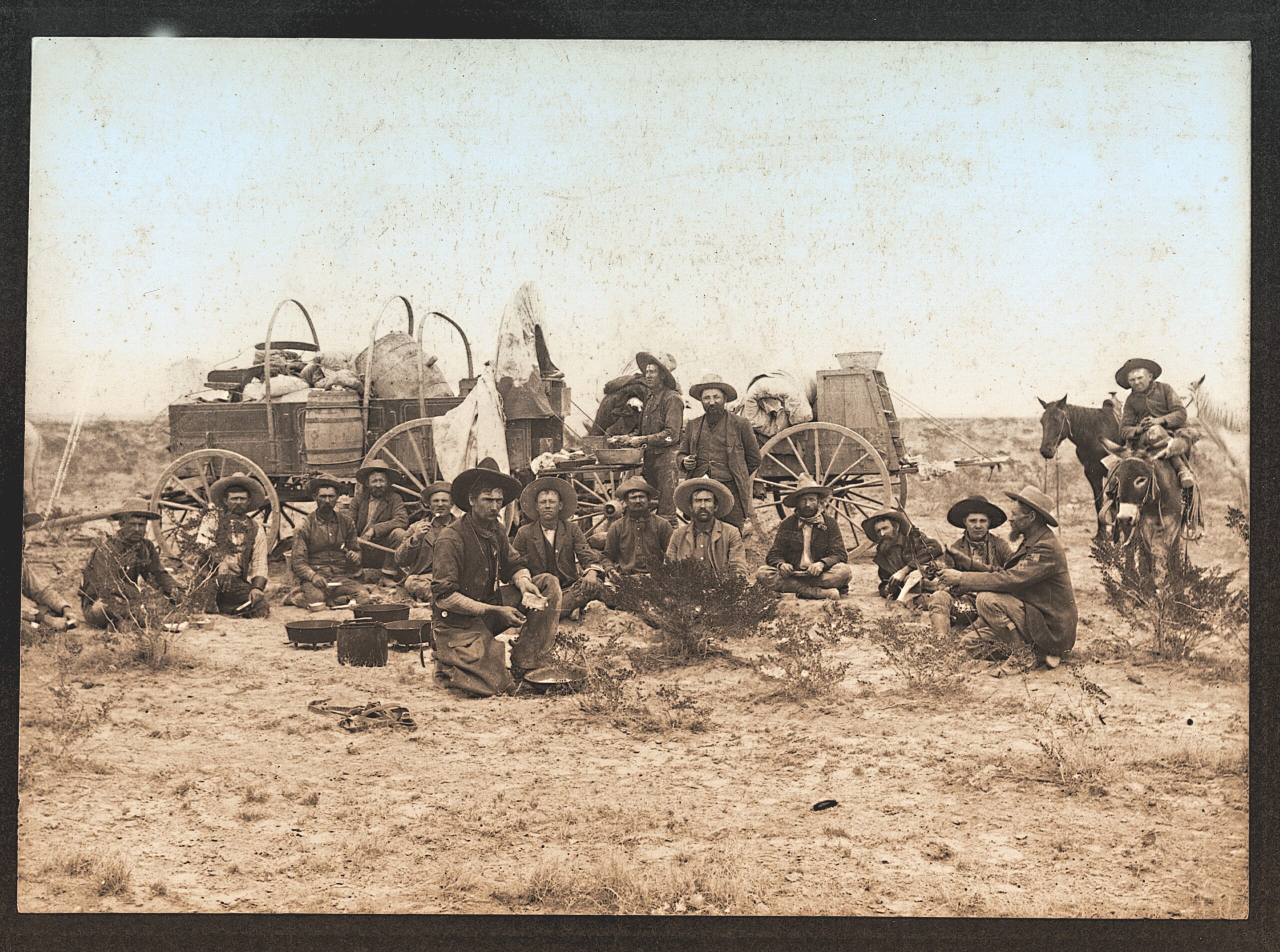 "A fine hat fits like a good friend." —Charles M. Russell
In 1989, veteran actors Robert Duvall and Tommy Lee Jones costarred in the epic CBS Western miniseries Lonesome Dove. Adapted from Larry McMurtry's Pulitzer prize-winning novel, the production featured Duvall and Jones playing best friends, two former Texas Rangers determined to drive a herd of cattle from the Rio Grande to Montana. Their characters, Capt. Augustus "Gus" McCrae and Capt. Woodrow F. Call, captured the imaginations of millions across the globe, and Lonesome Dove became a sensation and inspired a renewed interest in the Old West, including the iconic Western symbol invented by John B. Stetson, the cowboy hat. Lonesome Dove's producer, the late Bill Wittliff, turned to his hatmaker friend Manny Gammage of Texas Hatters to make hats for Jones and Duvall. Jones wore a classic black Boss of the Plains-style hat nicknamed the Captain Call, customized with a taller crown and a dip in the front and back, while Duvall sported a high-crowned Montana crease cowboy hat nicknamed the Gus, a hat that Gammage is credited with designing for the award-winning actor. Gammage also created custom hats for Lonesome Dove costars Angelica Huston and the late Robert Urich. Without a doubt, the custom hat work and attention to historic details added authenticity that led to a renaissance in classic cowboy hatmaking across the United States.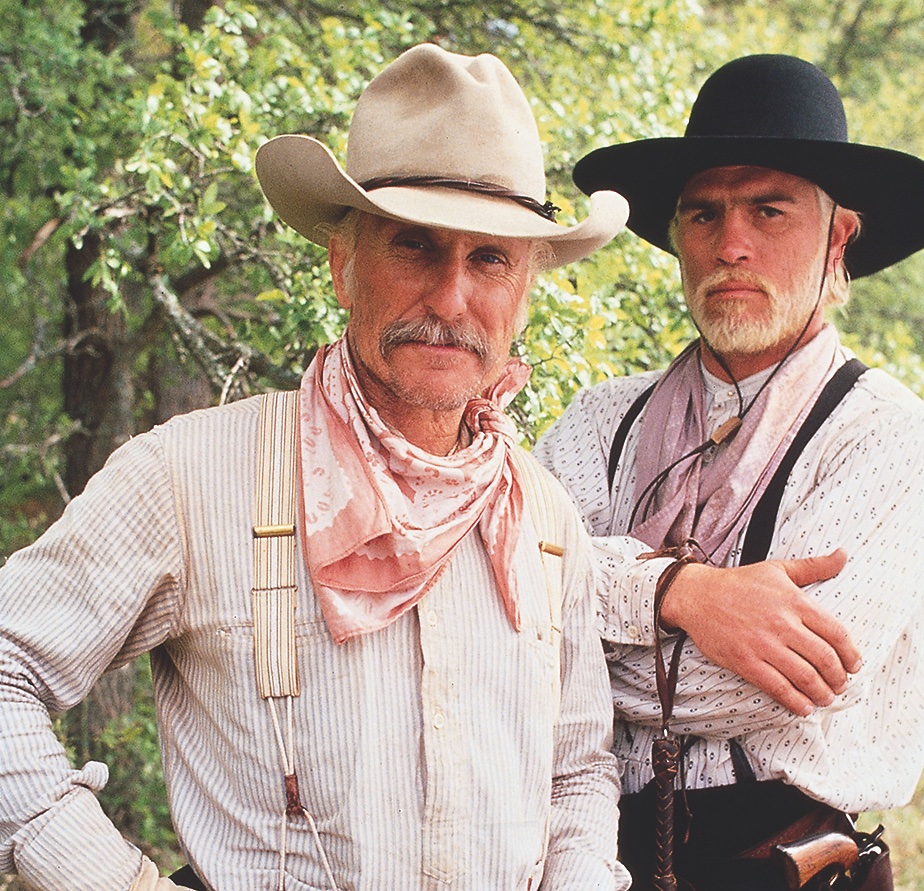 As Lynda Sánchez notes in her feature on John B. Stetson and the origin of the cowboy hat, "the legend of the Stetson goes beyond chivalry and the history of the Old West." Fortunately for us in 2021, the legend of the cowboy hat is not only alive and well, but has been documented by its proud owners for more than 150 years as an icon of America. In honor of the cowboy hat, the editors of True West take a look back at its highs and lows, from the Boss of the Plains to the Gus, and celebrate the hat—and the hatmakers—still winning the hearts and minds of wearers around the world.
Big Hats, Big Ranches, Big Stars
In 1865, John B. Stetson's hat factory in Philadelphia began making and shipping hats to all corners of the country. At the height of Stetson's success, his factory was making over 3.3 million hats a year. As the cowboy hat grew in popularity across North America in the 19th and early 20th century, hatmakers began opening felt and straw hat factories and shops across the West for eager customers. Quickly, the number of styles and shapes of cowboy hats exploded and changed, reflected by the rugged individualism of the cowboys themselves.
The working men of the Western ranges needed hats that could endure the harsh conditions of their work, and soon tall crowns and wide brims grew out of necessity to help shade, cool and warm the wearer of the hat. The Mexican sombrero with its tall sugar loaf crown influenced hatmakers and wearers across the West, as did the more conservative bowler and fedora styles of the East. Cowboys shaped their hats to fit their personalities and considered their hats among their most valuable and treasured possessions in their daily work and life. In the late 19th and early 20th century, famous cowboy hat wearers including Buffalo Bill Cody, Pawnee Bill, Annie Oakley and Theodore Roosevelt spread the popularity of the cowboy hat around the world.
In the Roaring Twenties, with the rise of Western movies, radio shows, dime novels, dude ranches and Western tourism, the cowboy hat and Western wear became a fixture in American fashion. Early movie stars Tom Mix, William S. Hart, Bob Steele, Hoot Gibson and Hopalong Cassidy wore tall-crowned hats, a style that remained popular among working cowboys, too, through the 1940s. But, after World War II, the cowboy hat suddenly changed with the return of millions of veterans, and the influence of the fedora, resulting in a shortened crown and brim.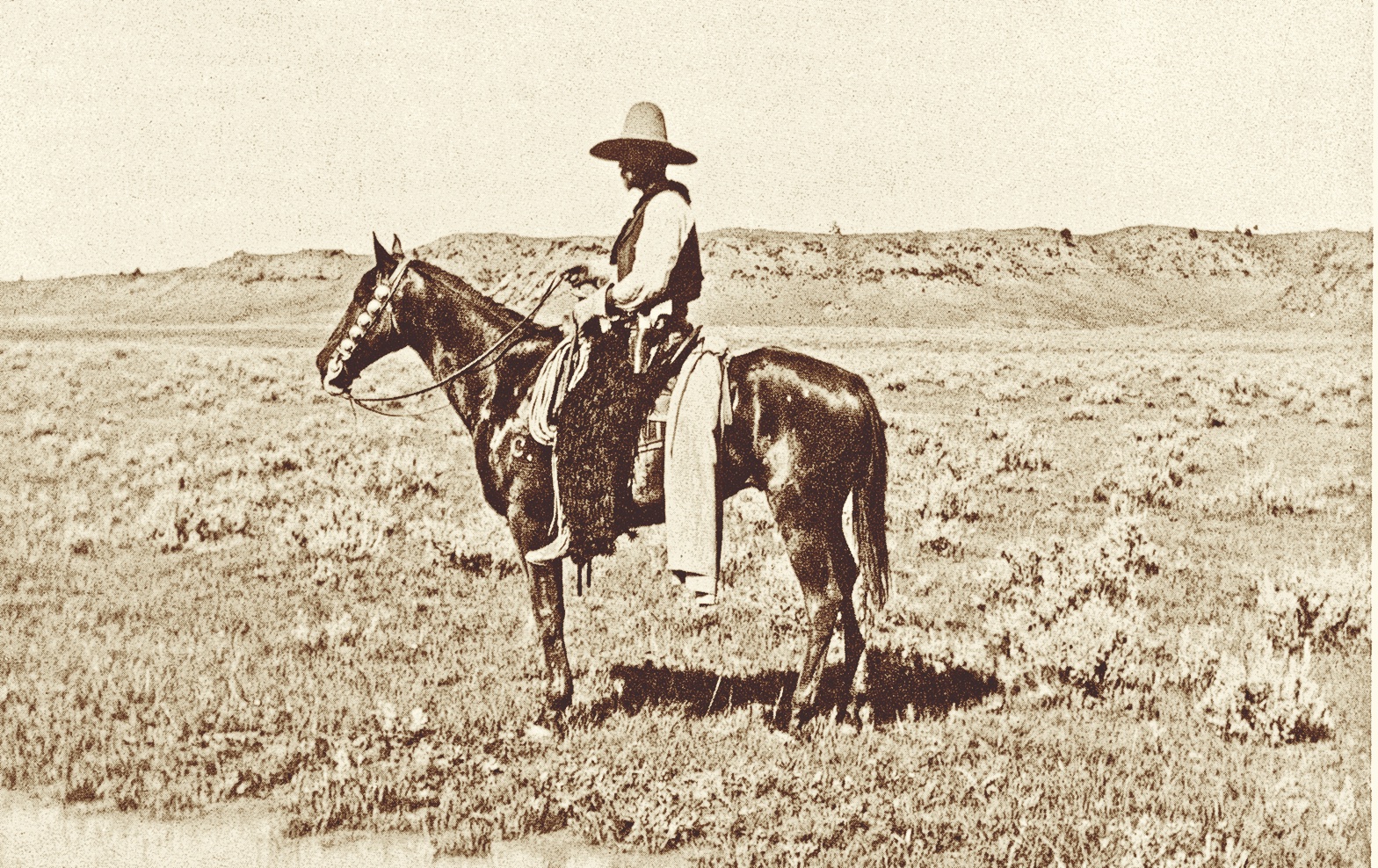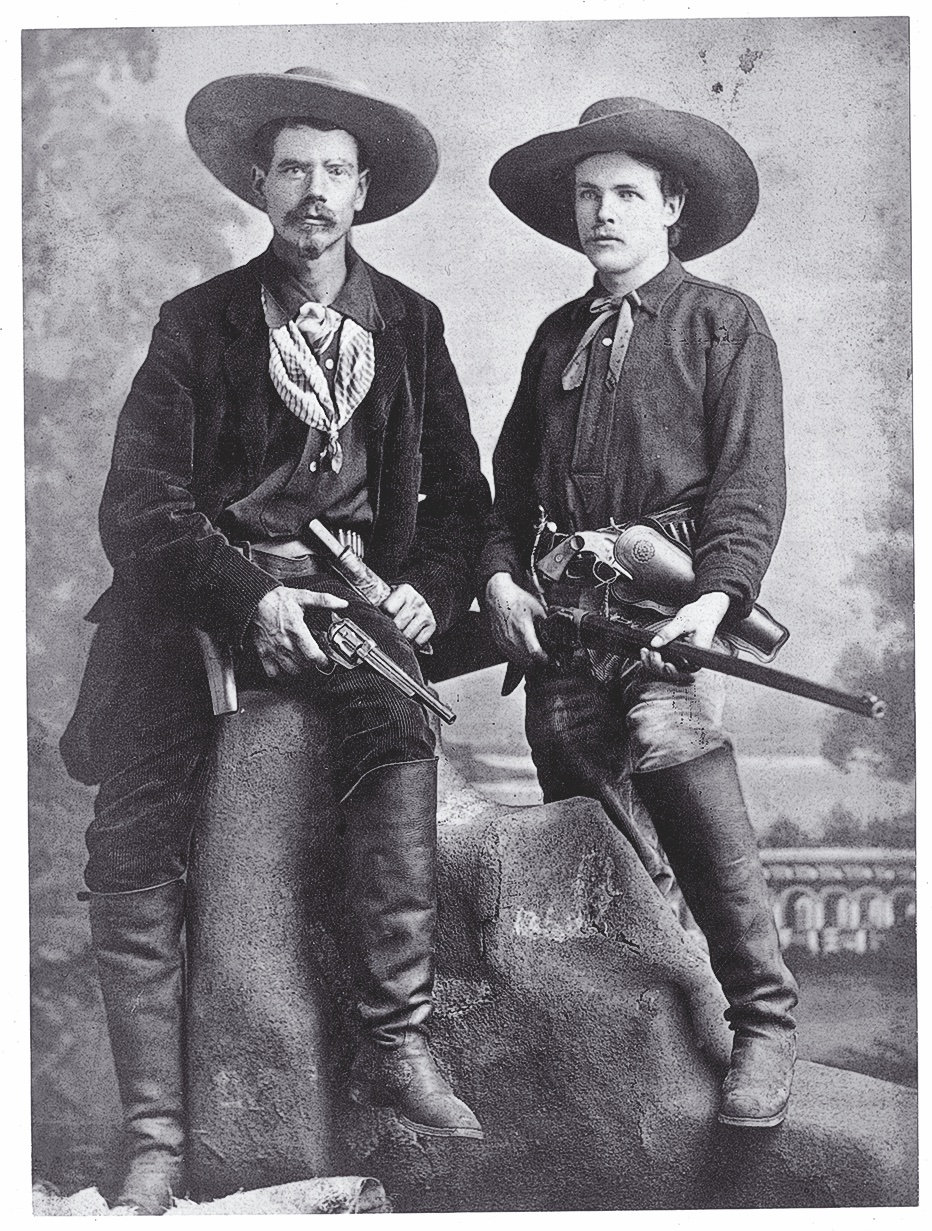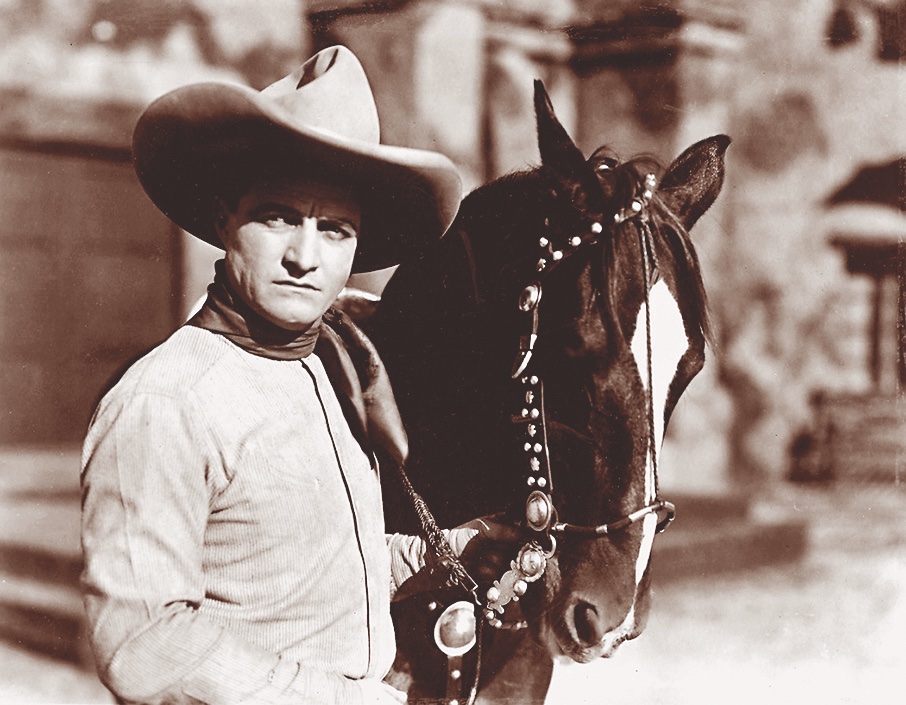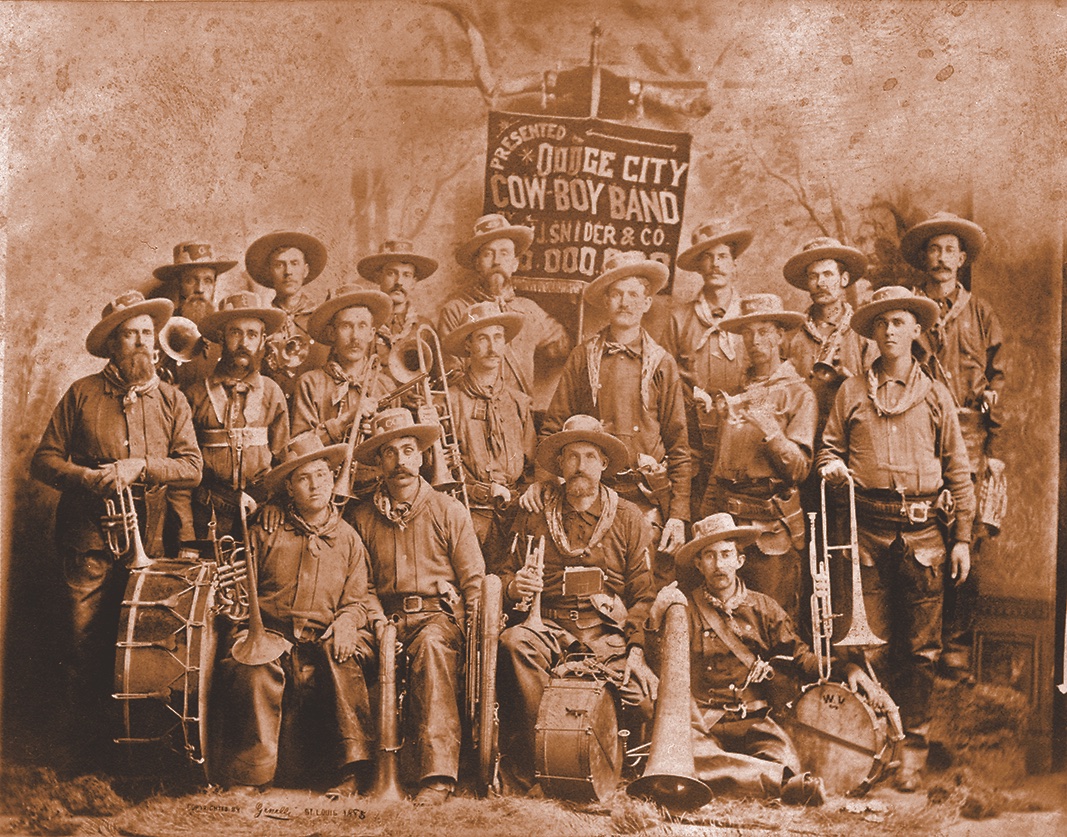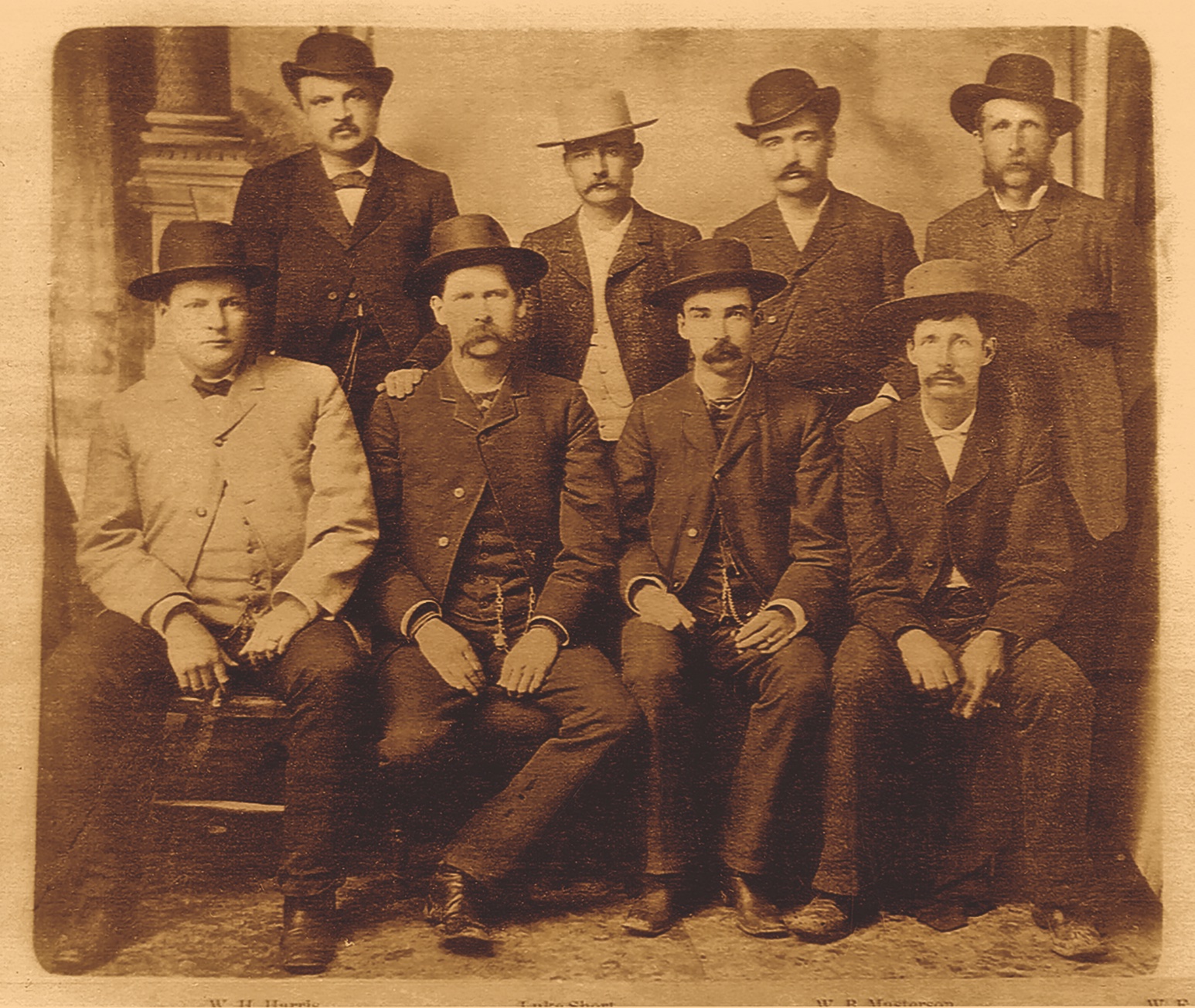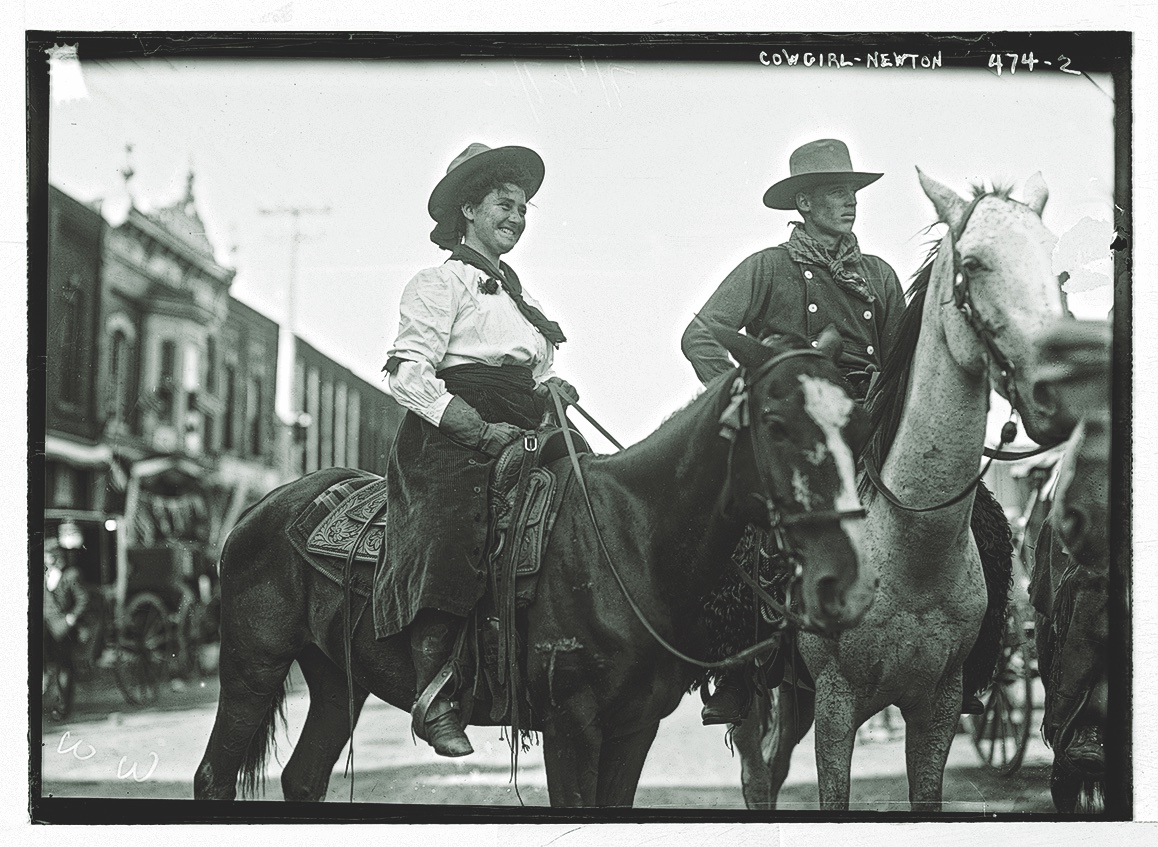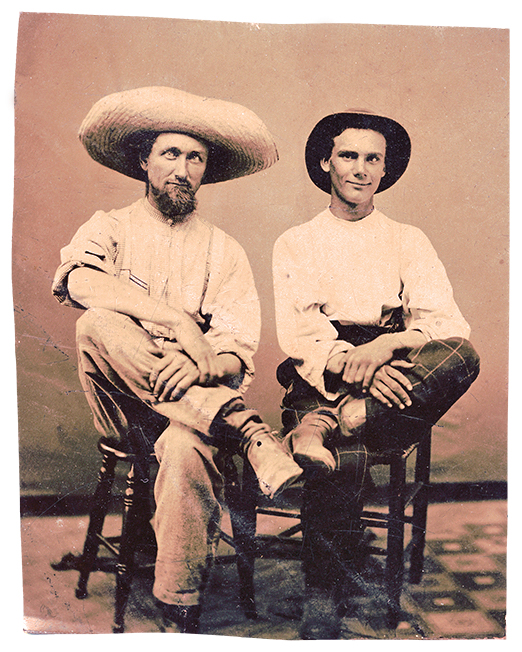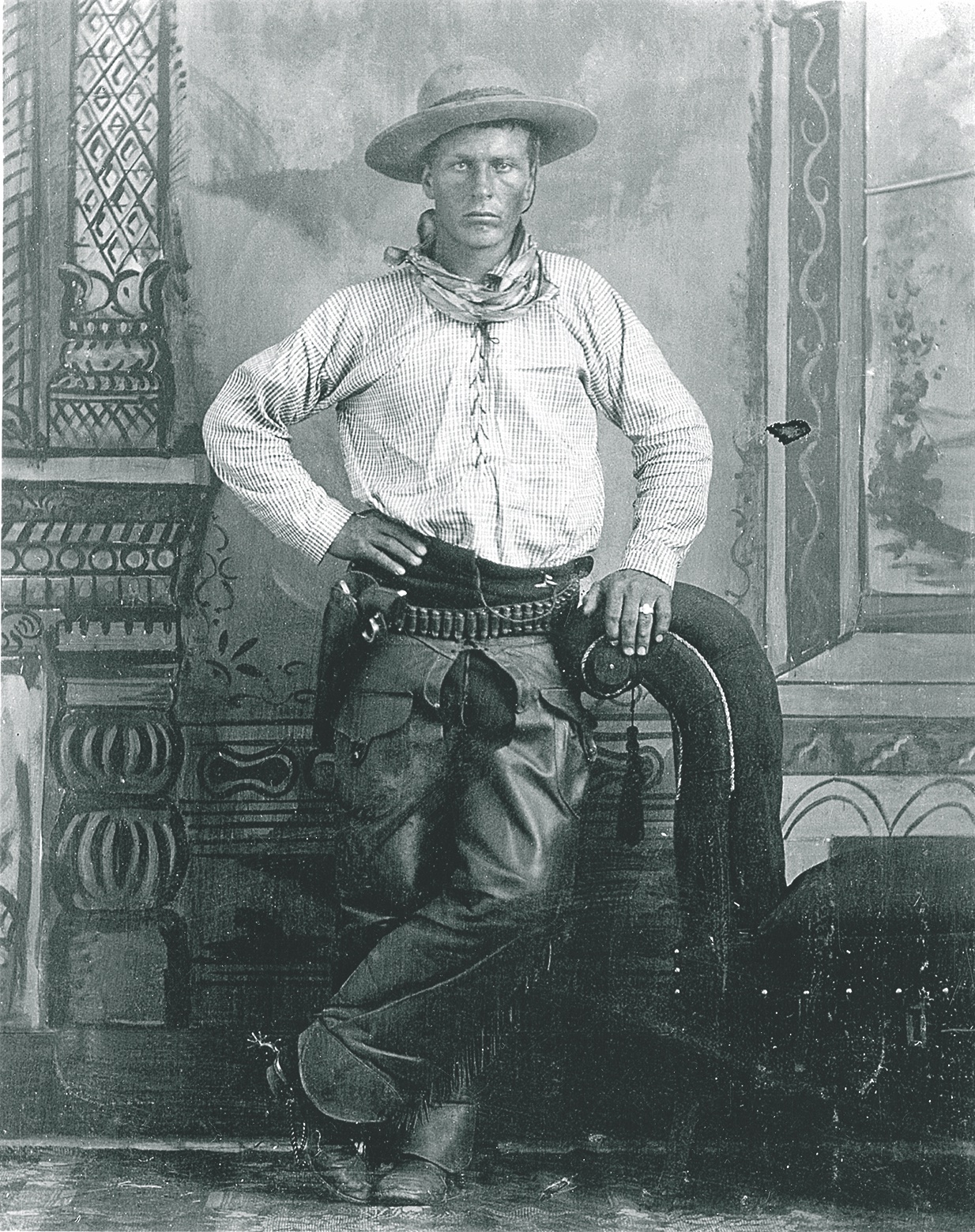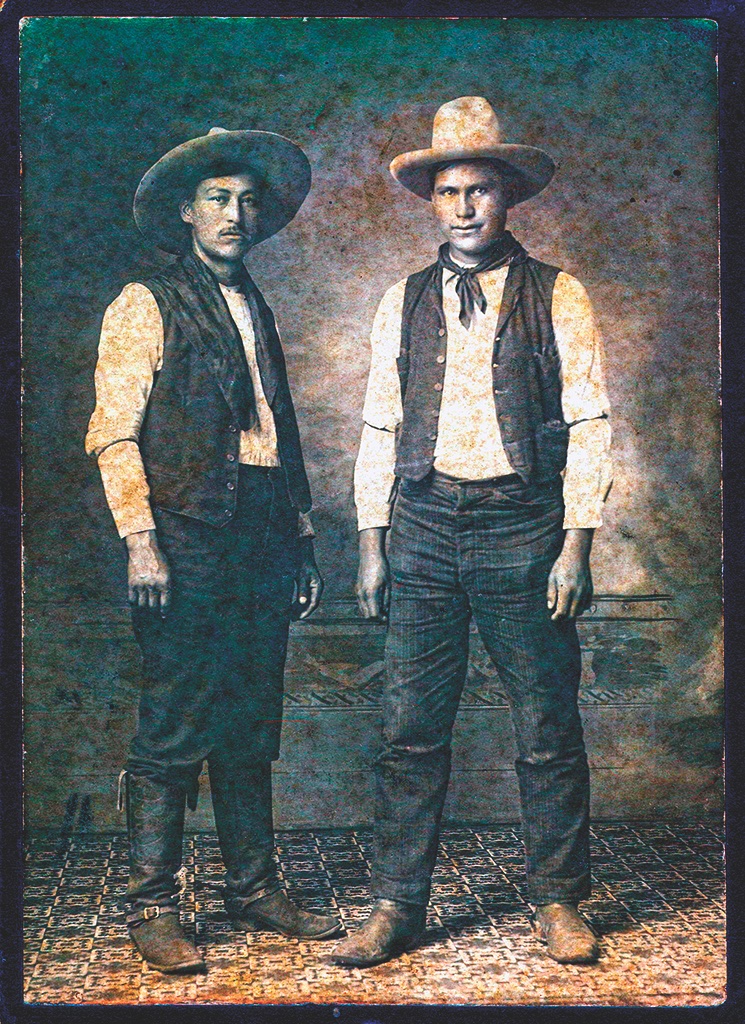 Cowboy Heroes, Rodeo Stars and Buckaroos
In the 1950s and early 1960s, the cowboy was everywhere in America. From ranches to rodeos, from television to drive-in movie theaters, the cowboy was king. But the hat almost universally had transformed from the tall, high-crowned style worn for decades, to a shorter, trimmer style. Presidents Truman and Johnson wore Stetson's Open Road, a short-crowned, short-brimmed hat, while movie and TV stars Randolph Scott, Glenn Ford, Steve McQueen and Michael Landon wore smaller hats than their predecessors. Typically, sidekicks and comics would be the only ones sporting high-crowned cowboy hats on screen, while out West on ranches and farms in the 1950s, the style definitely reflected a more conservative era in hats. 
After President John F. Kennedy's decision to go hatless at his January 1961 inauguration, men's fashion across the U.S. followed suit, and men's hats—and hat sales—have never been the same. From the 1960s to the present, cowboy hat styles, sizes and shapes, have been dictated much more by the men and women who wear them for work and sport, giving way to distinct regional styles across the West. 
In popular culture, the cowboy hat remains an iconic symbol of the West, from the movies and television, country-western and country rock music, to rodeo and even the Olympics, where more than once the cowboy hat was the official hat of the American and Canadian teams. Now, today fashion has re-embraced hats as a daily accessory for men and women, spurring a rise of hat shops and custom cowboy hatmakers across the West.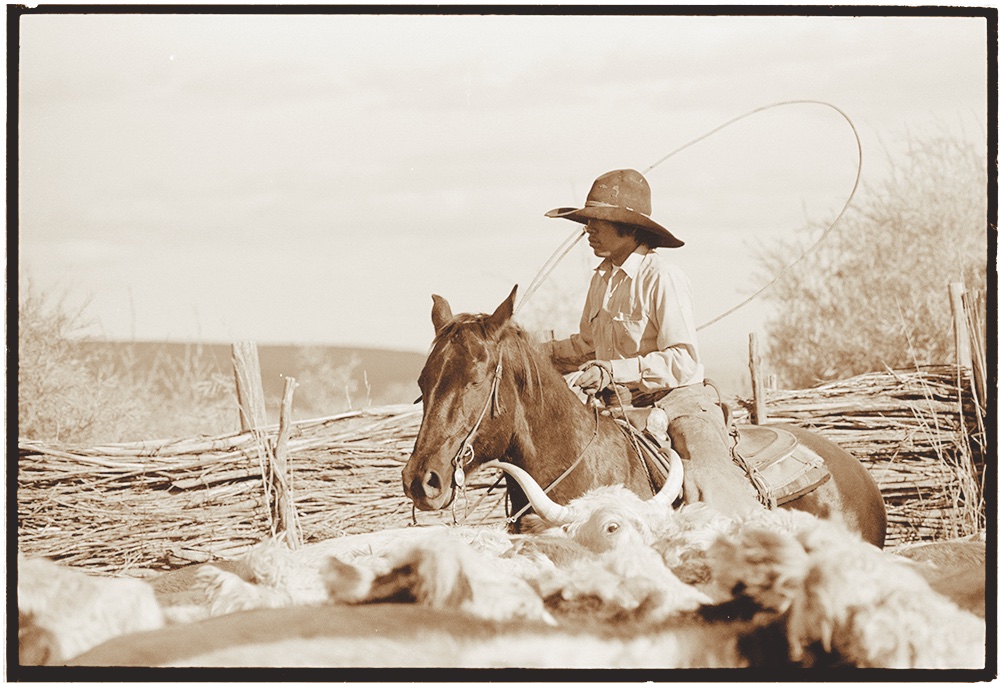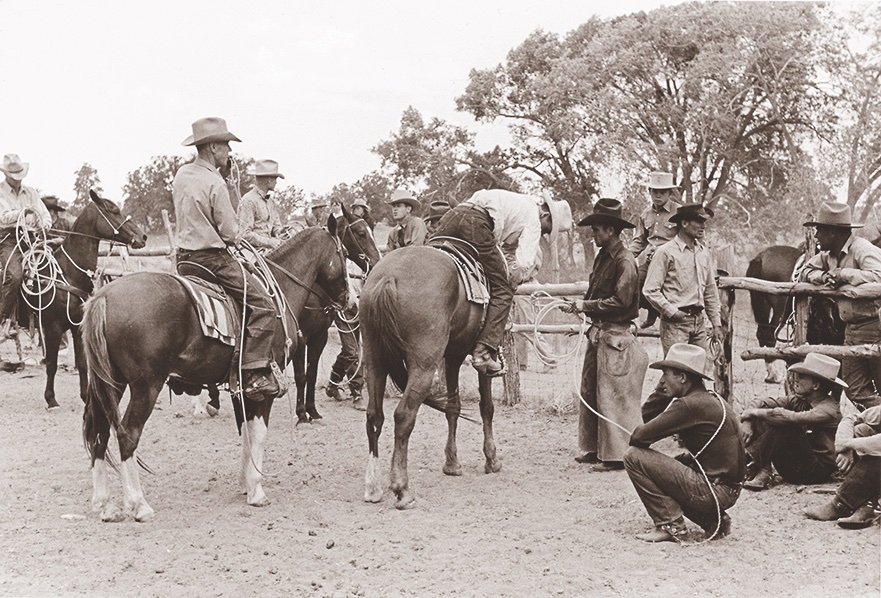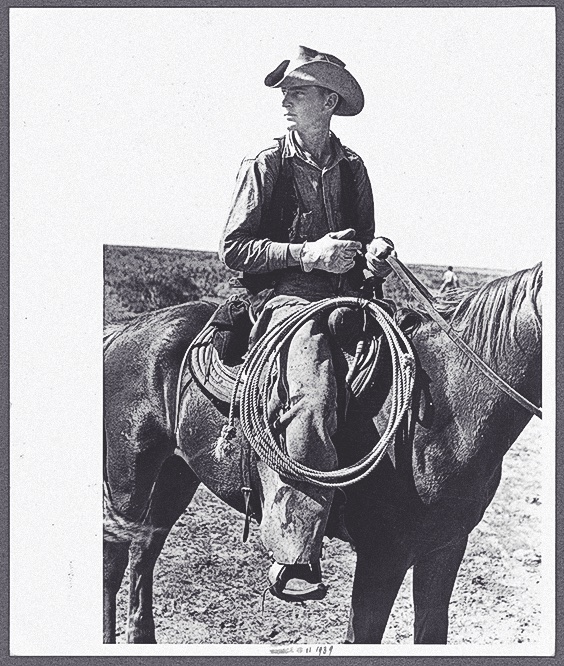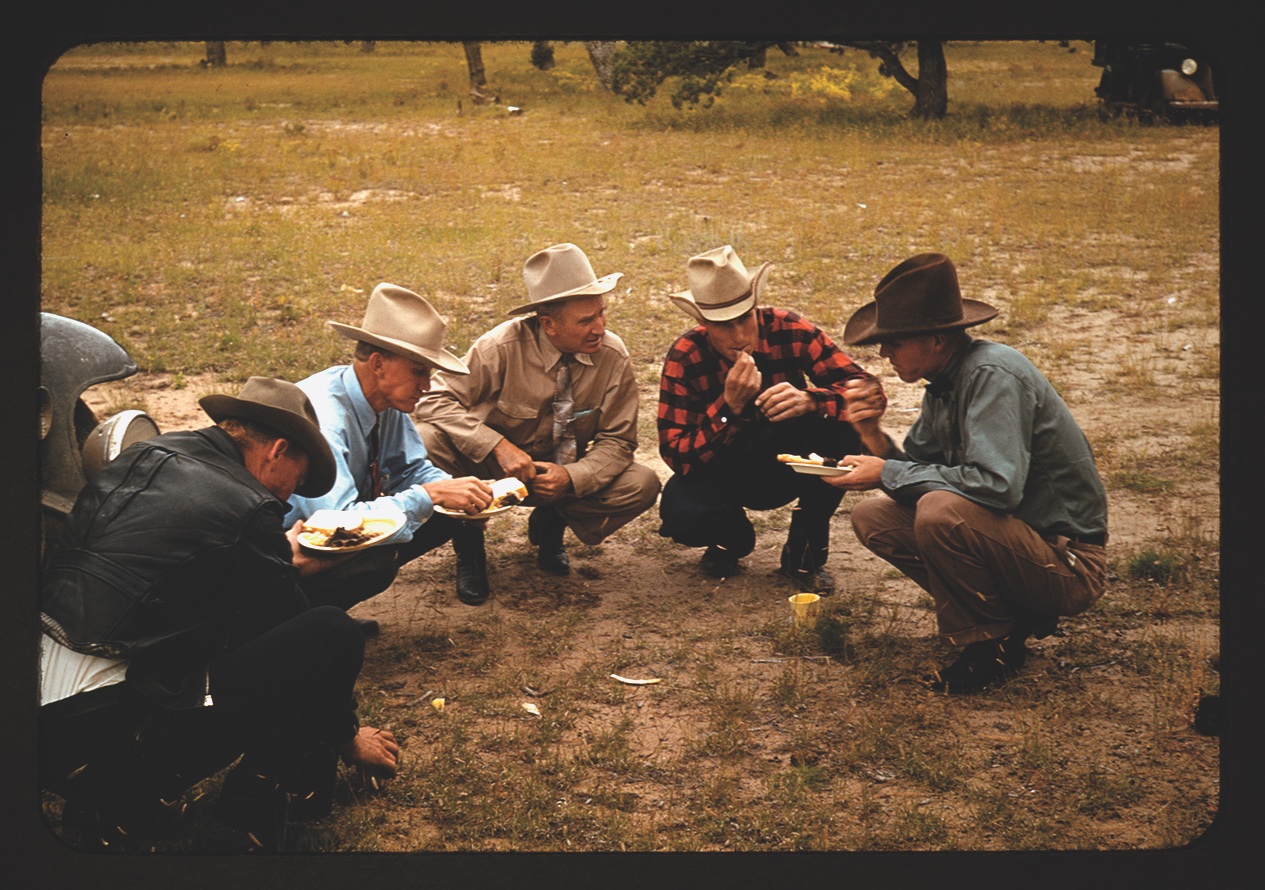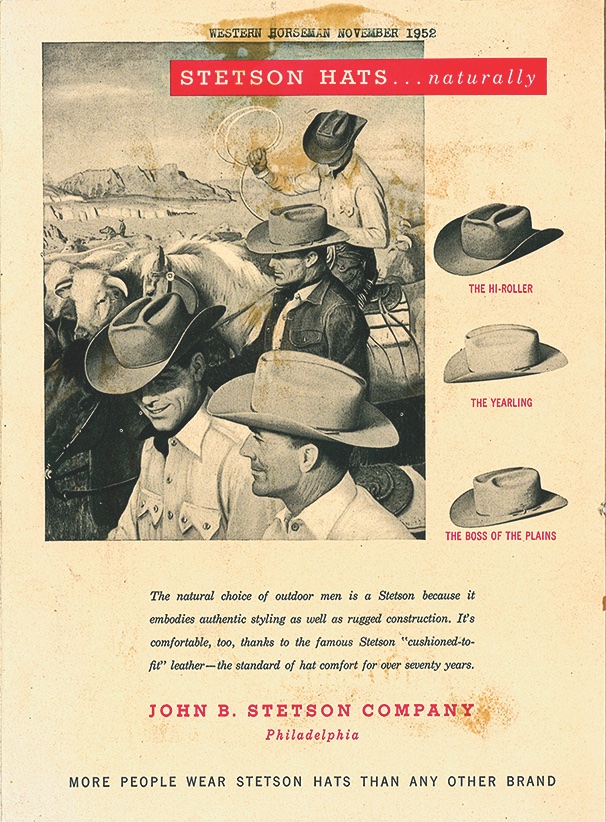 Own a Piece of History…and Make it Your Own
From the first John B. Stetson Boss of the Plains in 1869 to the artisan-shaped, handmade custom cowboy hat of 2021, one fact has held true: every proud owner of a new cowboy hat makes it their own. They shape it, dent it, add a hatband, a ribbon, a stampede string, even a pin or feather. Many personalized hats are considered a wearer's most valuable possession, reflecting his or her own distinctive style.
Whether a high or short crown, large or small brim, beaver or straw, buckaroo or rancher, cattleman or gambler, full taco or pencil roll, open crown or pinch front, hatmakers across the West are ready to make your custom hat to fit your style, budget, work and fashion. 
The following list represents just a sampling of Western hatmakers in the business of making cowboy hat dreams come true. We recommend you check them out online and in person. Call and make an appointment today to have the custom hat you've wanted for years made today. You won't regret it—and soon you will be wearing your own one-of-a-kind piece of history.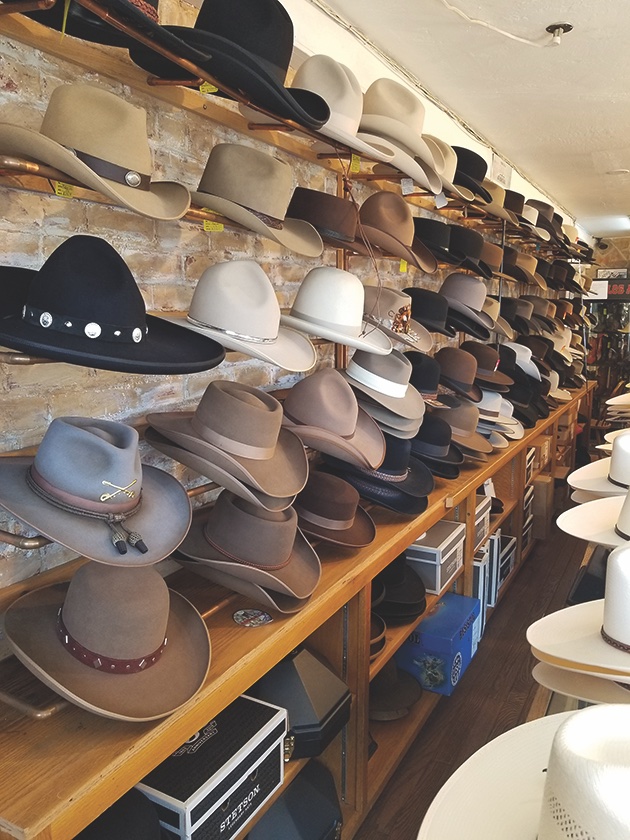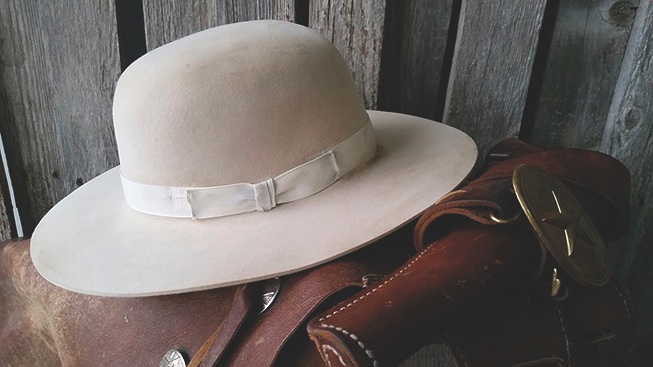 RHS Hatco, Inc.
Garland, Texas
972-494-0511
Hat-Co.com
American Hat Company
Bowie, Texas
800-392-4197
AmericanHat.net
Bailey Hats Company
Fort Worth, Texas
855-384-7018
BaileyHats.com
Jaxonbilt Hat Co. Intl
Salmon, Idaho
208-756-6444
JaxonbiltHats.com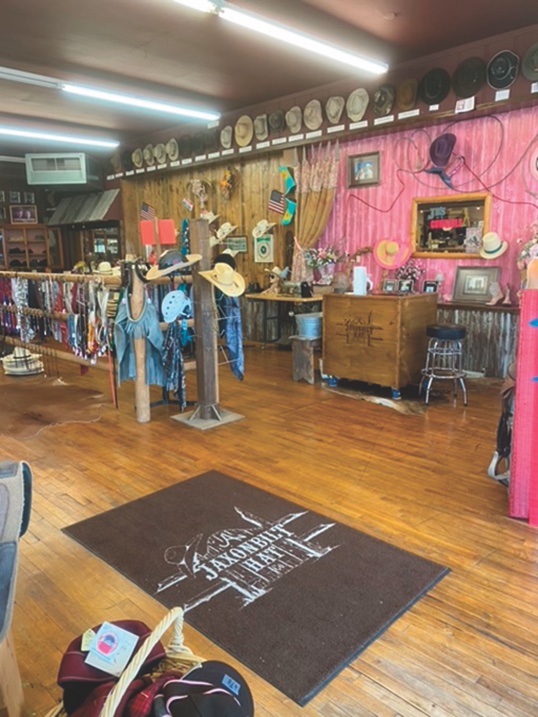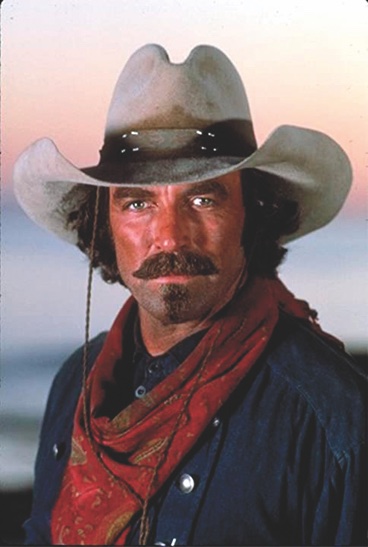 Knudsen Hat Co.
Richmond, California
510-232-3644
KnudsenHats.com
O'Farrell Hat Company
Santa Fe, New Mexico
505-989-9666
OFarrellHatCo.com
Bronco Sue Custom Hats
Tularosa, New Mexico
575-630-1912
BroncoSue.com
D Bar J Hat Company
Las Vegas, Nevada
702-740-4287
DBarJHat.com
Double H Hat Company
Derby, MT/Wickenburg, AZ
406-360-6979
DoubleHats.com
Greeley Hat Works
Greeley, Colorado
888-367-2428
GreelyHatWorks.com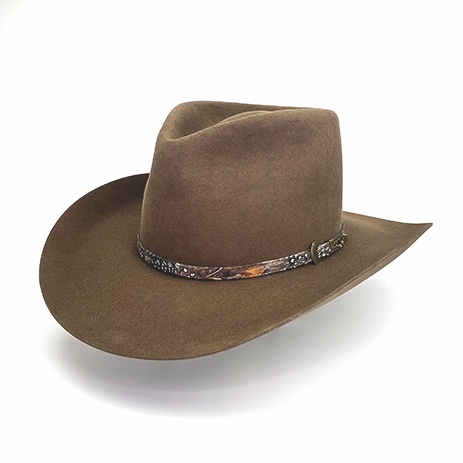 Baldwin Hats
Sisters, Oregon
541-610-9978
BaldwinHats.com
Catalena Hatters
Bryan, Texas
979-822-4423
CatalenaHatters.com
Texas Jacks Wild West Outfitter
Fredericksburg, Texas
830-997-3213
TexasJacks.com
Tom Hirt Custom Hats
Penrose, Colorado
719-372-9399
HatsOfTheWest.com
Nathaniel's Custom Hats
Georgetown, Texas
512-948-7524
NathanielsofColorado.com
Montana Peaks Hat Company
Pendleton, Oregon
541-215-1400
MontanaPeaks.net
Montana Mad Hatters
Twin Brides, Montana
406-684-5869
MontanaHats.com
Montecristi Custom Hat Works
Santa Fe, New Mexico
505-983-9598
MontecristiHats.com
Buckaroo Hatters
Covington, Tennessee
901-907-7436
BuckarooHatters.com
Atwood Hat Co.
Frankston, Texas
903-876-1933
AtwoodHats.com
Wild West Mercantile
Mesa, Arizona
480-218-1181
WWMerc.com
Manny Gammage's Texas Hatters
Lockhart, Texas
512-398-4287
TexasHatters.com