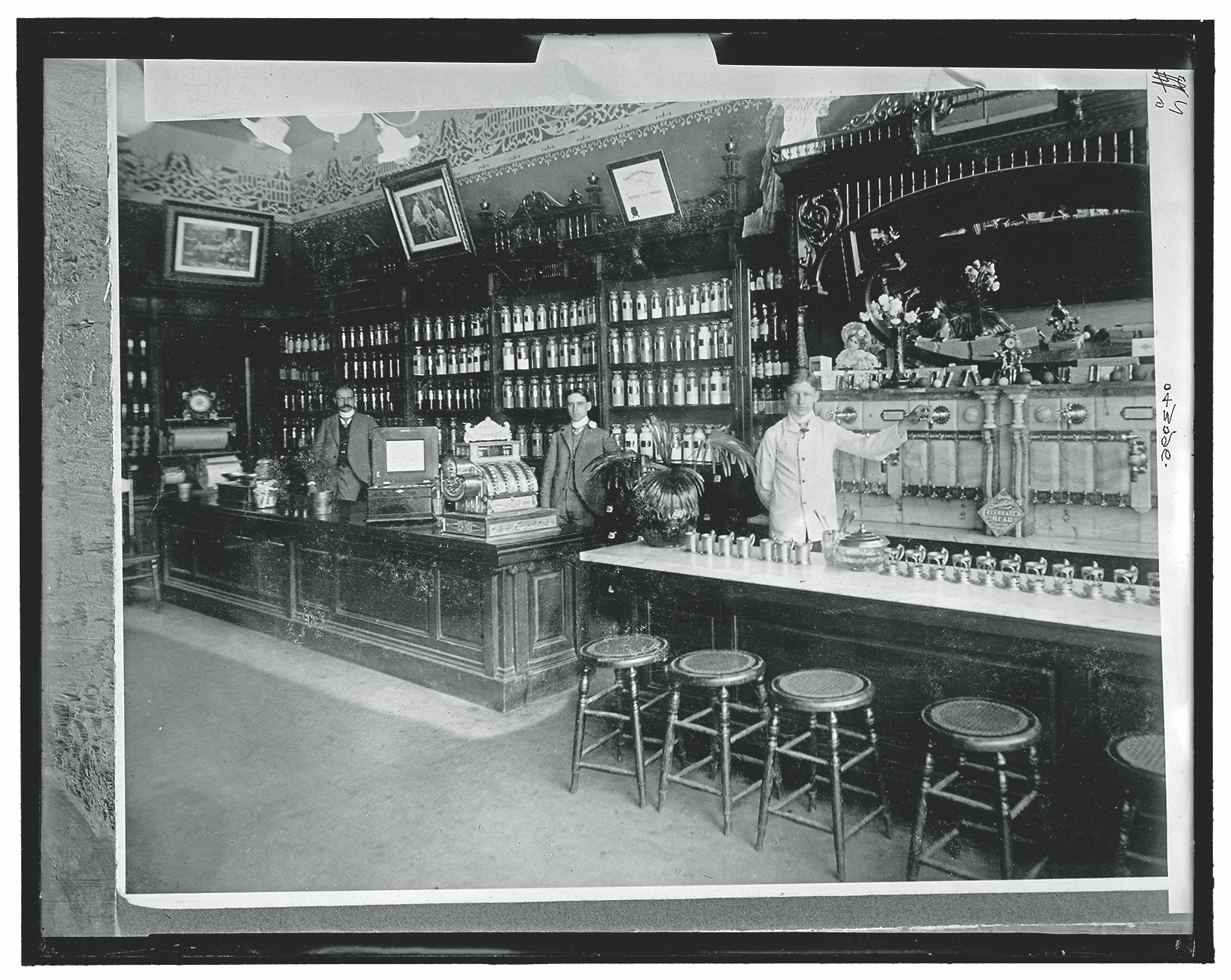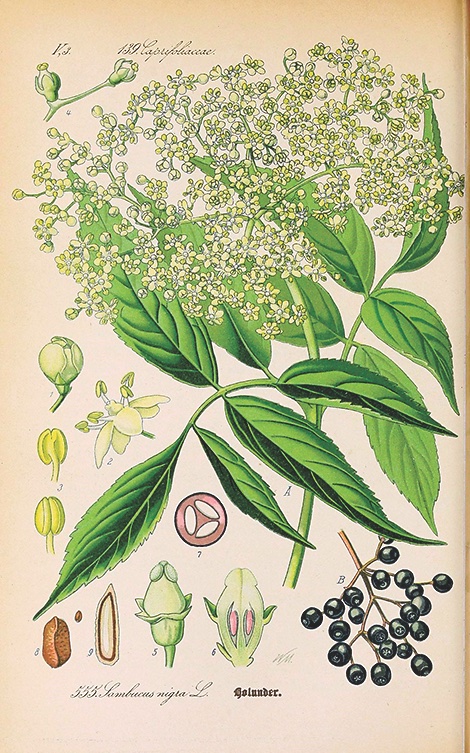 Elderberries were popular on the frontier and were used in multiple ways. Both the snowy white flowers and deep dark berries were made into medicine, syrup, tea, jam and jelly, pie, wine, brandy and even ink!
Some people didn't like them too much because they were too invasive. While technically a bush, they can grow 15 feet tall and were often called trees. The trees grew in abundance in Indian Valley, California, which troubled one person only identified as "Columbine" in the Feather River Bulletin. Columbine wrote that they grew everywhere and were not profitable fruit like peaches and apples. He wrote, "If nature has created anything we heartily dislike, it's that obtrusive, intruding elderberry. And then such fruit it bears! We would as soon eat wild ground cherries. It seems to us that this place was designed for the purpose of trying one's powers of endurance—living on nothing." Adding to the annoyance was the fact that the leaves and roots are toxic, as are the berries, unless they're cooked.
The Evening Call in Lead, South Dakota, ran a story with mixed emotions about them titled, Exterminating Elder Bushes. The writer felt the only way to eradicate them was to completely destroy the roots. Samuel Miller noted that not all of the elderberry bushes should be destroyed and a small patch should be kept and would be nice for family use. He reported, "The blossoms dried make a medicinal tea, and the jelly of the fruit is an excellent relief for a cough. A teaspoon of it dissolved in a tumbler of hot water is a great relief when the throat is sore and there is hoarseness. I consider elderberry pie one of the best, and a wine made of elderberries is fine and by no means hard to take."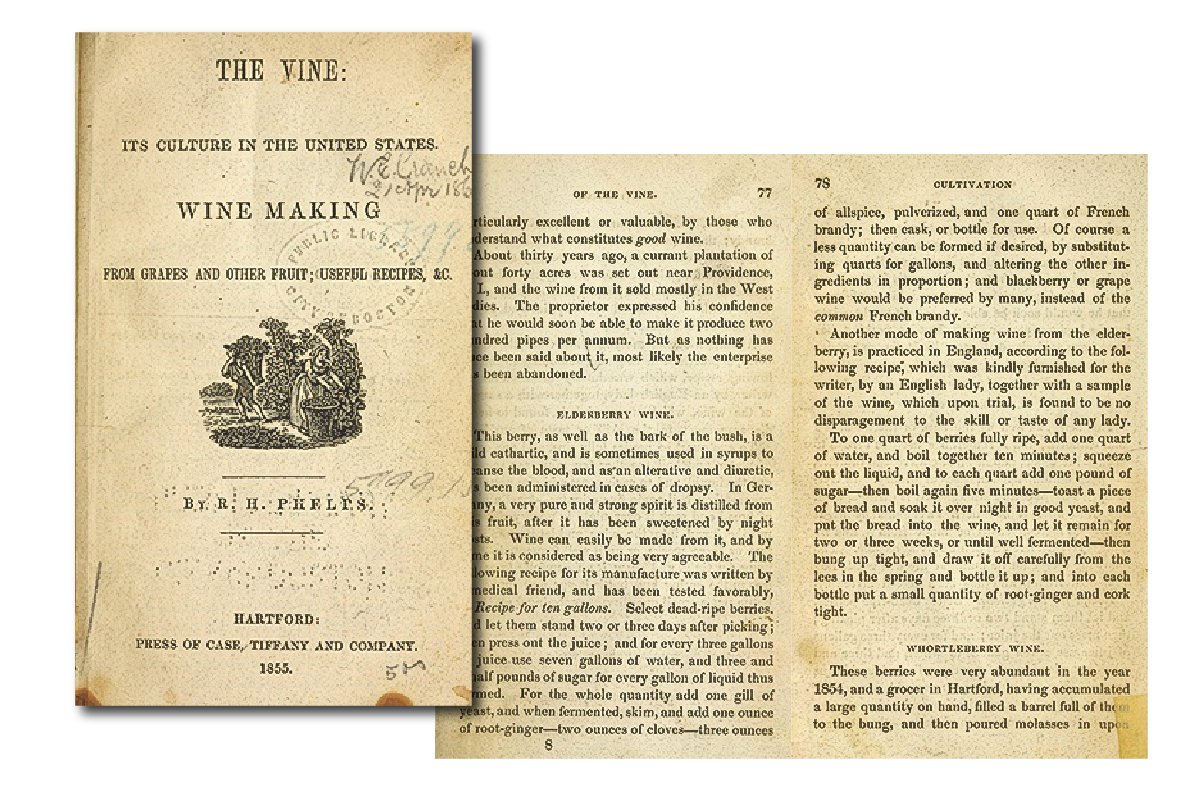 In 1892 Kansas was considered to be a prohibition state, so when J.W. McK. wrote to the Kansas Farmer asking for a recipe for wine, the newspaper stated as much. However, the article continued that it could be made for medicinal reasons, but of course, as a newspaper it had no idea how to make wine. It noted that many "cook books" provided recipes, including Dr. Price's Table and Kitchen, but this was for currant wine. The Kansas Farmer noted the recipe included "one quart of currant juice to three pounds of sugar with sufficient water to make a gallon." For a paper that claimed to know nothing about wine-making, it included some very detailed information: "Elderberries produce a thicker or heavier juice than currant and a quarter more water may be added, and being sweeter than currant a quarter less sugar will be needed. The juice, sugar and water should be stirred thoroughly and put in a clean cask or jar in a moderately cool place—an ordinary cellar will do. After fermenting about thirty days, it should be carefully drawn off, bottled and corked tightly. Put bottles on the cellar shelf and after four or five months only use in case of sickness." 
If you can't get elderberries near you, Northwest Wild Foods in Burlington, Washington, offers them along with a health syrup and fruit spread. Historic Honeywood Winery in Salem, Oregon, sells elderberry wine only locally, but also ships elderberry and elderflower tea, tonics, oils and vinegar. 
Elderberry Cough Syrup
1 cup elderberries
1 ¼ cups water
1 cup molasses
4 tablespoons brandy
Wash and clean the berries. Place everything in a saucepan and gently boil for 20 minutes. Cool and place into a glass container and use as needed. Store in refrigerator to extend life and keep fresh.
Recipe adapted from Kansas's The Eureka Herald, March 11, 1875, which noted, "This is an
excellent remedy for a tight cough."