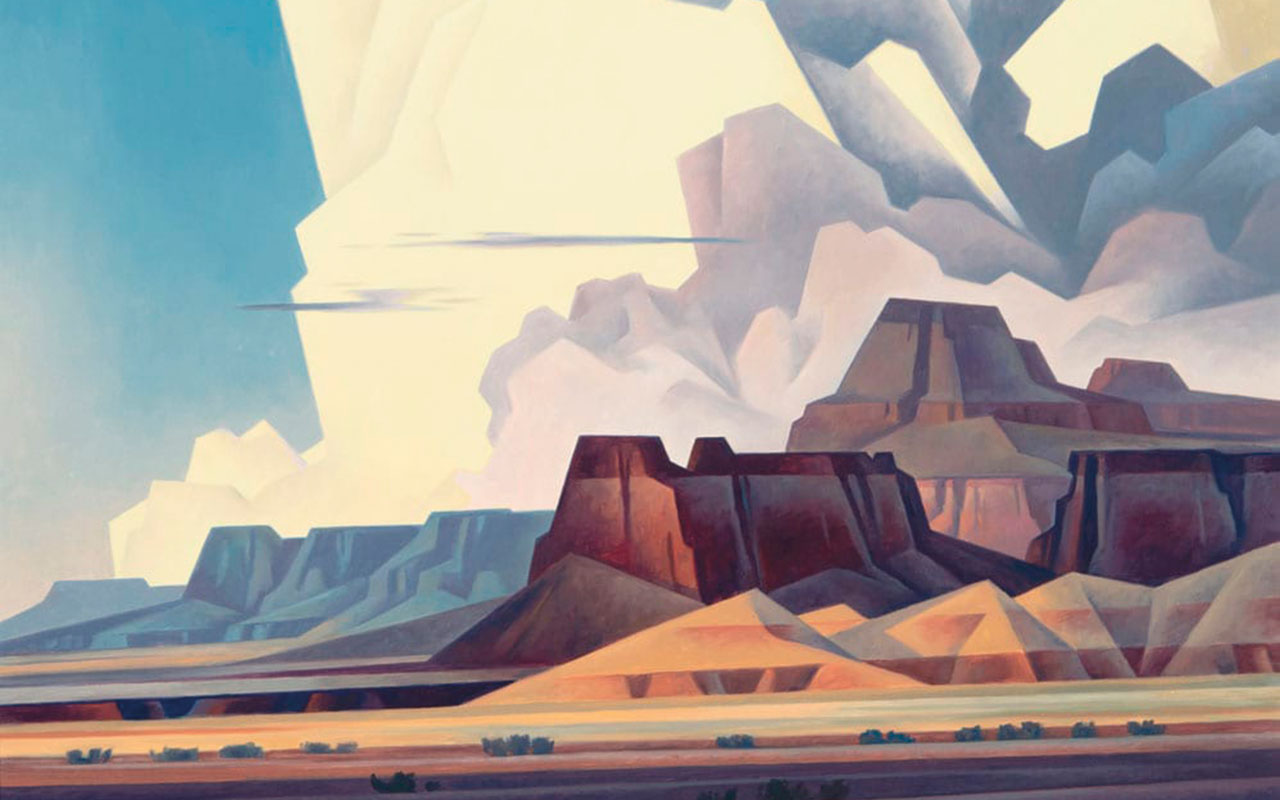 Despite the challenges of dealing with social distancing and all the other new requirements that came in the wake of the global pandemic, the Scottsdale Art Auction, held on June 13, 2020, continued as it had in previous years. In short, the auction remained an impressive, professional event. As has been a hallmark in earlier years, the 377 lots read like a Who's Who of Western artists including such luminaries as Albert Bierstadt (1830-1902) and Alfred Jacob Miller (1810-1874).
Indicative of the quality and range of items, few pieces remained unsold at the auction's end. Indeed, the combination of living artists and past masters would have made it possible for a major museum to build an impressive collection from the diverse offerings. Ed Mell's stunning Across the Desert, topped the list for living artists at $64,350. (Note, all prices include buyer's premiums.) Most other living artists did not approach such a level, but a number of giants of yesteryear remained strong bringing between a quarter of a million to over a half million dollars in some instances.
For instance, Thomas Moran, a much sought-after landscape painter, was represented by his Castle Rock which brought $257,400. Select examples by Ernest Blumenschein, Charles Russell (his bronze Where the Best of Riders Quit), and John Clymer all sold within $315,900 and $321,750, well within their estimates as was typical for the entire auction. In turn, Frederic Remington's iconic bronze, The Cheyenne, went for an impressive $438,750.
Maynard Dixon's haunting Neolithic Afternoon at $526,500, and William R. Leigh's dramatic, action-filled Pony Express at $680,200, however, brought top honors.  Once again, Scottsdale set a high bar for others to follow.
– ALL IMAGES COURTESY OF SCOTTDALE ART AUCTION –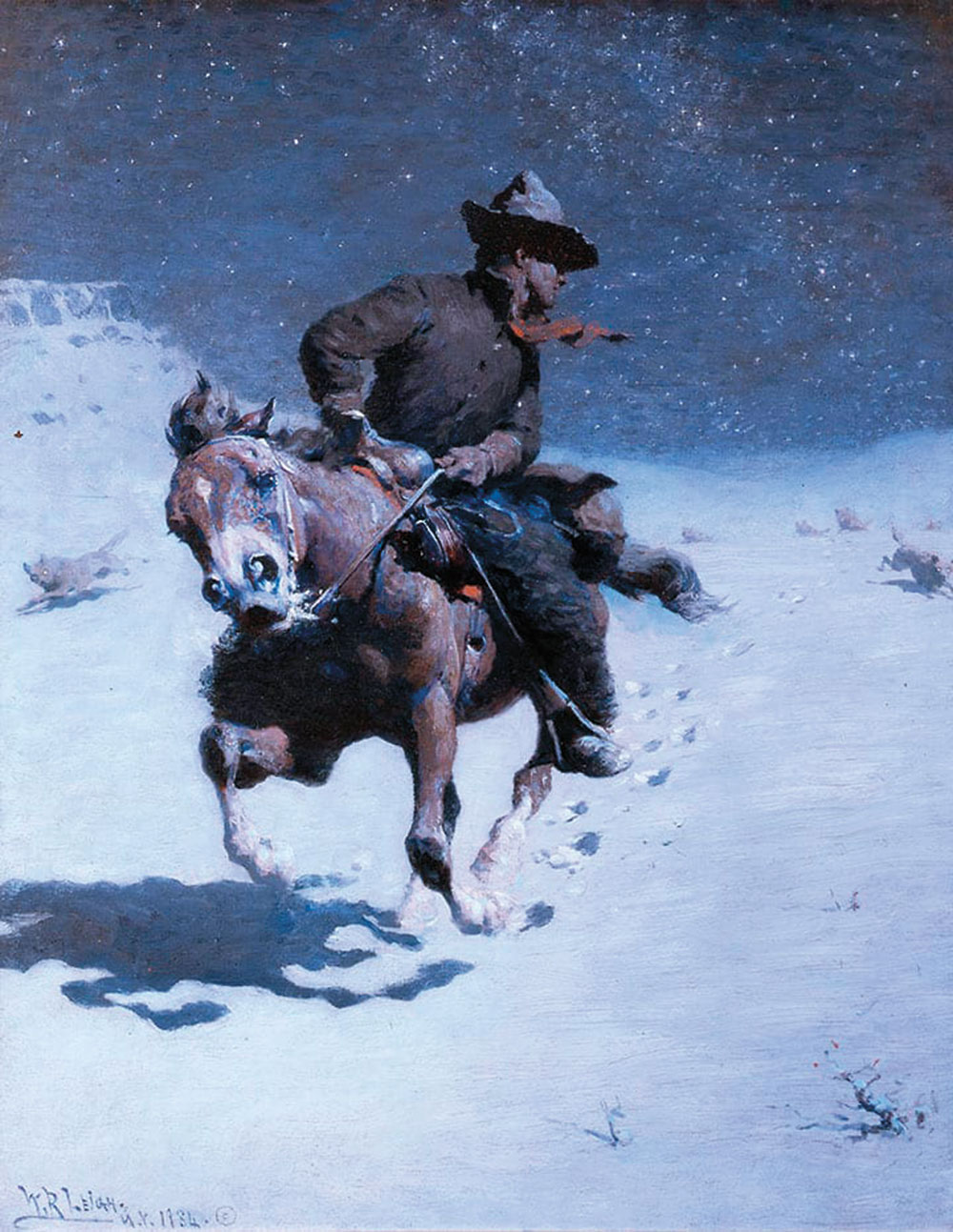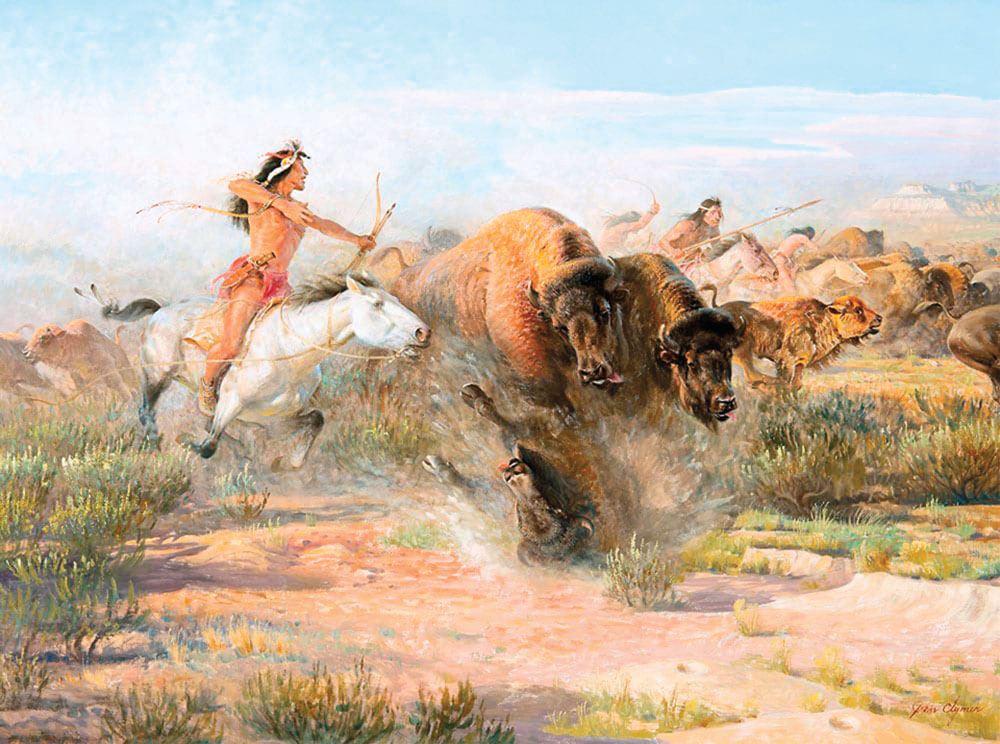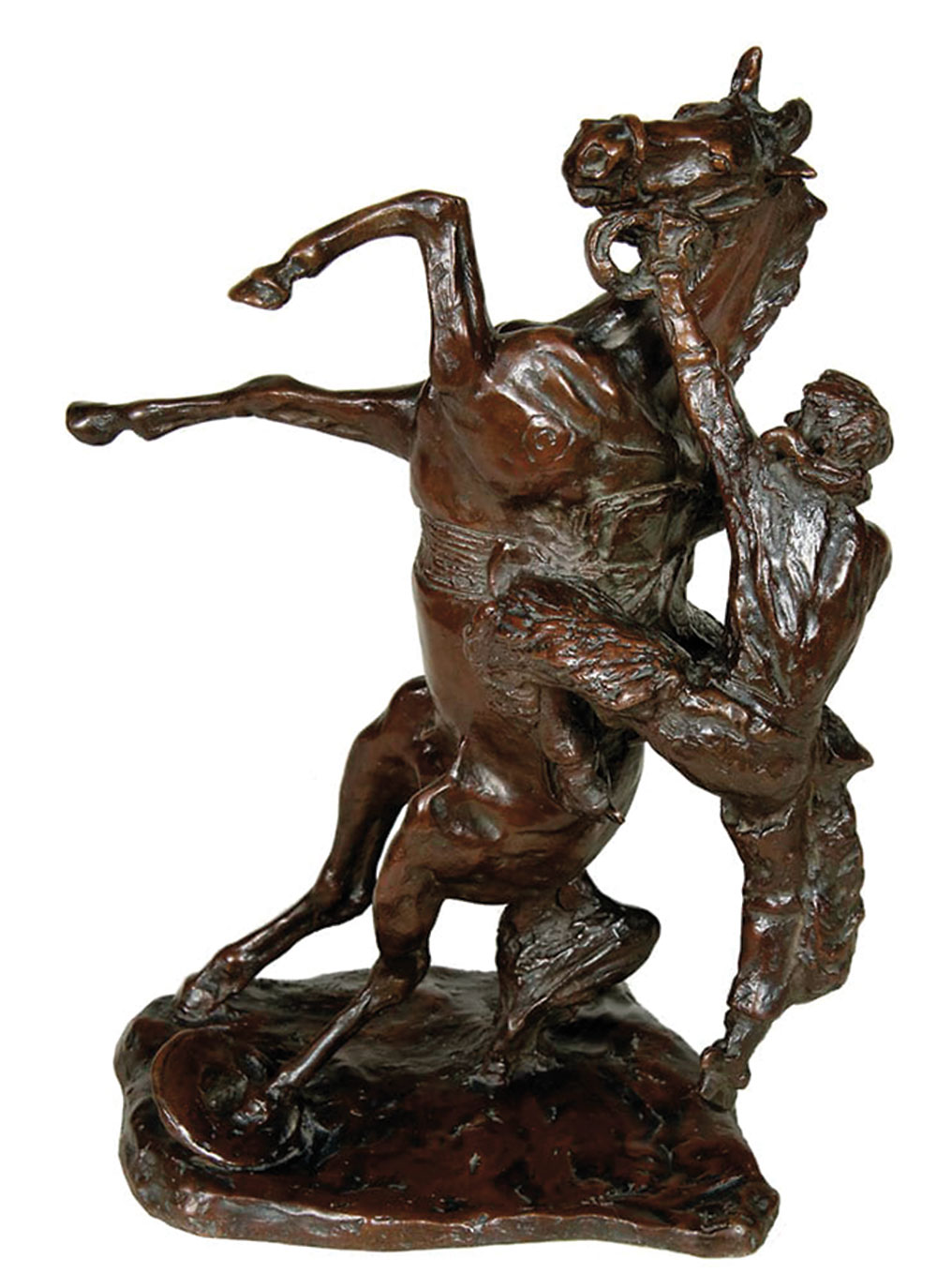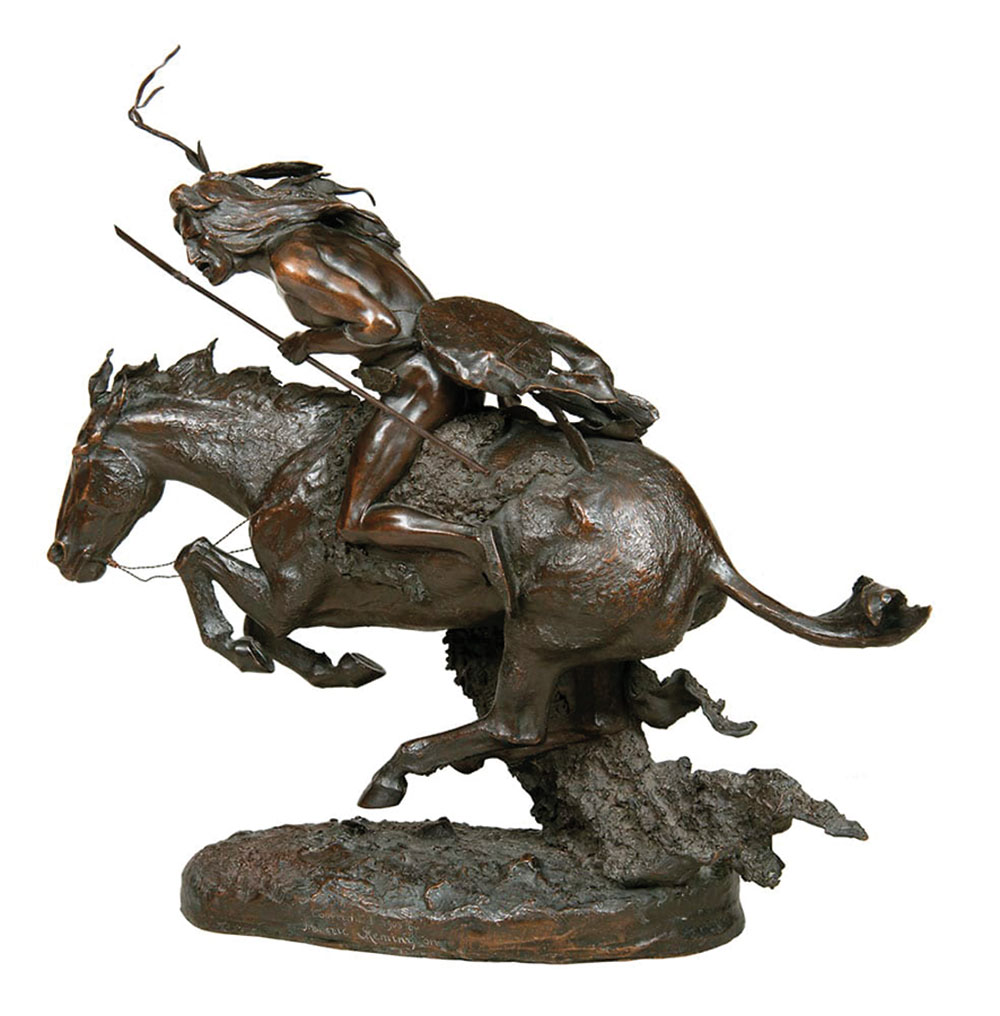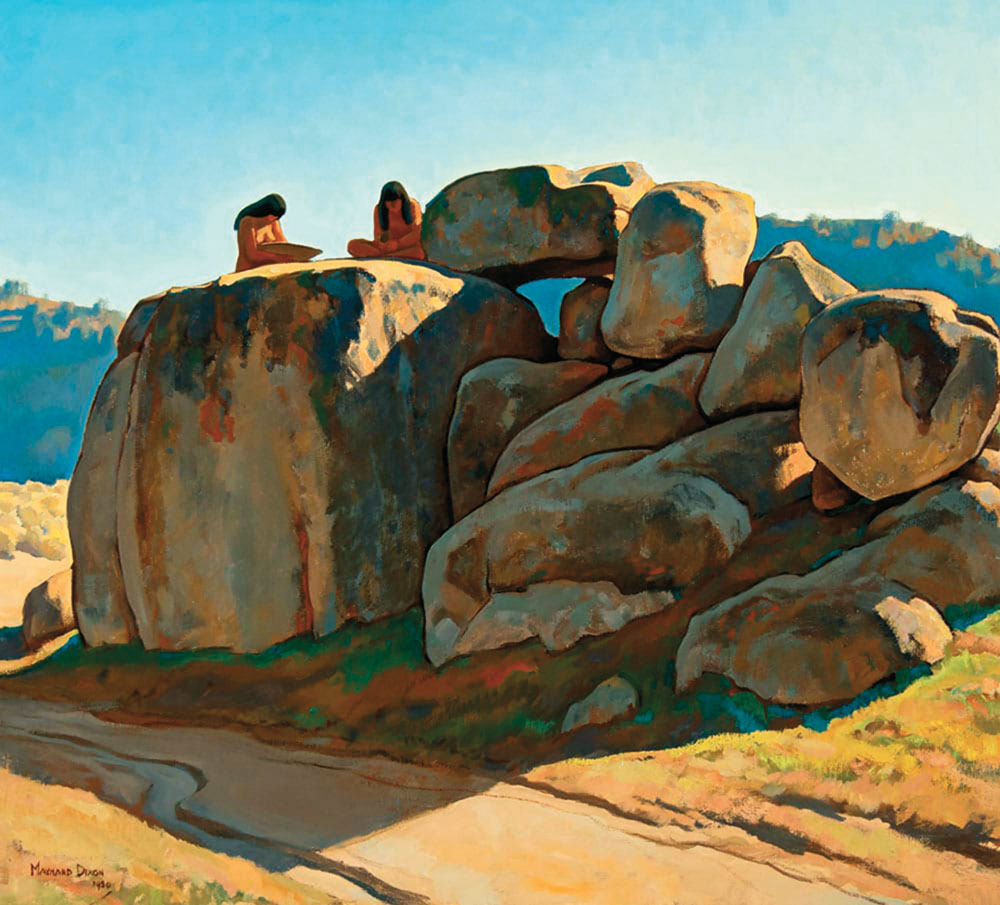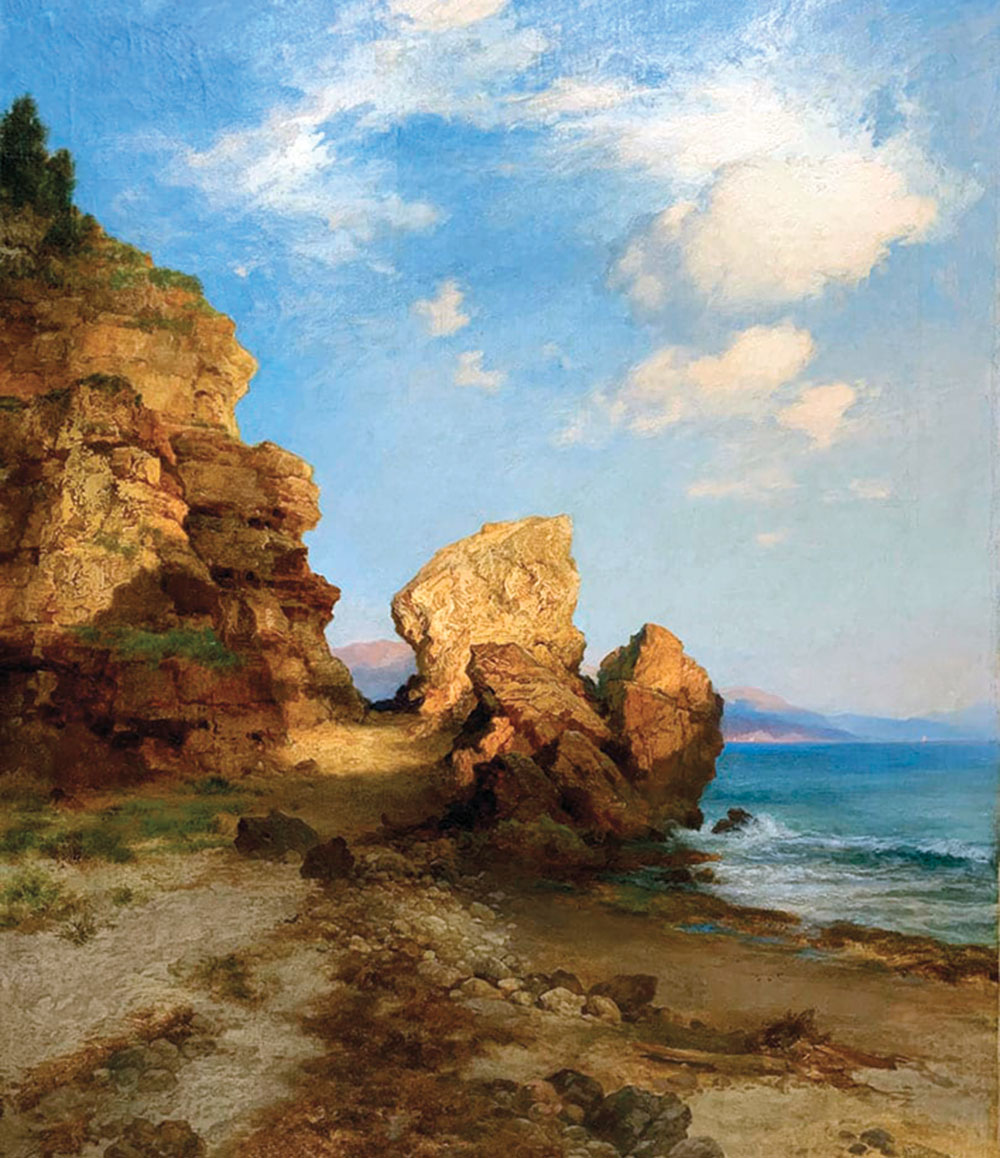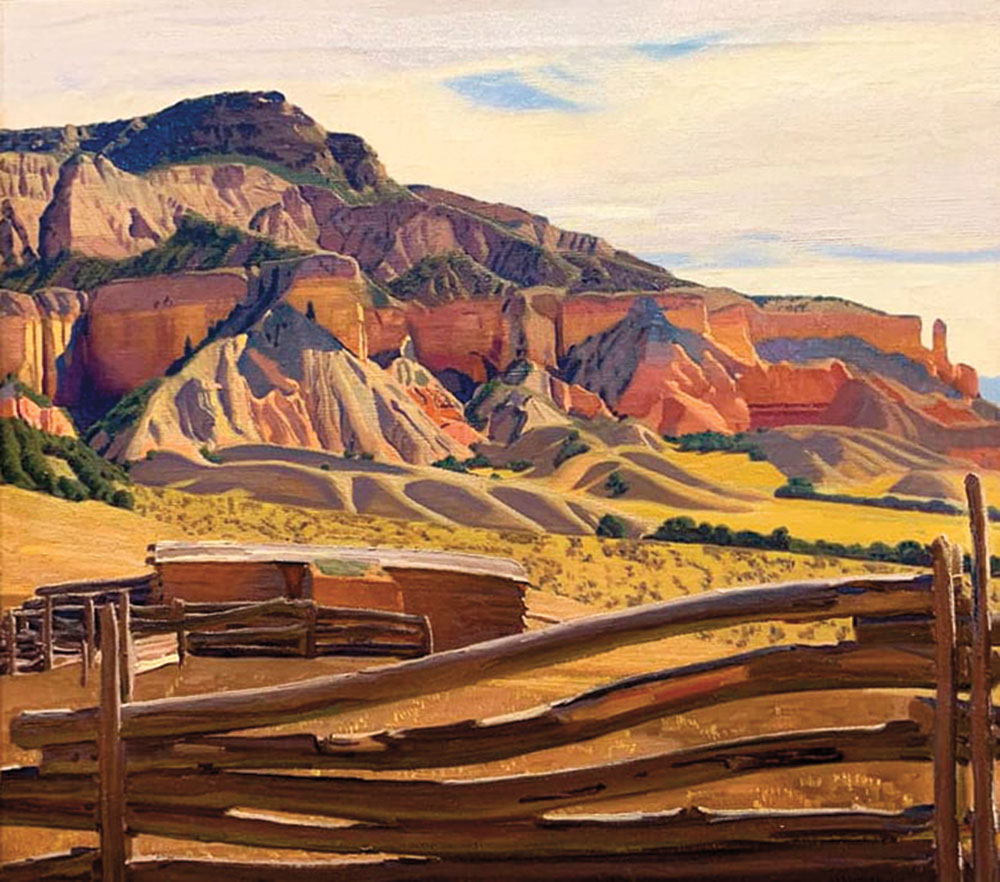 John Langellier's most recent book, Scouting with the Buffalo Soldiers: Lieutenant Powhatan Clarke, Frederic Remington and the 10th U.S. Cavalry in the Southwest, has just been released by the University of North Texas Press.