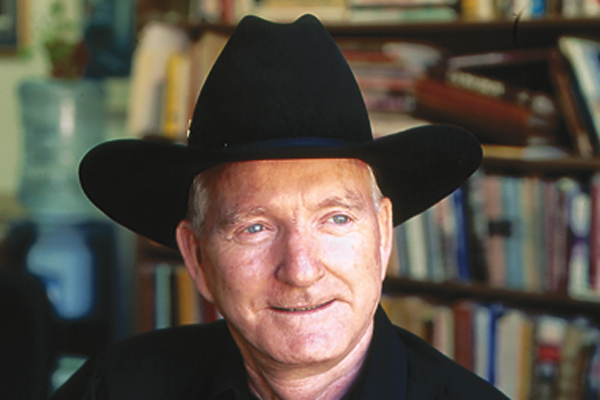 How accurate were the early Colt pistols?
Martin Bird, East London, United Kingdom
Those early Colts were surprisingly accurate. In the hands of an expert, they had an effective range of 30-40 yards. In a controlled experiment, a Colt Model 1851, like the ones used by Wild Bill Hickok, proved capable of putting three .36 caliber bullets in a three-inch group at 25 yards. In July 1865, Hickok put a bullet in the heart of Dave Tutt from about 75 yards but that had to have been a lucky shot.
The .45 caliber Colt Single Action Army revolver turned in average groups of 3.1 inches at 50 yards, and in the later trials, a Colt Peacemaker shot groups of 5.3 inches at 50 yards and 8.3 inches at 100 yards. A Colt Model 1873 Single Action Army, like the ones used by Doc Holliday, Jesse James and Billy the Kid, placed three rounds in a 3.5-inch group. A Colt Model 1860 Army percussion revolver, common in the Civil War, shot a three round five-inch group
In the days of the Arizona Rangers from 1901 to 1909, did they ever use cars or motorcycles to chase outlaws?
Barry Meagher, Truro, N.S. Canada
During the period of the Arizona Rangers, the rural areas were still wild and unsettled. There were no paved roads. There were a few automobiles in Phoenix, Prescott and Tucson, but the Rangers were mostly patrolling the wild country in the rugged White Mountains, Cochise County and the Mexican border. It was no place for a horseless carriage.
What were the names of the Earp Brothers?
Ann Blanks, Mechanicsville, Virginia
Newton, the oldest, was a half-brother from Nicholas Earp's first wife. Then were James, Virgil, Wyatt, Morgan and Warren. There were some sisters sandwiched in also—Martha, Virginia and Adelia.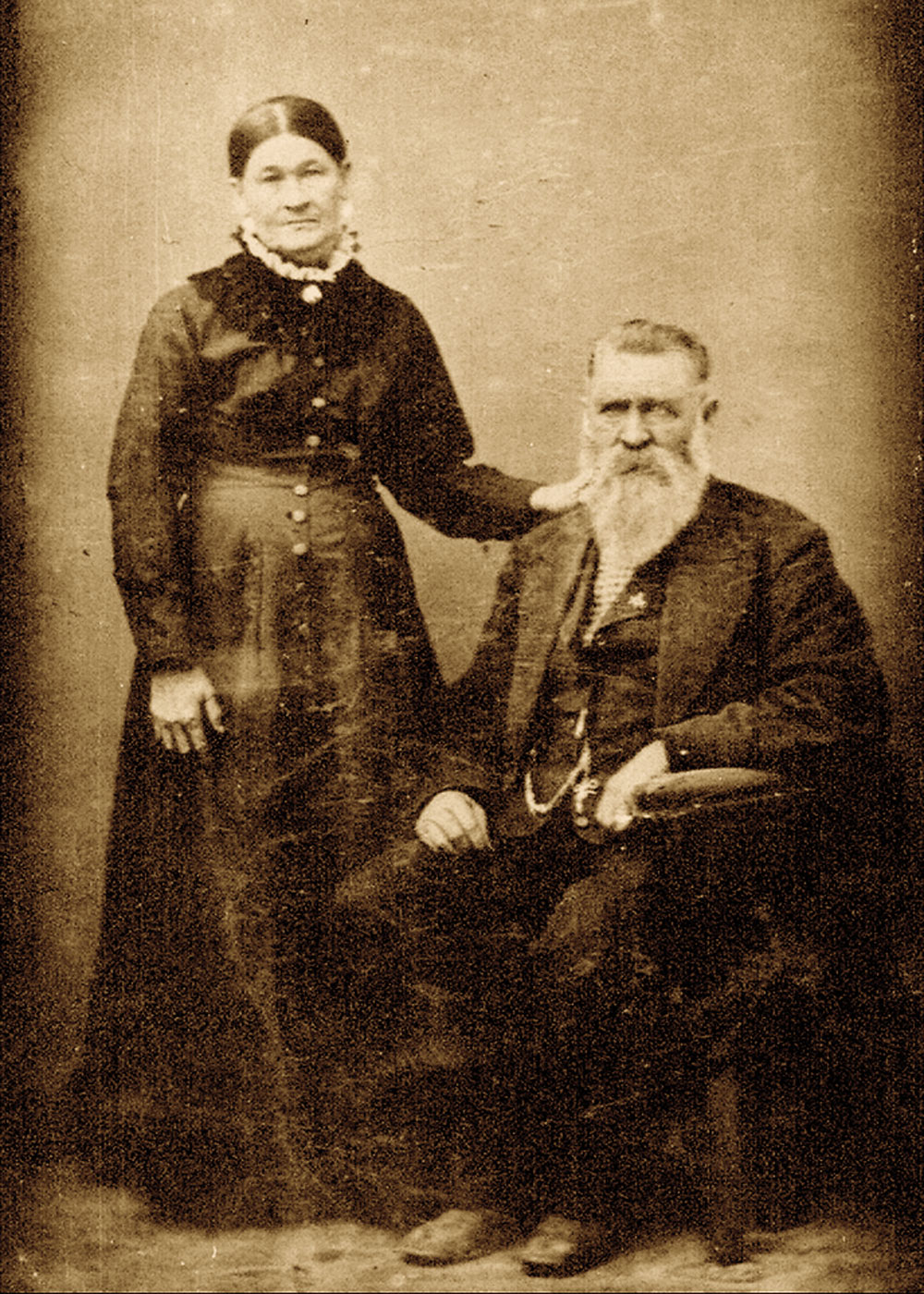 What did the regular cavalry belt look like during the Indian Wars?
Richard Ebel, Tillamook, Oregon
There were a number of leather belt styles, but the Mills Web proved to be the best. It's still used by today's armed services. Anson Mills was a career Army man during the Indian Wars, retiring in the 1890s. After the Civil War, Mills began to improve the regulation cartridge belt by attempting to weave the whole belt in one piece without sewing. It was adopted by the Army, but the numbers of the frontier army were small. With the Spanish American War, Mills and his associates expanded their factory to produce a thousand belts a day.
What was the average length of the lasso Matt Dillon, Little Joe Cartwright or any TV Western hero would have on his saddle?
Jim Pope, Frederick, Maryland
Mexican vaqueros used braided rawhide lariats as long as 110 feet, allowing them to cast a loop 60 feet. They might also use a maguey (grass rope) made from the fibers of the agave. Gringo cowboys used a shorter rope such as hemp (grass) or seago (maritime or seagoing rope), 25 to 35 feet long. Modern-day cowhands and rodeo cowboys prefer a nylon rope, same length.  Matt Dillon was a U.S. Marshal, so he seldom had use for a rope.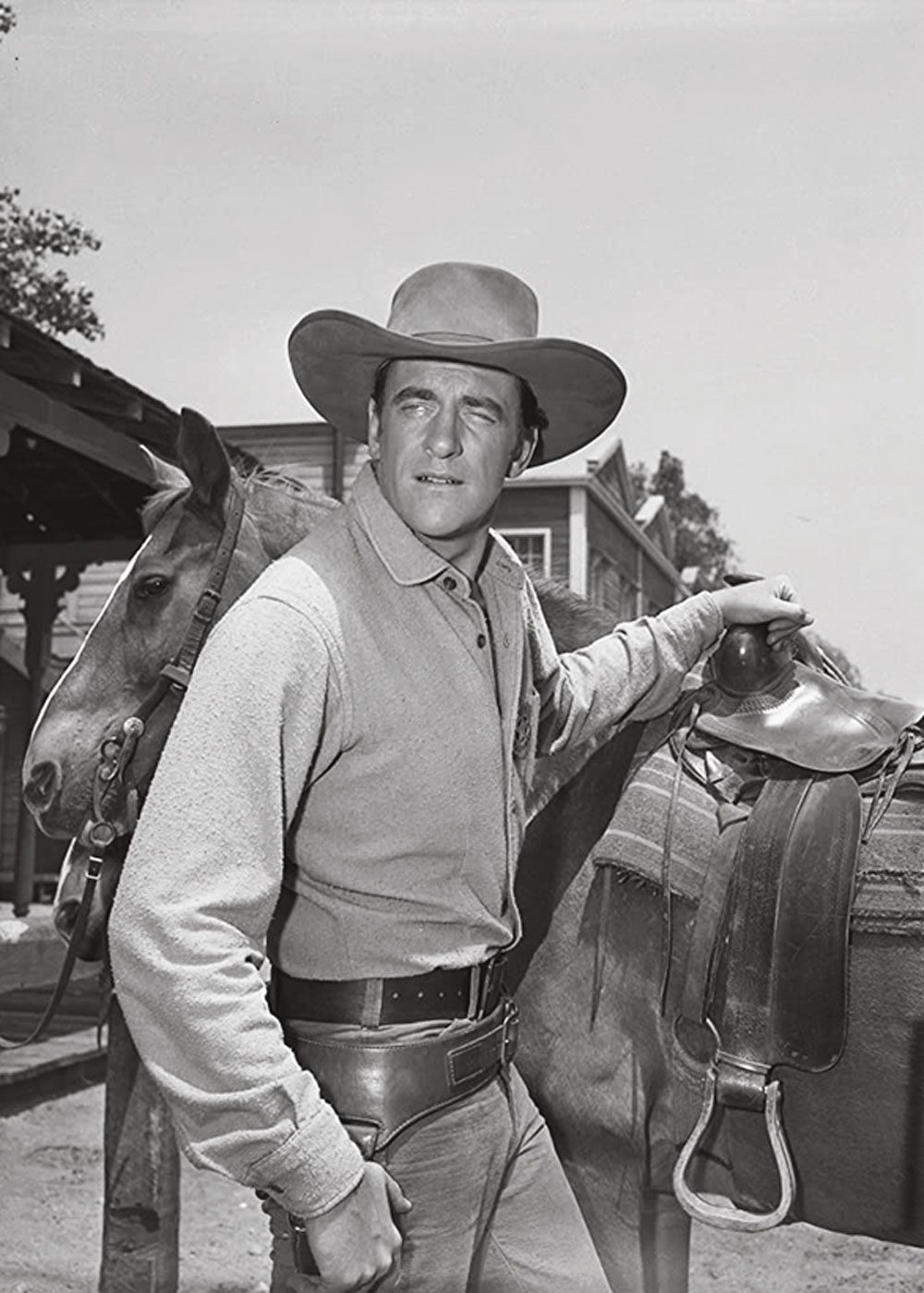 What was the gun and caliber used by Jack McCall to shoot Wild Bill Hickok?
Richard Klingenberger, Buda, Texas
I ran this by Colorado historian Jeff Broome, and he did some sleuthing. He says, "I have looked at Joe Rosa's Wild Bill Hickok Gunfighter, and I think he does a good job analyzing accounts of McCall's pistol. Rosa did note an 1880 article in the Black Hills Times (February 28) saying an eyewitness at his trial noted McCall had a Navy revolver, which would have been a .36 caliber. At the Yankton trial, eyewitness George Shingle said it was a Sharps improved pistol, which, if true, I believe was a .44 caliber. Carl Mann testified it was a Navy revolver. If I were to gamble on the pistol McCall used, I would place it on a .36 caliber Navy Colt."