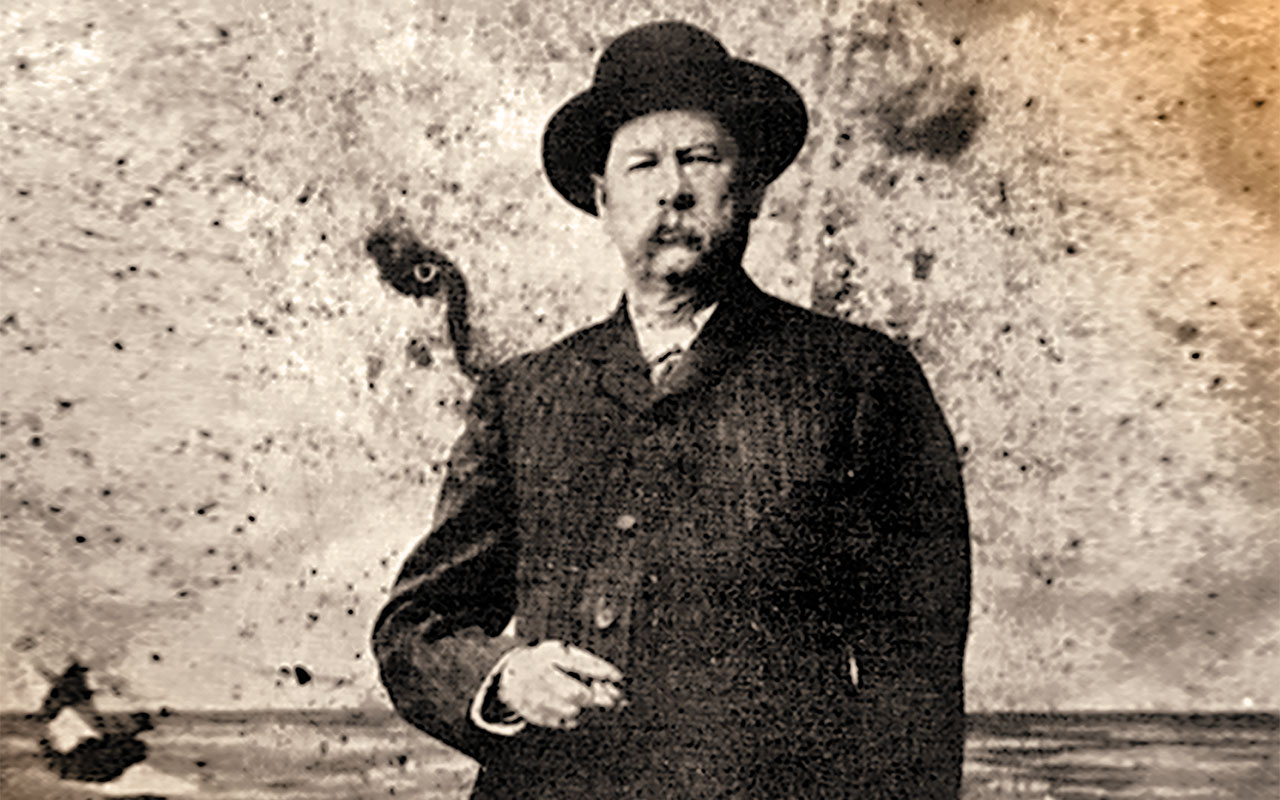 In 1895, Virgil and Allie returned to Prescott, Arizona Territory, after living in Colton, California, and spending time in Colorado. Prescott had always been Allie's favorite place.
Soon after their arrival, Virgil partnered with W.H. Harlon in a lease of the Grizzly Mine, in the Hassayampa District of the Bradshaw Mountains. The two men took to gold mining in earnest, despite Virgil having the use of only one arm since he was nearly killed in Tombstone in December 1881. Tragedy struck on November 7, 1896: While both men were working the mine, a cave-in occurred. Virgil was pinned by the debris and knocked unconscious for several hours. When he came to, Virgil discovered he had dislocated his right hip, and both his feet and ankles were badly crushed. He also suffered serious cuts on his head and bruises all about his body. The injuries took a toll on his already battered body, and it would take several months for him to recover.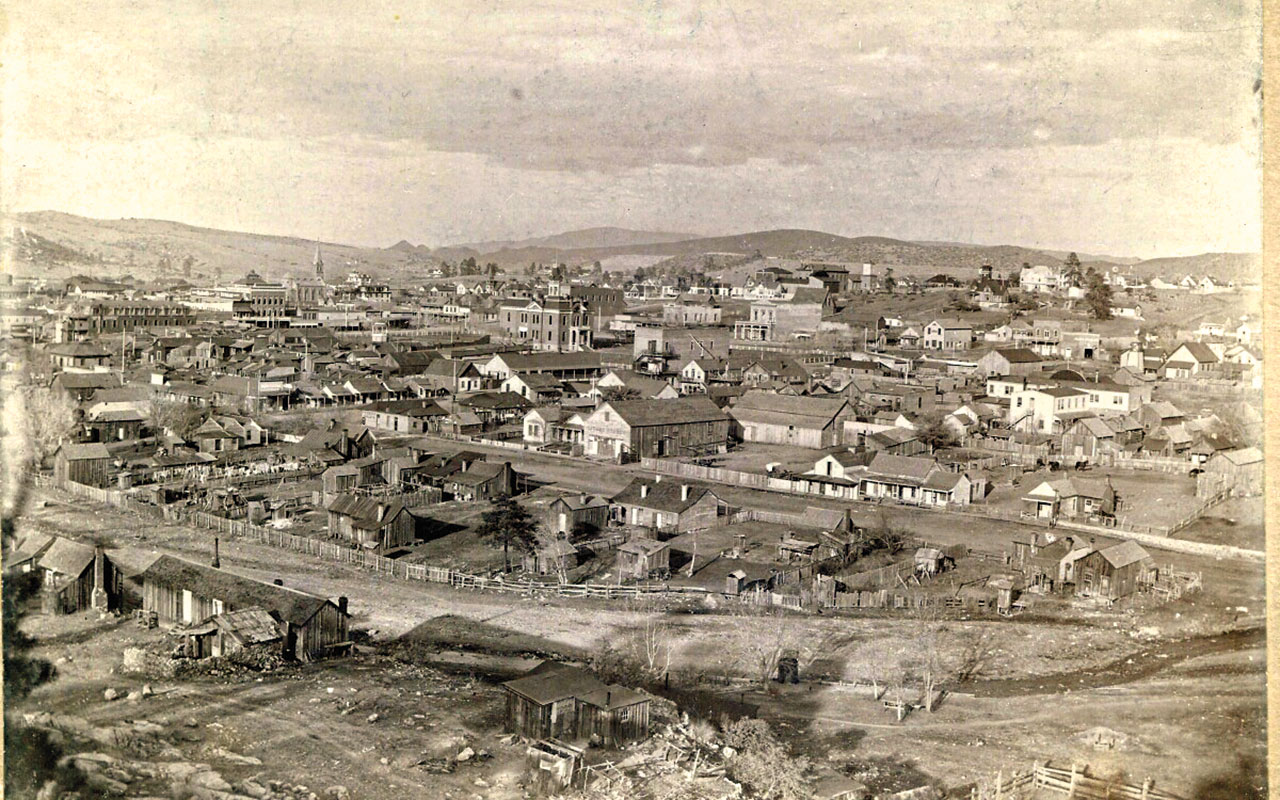 In the spring of 1900, Virgil and Allie left Prescott proper and headed 25 miles southwest, to the Kirkland Valley region of Yavapai County. Virgil had applied for, and been granted, 160 acres there under the Soldier's & Sailor's Act as a Civil War veteran. He and Allie built a small house on their land and raised cattle, but they regularly traveled up the mountain to visit Prescott.
Later that year, in the fall of 1900, Vigil received the Republican nomination for Yavapai County sheriff at Prescott. While he must have been honored to have been nominated to that esteemed office, he quickly declined the nomination. Perhaps his numerous injuries—both in Tombstone and there in Prescott—persuaded him that he was not up to the demands of being sheriff. Perhaps he was just politically astute enough to know that he probably wouldn't defeat Democrat incumbent Sheriff John Munds. Either way, Virgil de-clined the nomination. The Yavapai County Republican Party did not seek a replacement nomination, and Sheriff Munds was reelected.
Virgil ranched the Kirkland Valley for three years. In 1903, he sold his holdings to the neighboring Rigden family and left Arizona for good.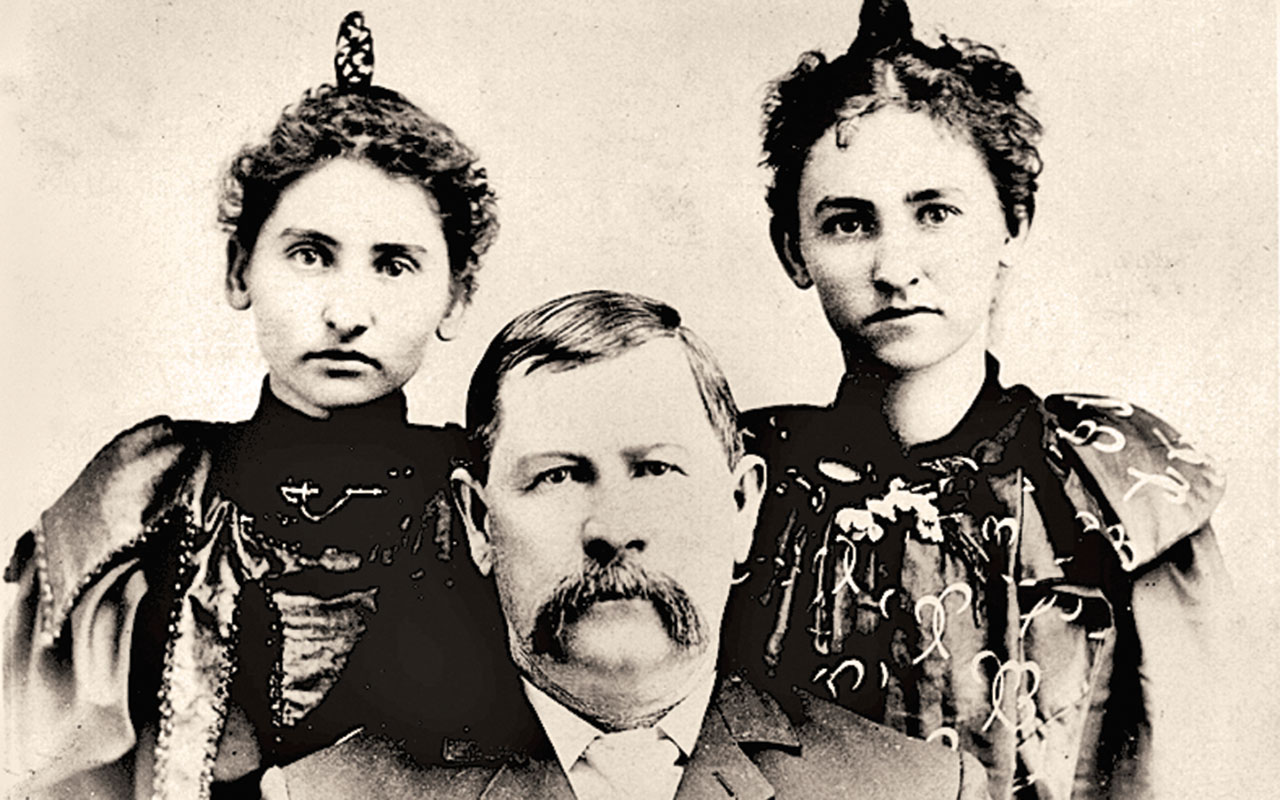 In 1904, he settled in Goldfield, Nevada, where he became an Esmeralda County deputy sheriff. Virgil contracted pneumonia in the spring of 1905 and never recovered. He died at the age of 62 on October 19, 1905. His last words to Allie were, "Light my cigar, and stay here and hold my hand."
At his daughter's request, Virgil's body was transported to Portland, Oregon, and buried at River View Cemetery. Allie would live another 42 years in San Bernardino with Virgil's family. She died at the age of 99 in 1947.
Constable Ron Williams is a 26-year law-enforcement officer and amateur historian. He is proud to hold the same elected office as Virgil Earp. Williams has given lectures across Arizona on Virgil Earp and constable history.