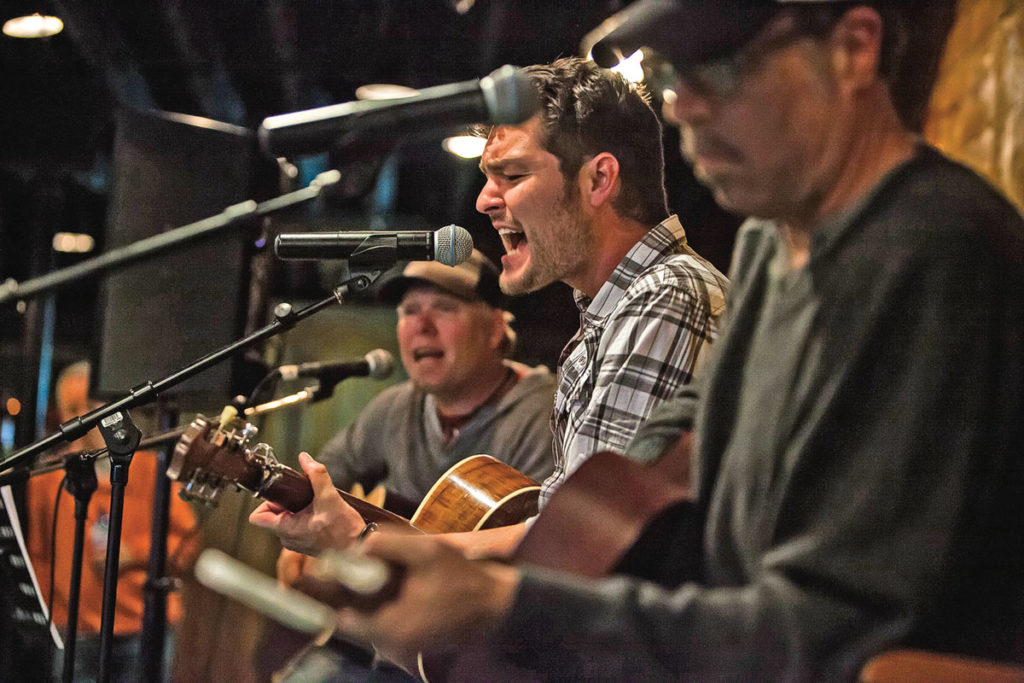 ART SHOWS
Traditional Cowboy Arts Exhibition & Sale
Oklahoma City, OK, October 2: This event is dedicated to preserving and promoting the skills of saddle making, bit and spur making, silversmithing, rawhide braiding and the role of these traditional crafts in cowboy culture.
405-478-2250 • NationalCowboyMuseum.org
FALL FESTIVAL
Great Hill Country Pumpkin Patch
Bandera, TX, October 9-11: Activities will include a hay ride, hay jump, scarecrow dressing, visiting farm animals and pumpkin painting.
830-796-4413 • BanderaCowboyCapital.com
HERITAGE FESTIVALS
Dalton Defender Days & Cowboy Trade Days
Coffeyville, KS, October 2-3: Dalton Defenders Days celebrates that fateful day of October 5, 1892, when the Dalton Gang was defeated in Coffeyville. Cowboy Trade Days has been added to the schedule this year, with booths selling Indian, cowboy and Old West artifacts, crafts and more.
800-626-3357 • Coffeyville.com
Rendezvous in Poway
Poway, CA, October 3-4: The City of Poway, along with the living history groups Shadow River Regulators and the Apache Canyon Gang, present the annual Rendezvous in Poway. History comes to life as attendees walk back in time to the 1820 through 1890s. Experience history firsthand during this one-of-a-kind event. Interact with period correct historical encampments and meet mountain men, cowboys, pioneers and more. Experience Western re-enactments and mock train robberies. Pan for gold along the banks of Rattlesnake Creek and ride the train for nominal fees. Shop at the Boardwalk Craft Market for beautiful handmade crafted items. And visit the Nelson House and the Heritage Museum.
858-668-4576 • Poway.org
Helldorado Days
Tombstone, AZ, October 16-18: So much has changed in the world, and yet the citizens of Tombstone will throw open their town as they have for 88 years, to welcome people who love the history and magic of Tombstone and want to be a part of this annual event offering fun for the entire family.
520-266-5266 • TombstoneHelldoradoDays.com
Kerr County Fair
Kerrville, TX, October 23-25: Head to this 1857 Texas Hill Country town for a prospect show, cook-off, bull rides, downtown parade and dances.
830-257-6833 • KerrCountyFair.com
HISTORIC RAILROAD
Fall Foliage Train
Baker City, OR, October 11: Photography and history fans take a ride on a vintage steam locomotive to capture the fall scenery.
541-894-2268 • SumpterValleyRailroad.org
Georgetown Loop Railroad Oktoberfest
Georgetown, CO, October 16-18: Chug away on a scenic train trip that offers microbrew beer tasting for adults and root beer for kids.
888-456-6777 • GeorgetownLoopRR.com
MUSIC
42nd Annual Folk Music Festival
Prescott, AZ, October 3-4: Enjoy the music of more than 200 musicians from throughout the Southwest, with 90-plus performances at four venues on the Sharlot Hall museum campus. Bring your own instruments and jam with the artists at this longest-running folk music event in the state.
928-830-8236 • Prescott-AZ.gov
Red Steagall Cowboy Gathering & Western Swing Festival: CANCELED
Fort Worth, TX, October 23-25: Enjoy Western Swing music, cowboy poetry, a chuckwagon cook-off and a rodeo—all at Fort Worth Stockyards.
817-444-5502 • RedSteagallCowboyGathering.com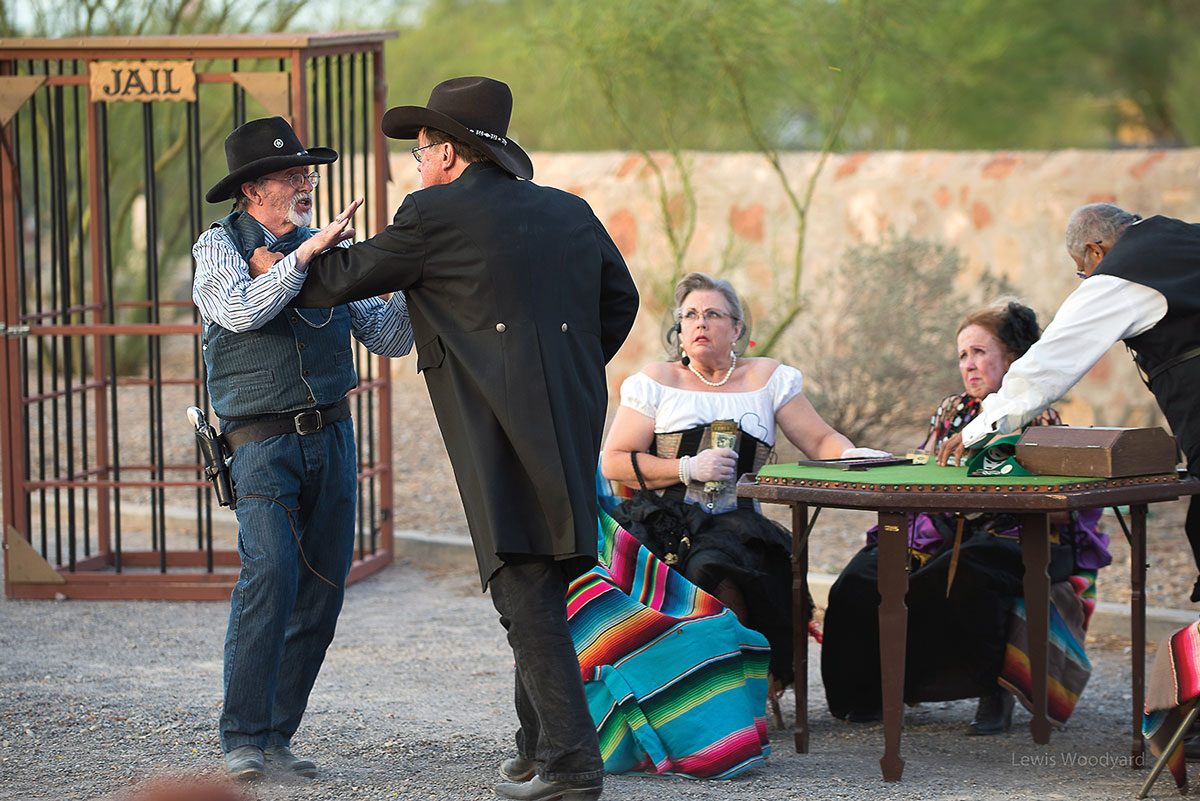 OCTOBER 2020 EVENTS POSTPONED TO 2021:
Lone Pine Film Fest, Lone Pine, CA
Trailing of the Sheep Festival, Sun Valley, ID
Industry Hills Pro Rodeo, Industry Hills, CA
Albuquerque International Balloon Fiesta,
Albuquerque, NM
Black Hills Powwow, Rapid City, SD
All American Cowboy Festival, formerly Lincoln County Symposium, Ruidoso Downs, NM
Oktoberfest Pendleton, Pendleton, OR
Durango Cowboy Poetry Gathering, Durango, CO
Western Trappings on the Llano, Llano, TX
Texas Gun Collectors Association Show, Denton, TX
Fall for History, Wallace, ID
TWMag.com: View Western events on our website.