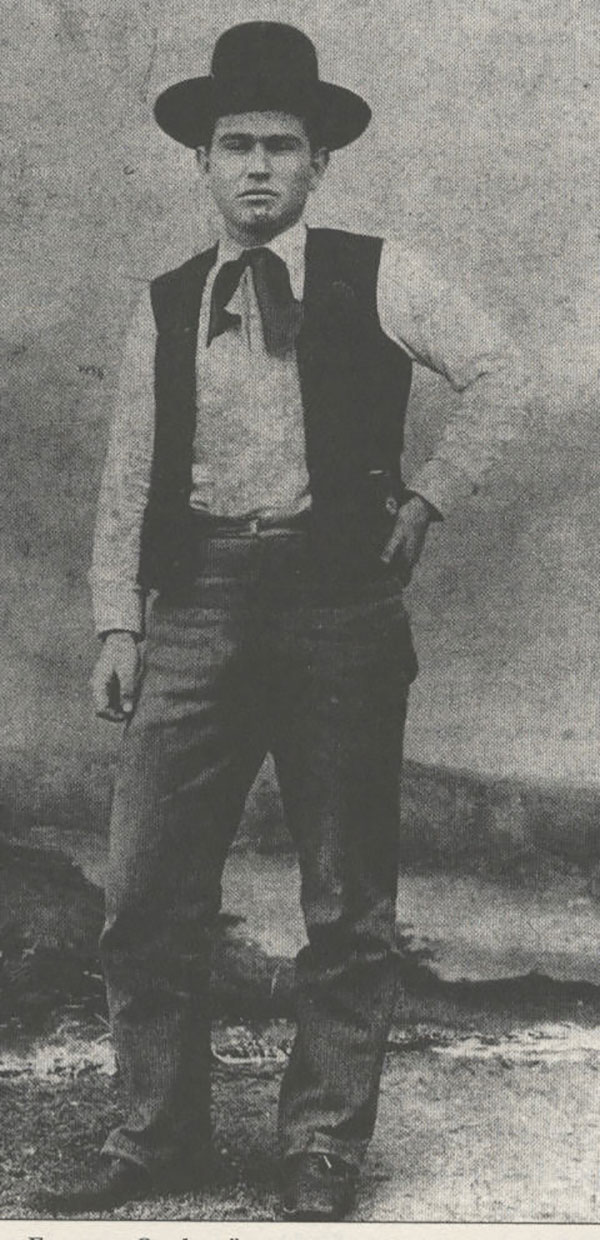 Bill Cook grew up in the Indian Territory, where he also made a name for himself.  Born in 1873, he was busted for whiskey peddling in 1893.  After a brief jail stay, Cook formed a gang of up to 17 men, including the trigger-happy Cherokee Bill.
For about six months in late 1894, the outfit went on a crime spree of robbery and murder.  Several members were captured or killed; Cook was caught in January 1895.  "Hanging Judge" Isaac Parker sentenced him to 45 years behind bars.  He died in a New York prison in 1900.
Like this article? Try: What Pistol did "Wild Bill" Hickok use to Kill Davis Tutt in 1865?