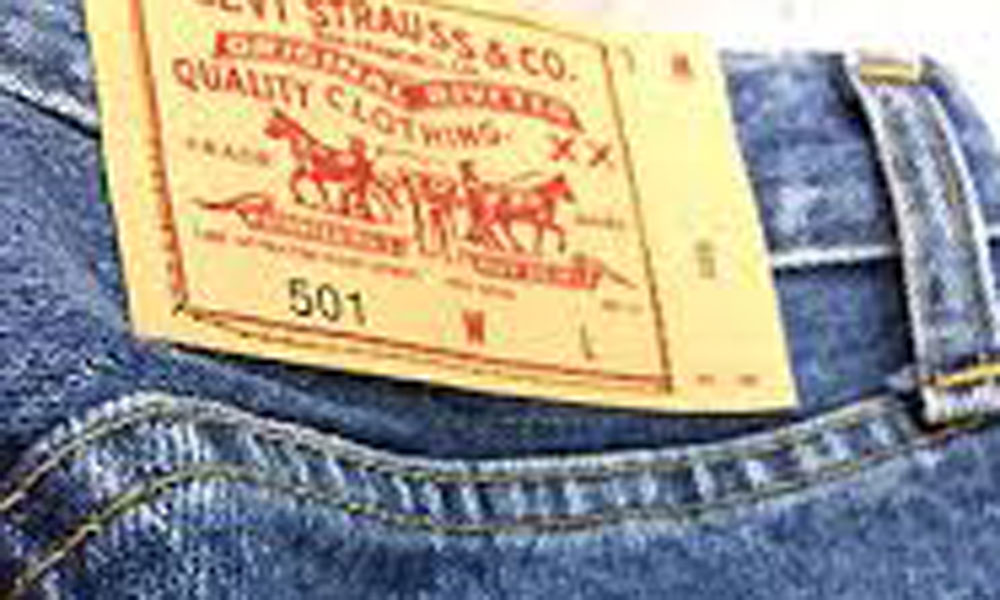 There seems to be some confusion as to when belt loops first came into use. The hot summer of 1893 drove men to give up their braces and opt for belts. The trend continued and the popularity and acceptability of belts increased. At the beginning of the 20th century, very few dress trousers were made with belt loops. Others claim belt loops didn't come into use in civilian men's clothing until the 1920s. I discussed this with Bob Charnes, owner of Arizona Gunfighters, a re-enactment group, and he tells me he did find belt loops on baseball uniforms dating all the way back to 1857, however they never caught on with the general public. The uniforms had four loops, two on the sides and one on the front and back.
Cowboys either wore suspenders of had a pair tight enough around the waist they didn't need a belt to hold them up.
To say belt loops didn't exist before the 20th century would be incorrect, they just weren't very common. I might add, a man could wrap a belt around his trousers to hold them up even if they didn't have belt loops
Several years ago Lynn Downey, Historian for Levis Strauss explained, "We first put belt loops on our 501 jeans in 1922. However, we didn't remove the cinch and the suspender buttons. Older customers just kept using the cinch and suspenders. Younger guys cut off the cinch and snipped off the suspender buttons and wore the pants with a belt.
"We took the suspender buttons off the jeans in 1937, but gave our retailers "press-on" buttons for the guys who just had to keep wearing suspenders. By this time the rise was a bit lower, but you still got that "cinched" look when you used the buckle and strap.
The cinch was taken off the jeans, and the suspender buttons completely discontinued during World War II. A cinch is a strap and buckle sewn on the waistband of pants usually in the back but may also be seen on the sides. You see the same thing on the back of vests."
Marshall Trimble is Arizona's official historian and vice president of the Wild West History Association. His latest book is Arizona Outlaws and Lawmen; The History Press, 2015. If you have a question, write: Ask the Marshall, P.O. Box 8008, Cave Creek, AZ 85327 or email him at marshall.trimble@scottsdalecc.edu.