Frederick Nolan
March 7, 1931 – June 15, 2022
An English historian redefined the scholarship on Billy the Kid.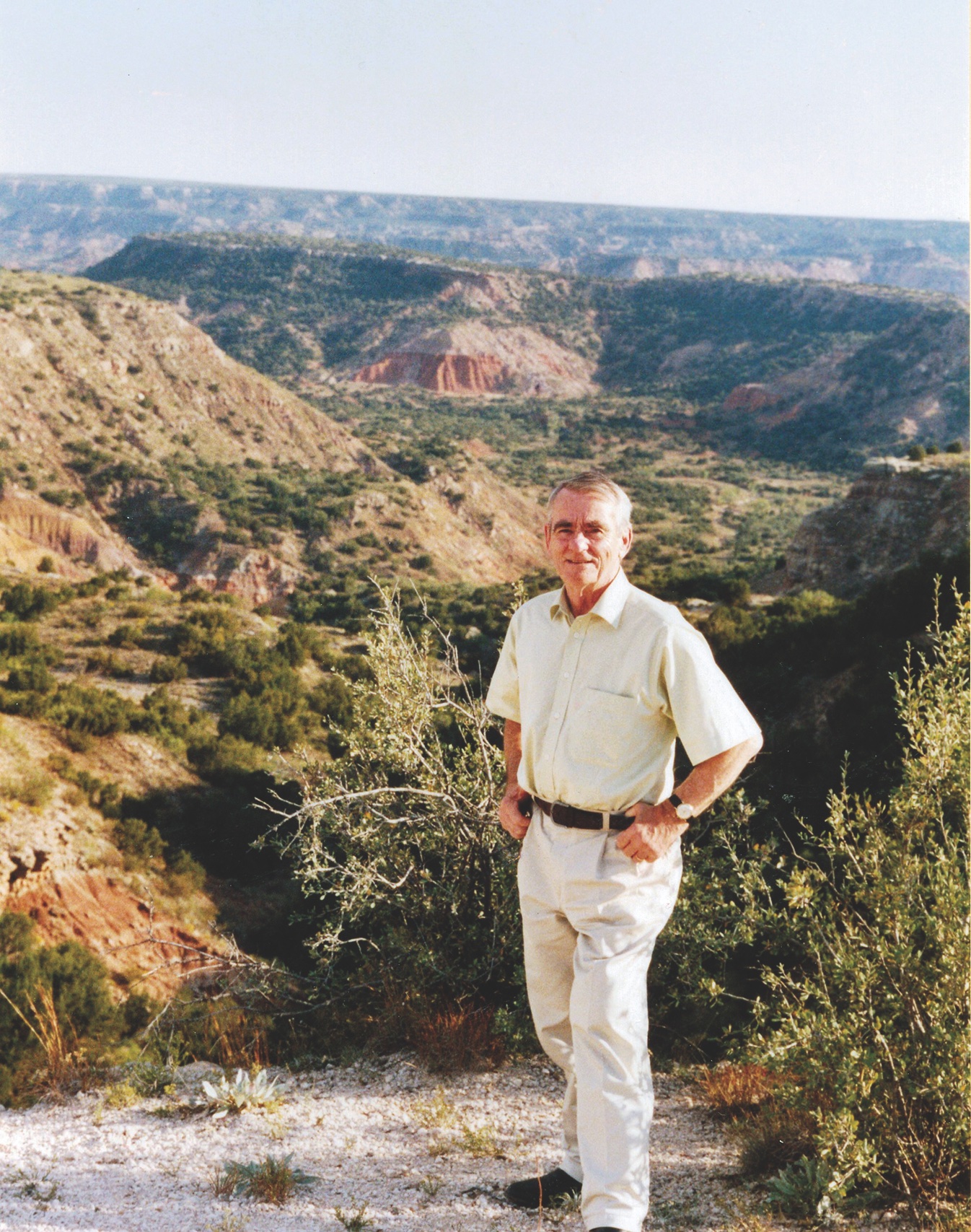 The one thing that needs to be said about Fred Nolan's legacy is just how much damn fun he was to hang with. We spent many a mile couped up in cars together on serious-rutted back roads to out-of-the-way historic sites, and if he wasn't singing some show tune, he was riffing on the absurdities of all our Kid Krazy compadres. To boot, the English dude was generous to all the upstarts and understudies in the Lincoln County War field. When I attended the 1991 Billy the Kid conference in Ruidoso, I was an unpublished Kid buff who sought out his counsel and his advice. He was generous with both. To this day, when someone says his name, I always smile. I have a strong hunch I always will. 
—Bob Boze Bell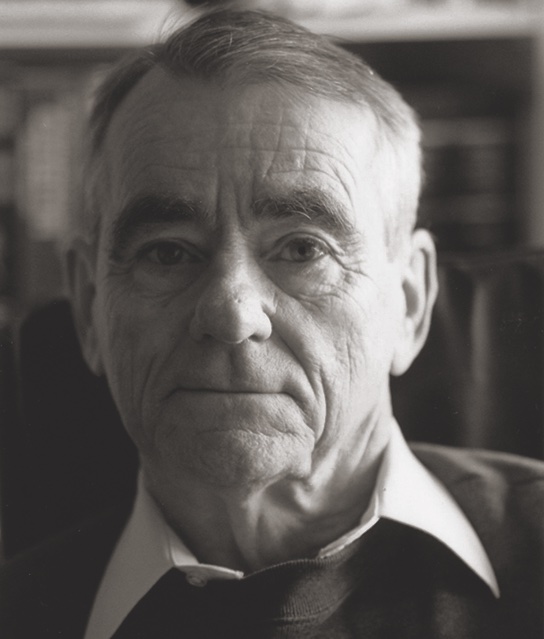 A Renaissance Man
On the face of things, Fred Nolan was just your average guy with a British accent. He was short and wiry and often unassuming.
But those characteristics belied a giant intellect and understanding of many subjects—the Lincoln County War was just one of his interests. He also was a highly successful book editor and publisher, and he wrote adventure novels and studies of American popular song.
Make no mistake, this unassuming guy had a fire and passion that sometimes exploded. He demanded accuracy and citations to back up any statements.
But Fred was also a gentle raconteur, kind and generous with his time and research. And I can tell you from personal experience: his critiques of somebody else's work (like mine) were genuine, considered and came from a man who just wanted to help.
I miss Fred already. He was an example, a mentor, a guide and trusted friend.
—Mark Boardman
A Historian of Style and Grace
Fred Nolan was a fine scholar. He was helpful, humorous and amazing in the knowledge he developed, shared and wrote regarding the Lincoln County War and Billy the Kid. Lincoln County and Historic Lincoln became part of Fred's DNA. He loved our region, and every year he would visit our nation along with his lovely wife, Heidi. Fred admired the rugged landscape and the two most-visited New Mexico Historic Sites in New Mexico (Lincoln and Fort Stanton). He understood their importance, and he was thrilled when Fort Stanton finally was established as a state monument in 2007.
Fred wrote history with style and a respect for the characters and land that few authors develop during their careers. Although he is known for his Lincoln County War era biographies and historical accounts, he wrote dozens of Western novels, spy and war stories. One about the Russian Revolution should be read now! And he wrote biographies of our two great composers, Rogers and Hammerstein. A most talented man, his writing of books, articles and the way he reached out as a mentor to others will be part of his valued legacy. He even has had a couple of his fiction works made into movies…with Fred Nolan you just never knew what he would come up with next.  
Fred Nolan, you will be greatly missed.
—Lynda Sánchez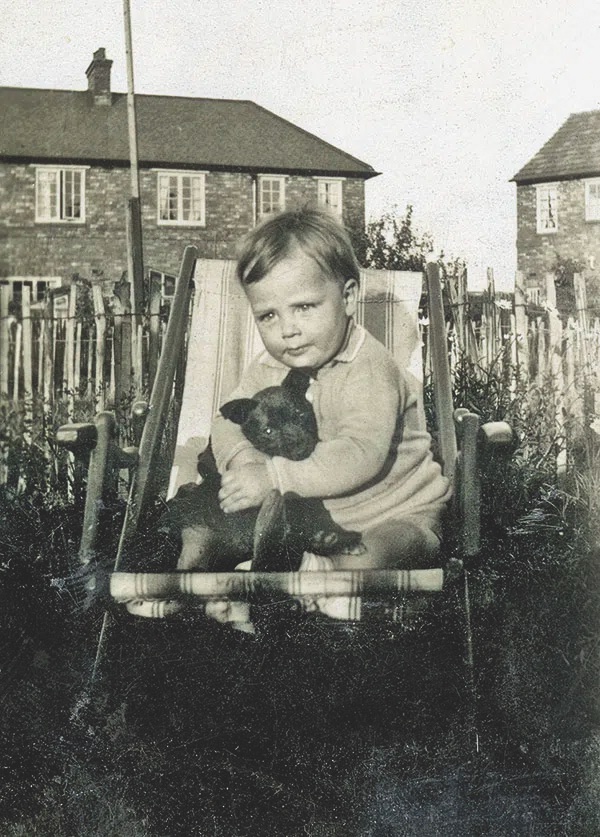 Frederick Nolan, Age 3, 1934 
"When I was 19, I suffered an injury and was laid up for a long while, and I began to read. I found a reissue of Walter Noble Burns's book The Saga of Billy the Kid, and I became fascinated by the story," said Fred, who not only located John Henry Tunstall's birth certificate, but also found and spoke to Tunstall's 82-year-old sister, Mabel. Fred went on to write the definitive book on Tunstall, and later wrote numerous books on the Lincoln County War and Billy the Kid. He was considered one of the foremost authorities on the life and times of the Kid. He lived with his wife, Heidi, in Chalfont St Giles, England. When he visited the colonies, we all rocked out!