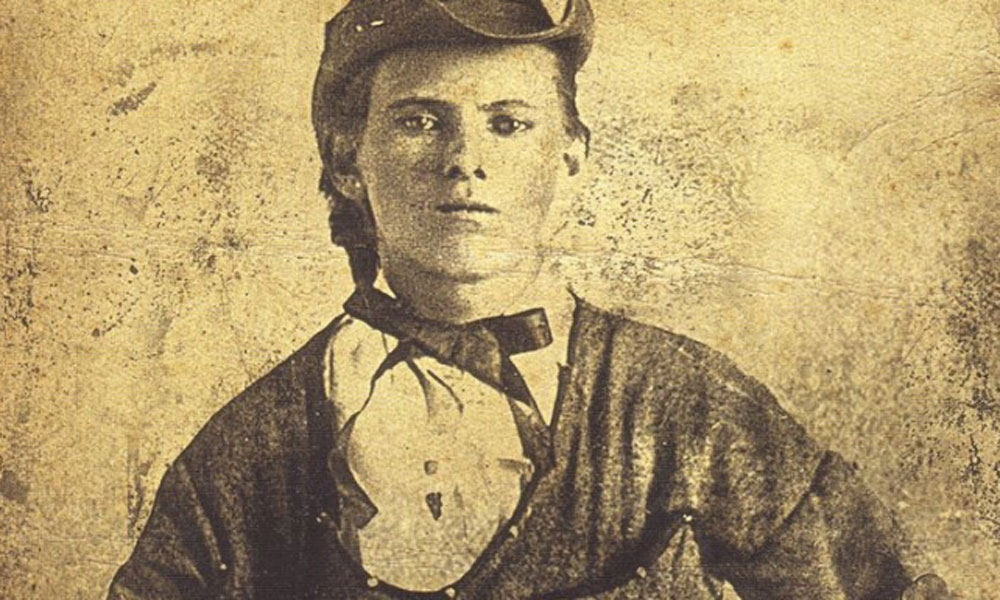 On April 3, 1882, Jesse Woodson James's life bled out in his family home in St. Joseph, Missouri, an assassin's .44 caliber bullet exploding the back of the 34-year-old bandit's skull. Nine months earlier and more than 700 miles away in Fort Sumner, New Mexico Territory, 21-year-old outlaw William "Billy the Kid" Bonney died in the dark on the floor of Peter Maxwell's home from a single shot to the chest.
Both men were killed by friends who had the law on their side, one even had a badge. Both assassins dreamed of gold and fame. Both outlaws were cold-blooded killers, yet they were folk heroes even before their bloody ends. So why, as recent James and Billy biographer Bill Markley asks, "do we remember their names, but can't remember the names of presidents of the United States?"
In this special issue of True West, we try to get a little closer to the truth behind these two outlaws. We have exclusive excerpts from leading Jesse and Billy biographers T.J. Stiles, Mark Lee Gardner and Johnny D. Boggs, who, like their predecessors, have sought answers to that 150-year-old question: Why are these two killers still so popular?
One young, budding Billy chronicler—James B. Mills of Australia—has asked that question on his way to discovering a previously unknown Santa Fe jailhouse interview with Billy the Kid from the digitized Las Vegas Gazette.
What does all this new material and historical insight on Jesse James and Billy the Kid actually mean? Maybe screenwriter David Mamet states it best: "The truth is not where you expect it." And wherever that truth lies hidden, we hope to find it and bring it to you.
—Editors of True West