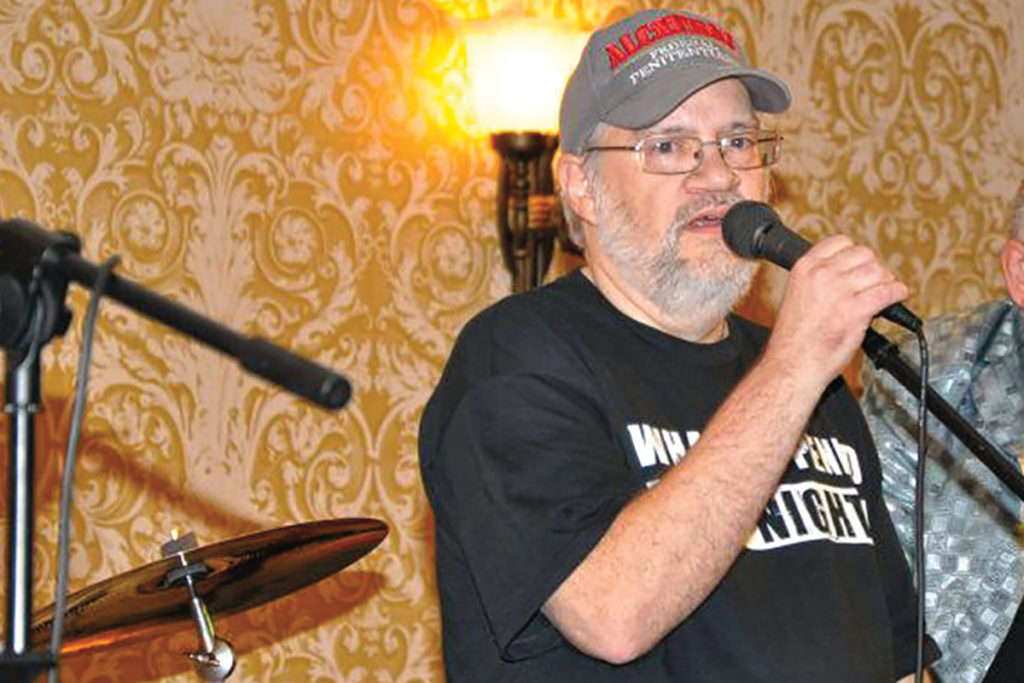 Growing up in Brooklyn was fun, interesting, and research for future books.
My mother and father bought me a typewriter when I was 15 years old. That was the only support I ever got for my plans to be a writer, and even that was unintentional.
My favorite Western movie is John Wayne's Big Jake.
Something most people don't know about is that I was terribly shy when I was younger, had virtually no personality until I started interacting with other writers from all over the country and the world.
The first story I sold was "Murder Among Witches," to Mike Shayne's Mystery Magazine, 1974. I thought I had it made, didn't sell another one for three years.
Working for the NYPD was eight years of an interesting education, which was very useful later in my career.
If I could have a piece of pie with Wild Bill Hickok, I wouldn't sit with my back to the door.
Max Brand was never a big influence on me.
The Clint Adams Gunsmith Series is second nature to me, now. Even after 37 years and almost 500 books, if I suddenly hit a $10 million lottery, I'd still write them.
Founding Mystery Scene Magazine is something I'm proud of. It's still going 33 years later, and it's what Ed Gorman and I intended it to be, informative and educational.
A mystery writer I owe my life to is Ross Macdonald. He and Paul Newman (Harper) put me on this path when I was 15 years old, and I will always owe them.
Arthur Conan Doyle was part of my reading as a young man, but no great influence on my career. Just enjoyable.
I've always been too busy writing to explore anything… I write every day and night, have never been blocked because I won't allow it… Maybe I could have explored a way to possibly write faster…nahhhhh!
A Western novelist I truly enjoyed was Ben Hass, when he was writing his Fargo series as "John Benteen."
Writing under a pseudonym was a necessity when I started in the '80s. It was the only way to write four different series for four different publishers at one time.
Elmore Leonard… I knew Dutch, he gave me a blurb for one of my early private eye novels. He influenced my crime writing, not my Western writing. His writing showed me there are more than three ways to write in third person. Even his third-person narrative took on the personality and language of the characters, rather than being omniscient.
The Private Eye Writers of America…What can I say? I'm proud of how far PWA and the Shamus Award have come from when I first envisioned them in 1981. It has supported and enhanced what was once a sub-genre, supported and launched careers.
My life has been enhanced, informed and inspired by being a novelist, so being one has never been a challenge to me. The only challenge I could even acknowledge was getting published in the first place. Once that was done, the rest was gravy…
Being married for 26 years I have lived with a lady who is a writer. Talk about something that enhances, inspire and challenges, that's it. But it's not simply that I live with a writer, it's that I live with someone who is a fine writer, a great editor and a muse.
The best advice I ever received is the same advice I give—sit down and do it!
What history has taught me is that there's really nobody you can count on but yourself. People, influences come and go. In the end the only one who is always there is me.
Bob Randisi is the author of over 550 western novels, including 470 novels in the ongoing Gunsmith series (1982–Present, as "J.R. Roberts"). A Gunsmith book has been published every month since January of 1982. Other series he is responsible for are Lady Gunsmith, Roper, the Widowmaker, Angel Eyes, Tracker, Mountain Jack Pike, The Sons of Daniel Shaye, The Gamblers, Lancaster, Decker the Bounty Hunter and Ryder. He has also written many stand-alone Westerns.