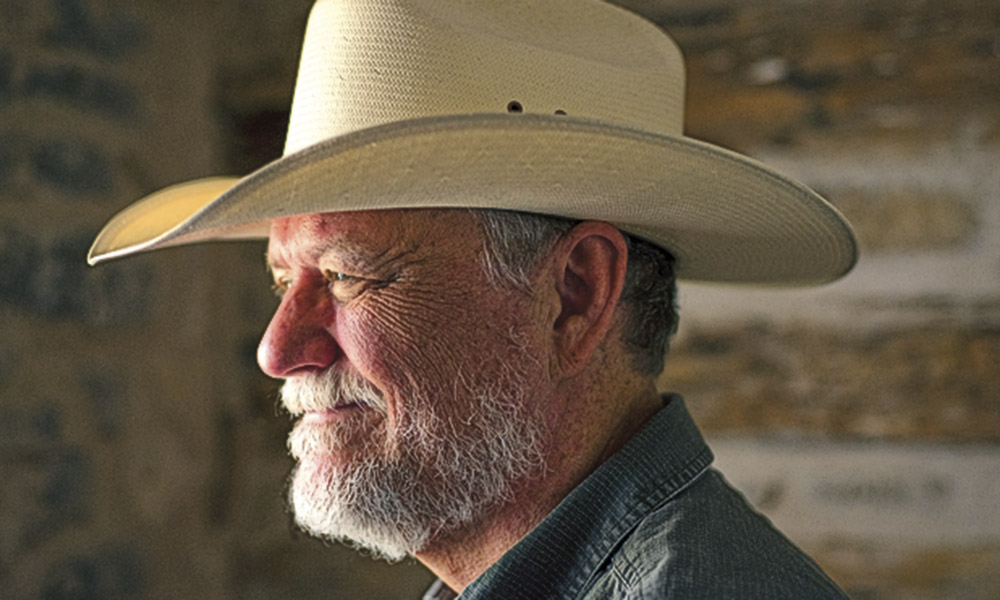 W.K. (Kip) Stratton has deep roots in the West. He was born in Guthrie, Oklahoma, the son of a rodeo cowboy from Denver and a woman whose forebears made the Grand Land Run of 1889. For years he's lived in Texas. He has published eight books. His book on Sam Peckinpah and The Wild Bunch appears next year.
1) Blessed McGill by Edwin Shrake (Doubleday): Bud Shrake wrote many things, including screenplays for Kid Blue and Steve McQueen's Tom Horn. Foremost he was a novelist, as evidenced by this darkly comic Western set in New Mexico and Texas.
2) Winter in the Blood by James Welch (Harper & Row): Welch grew up on the Fort Belknap Indian Reservation, the setting of his first novel. Much of his writing about the Montana landscape is pure poetry.
3) The Way to Rainy Mountain by N. Scott Momaday (University of New Mexico Press): N. Scott Momaday's The Way to Rainy Mountain combines family history, folklore and poetry to create an epic tale of the Kiowa people.
4) Rain or Shine: A Family Memoir by Cyra McFadden (Alfred A. Knopf): North Dakota's Cy Taillon had the most gilded throat of all rodeo announcers. He was bigger than life but had his troubles, as this memoir by Taillon's daughter illustrates.
5) George Washington Gómez by Américo Paredes (Arte Público Press): The novel deals with race-based violence in the Rio Grande Valley during the 1910s. Paredes' tale is troubling yet essential.