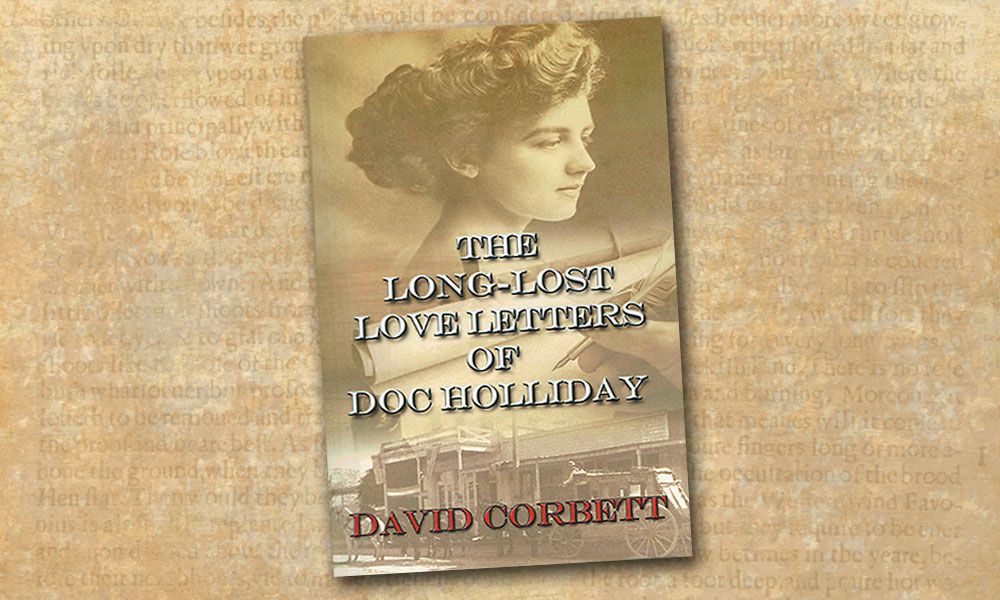 Historians and enthusiasts have long debated the existence of the correspondence between John Henry "Doc" Holliday and his first cousin Mattie.
An imaginative take on Old West mythology, mystery writer David Corbett imagines in The Long-Lost Love Letters of Doc Holliday that the fabled letters, long thought destroyed, have finally surfaced.
Reformed art forger Tuck Mercer gains possession of the letters and arranges a potential black market sale, but the client, a wealthy and ruthless Arizona rancher with a long-standing grudge, has plans of his own.
Corbett alternates present-day chapters—which build toward a dramatic O.K. Corral style showdown—with excerpts from the letters between the two cousins.
— Patrick Millikin, editor of Phoenix Noir