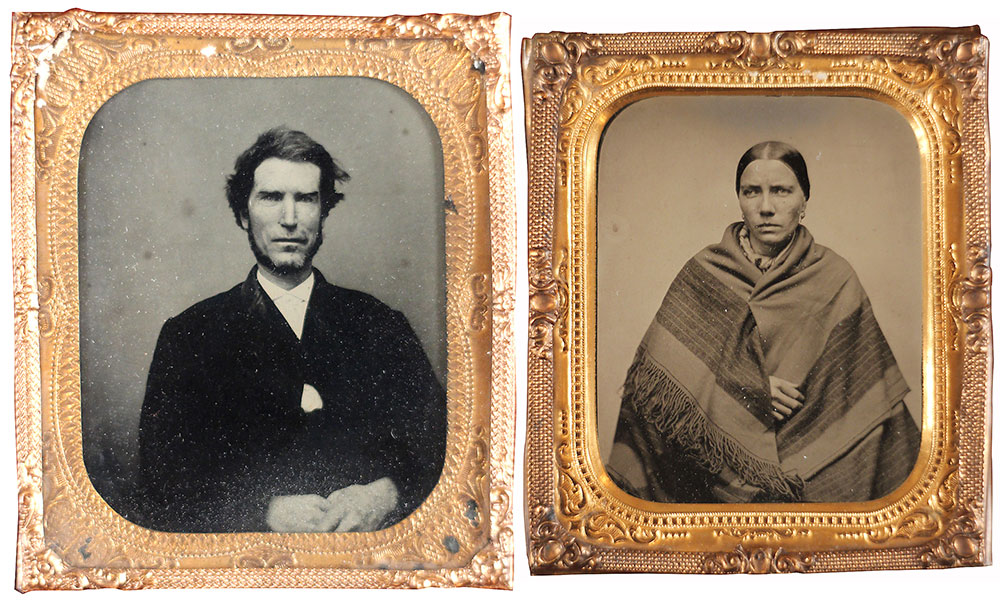 Even for the wealthy, having a portrait made in the 1840s was a rare, costly event that called for perfect dress and impeccable grooming. But as technology evolved, pictures became less and less expensive to produce. By the mid-1850s, people from all social classes who had never before been in front of a camera suddenly were—and not all of them were happy about it.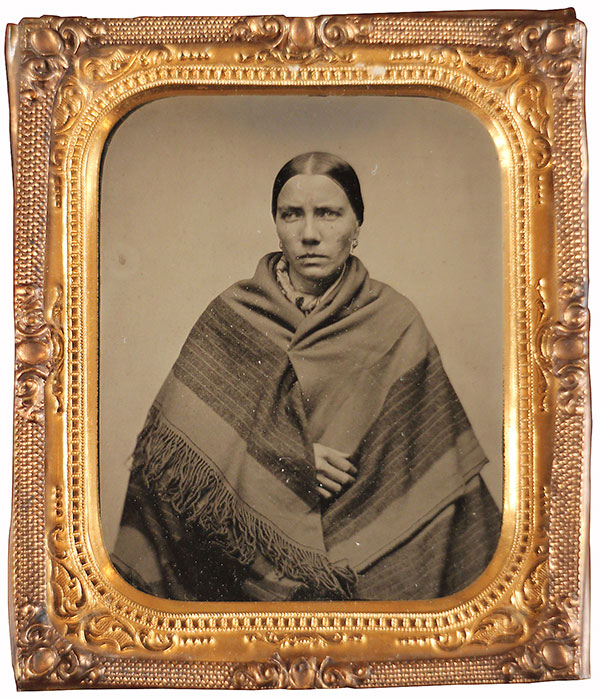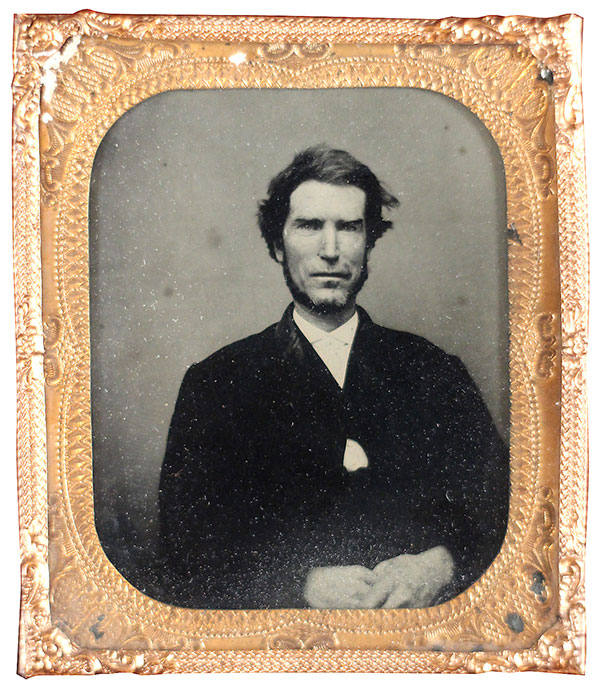 The St. Louis Police Department's photographic rogues' gallery was used to help identify people who were suspected of committing crimes. It was the first of its kind in America, and on October 3, 1857, a postage-stamp-sized mug shot of a man named John Lockhart, a vagrant and occasional pickpocket, became the first photo to appear in the collection. For the next two decades, the police and the public scrutinized the faces of suspected thieves, con men, counterfeiters, and murderers on display at St. Louis's central police station. But by the late 1800s rogues' galleries had fallen out of fashion, and they were eventually discontinued and forgotten. The Missouri Historical Society Press's enhanced eBook, Captured and Exposed: The First Police Rogues' Gallery in America by Shayne Davidson, brings together 237 of these remarkable images taken between 1857 and 1867. These photos have been housed in the Missouri Historical Society's Library & Research Center in St. Louis for more than half a century, and they are now gathered for the first time in this colorful, interactive eBook.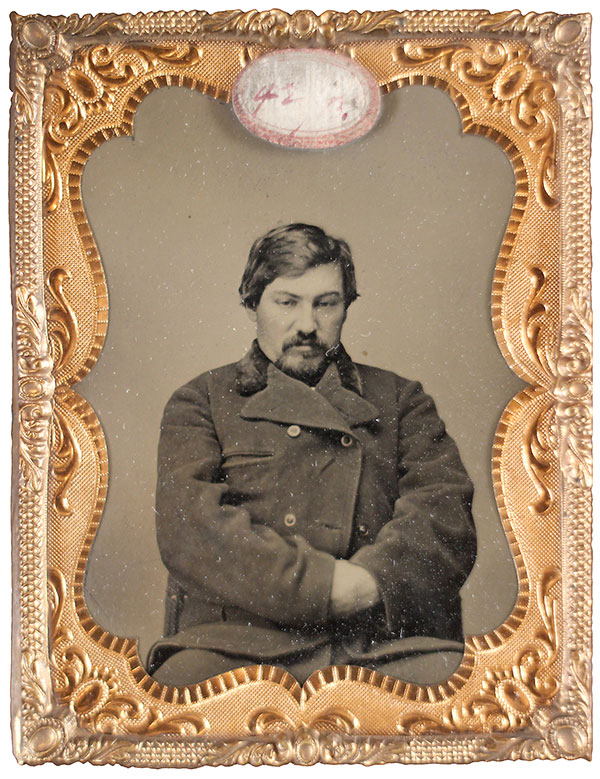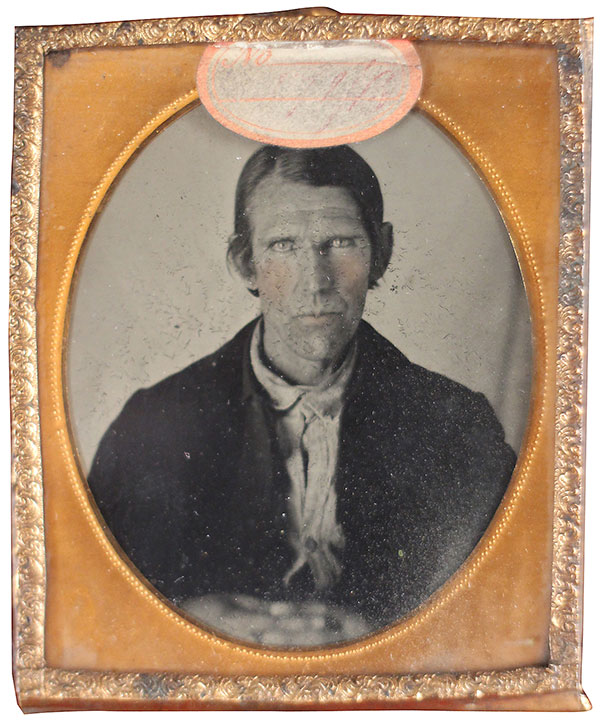 Captured and Exposed chronicles the dozens of human stories behind the haunted eyes, direct expressions, and disguise attempts. Davidson scoured St. Louis newspapers, federal censuses, and court and prison records to track down information about the accused, their crime, and their fate. Even when the paths went cold the photographs themselves speak volumes, providing fascinating glimpses of the everyday people—guilty and innocent—who populated a booming city on the edge of a young United States.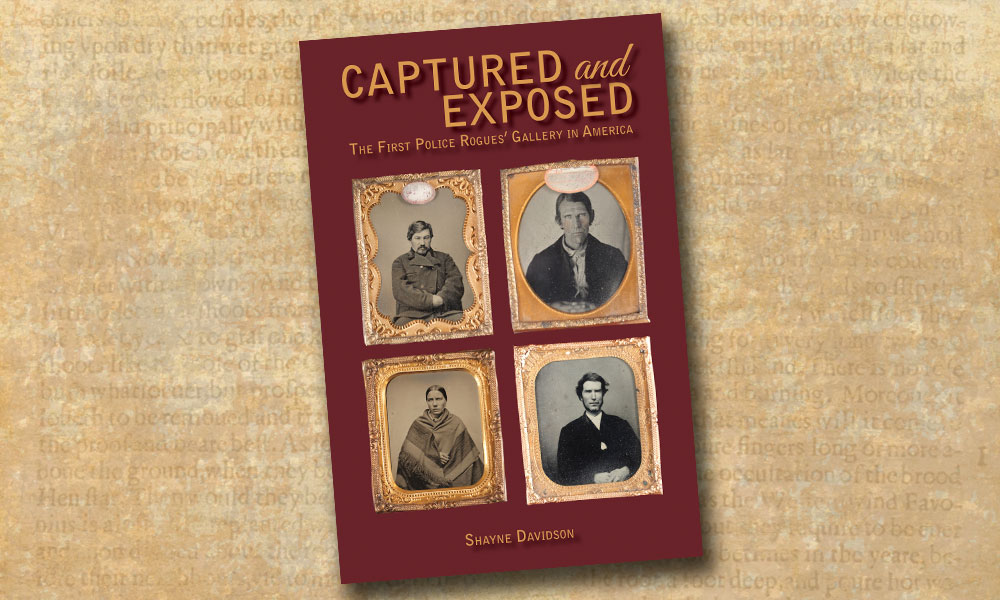 Learn more at mohistory.org.
Buy the iBook, here. Buy the Kindle book here.