Western art museums paint a picture of optimism and excitement during a time of changes.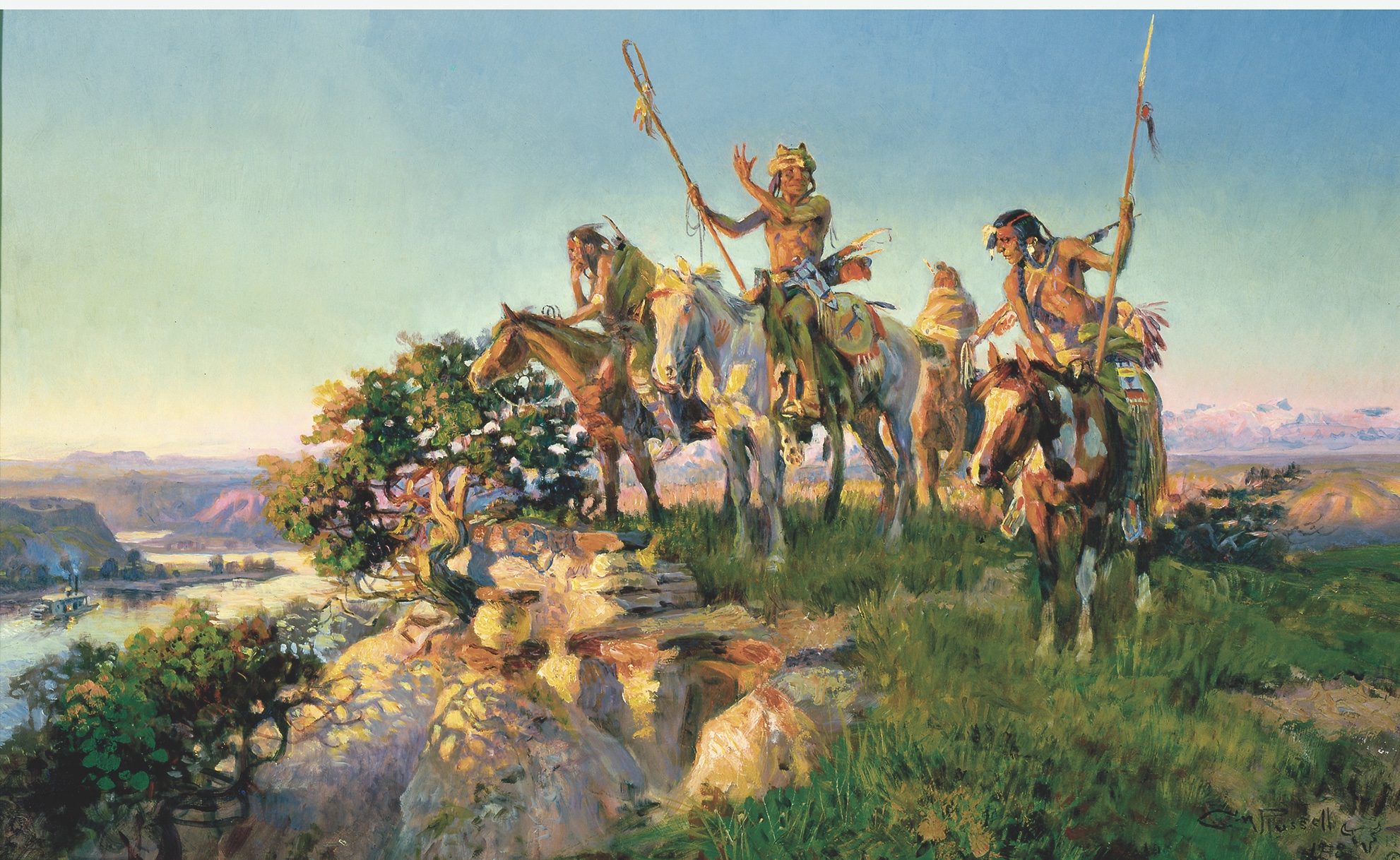 "This is an ongoing question for Western art museums," Christina Horton, communications officer for the C.M. Russell Museum in Great Falls, Montana, says.
The question, of course, is: What efforts are you doing to bring in younger fans of Western art, or getting youth to learn about Western art/history?
Which is something Western art museums have been trying to figure out across the United States.
"Our average visitor is in their 60s," Horton says, "so it's something we ask every day."
"I equate it with not hearing babies crying in church," adds Deana Lowe Craighead, hired in August 2021 as curator of art at Panhandle-Plains Historical Museum in Canyon, Texas. "If you don't have a new generation…the health of your organization is in jeopardy. One of the things that makes museums more relevant is appealing to moms and young families. But that's a hard group to court."
The C.M. Russell Museum attracted younger visitors in 2020 with an exhibit on Andy Warhol. "We're also stepping up our presence on Instagram and interacting with contemporary Western artists," Horton says.
Meanwhile, the museum's main fund-raising event, "The Russell," held August 18-21, was reimagined this year with more than 100 artist suites free and open to the public—a first at the museum. "In these suites," Horton said, "people see artwork and engage with the artists who created it. All of the artists have pieces in the auction, as well."
Darrell Beauchamp, executive director of the Museum of Western Art in Kerrville, Texas, stresses the importance of outreach programs to area schools to help bring in new fans, patrons and, possibly, new Western artists down the road.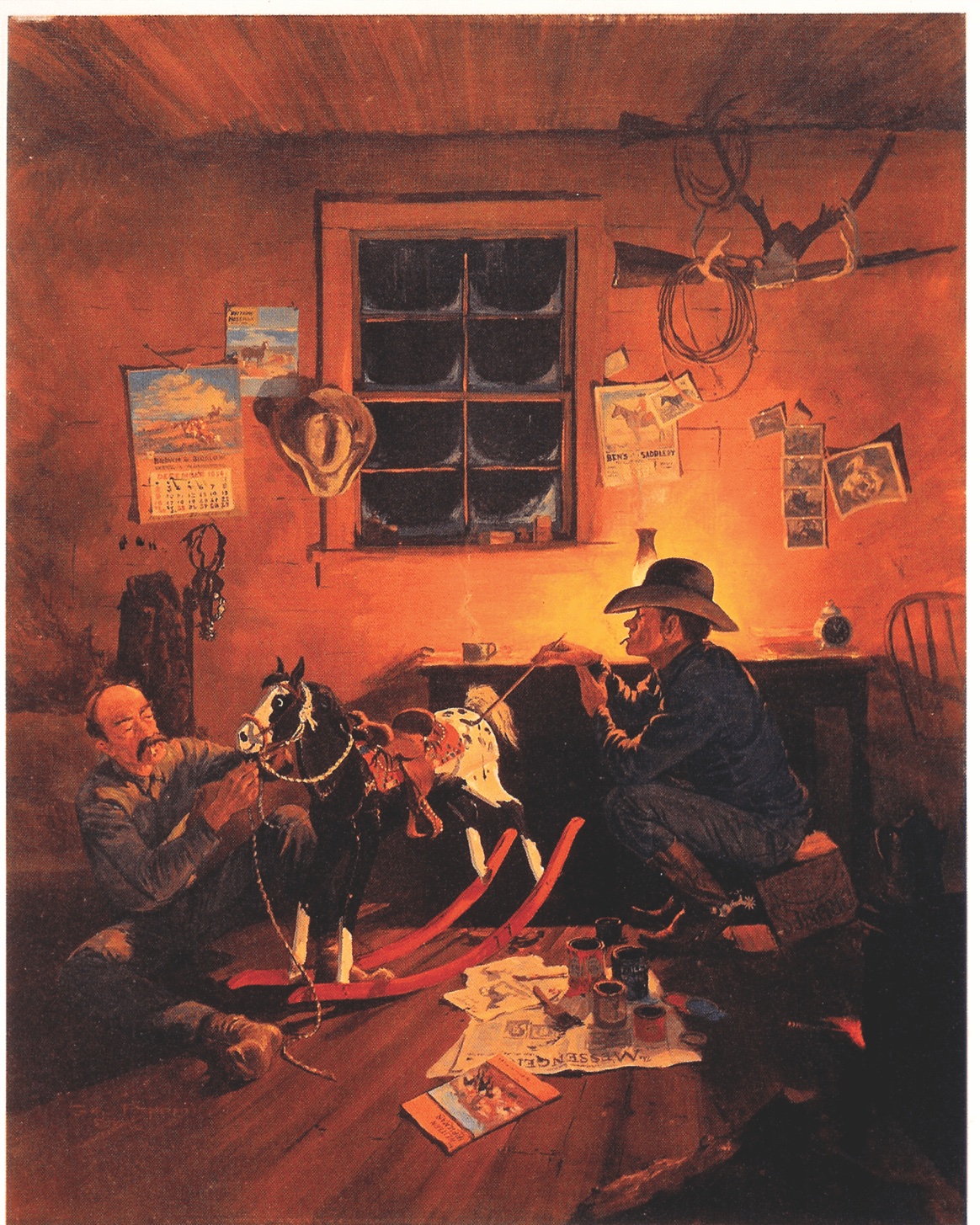 "We are actively involved in a Western Art Academy, which brings 48 high school students to campus for an intensive monthlong immersive art experience at our local Schreiner University," Beauchamp says. "In addition to the work being done through our education program, the museum offers rotating exhibitions that change every 60 to 90 days, and we offer…art workshops featuring artists instructors from around the country."
The Booth Western Art Museum in Cartersville, Georgia, features children's art workshops throughout the year and displays annual art exhibitions for elementary through high school students, while "Sagebrush Ranch is an award-winning, hands-on experience and interactive children's gallery," says Grace Adams, the Booth's director of communications.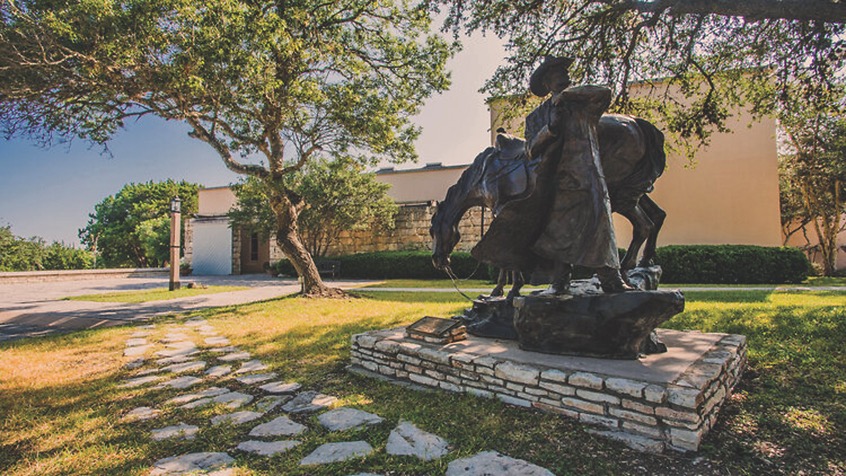 It helps to be in an art destination like Taos, New Mexico (Taos Art Museum at Fechin House). And having a well-known name—regionally or nationwide—is a bonus at the Frederic Remington Art Museum in Ogdensburg, New York; the A.R. Mitchell Museum in Trinidad, Colorado; and the Olaf Wieghorst Museum & Heritage Center in El Cajon, California.
"Charlie Russell has incredible name recognition in the world of Western art," Horton says. "Generally speaking, if someone is discussing art depicting the West, the Russell name will come up because he lived here and experienced nearly every aspect of the West. His authenticity cannot be argued, and his personality has made him beloved—everyone has heard a story about Russell's kindness or sense of humor.
"Our hope is to share those stories outside the world of the West."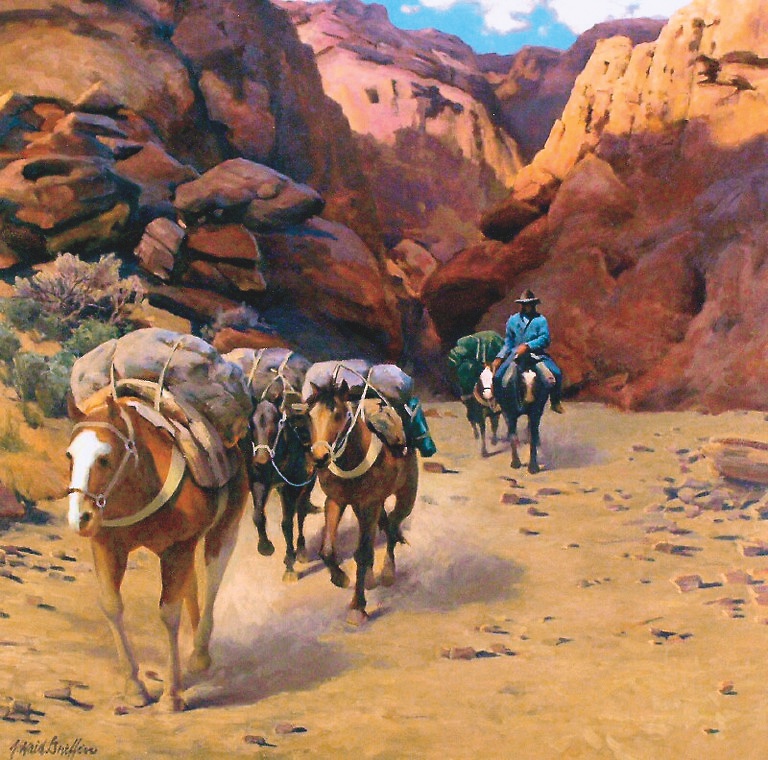 It also helps to be more than just an art museum. The Whitney Western Art Museum is one of five museums at the Buffalo Bill Center of the West in Cody, Wyoming, with others focusing on namesake William F. "Buffalo Bill" Cody, Plains Indians, natural history and firearms. In addition to art, the National Cowboy & Western Heritage Museum in Oklahoma City showcases rodeo, Western performers, Native Americans and frontier history.
"The Booth's permanent collection of Western art, presidential portraits and letters, and Civil War art allows visitors to 'See America's Story'—the land, people, struggles, dreams, and legends—in paintings, sculpture, photography and artifacts," Adams says.
The Panhandle-Plains Historical Museum also interprets "History of the Land of the Panhandle," "History of the Peoples of the Panhandle-Plains Region" and houses a research center, library and archives.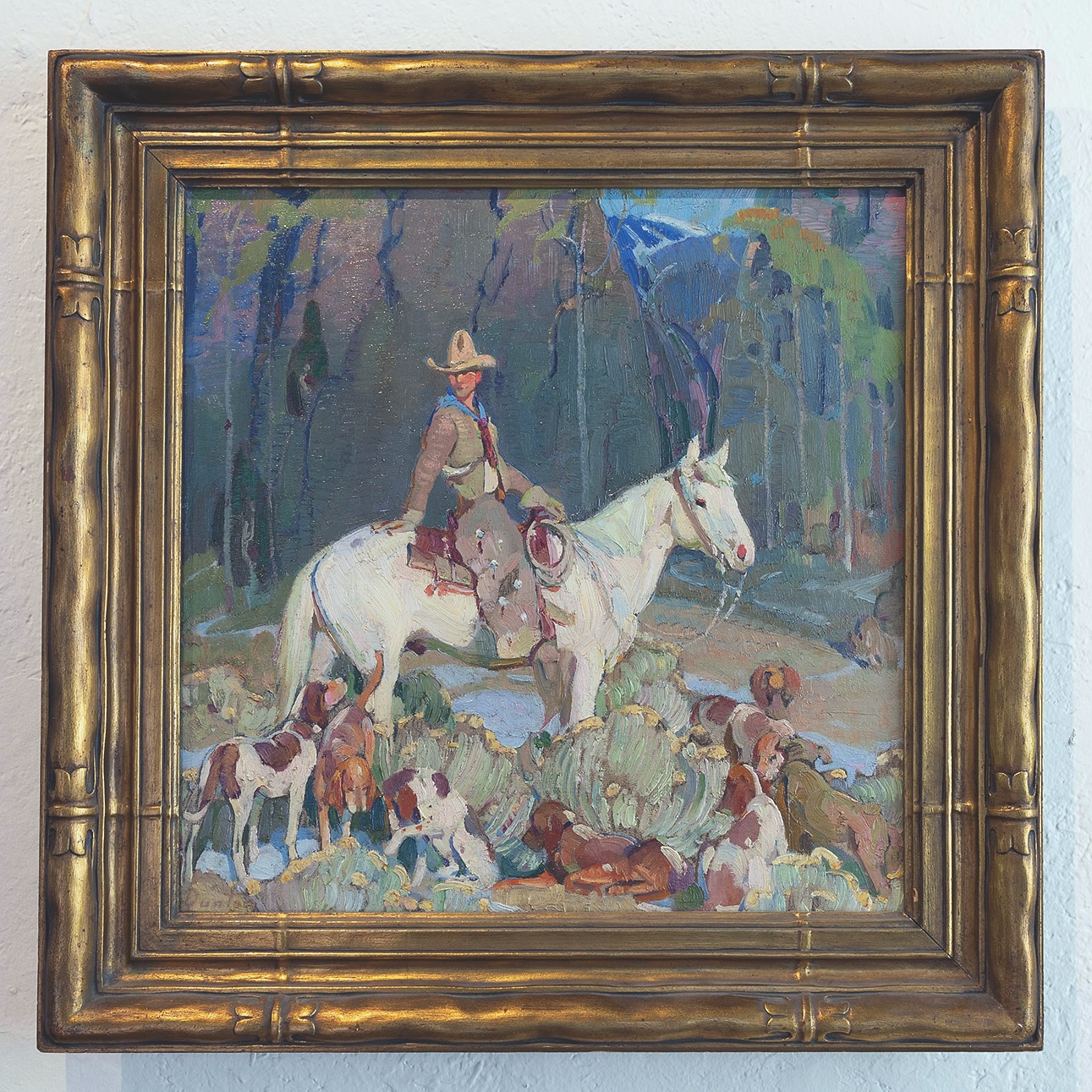 "Having more things appeals to more people," Craighead says. "By virtue of offering a wider view of things, you attract a wider audience, but it also gives us an opportunity to put our objects in conversation with each other. We can have multidisciplinary exhibitions. We can put our art in conversation with our historical objects. You can't do that if you're strictly visual arts."
In Omaha, Nebraska, the Joslyn Art Museum has a different kind of challenge. On May 2, the museum closed for a massive expansion and construction project and is not scheduled to reopen until 2024.
"Sharing our collection during closure is a priority," says Jack Becker, the Joslyn's executive director and CEO.
Ancient Greek pottery has been loaned to The Nelson-Atkins Museum of Art in Kansas City, Missouri, and 50 works from the European collection visits the Taubman Museum of Art in Roanoke, Virginia, this fall and the Philbrook Museum of Art in Tulsa, Oklahoma, early next year.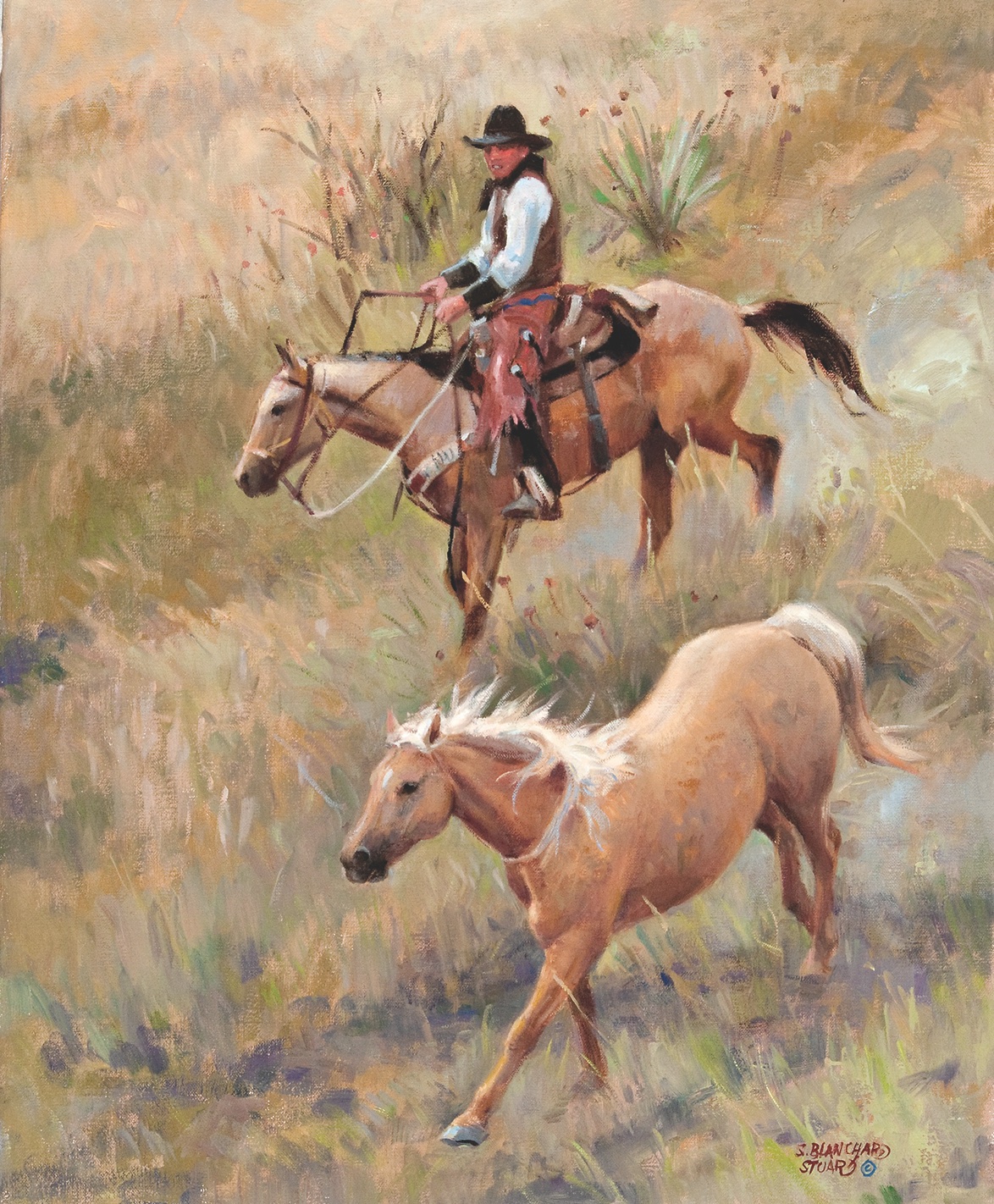 As part of the first Art Bridges Collection Loan Program, an initiative of the Art Bridges Foundation, 13 American West works—including pieces by Russell, Albert Bierstadt, George Caleb Bingham, Frank Tenney Johnson, Alfred Jacob Miller and Thomas Moran—go on loan through the fall of 2023 to Portland (Maine) Museum of Art; Figge Art Museum in Davenport, Iowa; Hudson River Museum in Yonkers, New York; and Museum of Fine Arts in St. Petersburg, Florida.
And "Faces from the Interior: The North American Portraits of Karl Bodmer," featuring more than 60 recently conserved watercolors from the Joslyn's Maximilian-Bodmer collection, runs at Amon Carter Museum of American Art from October 30 through January 22.
New faces bring in new ideas, too.
In January, the Joslyn hired Thomas Busciglio-Ritter as the Richard and Mary Holland Assistant Curator of American Western Art. A native of France and doctoral candidate in art history at the University of Delaware, Busciglio-Ritter focuses on the visual culture of American frontier landscape, American race relations and tourism.
The C.M. Russell Museum "is lucky to have a young, energetic staff," Horton says, "including Associate Curator Sarah Adcock and Assistant Curator Olivia Cotterman, who bring new ideas and interpretations to the incredible works in our collection, as well as identifying outside exhibitions we can bring in our galleries."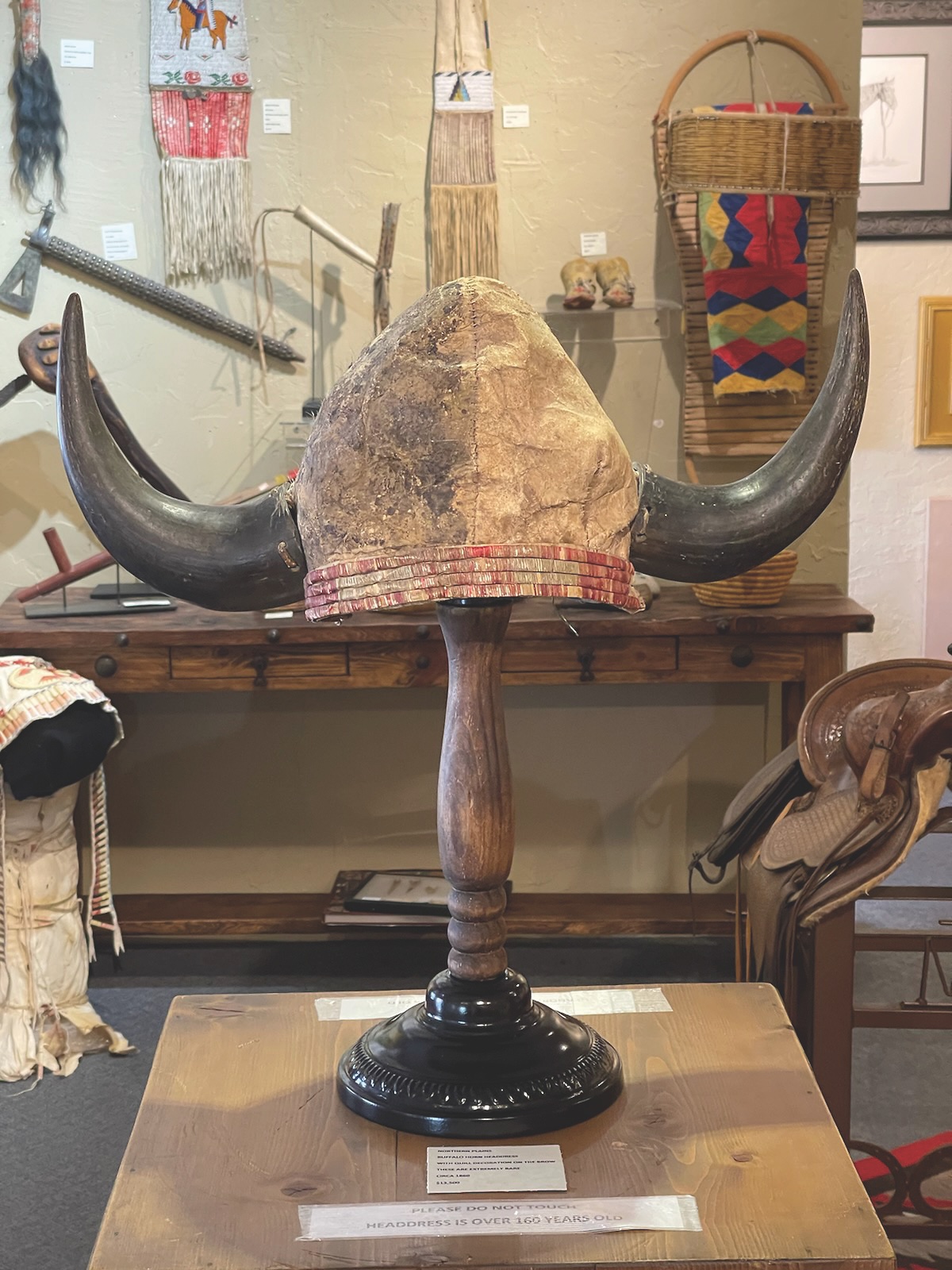 "At the same time I was hired, we hired a new executive director and a new history curator," Panhandle-Plains' Craighead says, "so I think there's a fresher perspective. New stuff. New people. New ideas."
Western art museums are going "only up from here," Adams says.
Beauchamp agrees. "The state of Western art museums is good," he says, "and getting better every year.
"Since the Museum of Western Art opened nearly 40 years ago, several museums have opened that are dedicated to the preservation of Western art. Our museum's attendance continues to grow, and we continue to introduce new patrons to our exciting genre of art."
"We call Western art, 'art for people who don't like art,'" Adams says. "Who doesn't love the breathtaking plains of the American West, horses…and cowboys? 
It's a something that we all can feel a sense of pride in."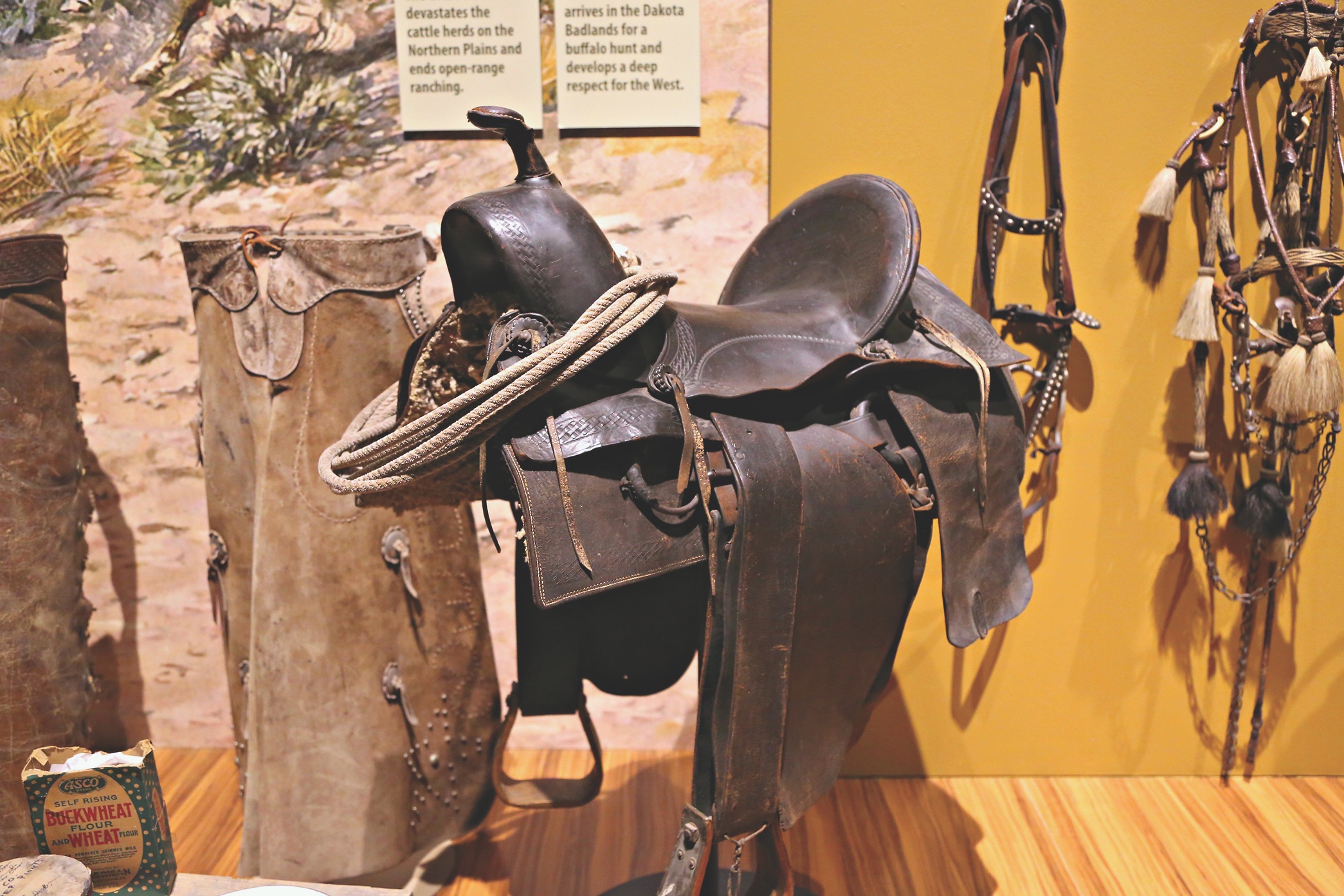 Women Painting the West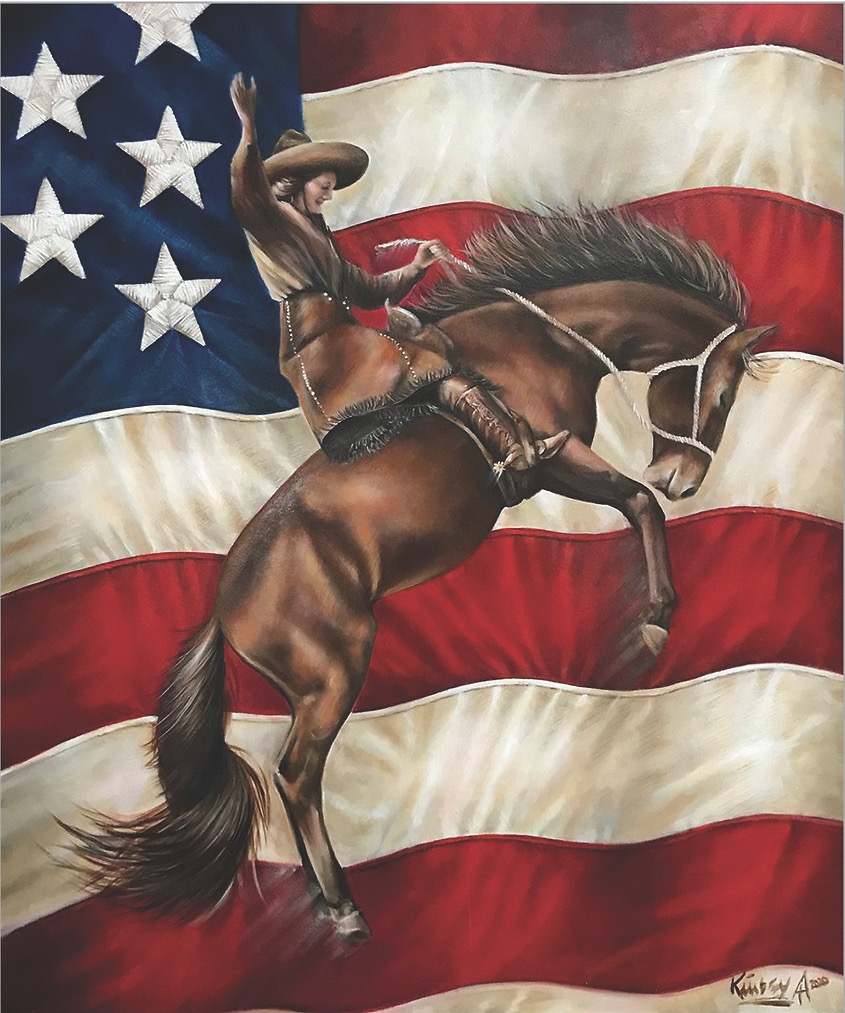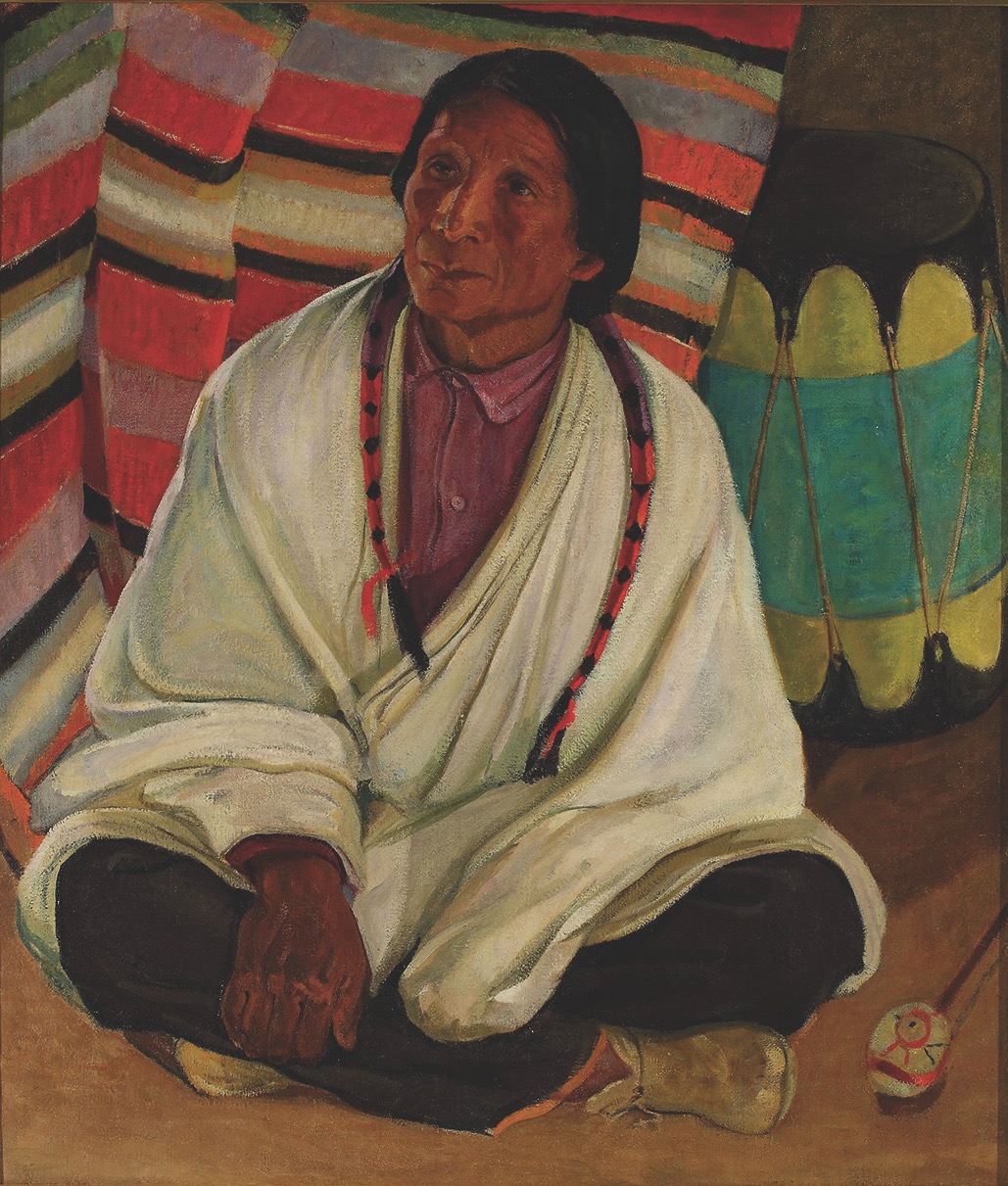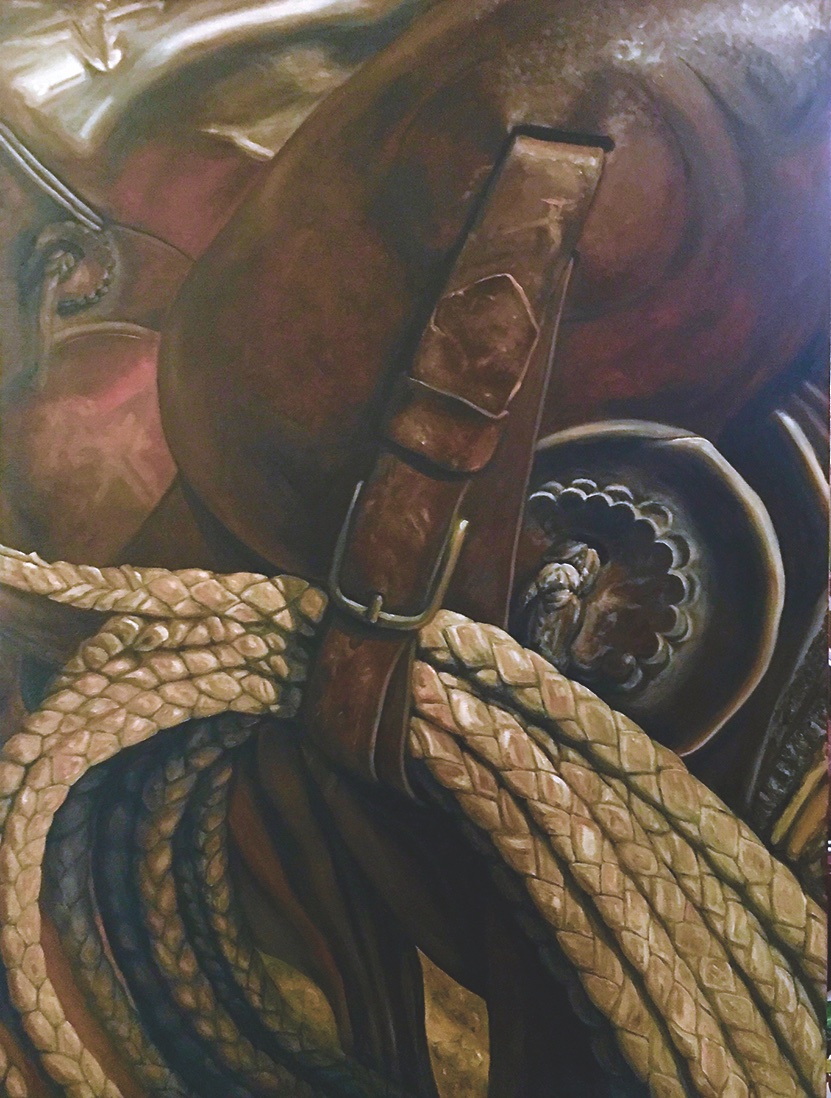 The Masters of Western Art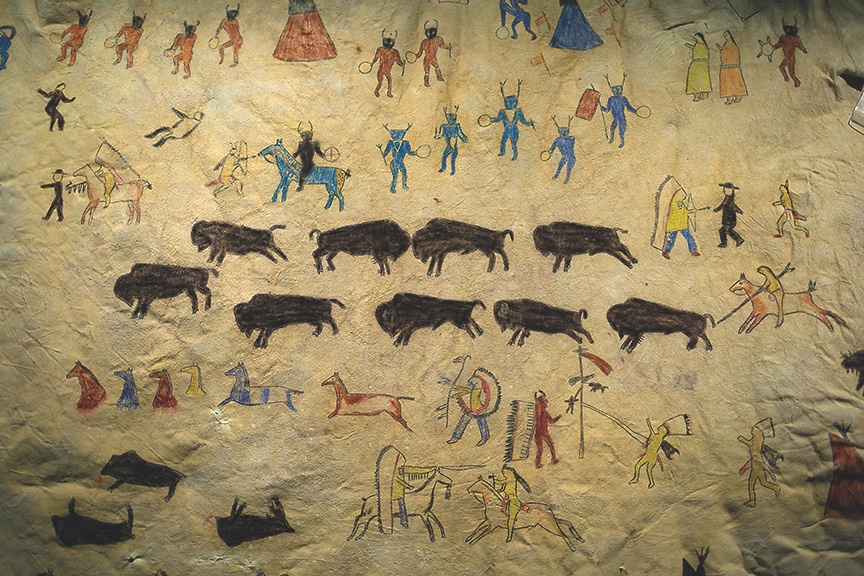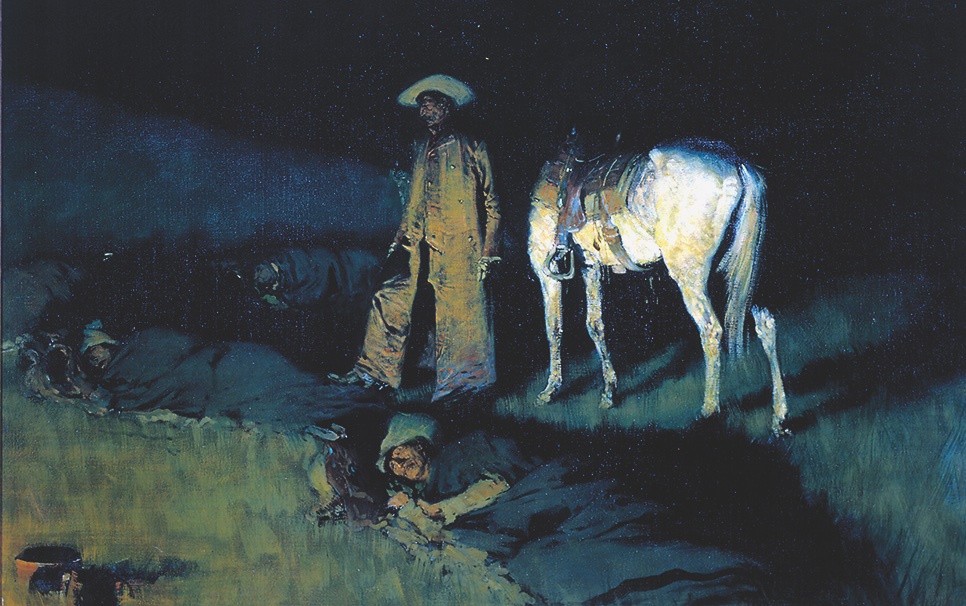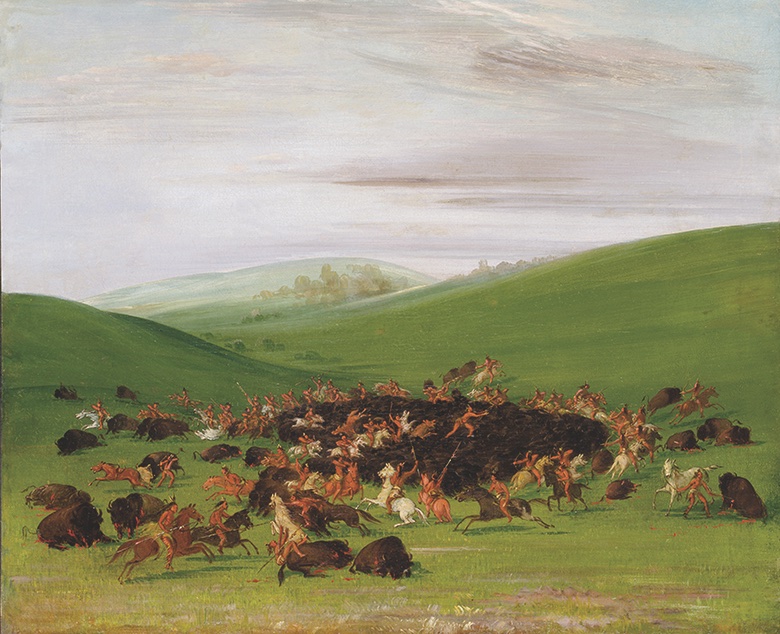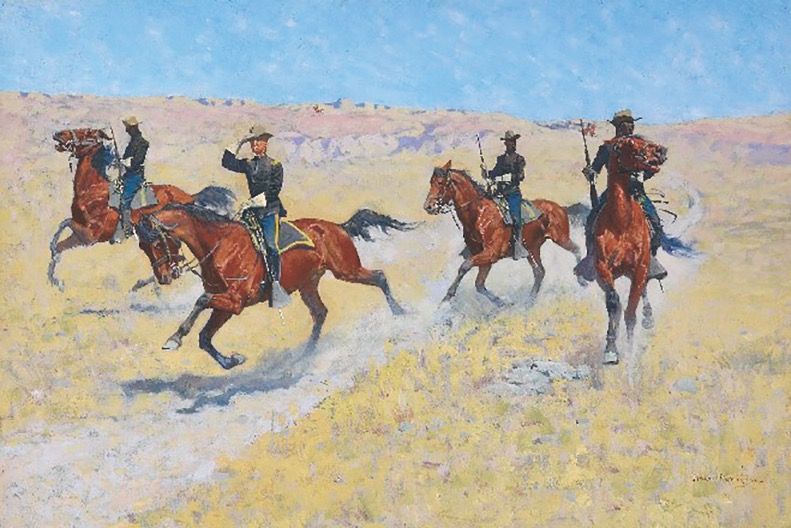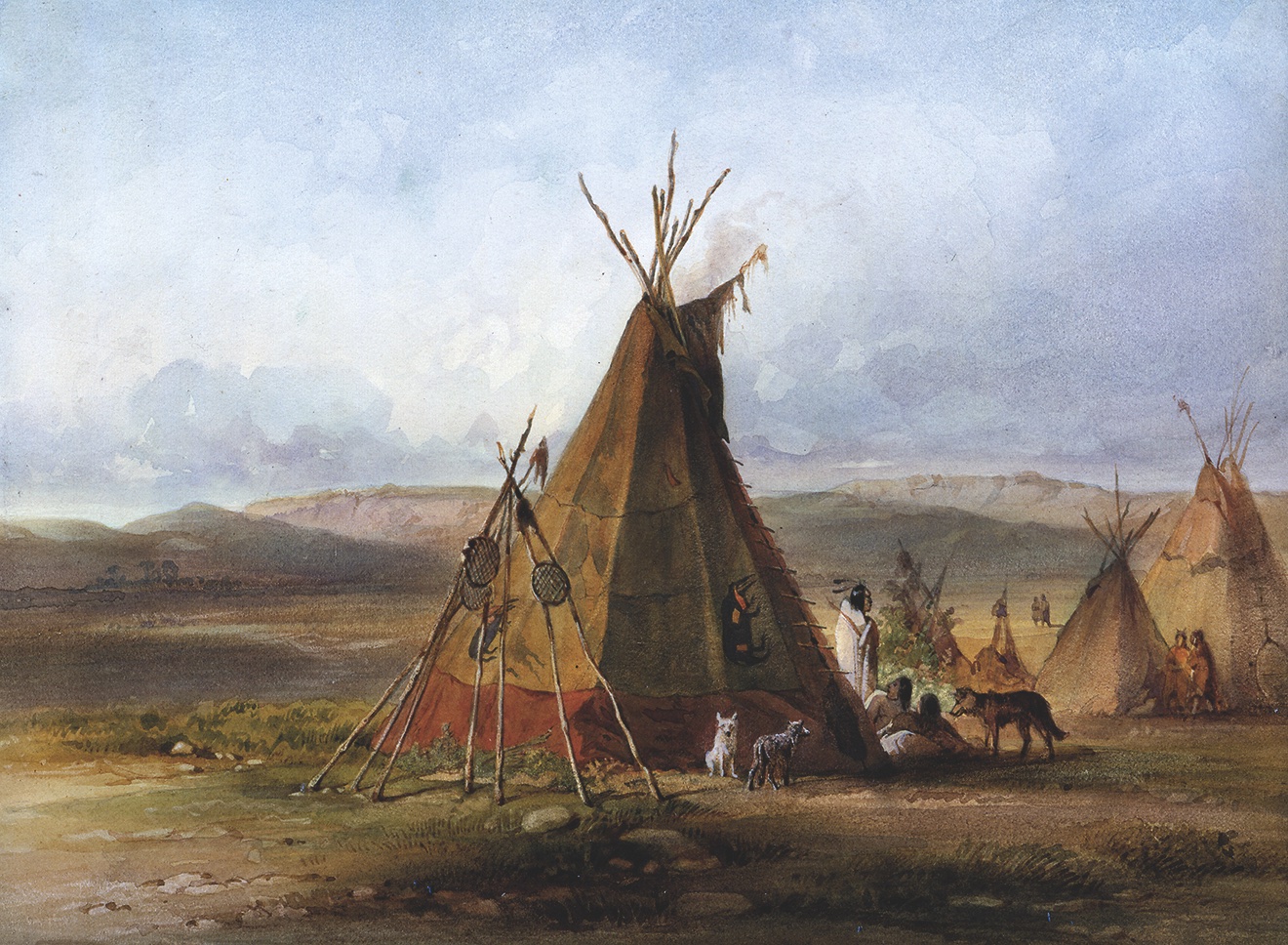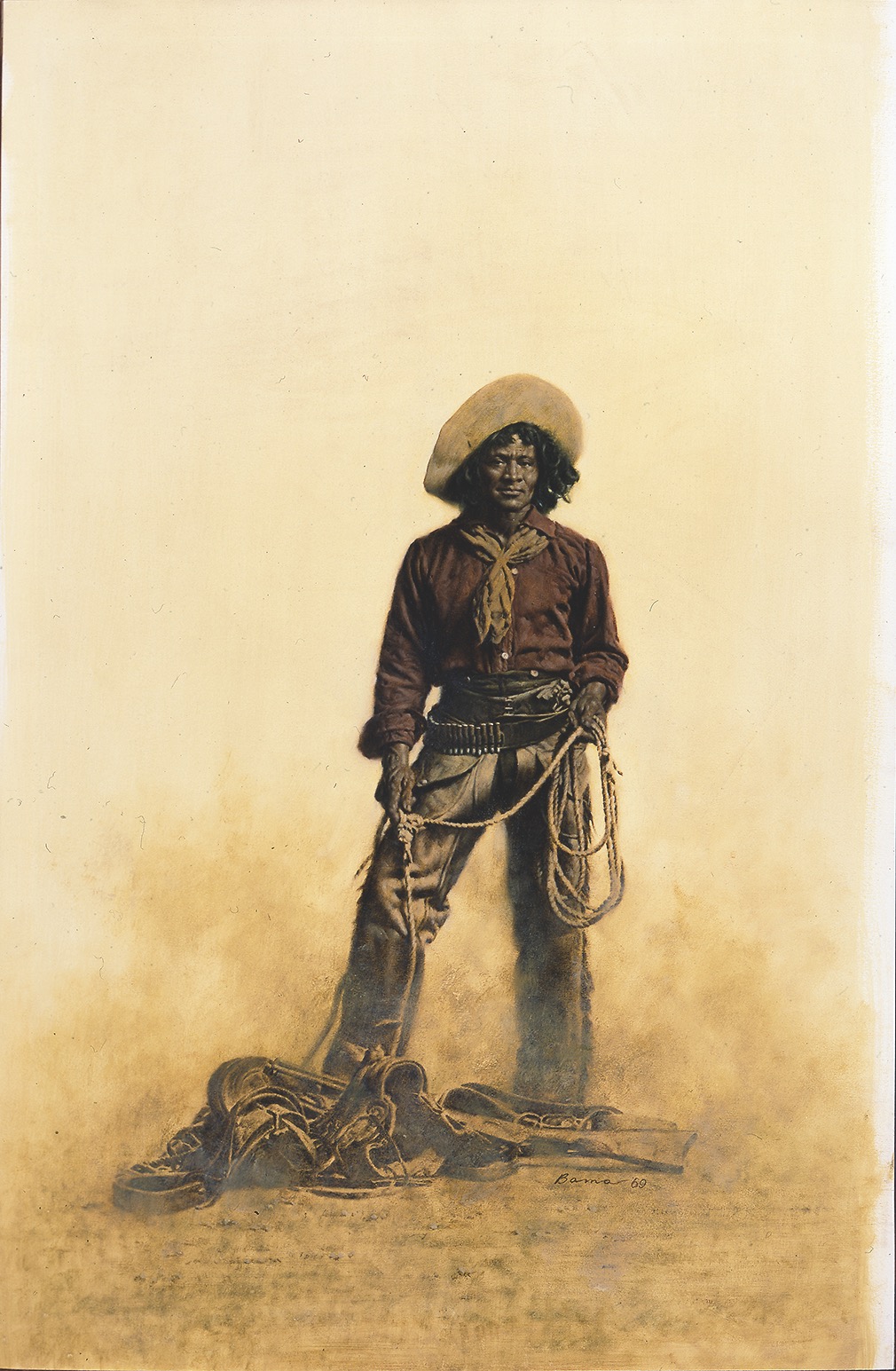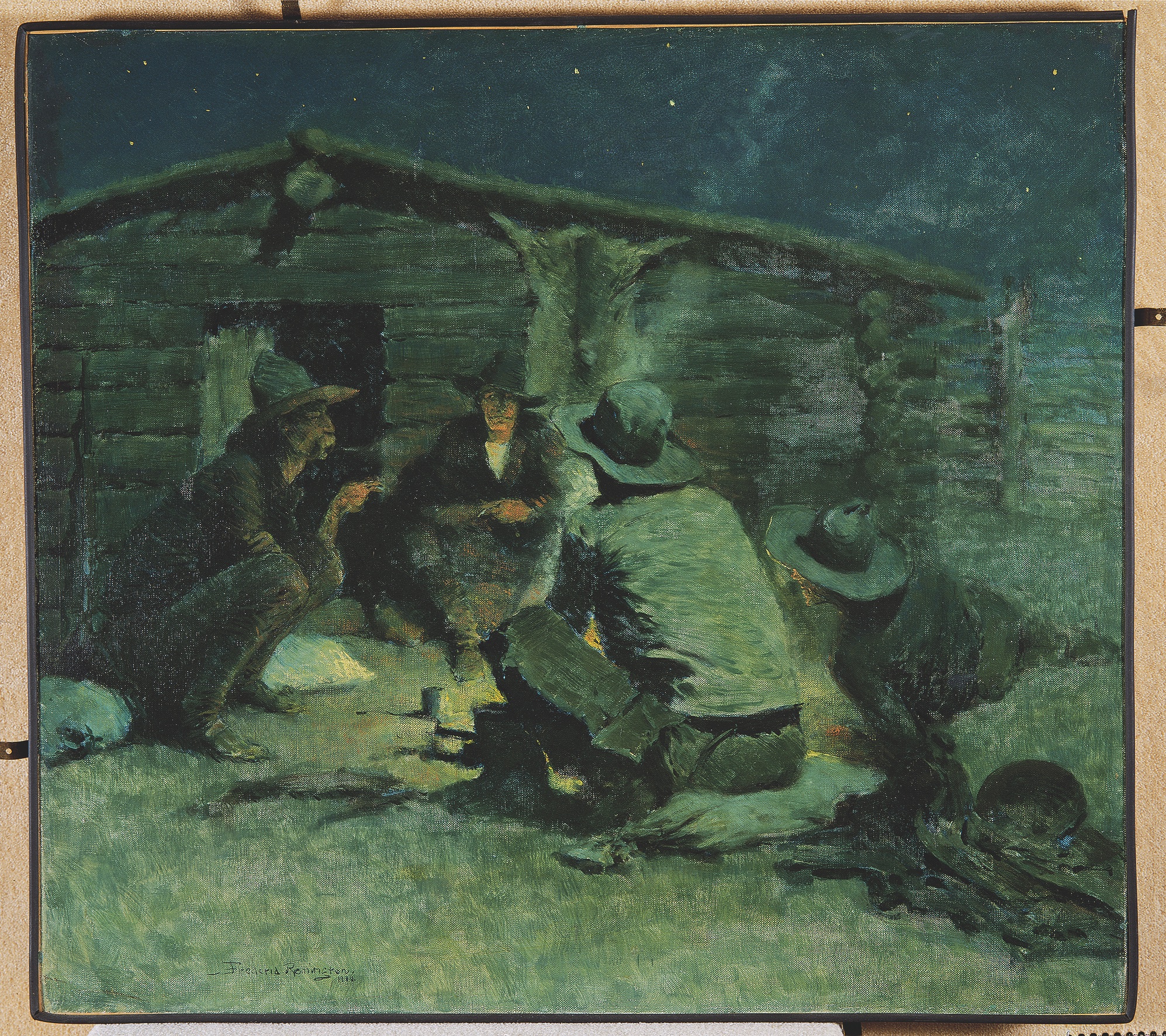 Tombstone, Lawmen and Outlaws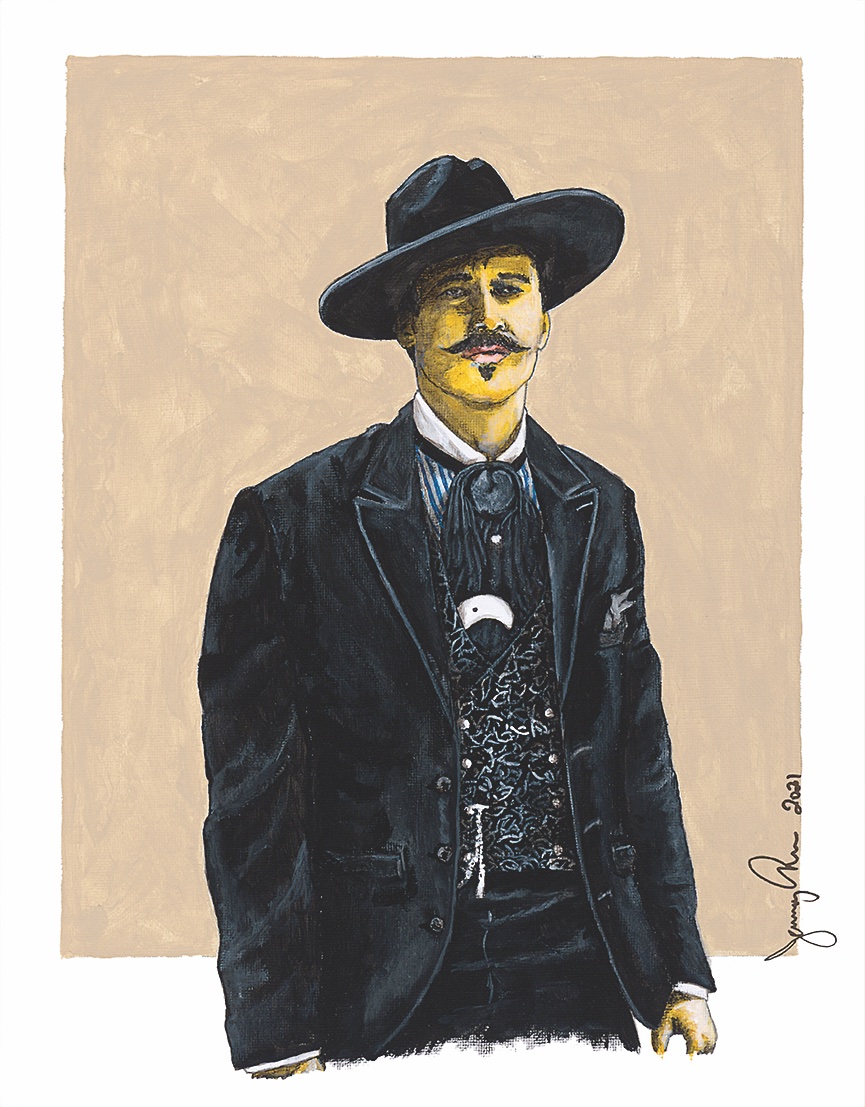 The frontier battles between lawmen and outlaws have inspired Western artists and illustrators for more than a century. 
The Old West event that still inspires the imaginations of writers and artists is the legendary battle between the Earps and the Cowboys in Tombstone and Cochise County, Arizona Territory, which culminated in the famous gunfight on Allen Street near the O.K. Corral. Recently, a new artist, Jimmy Green, has offered his take on the historic denizens of the Town Too Tough to Die and the famed actors who portrayed the heroes and villains in the 1993 film Tombstone. We share with you artwork from Green and a diverse group of artists—from N.C. Wyeth and A.R. Mitchell to Thom Ross, Bill Nebeker, John Wade Hampton and our very own Bob Boze Bell—who have been inspired by the famous shootout and the frontier battle between law and order that played out across the Arizona Territory 140 years ago.
—Stuart Rosebrook