Gunman-gambler Phil Coe followed in his dad's footsteps—even unto death.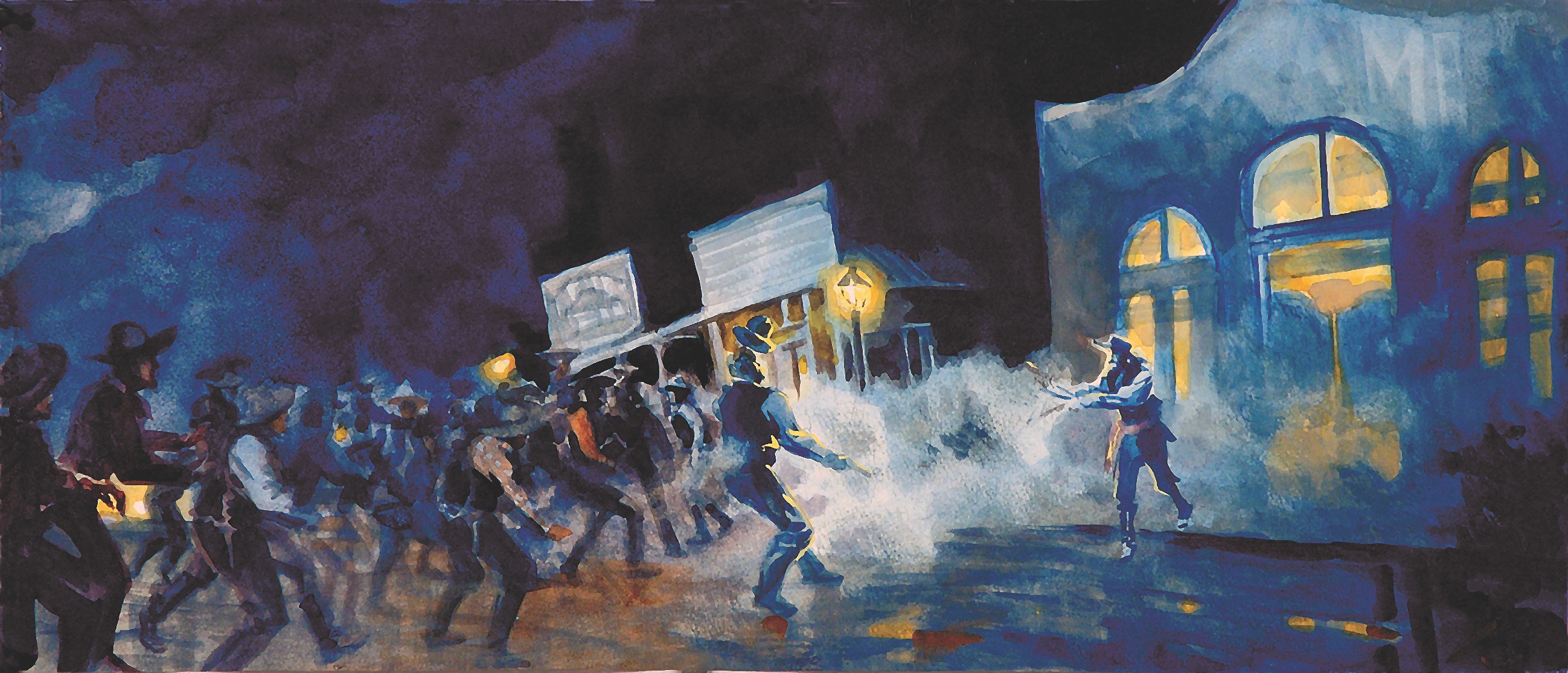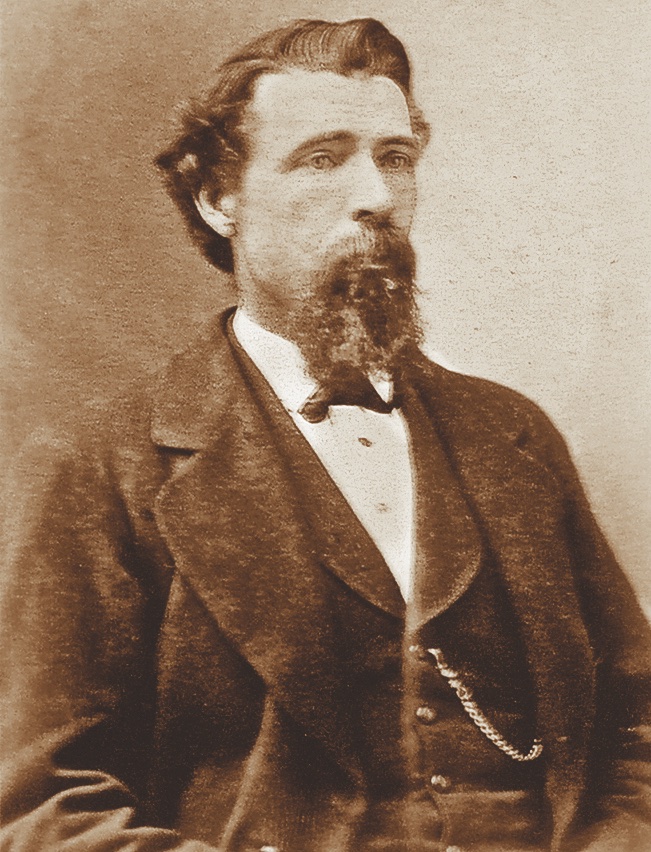 phil Coe was a dangerous man, a gambler and saloon owner who was responsible for several deaths before he was shot down by Wild Bill Hickok on October 5, 1871. He came by his nature honestly—er, violently.
Coe's father, Philip Sr., started off in Georgia under an entirely different last name: Haddox. But he left that name and state behind in 1829, when he was accused of murder. A $750 reward was put on his head, so Phil Sr. headed West under his new last name; Coe was his mother's maiden name. He became a colonist for impresario Stephen F. Austin and received nearly 4,500 acres in Washington County, Texas. Esteemed writer Joseph Rosa says that he didn't change his ways, living a lively and loose existence.
In 1835, he joined in a campaign against the Tawakoni Indians. The next year, the elder Coe joined up with the Texians in their fight for independence from Mexico. Some stories say he was a captain, in charge of a baggage train at the climactic Battle of San Jacinto. Three years later, the family welcomed Phil Jr., the fourth of 12 children.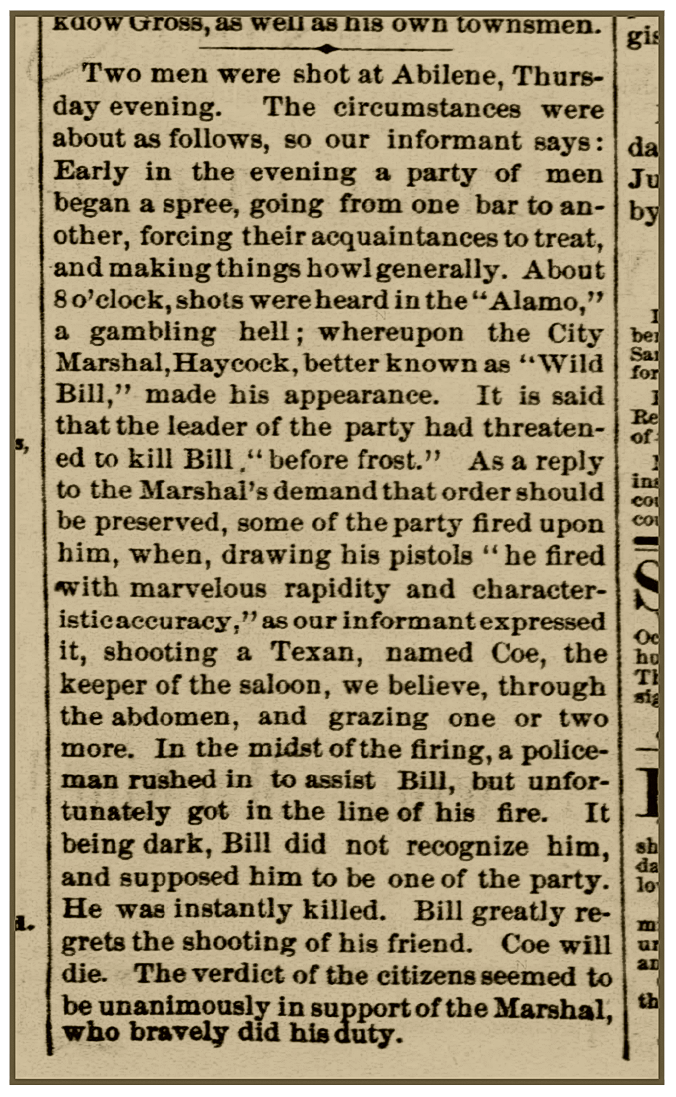 Phil Sr. continued to serve Texas off and on through the mid-1840s. It's unclear just what he otherwise was doing during those years. He still owned the land where he settled in the early 1830s, so it's likely he was running a farm/ranch. But it's clear that he liked spending time in saloons and gambling halls and racetracks (he owned several thoroughbreds). But life in the fast lane would ultimately lead to his demise.
In December 1852, Coe was playing poker in a Gonzales County watering hole. One of the other players was a neighbor, John Oliver. At some point in the proceedings, the two men began arguing over one of the hands. Oliver pulled his gun and shot Coe.
But the wounded man was tough. He managed to get to his horse and ride home. Over the next week, Coe laboriously wrote his will, splitting his estate (which included several slaves) between his wife and children. On December 14, Phil Coe Sr. cashed in his chips; he was buried in the family cemetery.
Phil Jr. was just 13 years old when his dad died. But it's apparent that the son didn't learn any life lessons from his father. Nineteen years after the old man's demise, the younger was one of the last men killed by Wild Bill Hickok. Phil Jr. was his own man in one respect: he was not buried in the same cemetery as his father.