The Old West is alive in the county seat and its neighboring towns of Carbon County.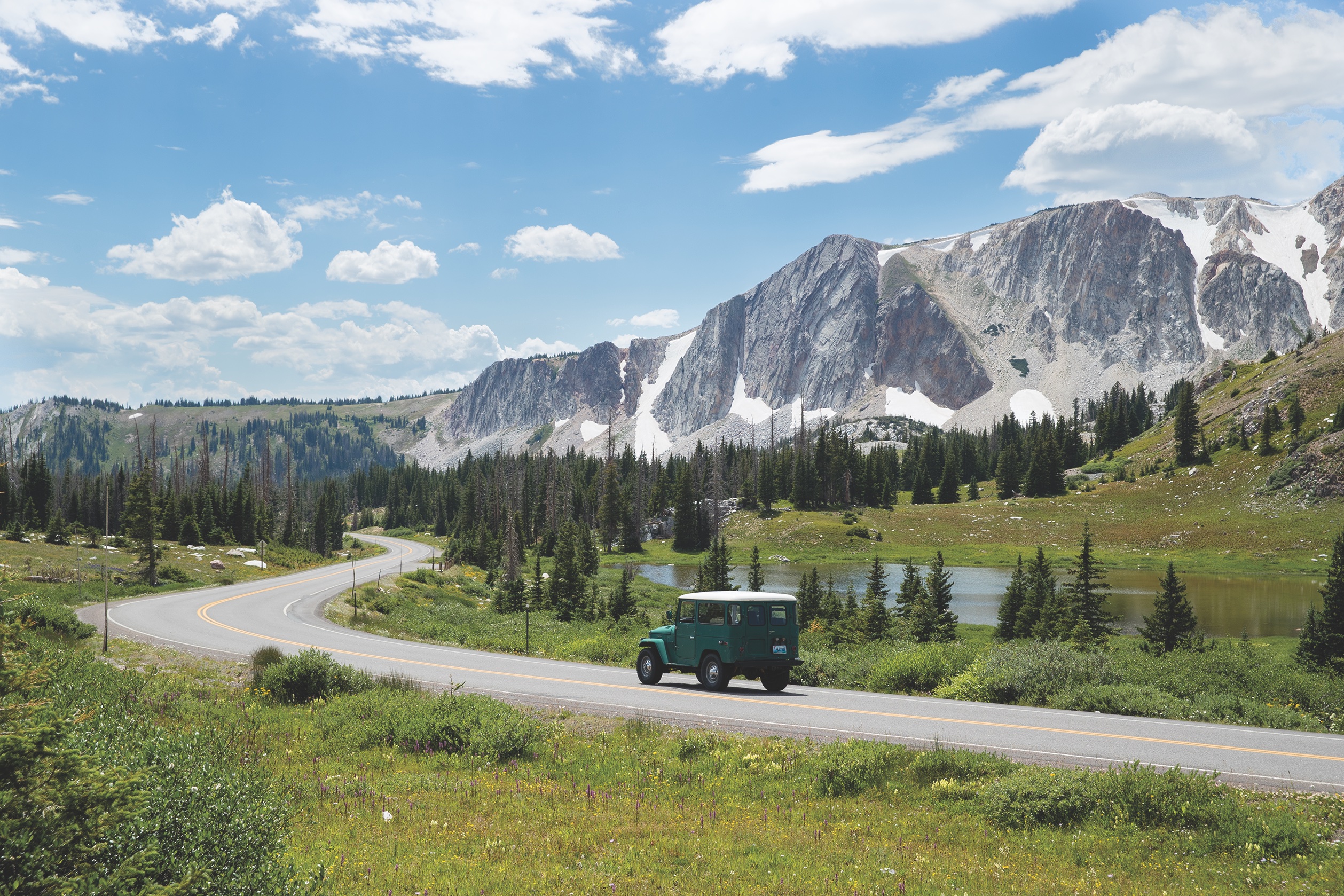 Butch Cassidy and his Wild Bunch were well known around Carbon County in south central Wyoming in the 1890s. 
After a heist, the outlaw gang would flee to Little Snake River country to elude capture, the Idaho Statesman reported in 1909.
"They would clatter into the little town of Baggs…whooping and yelling and shooting out all the panes of window glass they had missed on previous visits," the article said.
Leslie Jefferson, Carbon County Visitor's Council CEO, said the gang stayed in the Baggs roadhouse of Pearl Mathews Gaddis. "The Mathews Gaddis House was the bar of choice," she said. "They would wake up the town and have a party for a few days."
Reports say local fiddler Tom Vernon would jam with Cassidy on harmonica and turn the place into a rowdy dancehall. 
The Baggs roadhouse is one of many historic sites, museums, guest ranches, vintage hotels and other attractions in Carbon County's 10 small towns—Baggs, Dixon, Elk Mountain, Encampment, Hanna, Medicine Bow, Riverside, Saratoga, Savery and Rawlins, the county seat.
Rawlins is named for Gen. John Rawlins, a member of the 1867 surveying party that established a Union Pacific Railroad route across Wyoming.
"I think the best way to experience Carbon County is to find lodging you'd like to be at for a few days," Jefferson said. "Then you can take multiple day trips and scenic drives." 
Rawlins is home to the stark fortress of the Wyoming Frontier Prison, which incarcerated 13,500 inmates from 1901-81. Tours are offered daily from Memorial Day to Labor Day. The 1987 B-movie Prison, starring Viggo Mortensen, was filmed in the penitentiary. 
If historic prisons aren't your thing, the soothing waters of Carbon County's mineral baths appeal to most weary travelers. Head southeast to Saratoga for a soak in its hot springs. Anyone can enjoy the free Hobo Hot Pool, which has a bathhouse with showers and is open 24 hours a day all year long.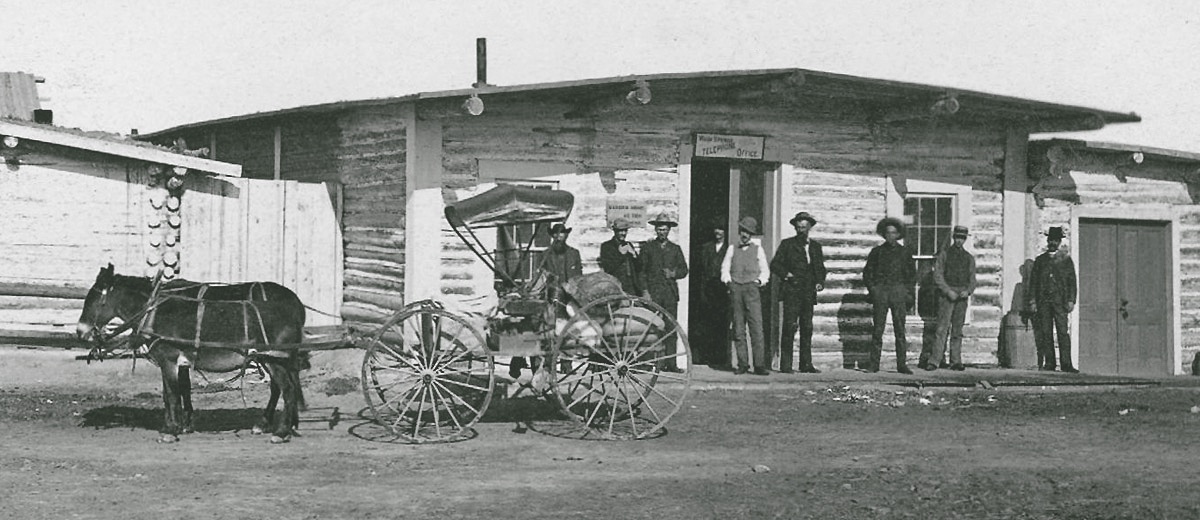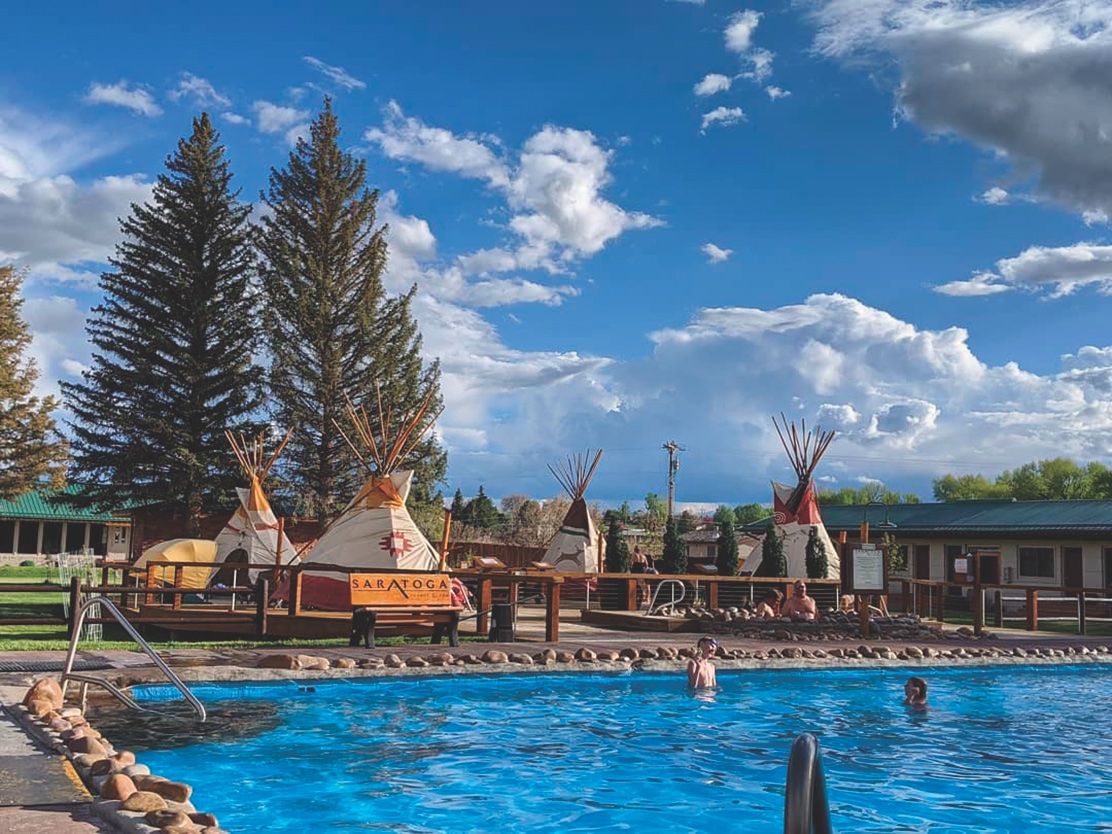 Saratoga Hot Springs Resort has been hosting guests for more than a century. Its mineral baths are covered by teepees that provide privacy. The resort also features a nine-hole golf course, brew pub and rental access to mountain bikes, all-terrain vehicles and snowmobiles. 
Saratoga's other historic inn is the Hotel Wolf, which opened in 1893. Its current owners, Doug and Kathleen Campbell, have operated the three-story brick hotel for 45 years. It includes a saloon and dining room. 
Medicine Bow, northeast of Saratoga, takes a bow for its 1911 Virginian Hotel, named for Western writer Owen Wister, whose 1902 novel, The Virginian, is considered one of the first and best Westerns ever written. 
Carbon County is also home to luxury guest ranches. Brush Creek Ranch near Saratoga was branded in 2020 as the Best U.S. Resort by readers of Travel + Leisure magazine. It includes a spa, distillery, bakery, creamery and the 20,000-square-foot greenhouse, where vegetables for its dining room are grown. Guest activities include fly fishing, target shooting, hiking, rock climbing and riding horses.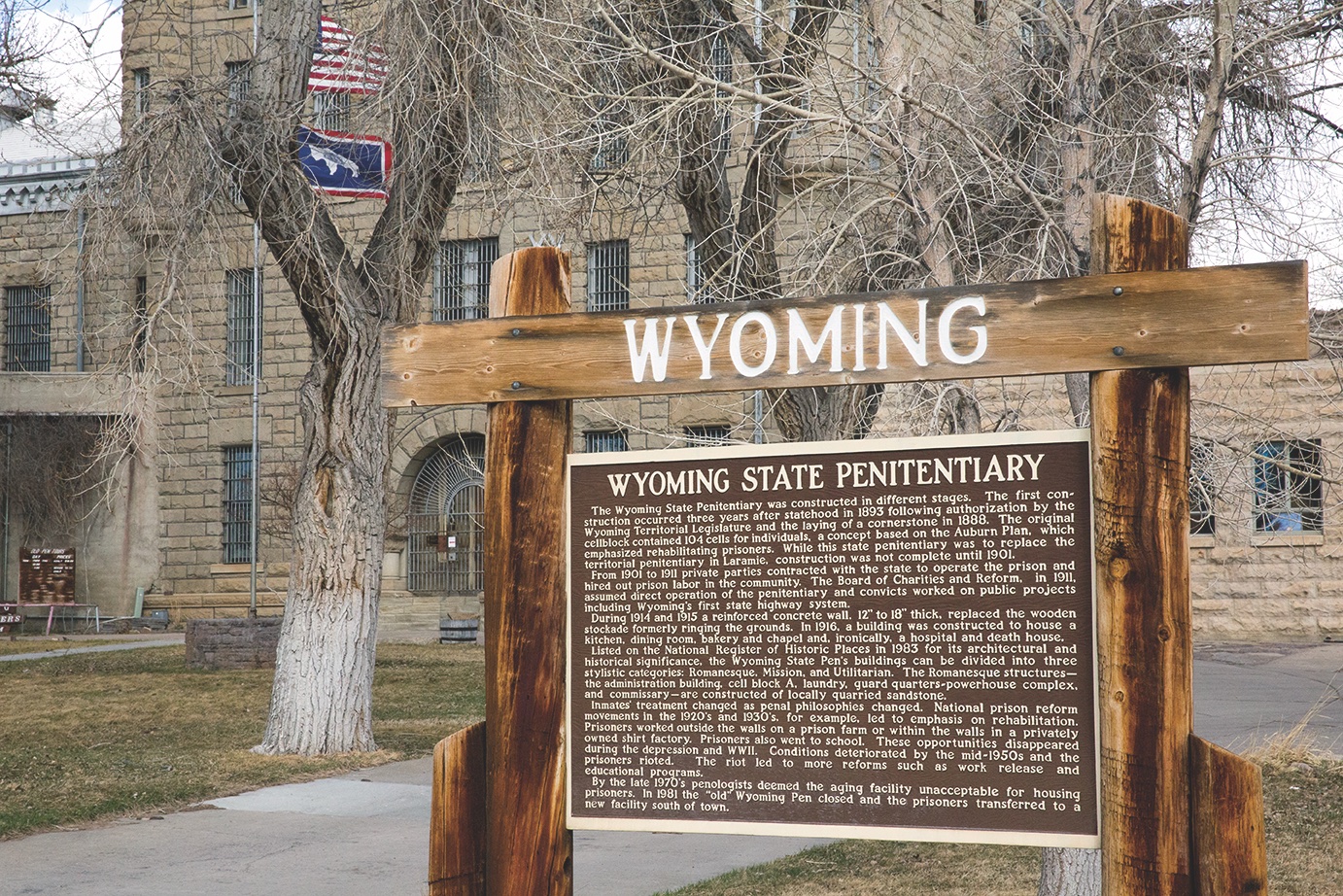 Three Forks Ranch near the Colorado border at Savery, Wyoming, is focused on health and wellness. In addition to outdoor activities—hiking, trout fishing and skiing—guests can enjoy a wide array of treatments at the 6,000-square-foot spa. 
Another Carbon County lodging gem is the Elk Mountain Hotel. The cozy three-story hotel in Elk Mountain has hosted travelers since 1905. Prior to that it was a stage stop on the Overland Trail at a crossing of the Medicine Bow River. 
The hotel was linked with the Garden Spot Pavilion, a dance hall that after World War II featured dozens of touring acts after World War II, including Bob Wills, Hank Thompson and Tex Williams, whose big hit song was "Smoke, Smoke, Smoke (That Cigarette)."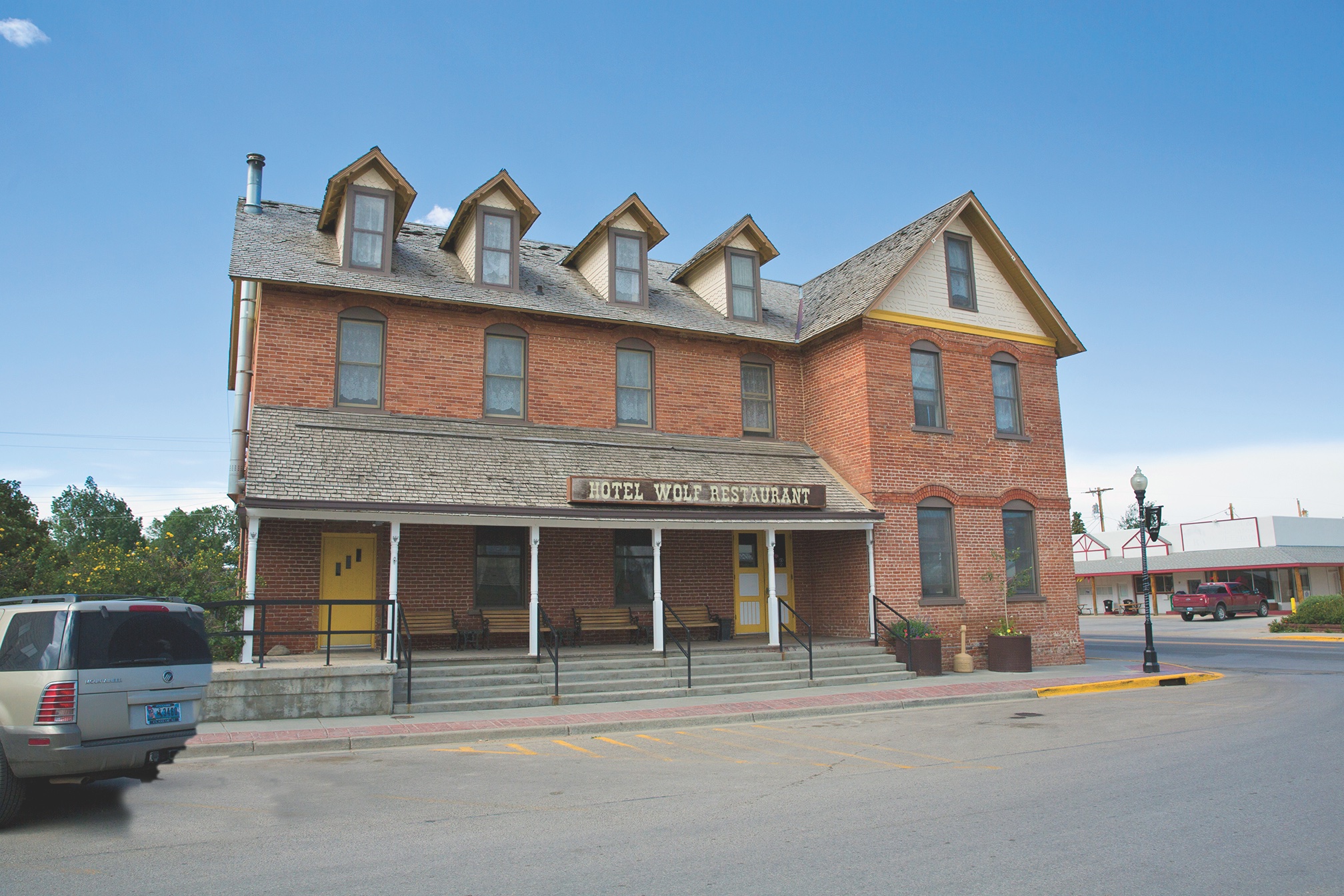 Where History Meets the Highway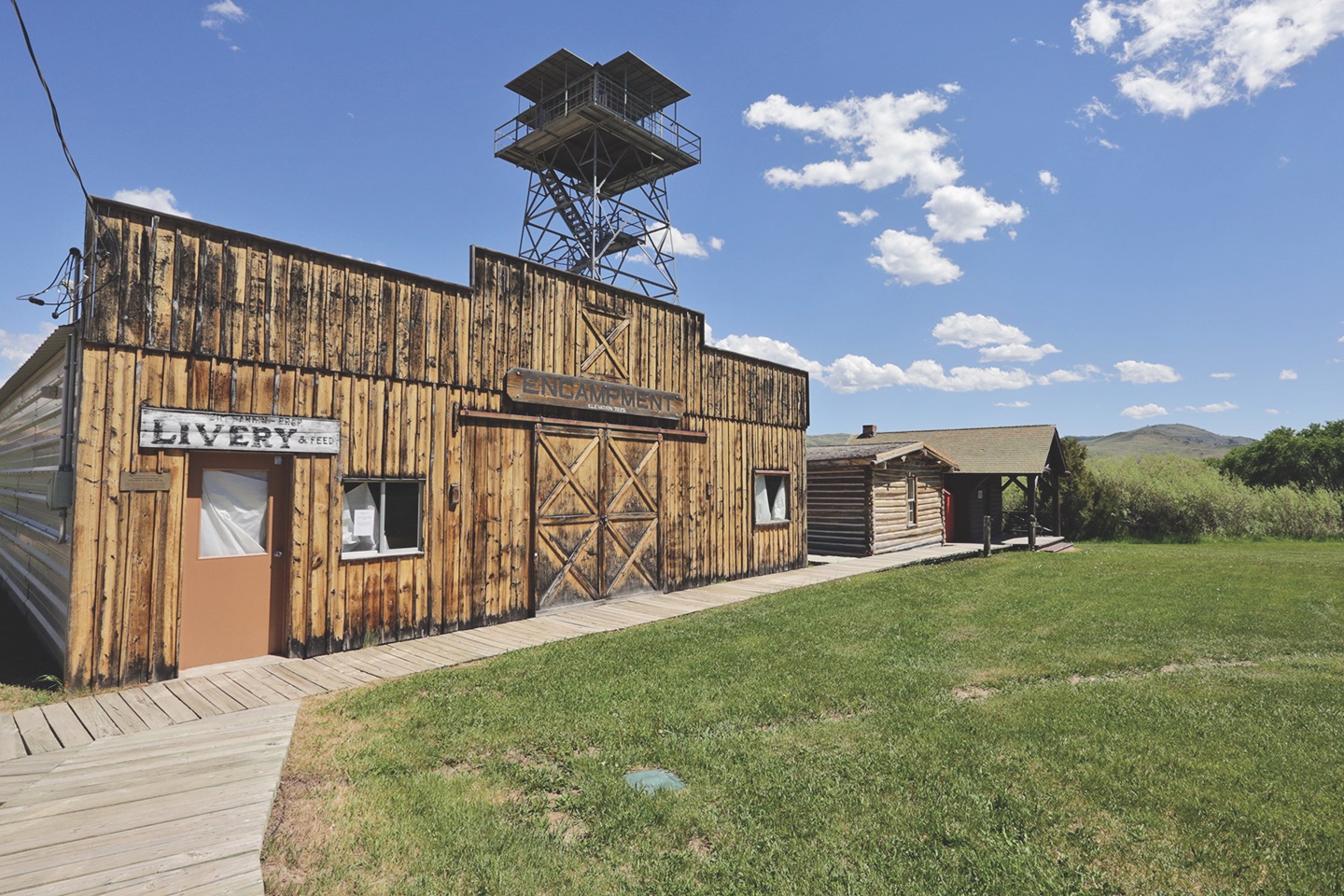 First Stop
Carbon County Visitors' Council Welcome Center
508 W. Cedar Street
Rawlins, Wyoming
WyomingCarbonCounty.com
HISTORIC HANGOUT FOR LAWBREAKERS
Tour the Wyoming Frontier Prison where 13,500 inmates served their time between 1901-81. 
WyomingFrontierPrison.org 
SOOTHING WATERS OF SARATOGA HOT SPRINGS
Visit Saratoga Hot Springs Resort, with its teepee-covered mineral baths, beer garden and Silver Saddle dining room. 
SaratogaHotSpringsResort.com
WILD BUNCH HANGOUT IN BAGGS
Butch Cassidy's gang of outlaws patronized the Mathews Gaddis House, a roadhouse in Baggs.
WyomingCarbonCounty.com
ENCAMPMENT FEATURES PHOTO ARCHIVE
Grand Encampment Museum shares the area's history of copper mining, ranching and the timber industry, plus the photos of Lora Webb Nichols, who documented Carbon County life in the early 20th century.
GemMuseum.com