The historic city celebrates its music, history and Old Glory.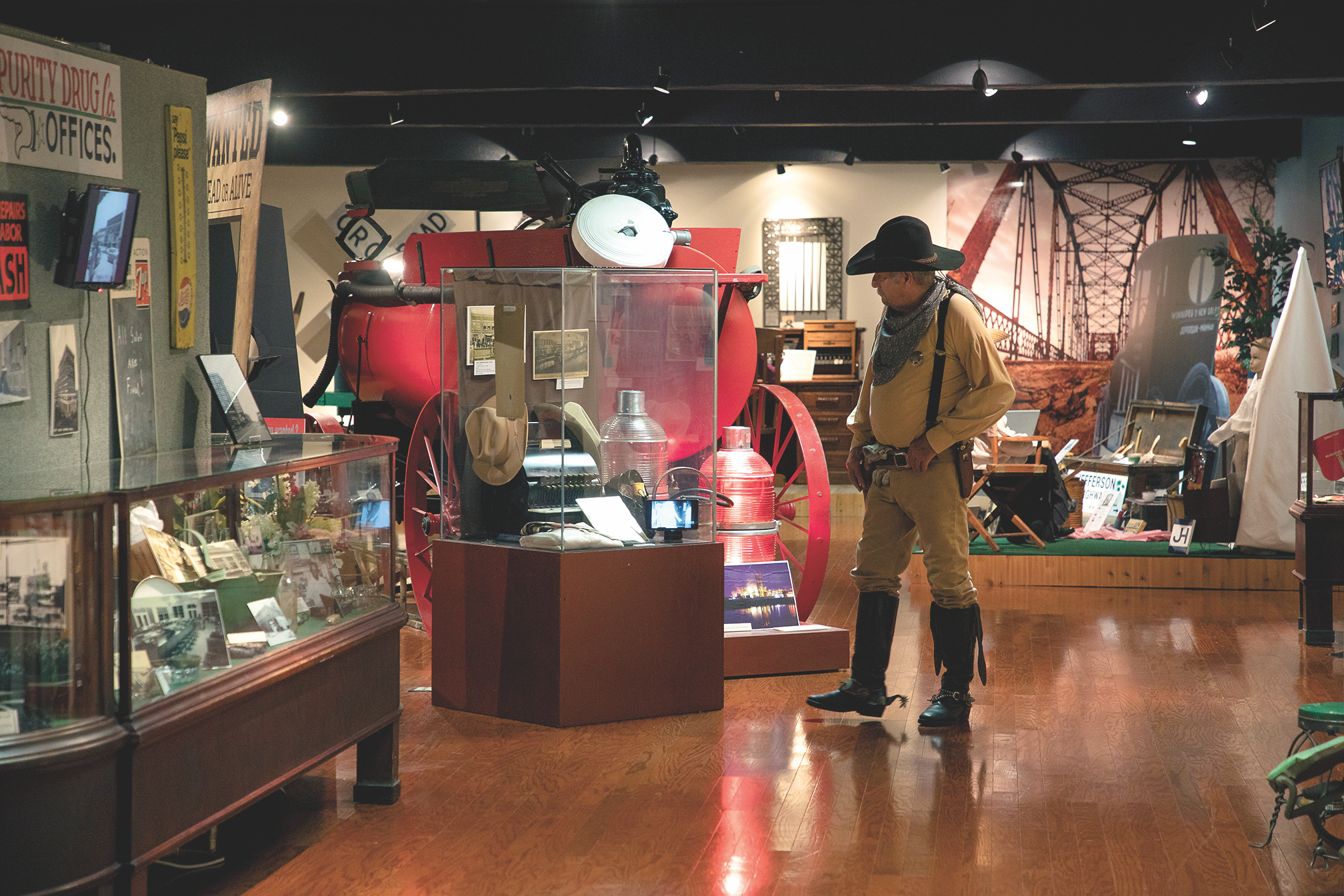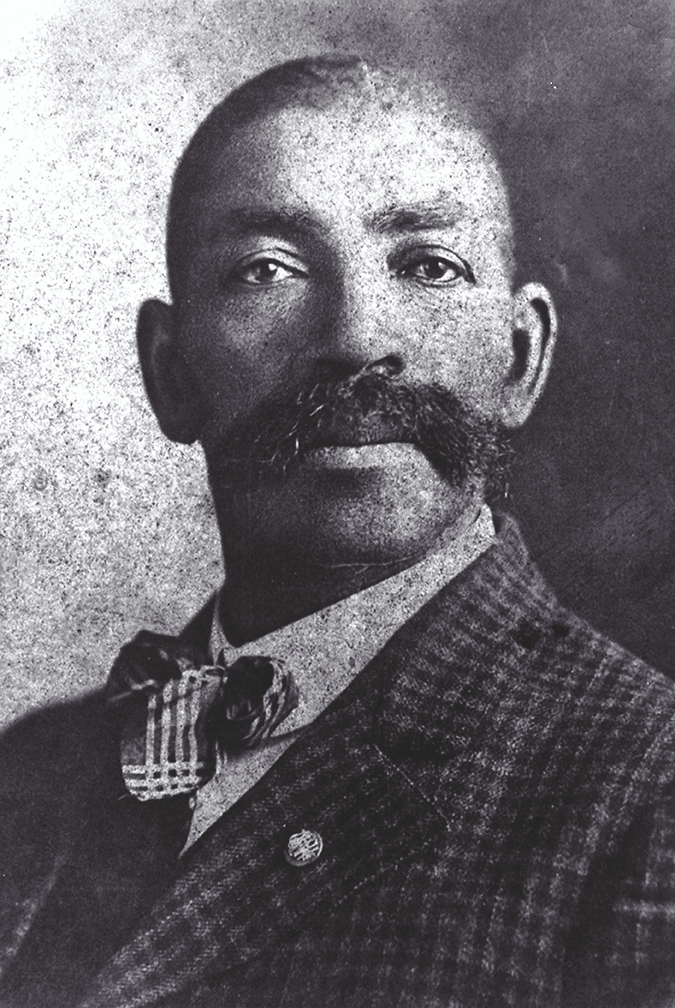 Anyone of age in 1969 when Merle Haggard released his megahit song "Okie From Muskogee" knows what a touchstone anthem it was for America's silent majority in response to the counterculture.
Most folks don't know a thing about Muskogee, Oklahoma, U.S.A. Especially its violent frontier era of brutal outlaws and brave lawmen in the Indian Territory. More deputy U.S. marshals were killed within 200 miles of Muskogee than anywhere in the West, according to Roger Bell, historian at the local Three Rivers Museum.
Muskogee, which is celebrating its sesquicentennial this year, was thick with thieves and fortune seekers when the Missouri, Kansas, Texas Railroad bridged the Arkansas River and rolled into a new townsite on January 1, 1872.  
"There were tons of people following the railroad. All these Western characters, gamblers and you name it," Bell said. "There was actually a murder the first night Muskogee was formed. We can only imagine what a rough crowd it was." 
Visitors can delve into what Muskogee was like 150 years ago at the Three Rivers Museum and the Five Civilized Tribes Museum, housed in an 1875 Indian agency building, to learn about the Muscogee (Creek), Choctaw, Chickasaw, Cherokee and Seminole tribes. 
Three Rivers refers to the confluence of the Arkansas, Verdigris and Grand rivers where Muskogee was founded. It was a ranching, cotton-farming and commercial center that was larger than Tulsa well into the 19 teens.
Nearby Fort Gibson has a reconstructed log fortress established in 1824 to keep the peace between the Osage and Cherokee tribes. It became the Union headquarters for the Indian Territory during the Civil War as Fort Blunt. 
A Civil War battle was fought in 1863 at Honey Springs, an historic site 23 miles south of Muskogee. Nine thousand men clashed on a battlefield that included Indian soldiers fighting for both the Blue and the Gray, along with the first regiment of Black soldiers on the Union side.
The lawmen who helped tame Muskogee included Bass Reeves, Bud Ledbetter and Sam Sixkiller, first captain of the U.S. Indian Police, who was gunned down, off-duty and unarmed, on Christmas Eve. 
Ledbetter was a valiant deputy U.S. marshal. In 1897, he nabbed four train robbers of the Jennings Gang by himself. He also served two years as Muskogee police chief. 
"I can't believe how I ever kept from being killed," Ledbetter often said.
A freed slave, Reeves became the first Black deputy U.S. marshal west of the Mississippi, tracking down outlaws in the Oklahoma Territory and Arkansas. Reports say he apprehended close to 3,000 criminals and killed 14 of them in self-defense. 
In July, Muskogee will host a Bass Reeves Western History Conference with True West Executive Editor Bob Boze Bell as the keynote speaker. It will be held at the Three Rivers Museum, in the renovated 1916 railroad depot. 
The museum includes exhibits on lawmen and outlaws like Cherokee Bill, Dick Glass and Belle Star, a horse thief known as the Outlaw Queen. In 1889, she was ambushed and killed with 60 shots near her home at Younger's Bend. Her original grave marker is in the Three Rivers Museum.
In addition to its museums, Muskogee is home to the Oklahoma Music Hall of Fame. It's in the Frisco Freight Depot, which hosts regular concerts.
Merle Haggard was among the first inductees in 1997 with Woody Guthrie and Patti Page. Others honored include Gene Autry, Bob Wills, Hoyt Axton, Leon Russell, J.J. Cale, Toby Keith and Carrie Underwood, who was born in Muskogee. 
Historian Bell noted that efforts are underway to honor Haggard with a bronze statue and bench where people can sit and look at "Old Glory waving at the courthouse."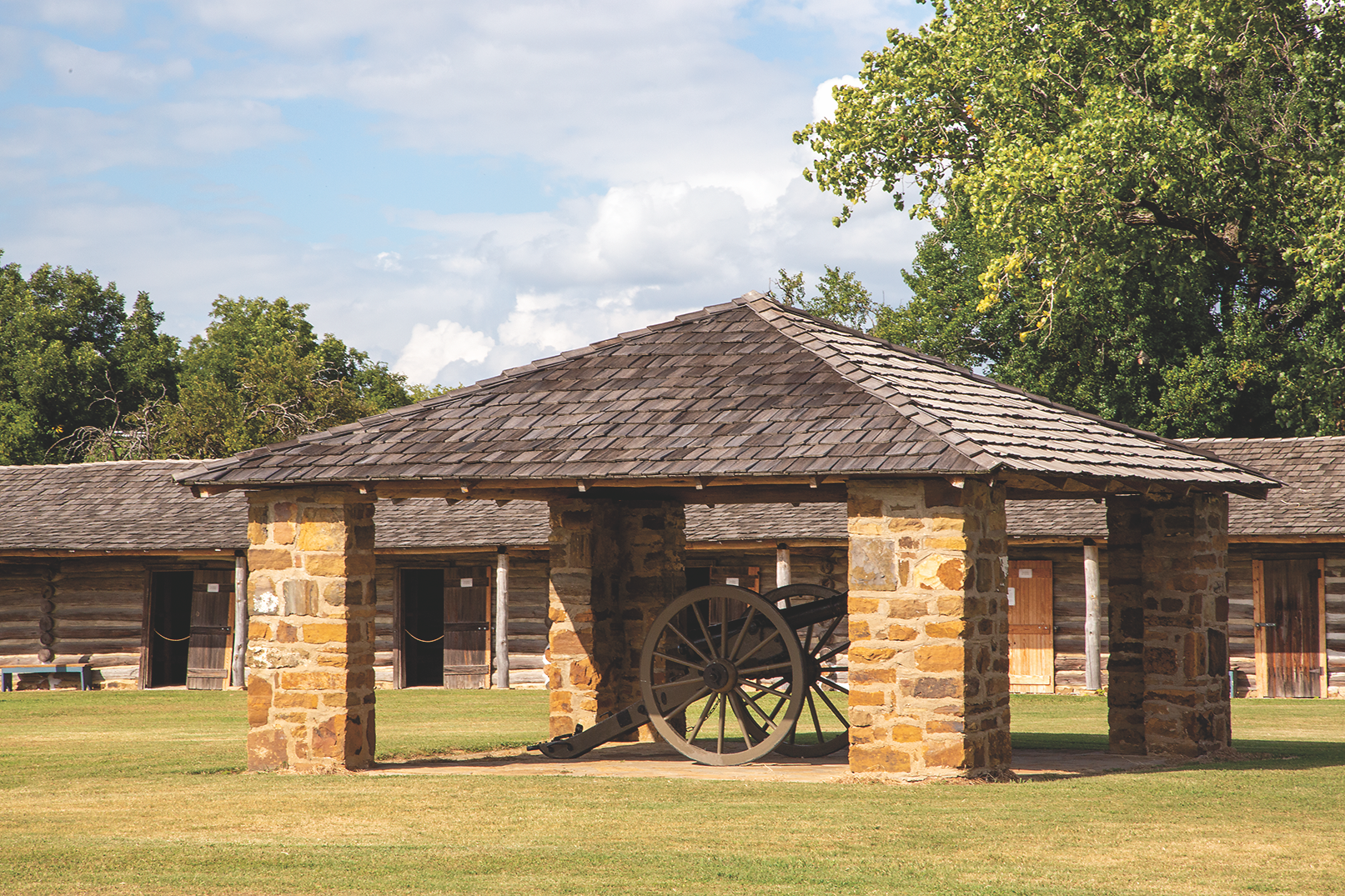 Where History Meets the Highway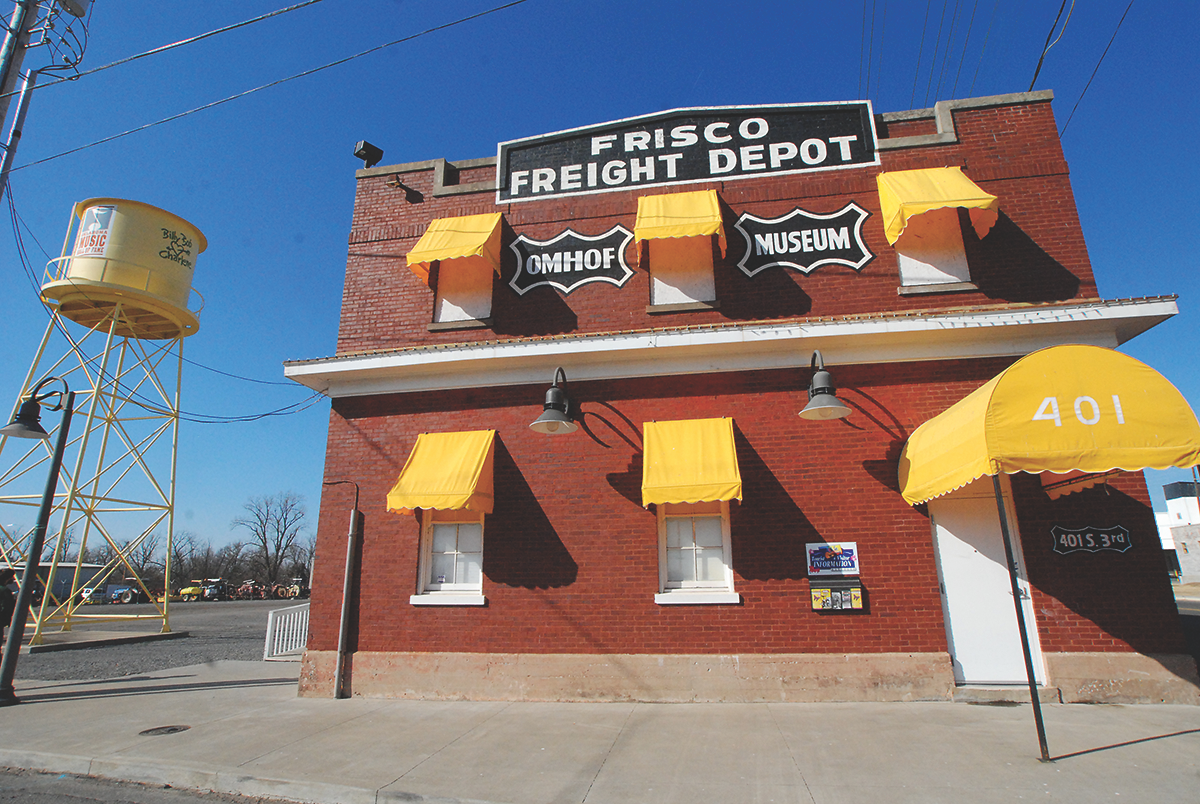 First Stop
Muskogee Tourism Authority,
220 W. Okmulgee Avenue
VisitMuskogee.com
Five Civilized Tribes Museum
The Five Civilized Tribes Museum explains the history of the Muscogee, Choctaw, Chickasaw, Cherokee and Seminole tribes in an 1875 Indian agency building.
FiveTribes.com
A Confluence Of History
Muskogee's Three Rivers Museum in a former train depot documents the town's history at the confluence of the Arkansas, Verdigris and Grand rivers.
3RiversMuseum.com
Proud Okie Musical Heritage
"Okie from Muskogee" put this town on the map, so naturally Merle Haggard is honored at the Oklahoma Music Hall of Fame.  
OMHOF.com
Big Taste Barbecue
Get messy with a plate of ribs, chopped brisket or Sloppy Hogg pulled pork sandwich at Runt's BarBQ. 
RuntsBarBQ.com
Three Alarm Brew Pub
Muskogee Brewing Co., in a former firehouse, serves craft beers and live music.  
Facebook/Muskogee Brewing Company
Peter Corbett moved West to Flagstaff in 1974 to attend Northern Arizona University, where he studied English and American Studies. He's been exploring Arizona and the West since then and had a 35-year career in Arizona journalism.