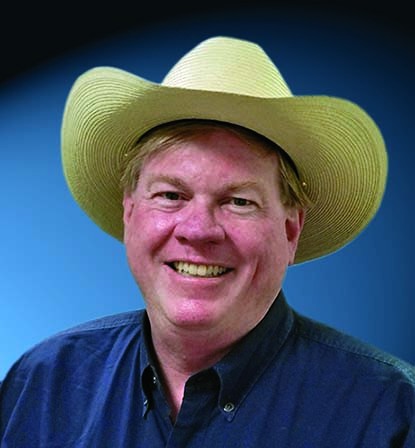 Western Books Crossing My Path
My mailboxes (real and virtual) have been filling up with news, notes and announcements of the end of 2020 books and 2021's first quarter releases, and I'm thrilled to say it looks like it is going to be a great year for Western history and fiction fans. One great surprise was a Bass Reeves novel from 2018, Bass Reeves: The Buffalo Marshal by Hobart Carraway Jr. (self-published, $12.99) and the first volume in a new fiction series on invincible Arkansas lawman, Follow the Angels, Follow the Doves: The Bass Reeves Trilogy, Book One by Sidney Thomas (University of Nebraska Press, $19.95).
Here are 12 more I'm looking forward to cracking open and reading this year—and I hope you do too:
Ambitious Honor: George Armstrong Custer's Life of Service and Lust for Fame by James Mueller (University of Oklahoma Press, $32.95)
Attacking the Union Pacific: The Truth and the Legend Behind the 1867 Cheyenne Indian Raid at Plum Creek, Nebraska by Thornton Waite (South Platte Press, $23.45)
Blood and Treasure: Daniel Boone and the Fight for America's First Frontier by Bob Drury and Tom Clavin (St. Martin's Press, $29.99)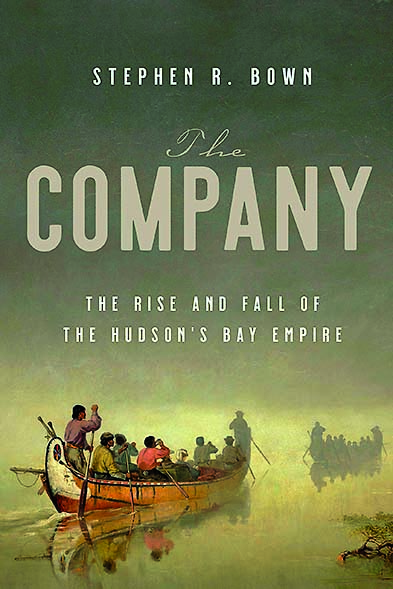 The Company: The Rise and Fall of the Hudson's Bay Empire by Stephen R. Bown (Doubleday Canada, $22.86)
The Gospel According to Billy the Kid: A Novel by Dennis McCarthy (University of New Mexico Press, $19.95)
Imagining Wild Bill: James Butler Hickok in War, Media and Memory by Paul Ashdown & Edward Caudill (Southern Illinois University Press, $26.50)
Murder at the Mission: A Frontier Killing, Its Legacy of Lies, and the Taking of the American West by Blaine Harden (Viking, $28)
The Texas Tonkawas by Stanley S. McGowen (State House Press, $29.95)
Unsettled Ground: The Whitman Massacre and Its Shifting Legacy in the American West by Cassandra Tate (Sasquatch Books, $22.49)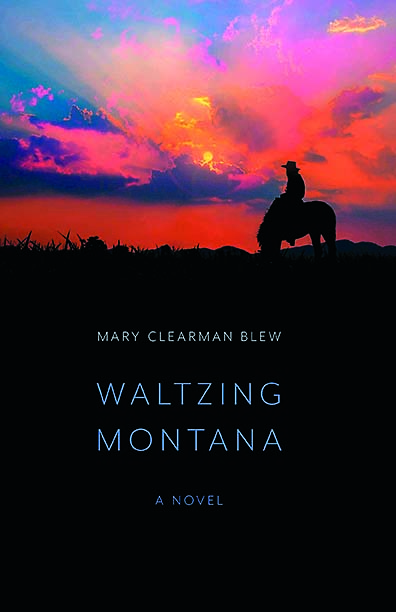 Waltzing Montana: A Novel by Mary Clearman Blew (University of Nebraska Press, $21.95)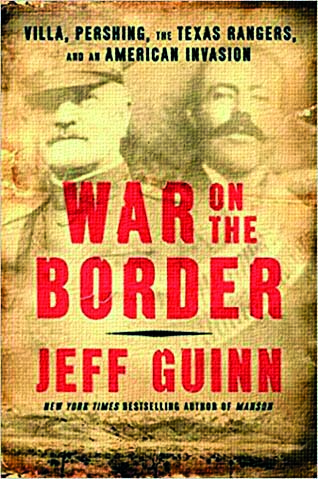 War on the Border: Villa, Pershing, the Texas Rangers, and an American Invasion by Jeff Guinn (Simon & Schuster, $28).
Bonus Book: I've also just learned that award-winning historian John Boessenecker's next Western biography, Wildcat: The True Story of Pearl Hart, The Wild West's Most Notorious Woman Bandit, will be published by Hanover Square Press on November 2, 2021.
—Stuart Rosebrook