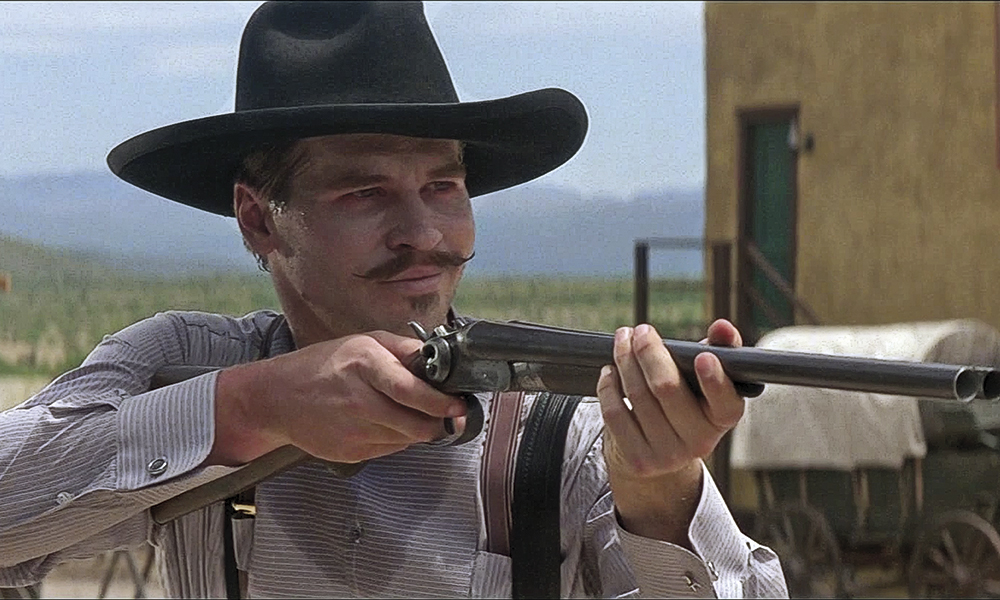 The first "Doc Holli-Days" celebration, taking place in Tombstone, Arizona, this August 12-13, is already attracting at least one big name: Val Kilmer, who starred as the venerable gunfighting dentist, John "Doc" Holliday in 1993's Tombstone.
Kevin and Sherry Rudd, owners of Tombstone Mustachery, an event sponsor along with the Tombstone Lions Club, met Kilmer after his Cinema Twain one-man play about Mark Twain in Wickenburg last December.
Plans were still under discussion as of press date, but Kilmer did mention he may bring his Doc-inspired artwork to sell to fans.