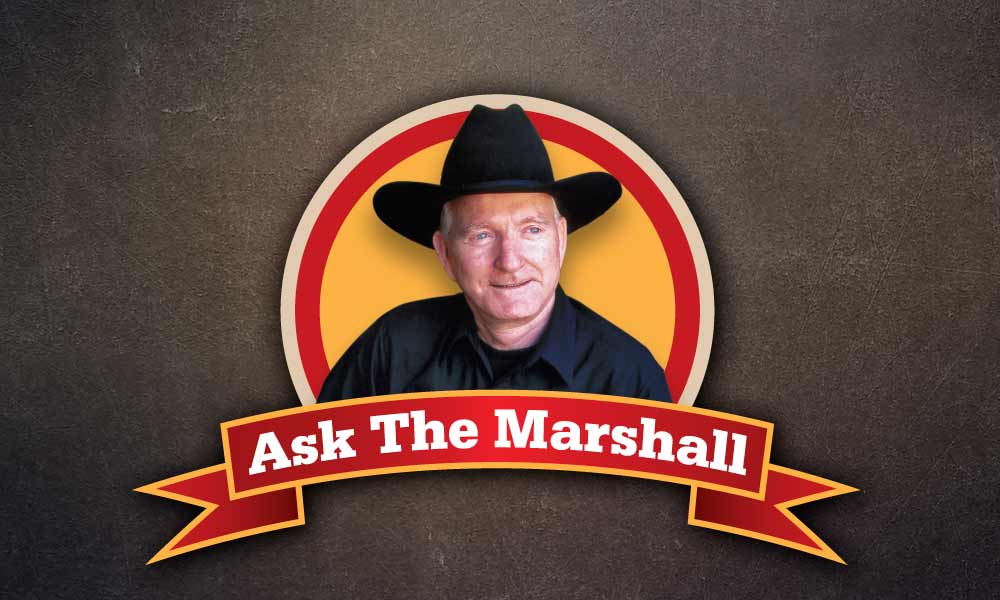 What was the most common gunbelt carried out West?
Michael C. Westlund – Clarkdale, Arizona.
The most common late frontier-era gun rig was the Mexican Loop holster, slid over a cartridge belt.
The first gunbelts—waist belts, with a holster and fitted loops to pack extra cartridges—were inspired by the introduction of big-bore ammunition—cartridges .41 caliber and up, Firearms Editor Phil Spangenberger says.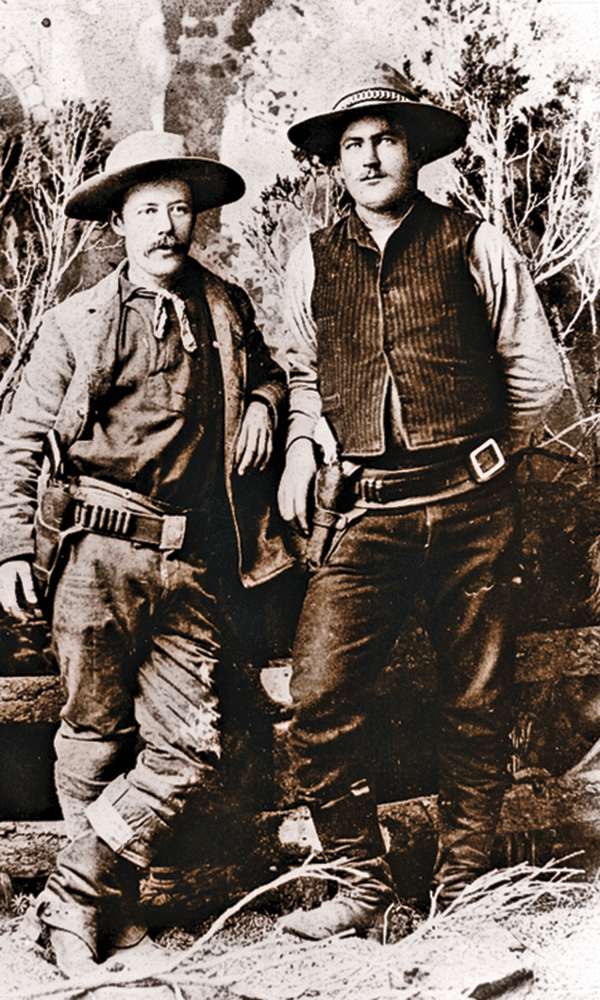 But the slim-lined California Pattern scabbards better fit the percussion age, he adds, so around the mid-1870s, the Mexican Loop was created. Instead of featuring a traditional holster, sewn shut vertically along the main seam, the Mexican Loop design folded over and down vertically, behind itself. The single piece of leather formed the scabbard, backing and retaining loops on the holster body. The design's wide upper loop secured the holster firmly in place, while the skirt kept the pouch from riding up when the person drew his weapon.