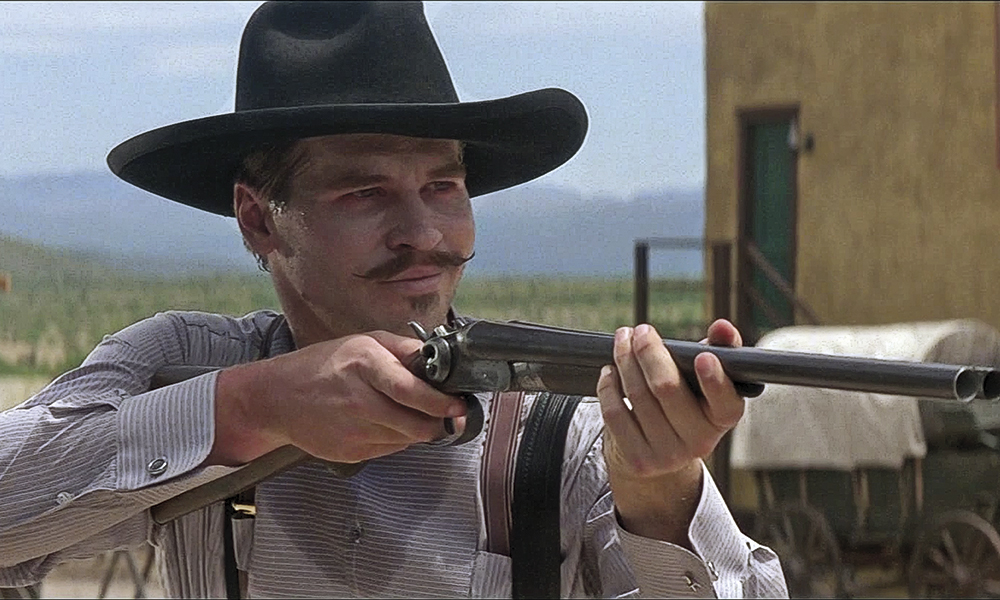 Western roundup of events where you can experience the Old West!
ADVENTURE
Heber Valley Fly Fishing Festival
Midway, UT, August 8-11: Experts and novices can cast their lines to lure in their catches at this festival offering vendors and free classes.
208-220-1827 • GoHeberValley.com
ART SHOWS
American Plains Artists Juried Exhibition & Sale
Las Cruces, NM, Opens August 3: View American Plains artworks sharing the region's landscapes, wildlife, people and way of life.
575-522-4100 • NMFarmAndRanchMuseum.org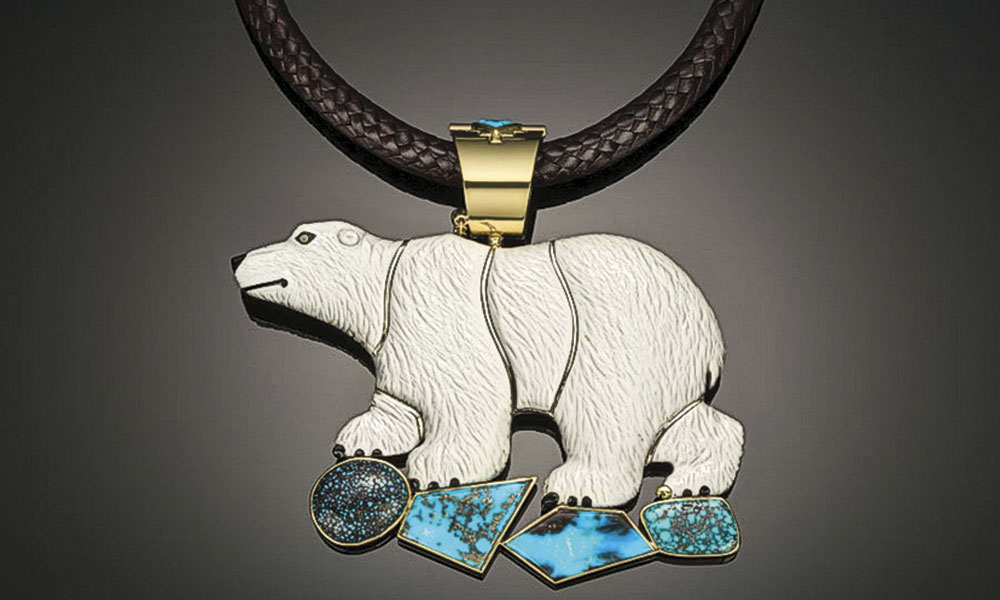 Santa Fe Indian Market
Santa Fe, NM, August 19-20: Jewelry and other American Indian arts and wares are on the market at the largest and most prestigious juried Native arts show in the world.
505-983-5220 • SWAIA.org
Hold Your Horses Exhibition & Sale
Prescott, AZ, Aug. 5-Sept. 24: Check out the loyal and hardworking companion to
man in this annual tribute to the horse.
928-778-1385 • PhippenArtMuseum.org
Hide & Horn on the Chisholm Trail
Fort Worth, TX, Closes August 27: Showcases collectors' items that honor one of the greatest migration of livestock, in the post-Civil War era.
817-332-6554 • SidRichardsonMuseum.org
FILM FESTIVAL
Doc Holli-Days with Val Kilmer
Tombstone, AZ, August 11-13: Festival celebrating the gunfighting dentist will include a visit from actor Val Kilmer, famous for his portrayal of John "Doc" Holliday in 1993's Tombstone.
520-457-9317 • TombstoneChamber.com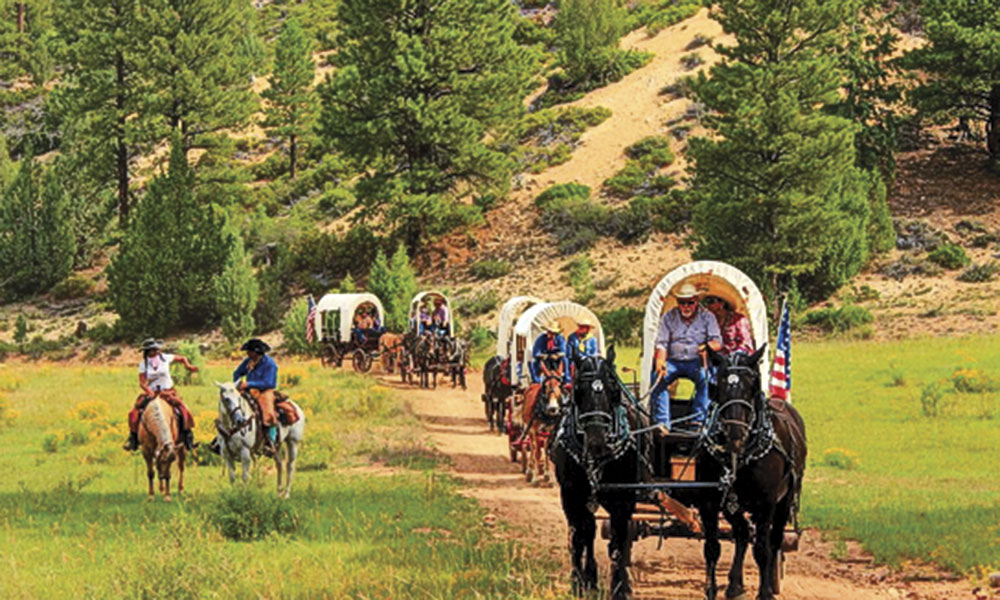 Western Legends Round Up
Kanab, UT, August 21-26: Paying tribute to Kanab's Hollywood Westerns, this festival offers tours, cowboy music and poetry concerts and celebrity appearances.
435-644-3444 • WesternLegendsRoundUp.com
PBS Nova Screening of the First Air War 
Canyon, TX, August 10: Reflect on 19th century's innovations in flight as you watch this film sharing secrets about WWI's deadly flying machines.
806-651-2244 • Panhandle-Plains.org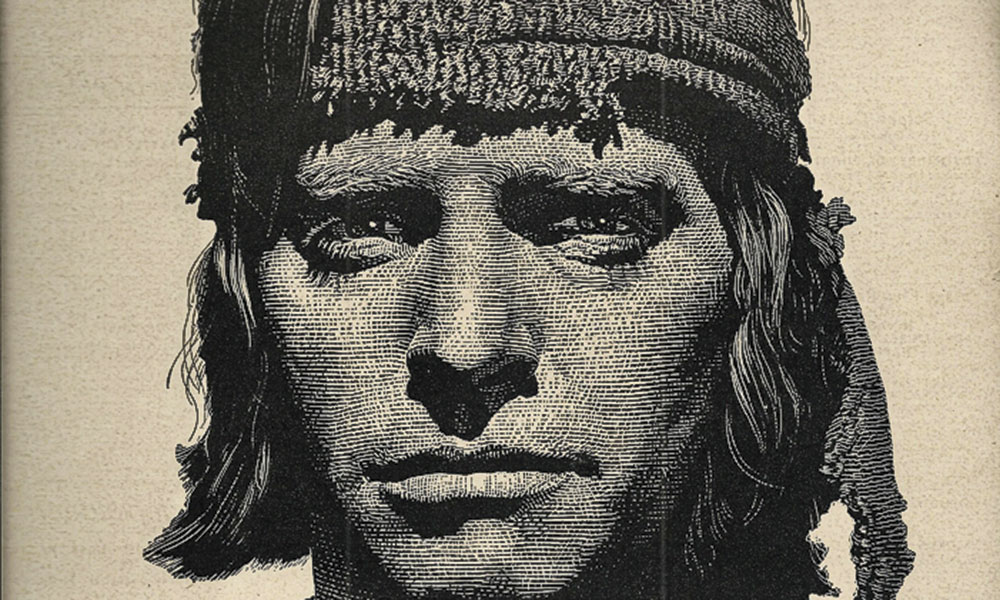 Hollywood Southwest: New Mexico in Film and Television
Albuquerque, NM, thru August 27: Explores three critical elements of New Mexico's film history: the state as a location, as a topic either historical or contemporary, and the people as subjects.
505-243-7255 • AlbuquerqueMuseum.org
HERITAGE FESTIVALS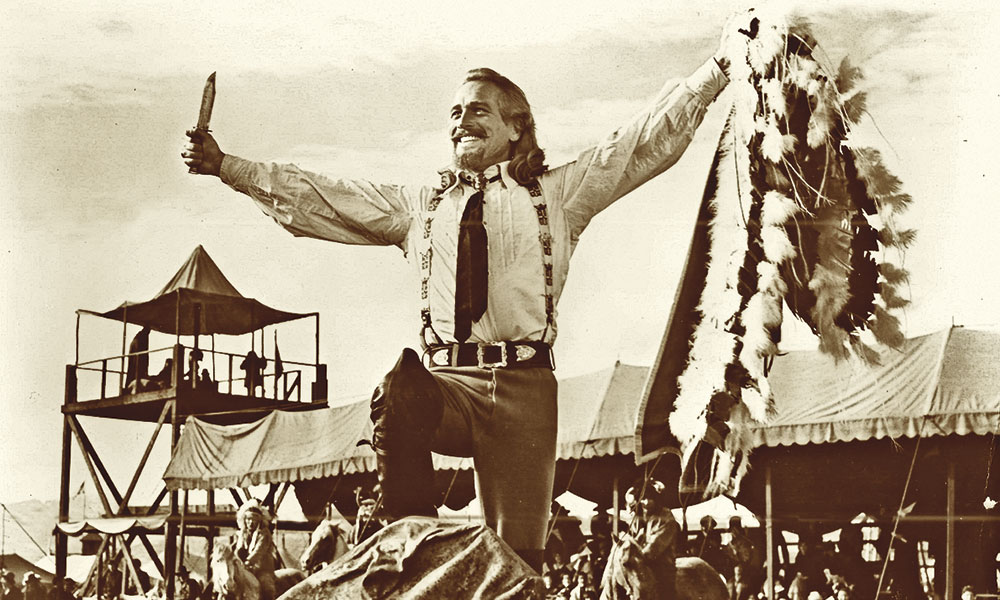 Buffalo Bill Centennial Symposium
Cody, WY, August 2: Celebrates the historical center's 100 years of  nurturing "Buffalo Bill" Cody's dream and sharing the West he loved. Discussion includes a look at him in popular culture, such as Paul Newman's portrayal of Cody's "Scalp for Custer" in a 1976 Western.
307-578-4032 • CenterOfTheWest.org
Dodge City Days
Dodge City, KS, Closes August 6: This cowboy celebration offers history re-enactments, a PRCA rodeo, a cattle drive and Western art.
620-227-3119 • DodgeCityDays.com
Pro-Rodeo Hall of Fame & Museum Induction Weekend
Colorado Springs, CO, August 3-5: Honors professional rodeo cowboys and cowgirls, plus features the 30th Annual Gold Tournament.
719-528-4732 • ProRodeoHallOfFame.com
Umatilla County Fair
Umatilla, OR, August 8-12: Fair unites citizens of this Columbia River town that was important to trade during Oregon's 1860s-70s gold rush.
541-567-6121 • Co.Umatilla.OR.us
Custer County Cowboy Gathering
WestCliffe, CO, August 19-20: Cowboys and cowgirls gather for a weekend of Western
music, cowboy poetry and chuckwagon fare.
719-783-9100 • CusterCountyCowboyGathering.com
Elko County Fair & Horse Races
Elko, NV, Aug. 25- Sept. 4: Elko County residents pay tribute to their pioneer heritage with livestock shows and horse races.
775-738-3616 • ElkoCountyFair.com
RE-ENACTMENTS
John Wesley Hardin Secret Society
El Paso, TX, August 19: John Wesley Hardin's death in 1895 is re-enacted at historic Concordia Cemetery where the gunfighter was buried.
915-842-8200 • ConcordiaCemetery.org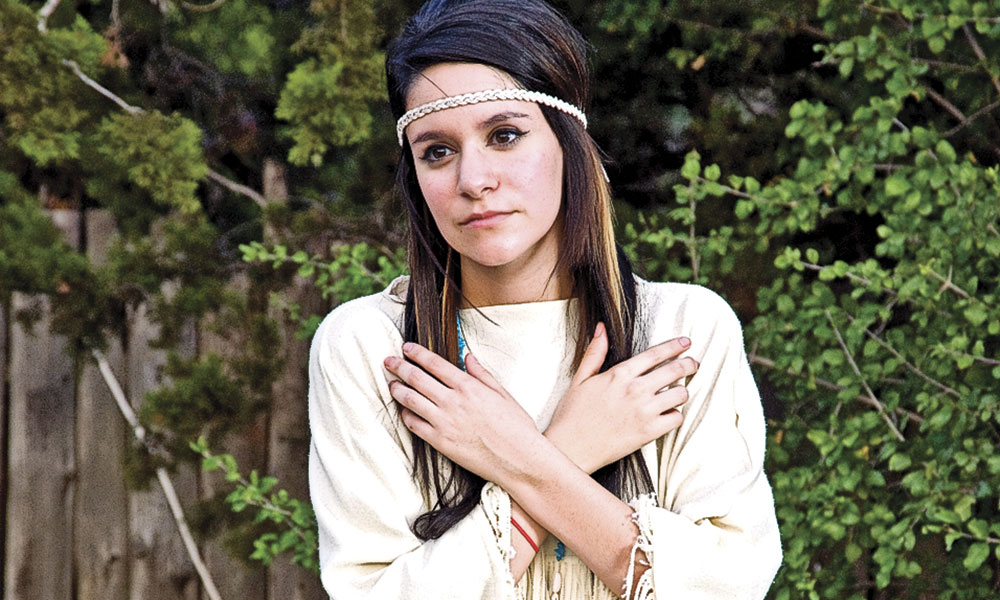 25th Anniversary Performance of Salado Legends
Salado, TX, August 5: Discover Old West history under the stars at the Tablerock Amphitheatre in an epic drama chosen by the Library of Congress as a "Local Legacy."
254-947-9205 • Tablerock.org
Billy The Kid Breakout Show
San Elizario, TX, August 20: In front of the only jail Billy the Kid broke into, you can watch the outlaw's legendary 1876 jail rescue of a pal.
915-788-8060 • SanElizarioHistoricDistrict.org
CRUISES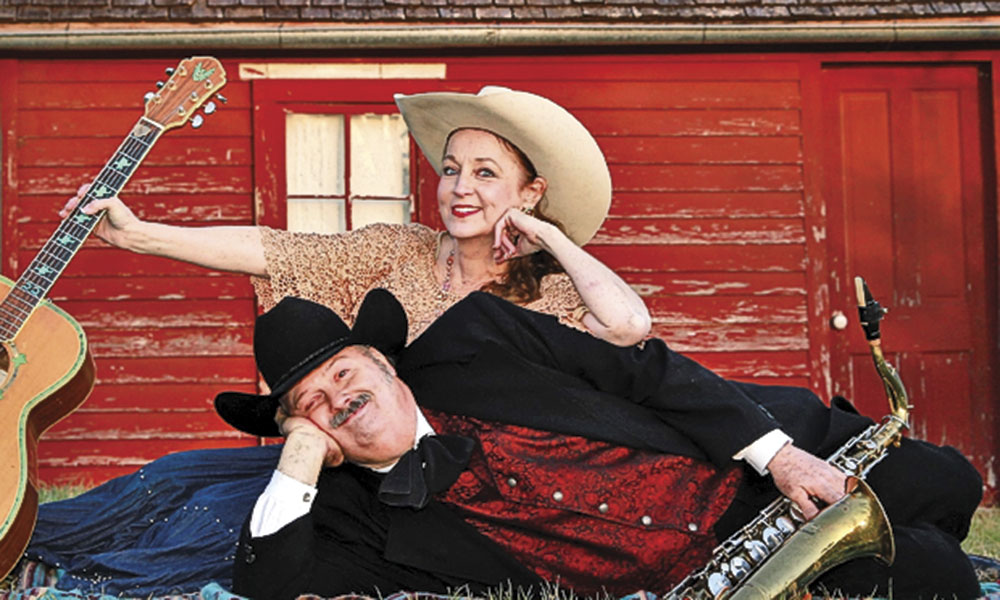 Cowboy Jubilee Cruise
Vancouver, BC, August 11-19: Cruise to Alaska with a Western music jubilee, hosted by Judy James, the WMA DJ of the Year.
204-954-2095 • Cruise-Vacations.ca
RODEOS
70th Bastrop Homecoming & Rodeo

Bastrop, TX, August 1-5: Head to this Colorado River town to watch the rodeo and parade, and take part in dances, class reunions, and carnival.
512-303-0558 • BastropHomecomingRodeo.org
Dodge City Roundup Rodeo
Dodge City, KS, August 1-6: This PRCA rodeo features saddle bronc, bull riding, calf roping, and steer wrestling.
620-225-2244 • DodgeCityRoundup.org
Big Bend Ranch Rodeo
Alpine, TX, August 11-12: Cheer on the cowboys and cowgirls at the WRCA and Youth Cow Horse competitions; plus, a dance and cowboy church.
432-364-2696 • BigBendRanchRodeo.com
Payson PRCA Rodeo
Payson, AZ, August 17-19: This 1884 rodeo, which claims to be the world's oldest, features competitions that benefit Rim Country charities.
928-474-9440 • PaysonProRodeo.com
Oklahoma Cattlemen's Association Range RoundUp
Edmond, OK, August 25-26: Teams from 12 historic Oklahoma ranches go head to head in competition for bruises and bragging rights.
405-282-7433 • VisitEdmondOK.com
Cowboy Poetry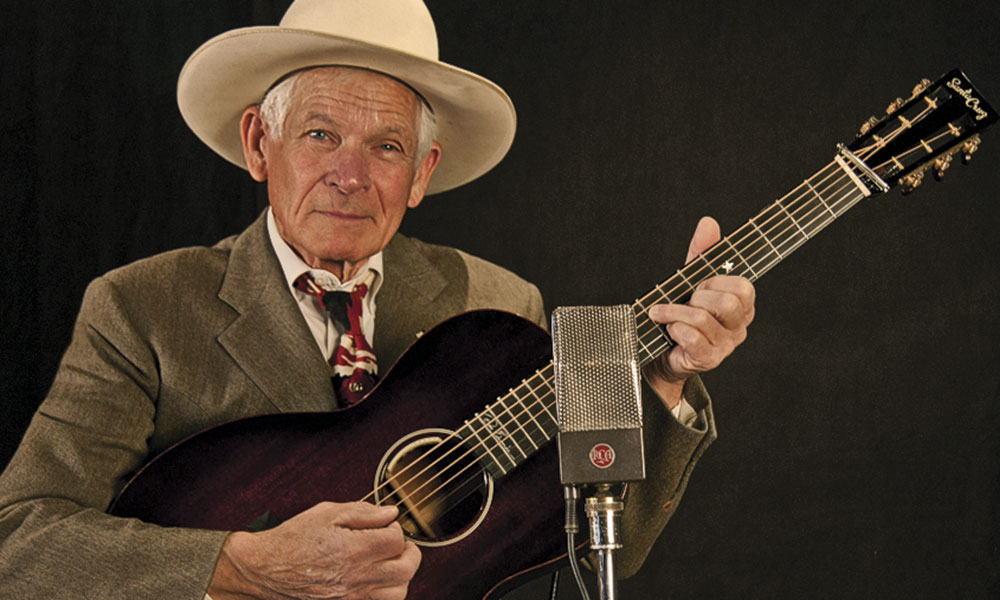 Arizona Cowboy Poetry Gathering
Prescott, AZ, August 10-12: Dave Stamey, Trinity Seely and Don Edwards (shown) are among the singers and poets bringing Western lore to the stage.
928-713-6323 • AZCowboyPoets.org
Cowboy Dining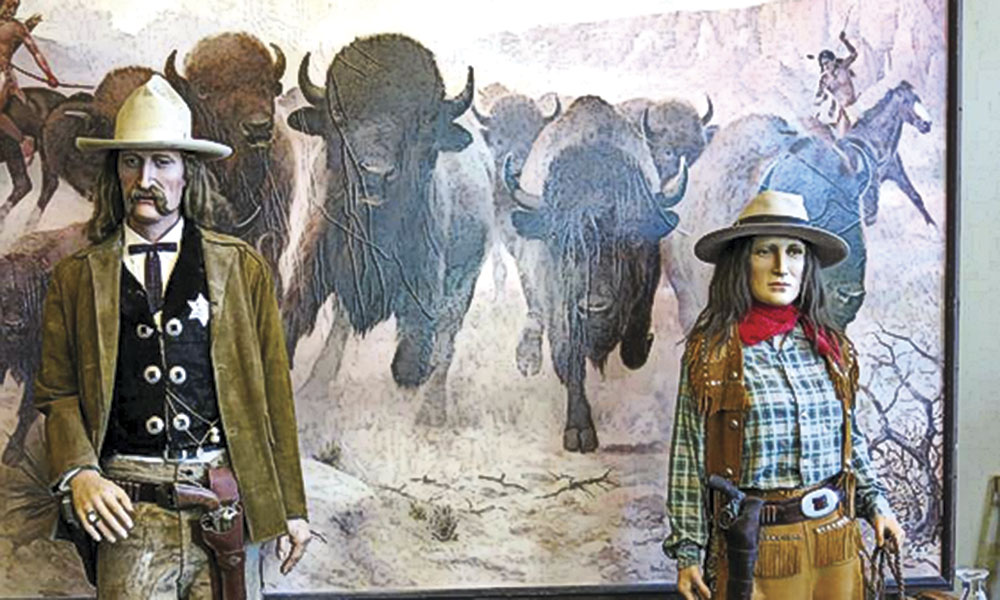 Buffalo Bill's Tavern & Grill
Show Low, AZ, August 5-6: Celebrate the "Grand Opening" with True West's
Answer Man Marshall Trimble.
928-251-2226 • BuffaloBillsAZ.com
Just for Fun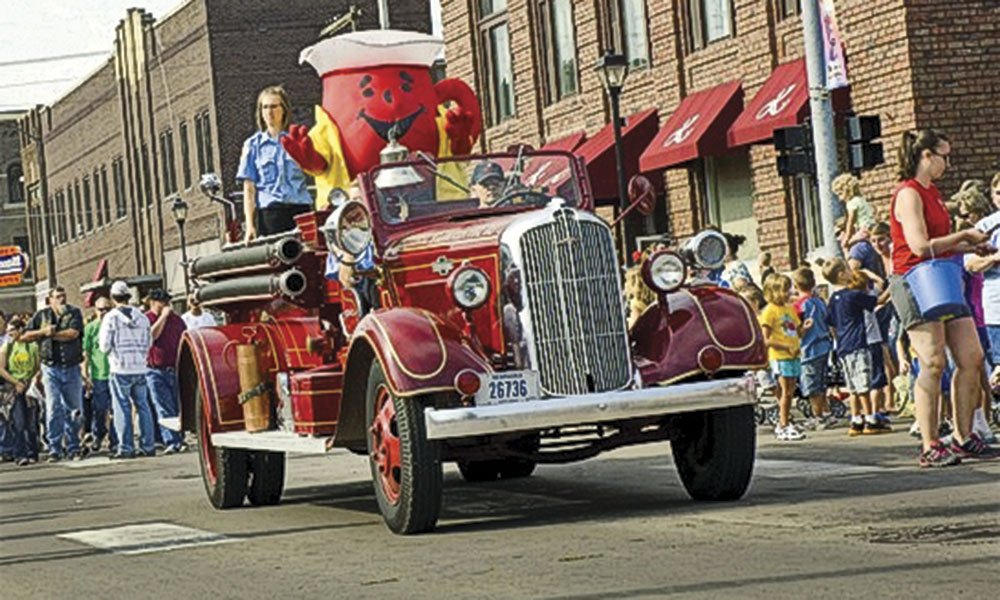 Kool-Aid Days Festival
Hastings, NE, August 11-13: This 1872 rail town celebrates the 1927 invention of Nebraska's soft drink at the world's largest Kool-Aid stand.
402-461-8405 • Kool-AidDays.com