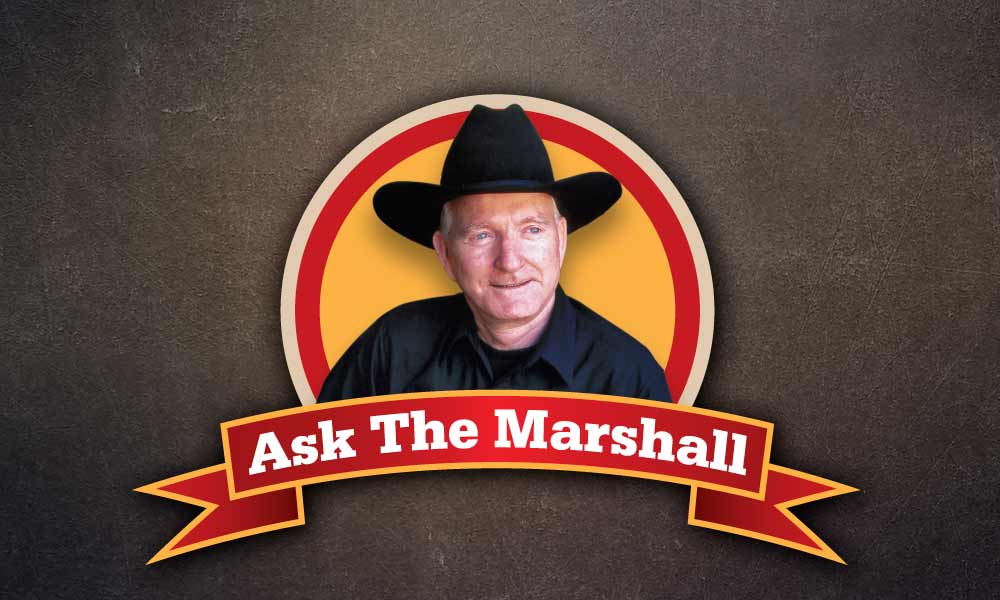 What type of poker was popular in the Old West?
Douglas E. Meyer – Wichita, Kansas.
In those days, poker was a simpler game, and almost all of its variations were types of stud. Unlike draw poker, you had to play the hands you were dealt. Decks consisted of 20 cards—ace, king, queen, jack and 10, in the four traditional suits. The only straight flush was a Royal Flush.
"Jackpots," another popular game, had rules similar to Five Card Draw, jacks or better. This was the game "Doc" Holliday played and may have been the game "Wild Bill" Hickok was playing when Jack McCall killed him.
Marshall Trimble is Arizona's official historian and vice president of the Wild West History Association. His latest book is Arizona Outlaws and Lawmen; The History Press, 2015. If you have a question, e-mail him at marshall.trimble@scottsdalecc.edu