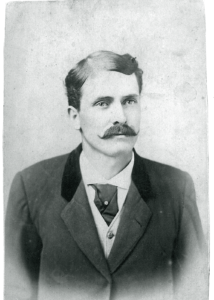 Did lawman Bill Tilghman really arrest outlaw Bill Doolin?
The story goes like this: famed outlaw Bill Doolin was beat up and tired in January 1896. So he went to Eureka Springs, Arkansas, to take in the hot springs and get some relief from the aches and pains and rigors of being on the run. Deputy U.S. Marshal Bill Tilghman was tipped off as to Doolin's location. On January 15, the lawman walked into a bathhouse and drew a gun on his adversary, capturing one of the most wanted men in the West. It was the crowning glory of Bill Tilghman's career.
Or was it?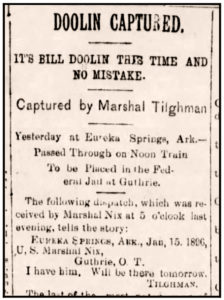 Newspapers at the time expressed doubts. There had been reports that Doolin was tired of being on the dodge and wanted to surrender to the manhunters. The State Capitol claimed that Doolin had agreed to give up, in exchange for half the reward on his head and a light sentence. That was never confirmed. It was only one publication, however, that didn't buy the "capture at the bathhouse" tale.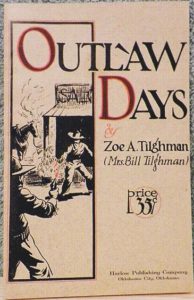 Even some of Tilghman's colleagues were skeptical. Noted Deputy U.S. Marshal Frank Canton watched Tilghman bring Doolin to jail in Guthrie. He observed that Doolin was not in shackles or handcuffs, despite his reputation, and that he was given almost total freedom at the jailhouse. Canton said the outlaw seemed perfectly content with the situation—totally out of character for the man or for any bad guy headed toward a long prison sentence.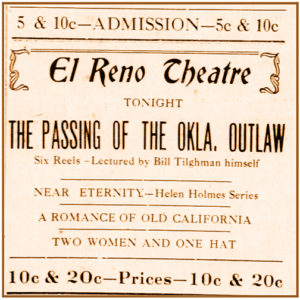 And there's this. Author-researcher Nancy Samuelson went through the old records for the Bill Tilghman's service in the Indian Territories and Western Arkansas. They show that in the days leading up to and just after the supposed arrest, Tilghman was hundreds of miles away from Eureka Springs. It would have been extremely difficult to impossible for the lawman to have quickly traveled to the bathhouse to take Doolin into custody.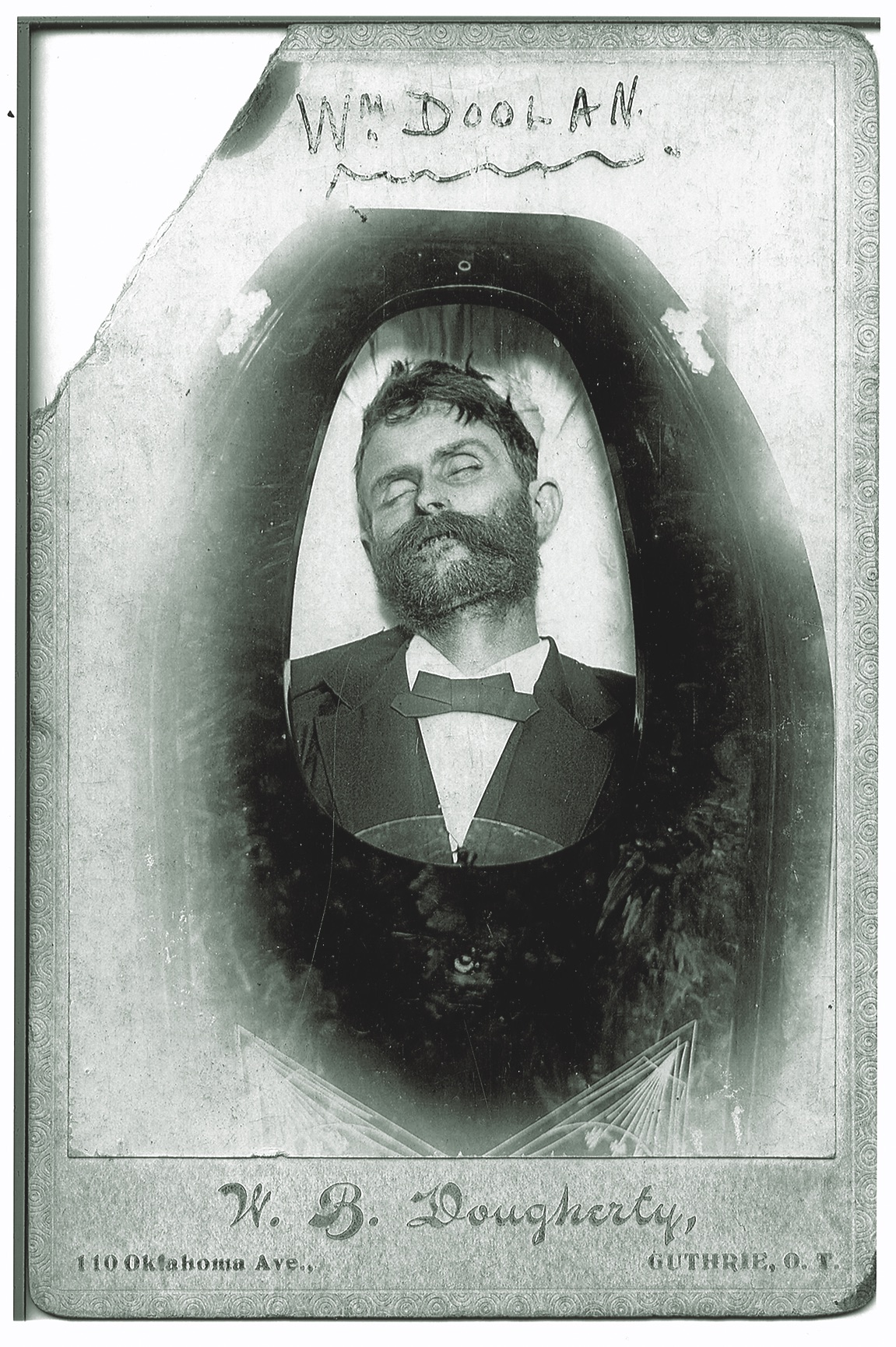 But there's more. Almost 20 years after the event, Tilghman was on the road, showing and promoting his film The Passing of the Oklahoma Outlaws. After the showings, Tilghman would talk about his exploits and answer questions. He frequently talked about arresting Doolin—in Hot Springs, not Eureka Springs. A faded memory of old age? Or was he trying to remember details of an event that never happened?
Bill Doolin himself never commented on it. That July, he and other prisoners escaped from the Guthrie jail (there are also rumors that the breakout was part of the deal with the outlaw in exchange for his surrender). And on August 24, a posse led by U.S. Deputy Marshal Heck Thomas gunned down Doolin near Lawson, Oklahoma.
After that, the story was primarily in the hands of Tilghman's second wife, Zoe. A professional writer, she crafted books and articles about her husband's exploits. A dogged hagiographer (not a real biographer), Zoe outlived Bill by 40 years, and spent much of her time creating and defending his record. If another writer took on the Tilghman story, Zoe provided information, critiques and more. Some of her letters show she badgered noted historians into writing Bill's story her way. And that was especially true of the Doolin arrest.
So take the Bill Tilghman–Bill Doolin story with a grain of salt. There's little evidence that it happened the way Bill and Zoe told it.