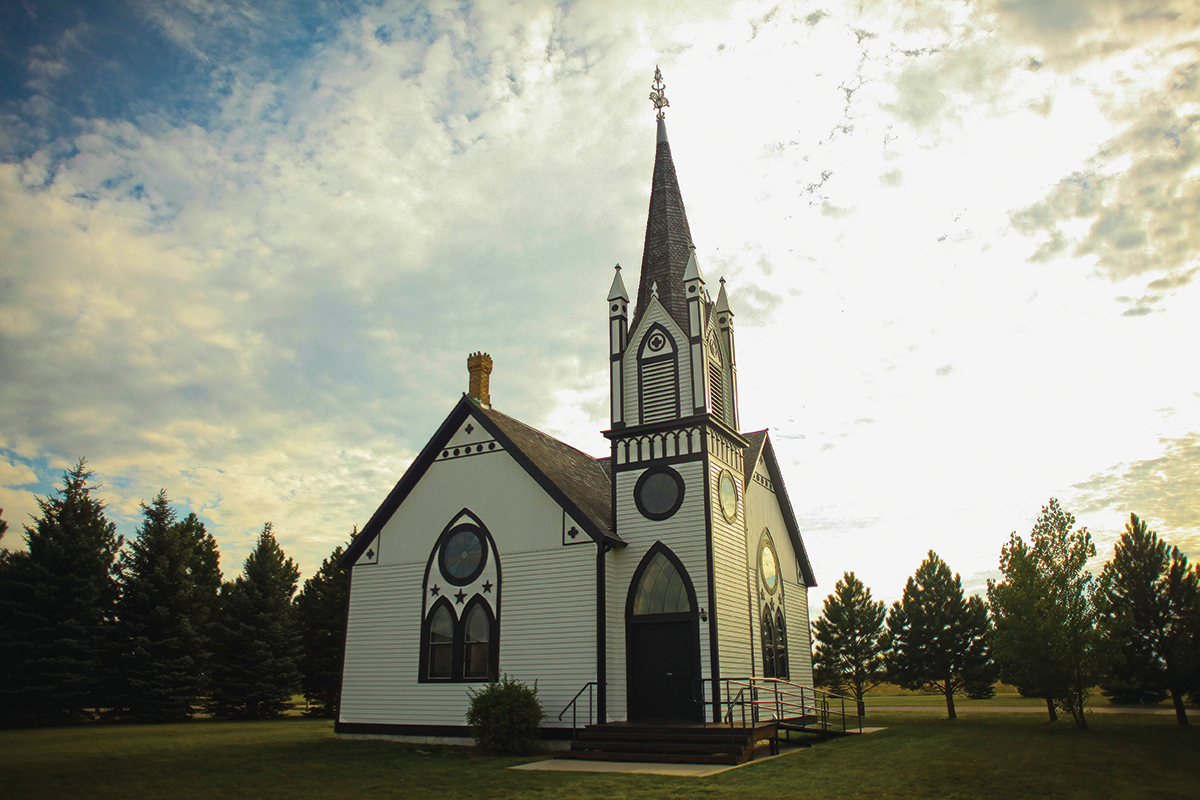 My Favorites of 2020
Thank You for Helping Me Through 2020
There aren't many jobs in which you're lucky enough to make friends as you work out of your home office, connected only by a telephone.
But this column makes me lucky enough!
It takes me into the world of imaginative folks who respect and appreciate the people and pioneers of the Old West. I love how they take hold and won't let go—just like the folks they're honoring with their preservation efforts.
Looking back on the columns I wrote in 2020—horrible 2020, with its virus and quarantine and changes in all our lives—I find the friends I made through those monthly interviews were all the more precious. They stood for a "normalcy" that we couldn't find many places. They showed life was moving on when so much said it had stood still. And they reminded me that times were even tougher in the Old West.
Here's how I started one of those columns:
"What did people do in Dakota Territory in the 1800s?
"In the part that would become North Dakota—windswept, treeless, flat-as-a-pancake, cold-as-hell—they built churches. Small, intimate, full-on-Sunday churches."
I discovered this story when I was home in North Dakota with my mother in 2019, during what would be the last summer of her 98 years.
One day while searching through some North Dakota history, I came upon a group called Preservation North Dakota and its president, Barbara Lang, and a project they'd started back in 1997.
As I read the report, I was astonished. I know this Territory was populated with strong, determined people, because both sides of my family were among them. Ours are Austrian-German. My school friends also came from Swedes and Norwegians.
I had no idea they'd built 2,200 churches throughout what would become 53 counties in the State of North Dakota—more per capita than any state in the union.
Even my mother, Willie Bommersbach, didn't know that, but she was as impressed as I was. Not all were the three-story brick cathedrals like St. Philip Catholic Church in Hankinson, North Dakota, where she worshiped all her life. In fact, most were far more modest, but they were just as special.
"These churches were about the first thing settlers did—they were very proud of building a church," Barbara Land told me. "Most were put together by group labor."
You can see them, can't you—the men on wooden ladders, the younger boys up on what would be the roof, the girls bringing water to refresh, the women setting up lunch on makeshift tables? Everyone bringing what they could to share, everyone knowing they were part of something special—a community where they could give thanks for all they had, find comfort for what they didn't, and pray for better days ahead.
Like we're all doing now. That's why I so cherish this column.
During 2020, as I spent months alone—thankfully, Mother died before this virus hit—my "Old West Savior" column reassured me and kept me believing.
Thank you to all who shared your preservation stories with me.
Jana Bommersbach has earned recognition as Arizona's Journalist of the Year and won an Emmy and two Lifetime Achievement Awards. She cowrote the Emmy-winning Outrageous Arizona and has written three true crime books, a children's book and the historical novel Cattle Kate.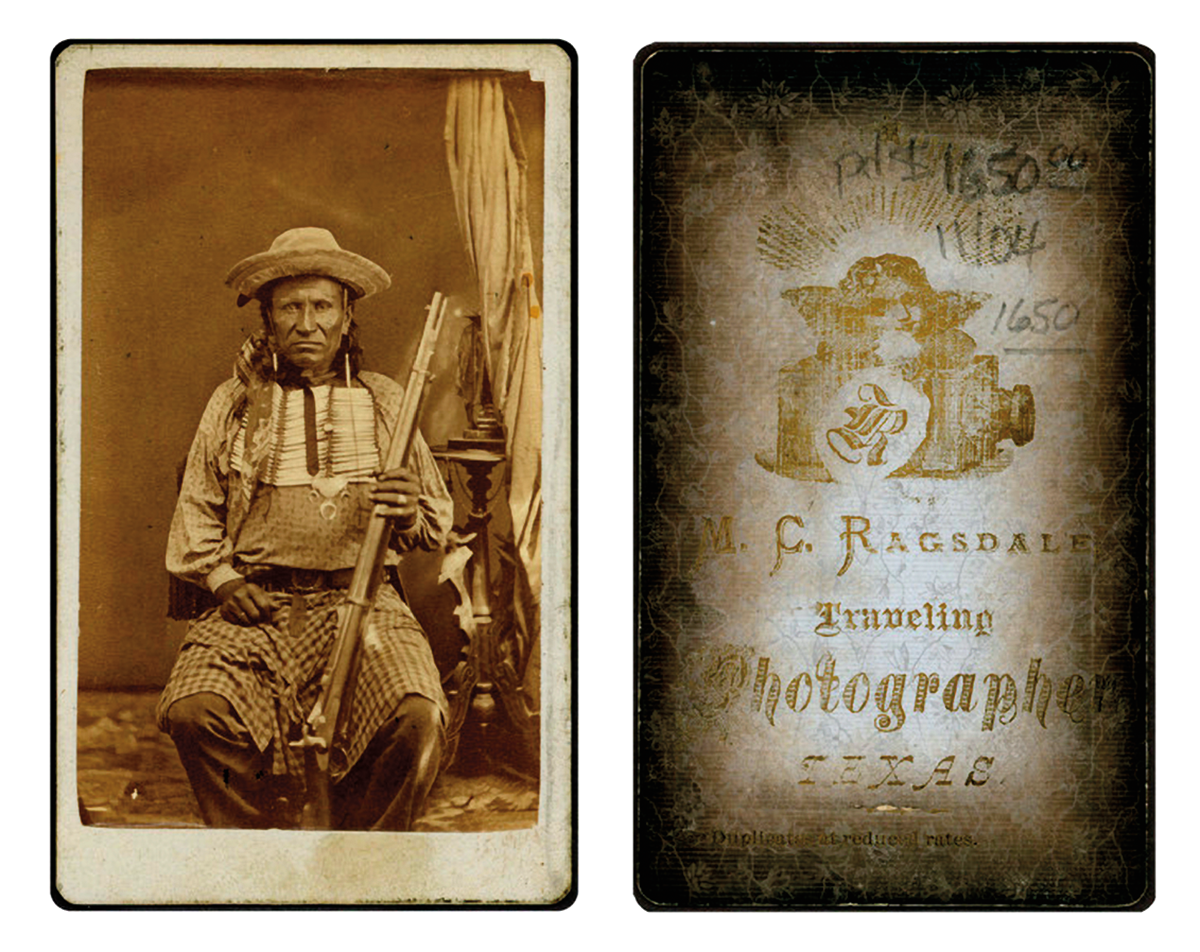 Best Preserved Historic Fort of the West
Fort Concho National Historic Landmark, San Angelo, TX
Built in 1867 as a strategic U.S. Army outpost during the post-Civil War conflict with the Southern Plains tribes, Fort Concho served its purpose effectively until it was closed in 1889. The city of San Angelo handles staffing and the preservation of the historic landmark, museum and 23 fort buildings. Walk in the footsteps of soldiers and their families who lived at the fort and tour Officers Row and Quarters, the Enlisted Men's Barracks, Post Headquarters, Hospital, School House and Chapel. Fort Concho hosts annual living history events, including Buffalo Soldier Heritage Day in February and Fort Concho Frontier Day in April. FortConcho.com
Readers' Choice: TIE: Fort Dalles, The Dalles, OR/Fort Laramie, Laramie, WY
Best Preservation of a Historic Western Building
Laramie Plains Museum at the Historic Ivinson Mansion, Laramie, WY
Housed in the opulent and fully restored 1892 Ivinson Mansion, the Laramie Plains Museum is one of the finest pioneer heritage museums in Wyoming. Most of the rooms on the first two floors of the mansion are decorated in the style in which the Ivinson family lived, while the third floor has a barber shop room, textile room, a Cathedral School for Girls room (at one time the mansion was a school) and an American Indian room. The community of Laramie takes great pride in the mansion and the museum; all of the material and household antiques on display in the museum's exhibitions were donated by local residents. LaramieMuseum.org
Readers' Choice: Sheridan Inn, Sheridan, WY
Best Preserved Historic Trail
Santa Fe National Historic Trail
In 2021, the bicentennial of the Santa Fe Trail will be commemorated from Independence, Missouri, to Santa Fe, New Mexico. The famous trade route was first used in 1821 when Missouri trader William Becknell seized the opportunity to open trade with Mexico, which had just won its independence from Spain. Prior to Becknell, American traders who attempted to open trade with the Spanish state of Nuevo Mexico were arrested and taken to Mexico City. Within a few short years, the Santa Fe Trail became one of the continent's most important routes of commerce, connecting world trade routes from Mexico City to New York City and New Orleans. The best route planner for your trip is the National Parks' "Santa Fe National Historic Trail" site (NPS.gov), but do not overlook the importance of the Santa Fe Trail Association (SantaFeTrail.org) for the latest information on events occurring in communities along the trail. NPS.gov
Readers' Choice: TIE: Oregon and Pony Express National Historic Trails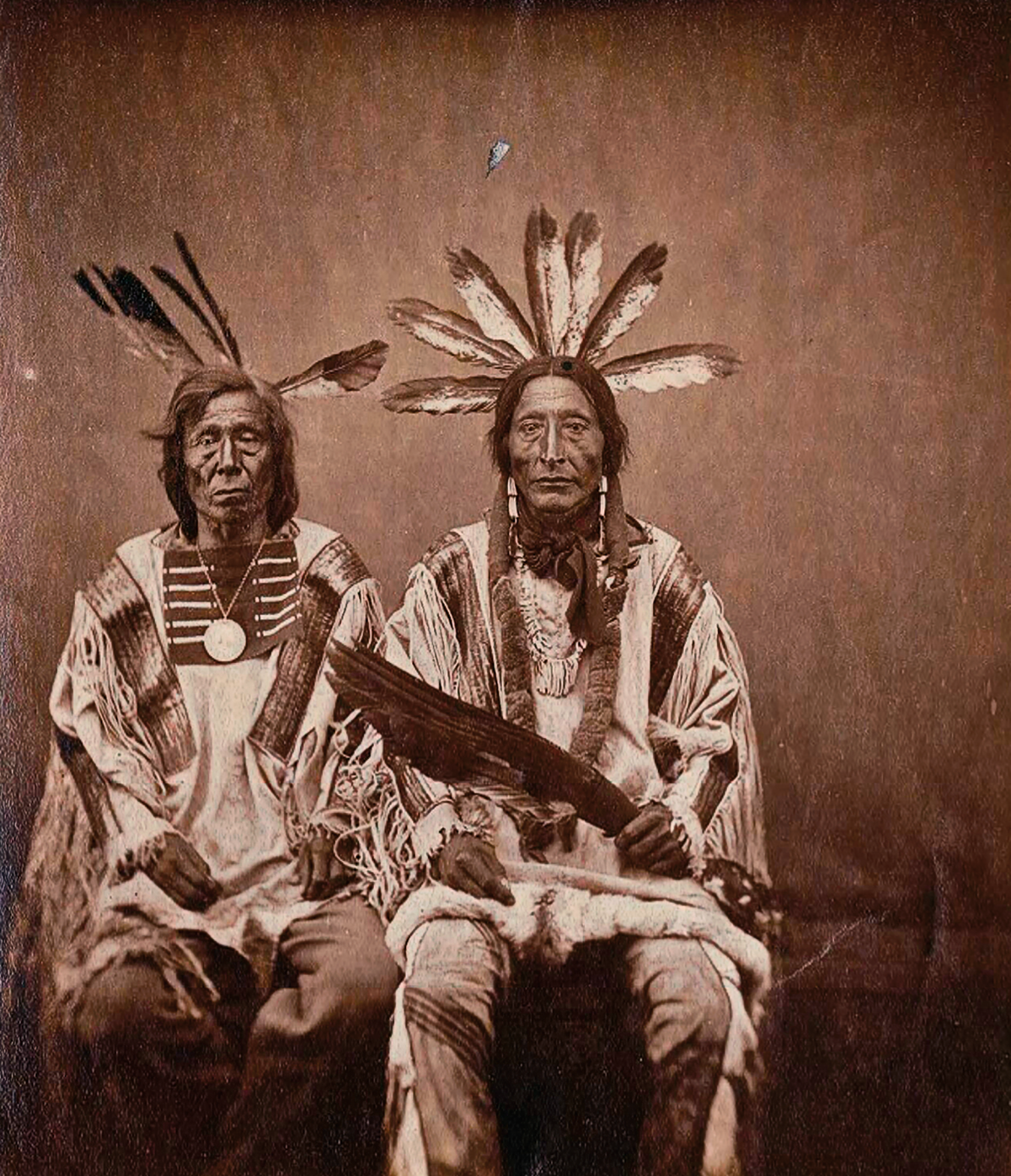 Best Preservation Effort of the West
Historic Santa Fe Depot Building, Dodge City, KS
Amtrak trains regularly stop in Dodge City, just like the Santa Fe Railway's Super Chief did for decades. Today, passengers board at the two-story red brick Richardsonian Romanesque-style depot and El Vaquero Harvey House built in 1898. Dodge City takes pride in owning, managing and preserving the depot, which is on the National Register of Historic Places and is the largest railway depot still standing in the state of Kansas. Passengers and visitors alike will enjoy its restored architecture in the passenger area and the former lobby of the hotel, which today is home to the building's largest tenant, the Depot Theater Company. VisitDodgeCity.org & DepotTheater.com
Readers' Choice: Arcadia Round Barn, Arcadia, OK
Best Architecturally Preserved Western Town
Oatman, AZ
Once a rollicking gold town in Mojave Desert, historic Oatman has become famous for its Old West atmosphere, resident burros, the honeymoon hotel for Clark Gable and Carole Lombard and Route 66. The town is named for Olive Oatman, a pioneer girl heading to California with her family when they were attacked (most were killed) and she was kidnapped and enslaved. Tourists will enjoy gunfight demonstrations, Western storefronts and boardwalks, restaurants, saloons and shops, almost all with an Old West theme. VisitArizona.com
Readers' Choice: South Pass City, WY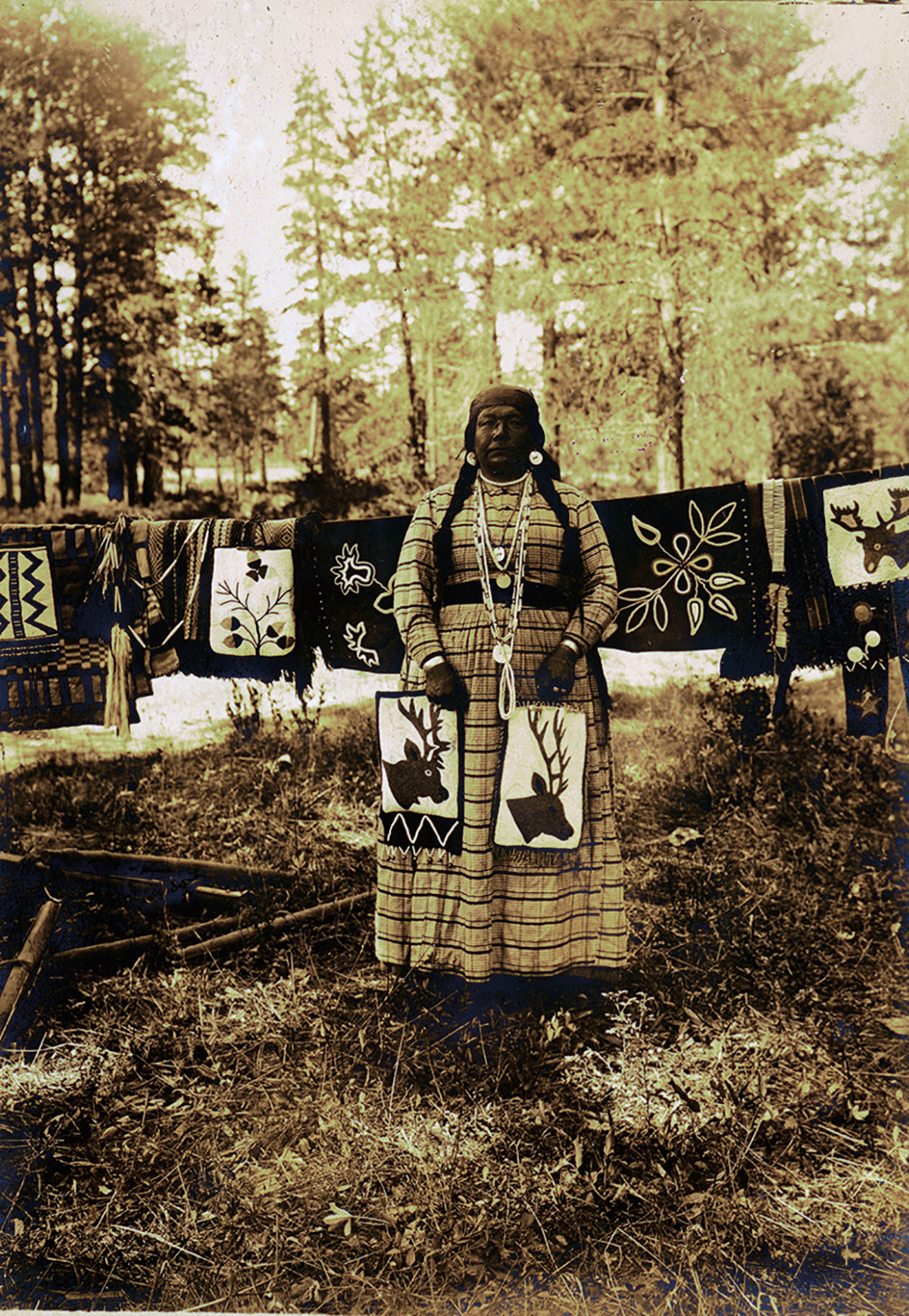 Best Historic Cemetery of the West
Mount Moriah, Deadwood, SD
After a tour of historic downtown Deadwood, take a short drive up Mount Moriah for a tour of the final resting place for the infamous and not so famous residents of the Black Hills boomtown. Most visitors make the pilgrimage to the side-by-side graves of James Butler "Wild Bill" Hickok and Calamity Jane Canary, but a walking tour will reveal a poignant history of the residents of the town. Spend some extra time and take the path to Seth Bullock's monument. CityOfDeadwood.com
Readers' Choice: TIE: Concordia Cemetery, El Paso, TX/Boot Hill Cemetery, Ogallala, NE