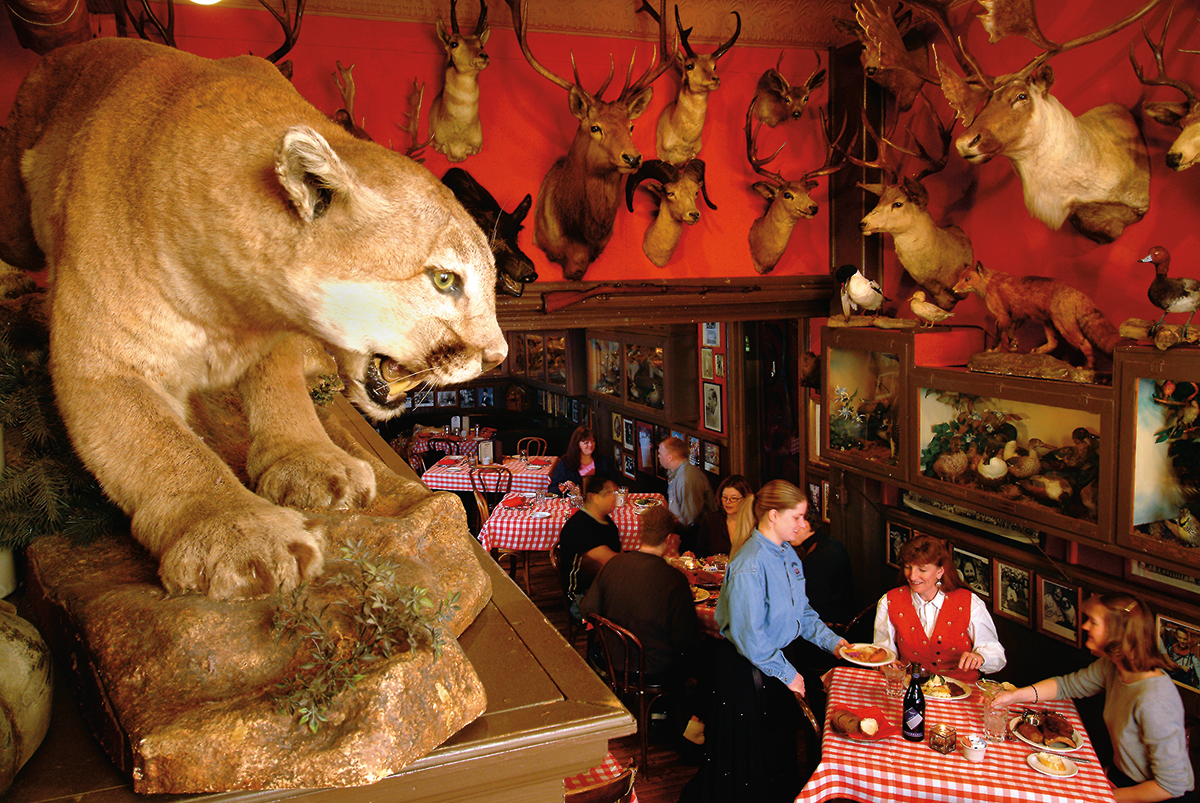 Historic restaurants and saloons keep the spirit of the West alive, and some offer a mean steak. Denver, Colorado, is home to the famous Buckhorn Exchange Saloon that was started by Henry "Shorty Scout" Zietz. According to Zietz himself, "Sitting Bull always called me 'Shorty-my-boy. He took a liking to me after he saw me shoot." The man and his saloon have a colorful history that began with Henry and his mother, "Lottie," running a saloon at 2762 Market Street from 1888 to 1893. This also served as the Zietz family residence and home of the original German-imported backbar that still stands in the Buckhorn today.
In 1893, Henry relocated the saloon and the backbar to a former 1886 brewery warehouse across from the Rio Grande railroad tracks on 1000 South Osage and named it the Rio Grande Exchange Saloon. In February 1898, Zietz was robbed but managed to stash a roll of $100 bills into a coal scuttle before the thieves saw him. Zietz bragged about that in a newspaper story and that June, when he was robbed again, the robber said, "You won't get a chance to sluff your money this time."
By 1908, Henry offered unfurnished rooms to rent on the second floor and did that for many years. His son, Henry Jr., worked as a bartender for his father until 1916, when Colorado enacted Prohibition, and then clerked for him. When Colorado went dry, Zietz sold cigars and tobacco and offered billiards, and in 1917, he advertised the saloon as a "soft drink" establishment. According to legend, there was a secret staircase where people came for something with a little more kick.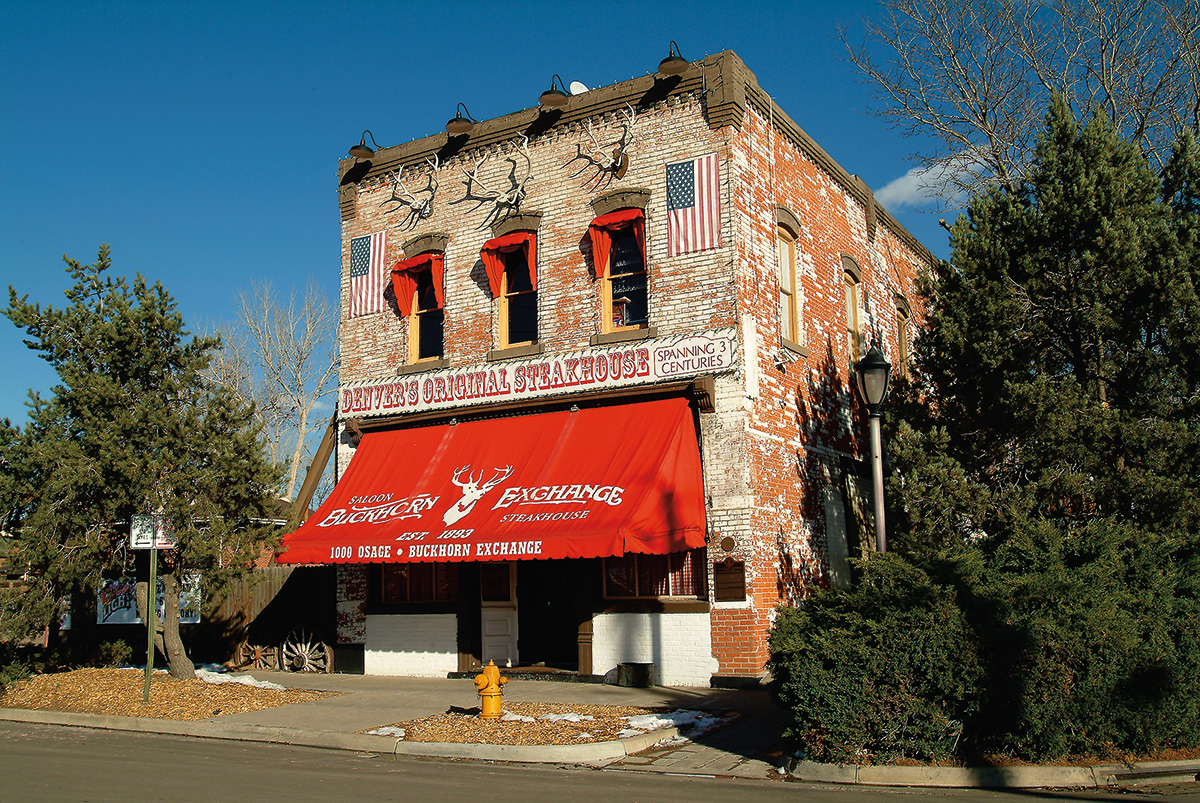 Between 1921 and 1927, Zietz became one of the largest grocers in town and it's rumored that Shorty sold hollowed out loaves of bread with whiskey bottles hidden inside. He also opened a restaurant where Henry Jr. served as a waiter and clerk until 1934. In October 1934, the name Buckhorn Restaurant appeared, and a year later,
it was called the Buckhorn Lodge, which advertised, "Fine Food-Fine Drinks. A real place for real folks." The name continued to morph and was later called Buckhorn Exchange Restaurant, Buckhorn Restaurant, Buckhorn Pioneer Lodge, Buckhorn Lodge and Buckhorn Pioneer Restaurant. By 1947, the Buckhorn was serving up "corn fed" beef and offered a special Buckhorn T-bone for three dollars, a small T-bone, ground beef steak and lamb and pork chops. Each came with a salad, French fries, bread and coffee or tea. It also served the famous Buffalo Bill cocktail, which is a Stone Fence but named in honor of Shorty's friend, William Cody. Today, you can still order a T-bone or choose from a variety of meats and wild game—and don't worry, it didn't come from the ones hanging on the wall!
Another business steeped in history is The Palace Restaurant & Saloon in Prescott, Arizona, but it wasn't always called the Palace. Various people used the name Palace, but its history begins with Daniel C. Thorne, who is credited with founding the Palace that still operates today. He began by opening the Cabinet Saloon on Montezuma Street in 1874, and in 1881 he added a restaurant. The saloon offered plenty to drink, including McBrayer whiskey, hub punches and a signature Cabinet punch. Thorne soon hired Julian Piercy to run the restaurant, where he offered oysters, game, turkey and duck at all hours.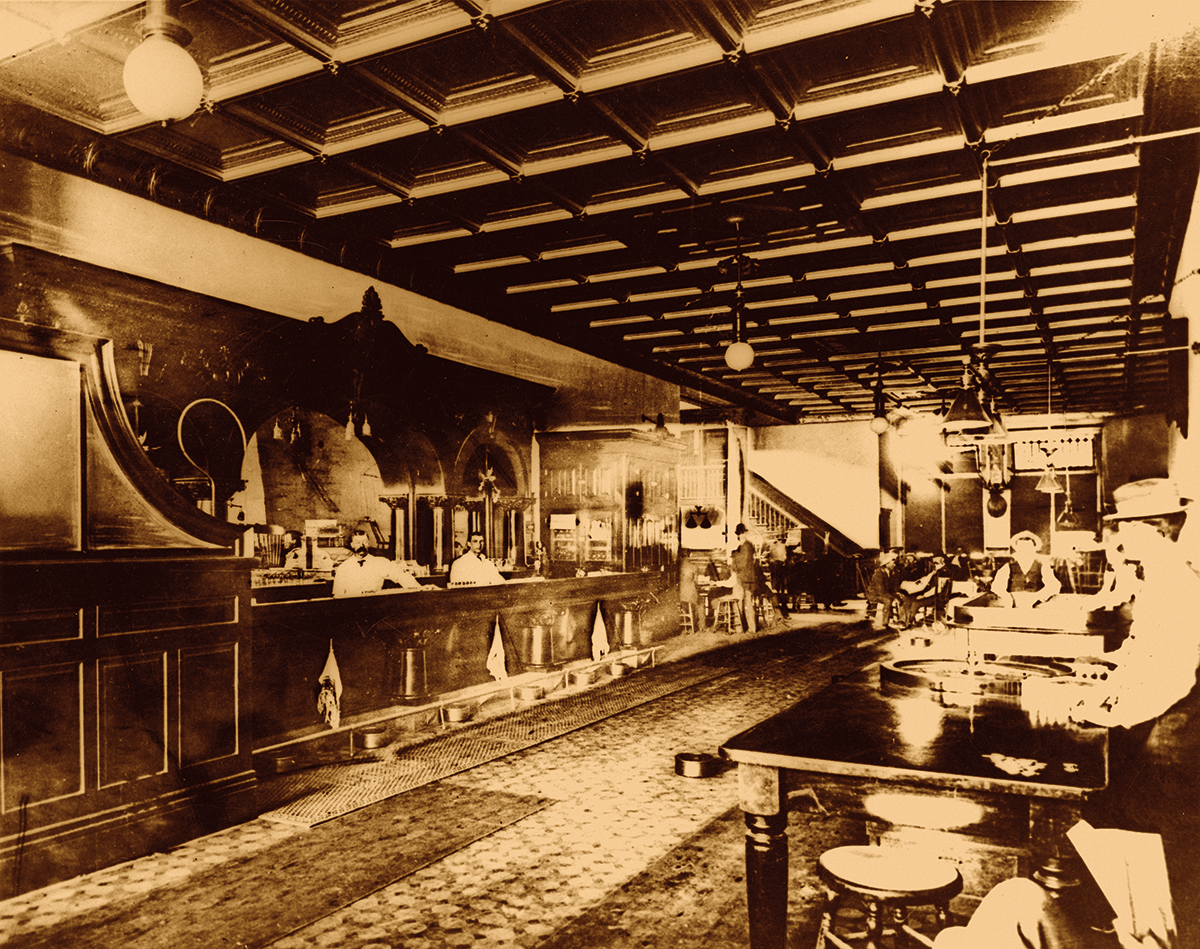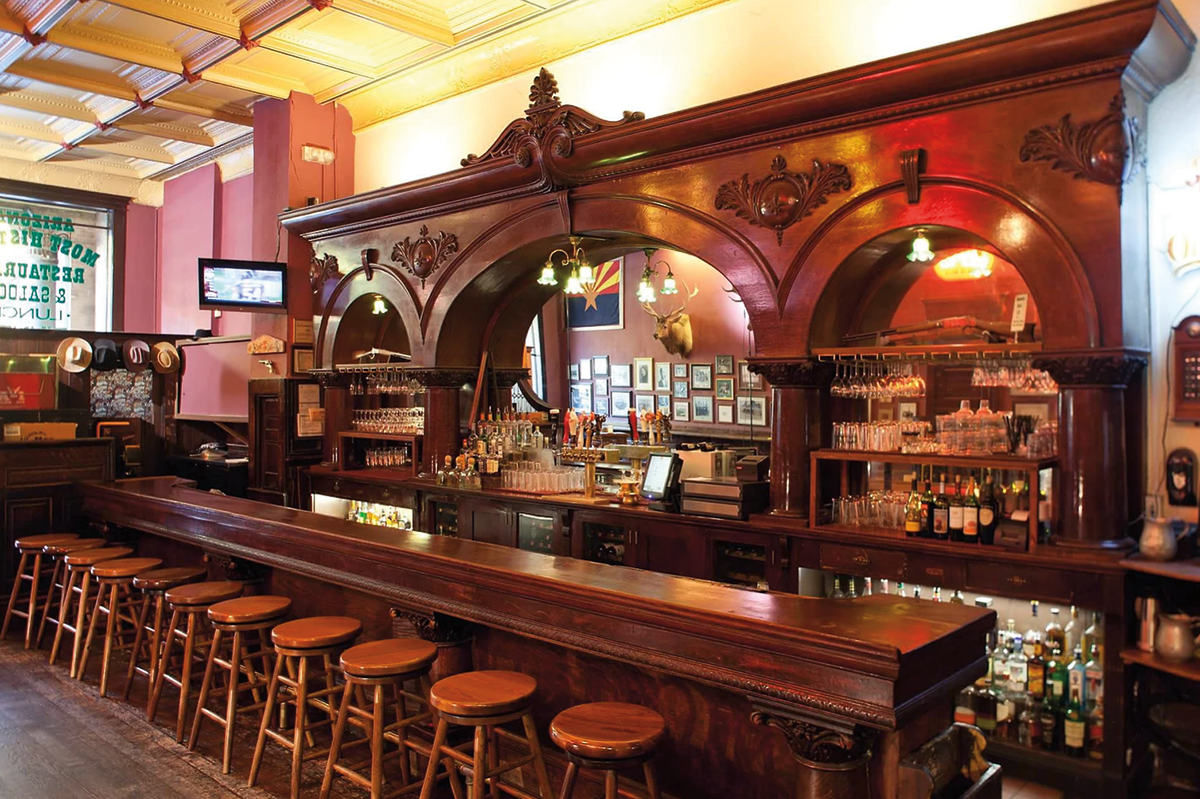 Between 1886 and 1891, Thorne used the name Palace for a saloon chop house, which operated in the back. During that time, Fong Murphy was chef de cuisine and offered beef, chicken fricassee, braised lamb, roast pork, pound cake, custard pie, fruits and cheeses. The chop house was later run by Tom Wing, with Murphy still cooking. In 1891, Charley Lee served meals at all hours that included oysters, fish and game.
The Cabinet Saloon remained in operation two doors down from the Palace, where they served tasty steaks. In 1898, Deputy Sheriff Morgan was enjoying a hot, searing beefsteak for breakfast there when he noticed a man stealing cold mutton from the meat chest. After he caught the thief and jailed him, Morgan had to finish a cold steak. After the great fire of 1900, the Cabinet and Palace Saloon owners merged their businesses, and the dining room remained in the back. You can still enjoy a hot searing steak at the historic Palace without worrying about thieves.
Send your taste buds back in time with this Buckhorn cocktail they call the Buffalo Bill because it was Buffalo Bill Cody's favorite.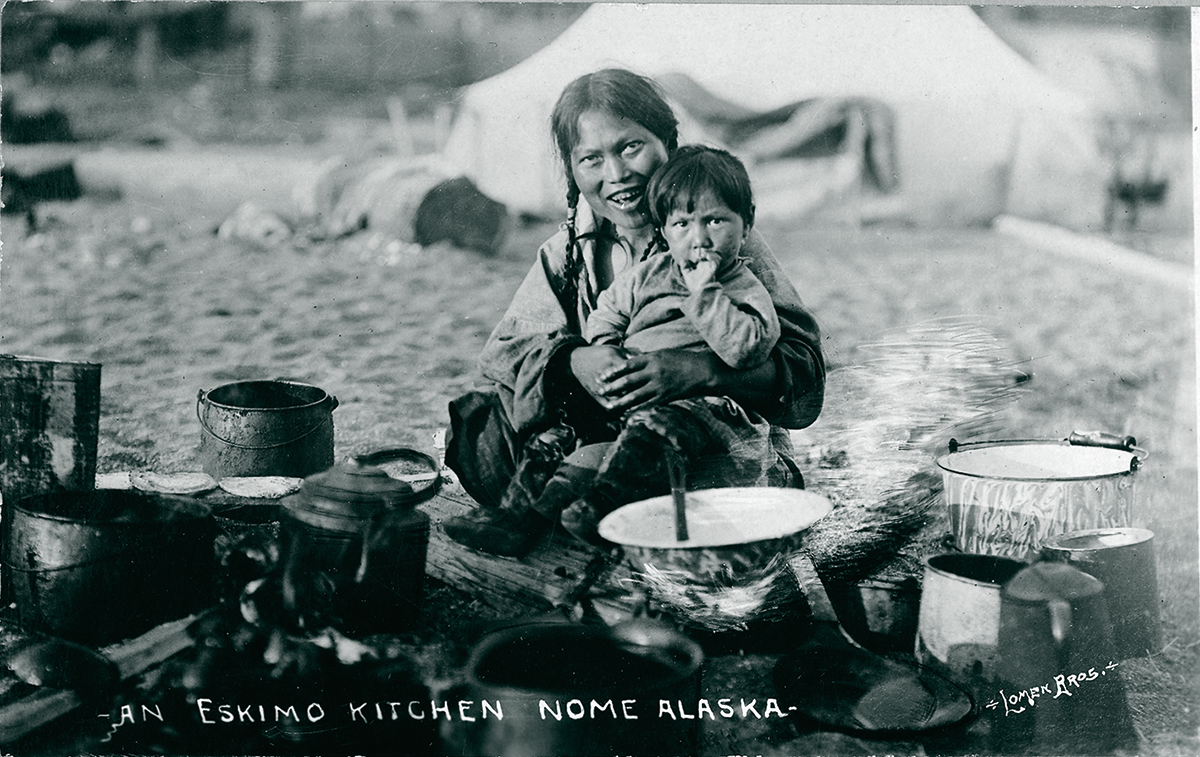 Sherry Monahan kicked off her journey into Old West cuisine, spirits and places by authoring Taste of Tombstone. Visit SherryMonahan.com to learn more about her books, awards and TV appearances.
Best Historic Saloon
The Palace Restaurant and Saloon, Prescott, AZ
The Palace's swinging doors have been open on Montezuma Street, better known as Whiskey Row, in Prescott since at least 1877. Historic Old West characters including Doc Holiday, Virgil and Wyatt Earp visited the saloon. Famously rebuilt in 1901 around its 1880s Brunswick bar—which was carried across to the Courthouse Plaza during the Prescott fire of 1900—the Palace is Arizona's oldest operating saloon. Since 1996, the Palace permanently added a restaurant, which is well-known for its cowboy cuisine and Old West dining atmosphere.
WhiskeyRowPalace.com
Readers' Choice: Miners and Stockman's Steakhouse & Spirits, Hartville, WY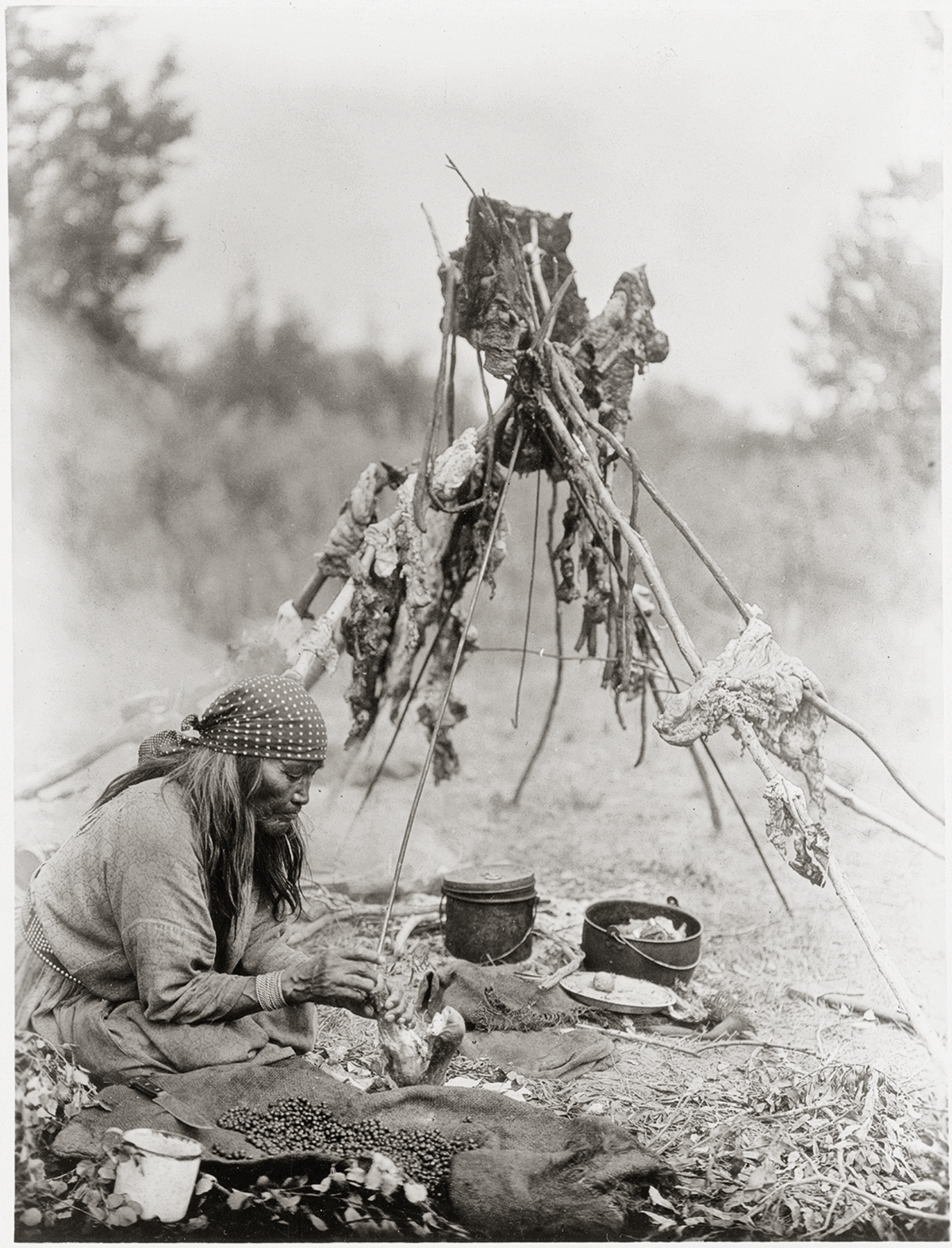 Best Historic Restaurant
The Buckhorn Exchange Restaurant, Denver, CO
Opened in 1893, the Buckhorn Exchange holds Colorado's first liquor license. Back then, Denver railroad workers scrambled every Friday to exchange their paychecks for gold and a token for a free lunch and a beer, which filled the restaurant's register. Today, Denver's original steakhouse, a National Historic Landmark, welcomes guests to dine at lunch or dinner and enjoy the menu known for its Western cuisine, including gourmet steaks, buffalo prime rib, elk and classic desserts.
Buckhorn.com
Readers' Choice: The Palace Restaurant and Saloon, Prescott, AZ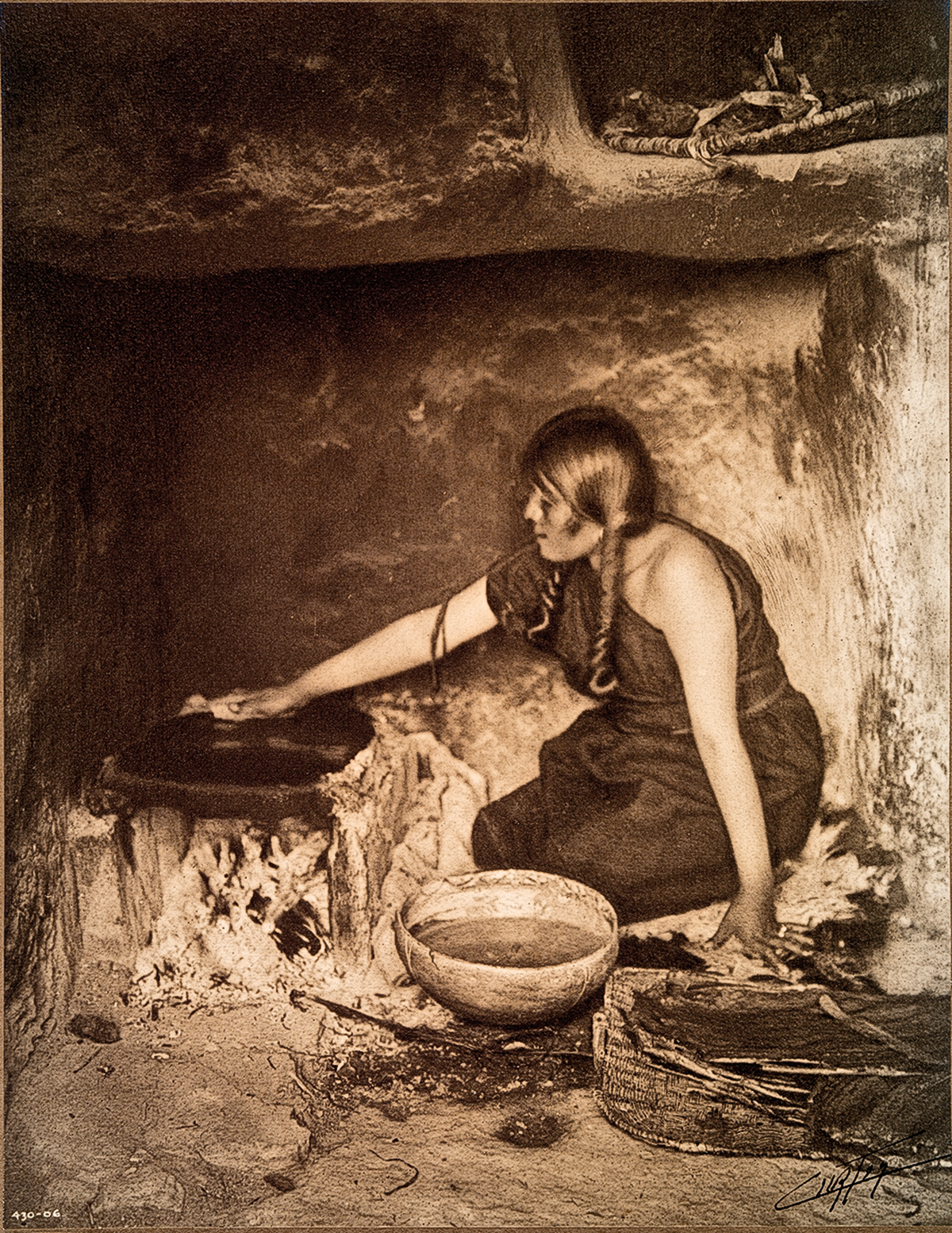 Best Chuck Wagon Cook-Off
Lazy E Chuck Wagon Cookoff, Guthrie, OK
For this cinch timed event and junior ironman championship, 10 world-class chuck wagon teams compete in the Lazy E Arena for the top prize. An added bonus is the Junior Cook Off, which showcases young cooks 10-16 years of age.
LazyETec.com
Readers' Choice: World Championship Chuckwagon Cookoff, Ruidoso, NM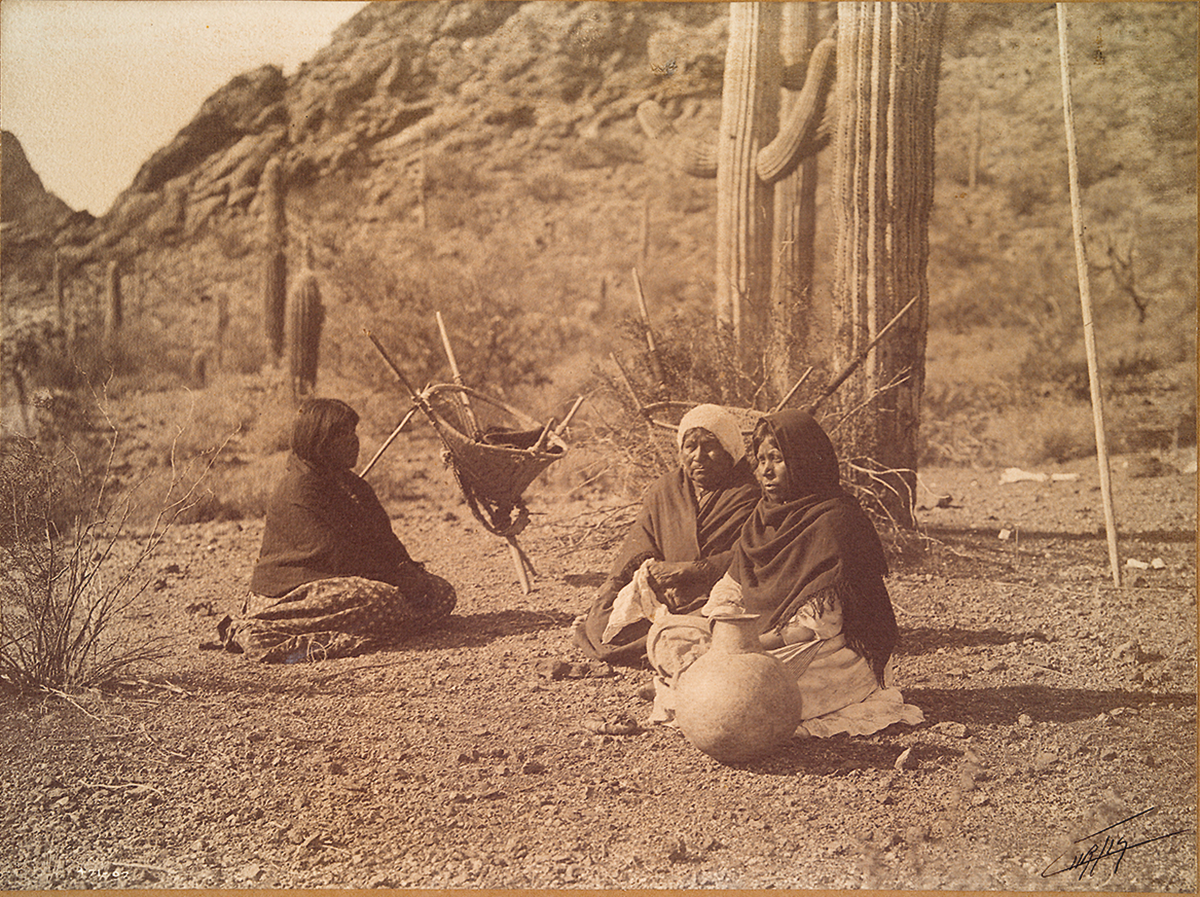 Best Chuck Wagon Show & Supper
Fort Hays Chuckwagon Supper & Music Variety Show, Rapid City, SD
Held at the Fort Hays Old West Town Square, this event is fun for the whole family and produced in the style of the famous Branson, Missouri, variety music shows. The ever-popular Old West dinner theater is open annually mid-May until the end of September.
MountRushmoreTours.com
Readers' Choice: Bar J Chuck Wagon Supper & Western Music Show, Wilson, WY